The inspiration to create the things we never thought possible.
LEADING THE CHARGE
Six new electrified vehicles planned for Europe.
The arrival of the new Honda e, our first unique and stylish battery electric vehicle, leads the way to an exciting future. Then there's our hybrid range with the CR-V Hybrid­, the NSX super sports car and the Jazz and Jazz Crosstar. With plans to introduce more electrified models over the next 36 months, our future vision is becoming closer.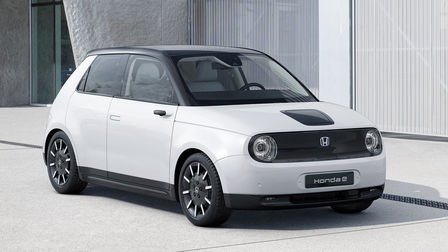 The all-electric Honda e, our very first battery electric vehilcle created for a new age of driving in the city.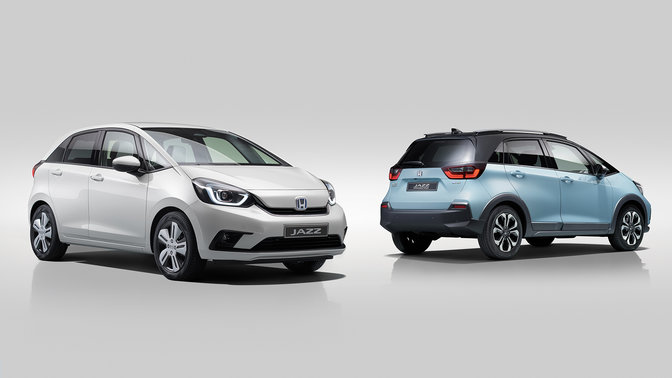 The Honda Jazz and Jazz Crosstar, the latest additions to the Honda Hybrid family.
DRIVING ON
The joy of driving should never die.
With all the talk of technologies, advanced electronics, connectivity and safety systems it's sometimes easy to forget the reason we love to drive. That will never happen at Honda, because our innovations are focused on one thing… the joy of driving, and that will never change.