Why Honda Finance?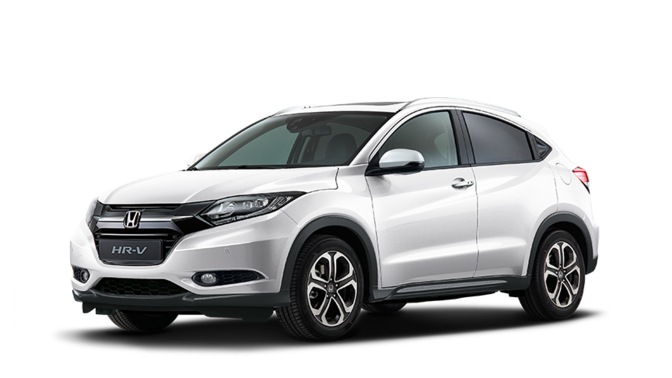 Tailored finance to make your new Honda purchase as easy as possible

Honda Finance is part of the Honda Motor Company.
We exist exclusively to provide tailored and cost effective finance to help Honda customers pay for their Honda products. Our in-depth knowledge of Honda products means that, in the unlikely event that you have a problem, we can help to resolve any issues with your dealer.
Using Honda Finance allows you to keep your savings intact and leave traditional lines of credit open to cover other costs like home improvements or a holiday.
Unlike some credit cards or banks, we offer fixed rate interest and monthly repayments, and also guarantee that the APR you see quoted will be the amount you pay.
Applying is simple. We keep form filling and small print to a minimum, and usually make a decision in minutes.
Honda Finance are regulated by the Financial Conduct Authority - Financial Services Register no. 312541.