Honda Company Cars
Company car drivers
If your clients expect fresh thinking, then so should you. With a Honda you get a stylish car that's perfect for work, but also practical for the family. They're packed full of innovative features, and clever technology such as Honda Connect and Honda SENSING. You'll find class-leading efficiency and advanced safety features throughout and when it comes to our dedicated team of experts, you'll find that they're just as passionate about the fresh thinking that's behind each and every car.

From only £295 + VAT per month
Advanced rental £1,770 + VAT

Contract mileage - 5,000 per annum
Contact term - 36 months
Excess mileage charge - 6.7p per mile + VAT
Prices for Honda e Advance (with metallic paint) £306.76 + VAT per month plus an advanced payment of £1,840.56 + VAT
*Terms and conditions apply
Why Choose Honda?
Find out more
We ask ourselves the same question before we even put pen to paper. For a Honda to be a Honda it needs to be different to every other car on the road. It needs to be more advanced, highly efficient, packed full of innovative features, reassuringly parctical and undeniably stylish. Only then will we put our badge on it.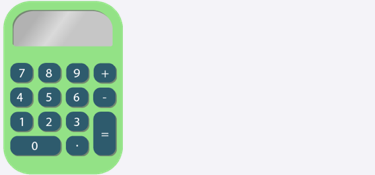 Car Comparison Tool
Why do the number crunching when you don't have to? Our comparison tool will calculate how much your vehicle will cost you through its entire lifespan under your ownership. You'll then be able to compare it to other manufacturers, so you'll see for yourself how much our cars come out on top.
Compare models
Our dedicated experts will be happy to take you through all of the many ways Honda can help you.