Close
Ready for the road
Super-efficient engines and a lighter chassis to give you ultimate control.
Our latest Civic has the performance to match its sporty looks. You can choose between two refined petrol engines: the powerful 182PS 1.5 VTEC Turbo and the efficient 126PS 1.0 VTEC Turbo. Whichever one you choose, an exciting drive awaits.
Pace yourself
The Civic 5 Door can provide the driving experience that suits you. For those who prefer a manual transmission, the Civic 5 Door has a sweet-shifting 6-speed gearbox to take you all the way through the rev range with a precise, sporty action.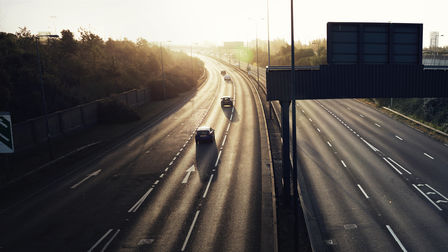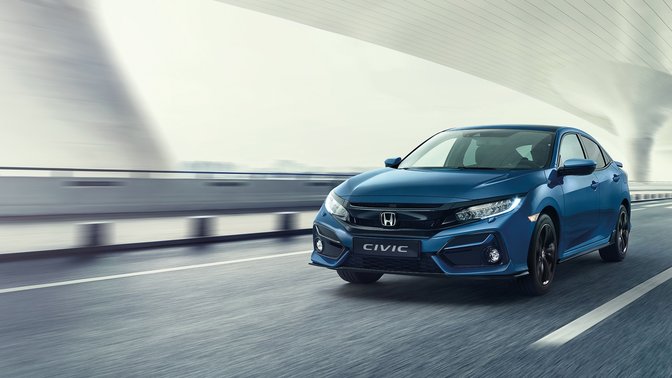 Sporty VTEC turbo performance and direct handling, combined with the low, aerodynamic profile, give the Civic an athletic attitude.
Taking it easy
Then, on petrol models, there's the option of our 7-speed CVT automatic transmission for a more relaxing drive. Strong, linear acceleration is the name of the game here, and if the mood takes you, opt for race car-like control by using the steering wheel mounted paddles to change gear.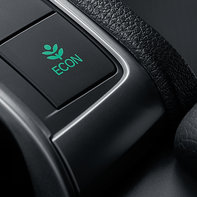 Fuel efficiency can be increased further when you drive in ECON mode.