THE MOST PINNED ROAD TRIPS
ACROSS EUROPE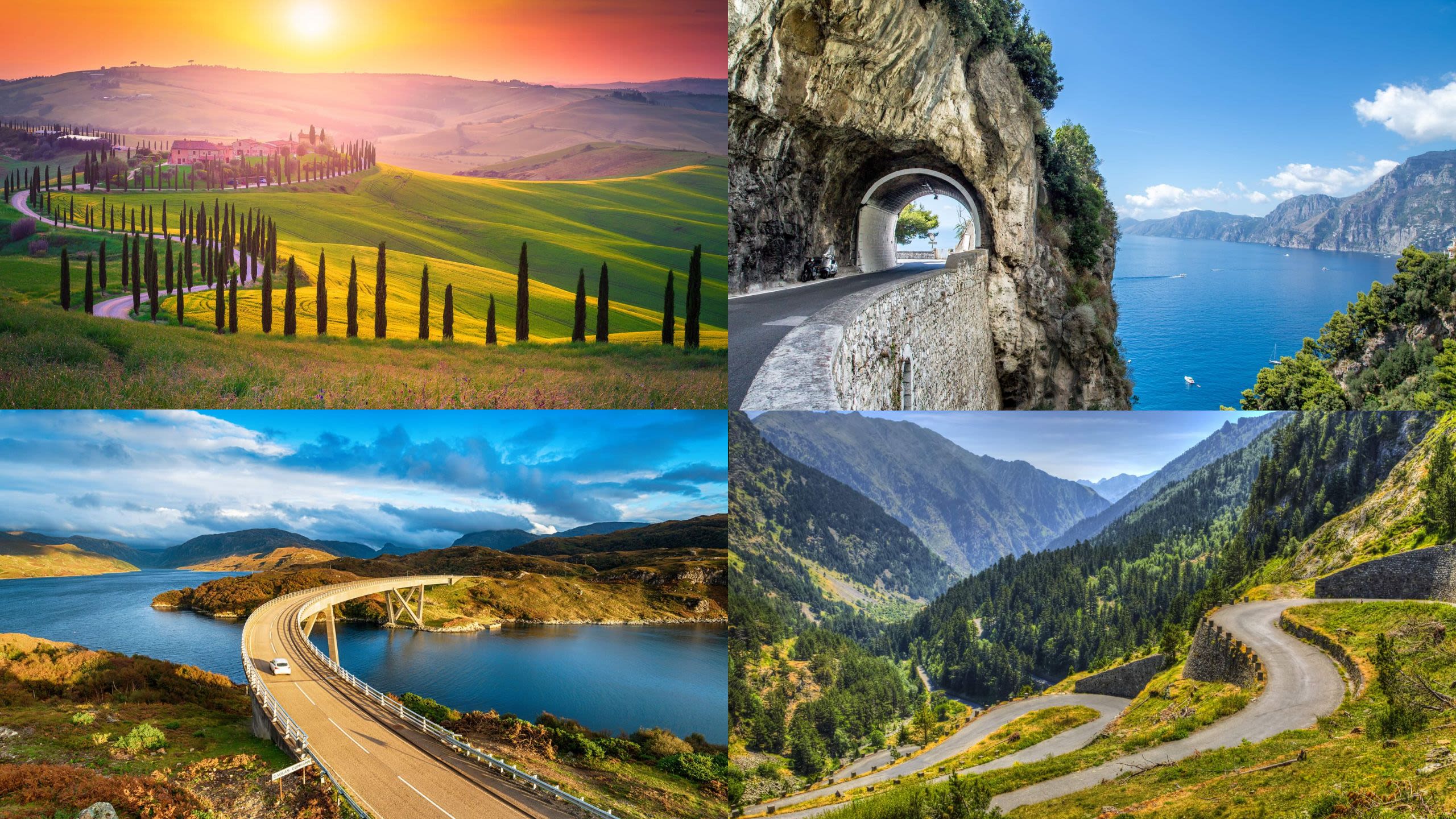 Big miles, spectacular views, arm resting on the door, radio playing, the sun setting – nothing says freedom like a road trip. But where would you go?
As some countries start to open up, we wanted to find out which big, European road-trip destinations people are dreaming about, so analysed the popular image-sharing app Pinterest to build our picture.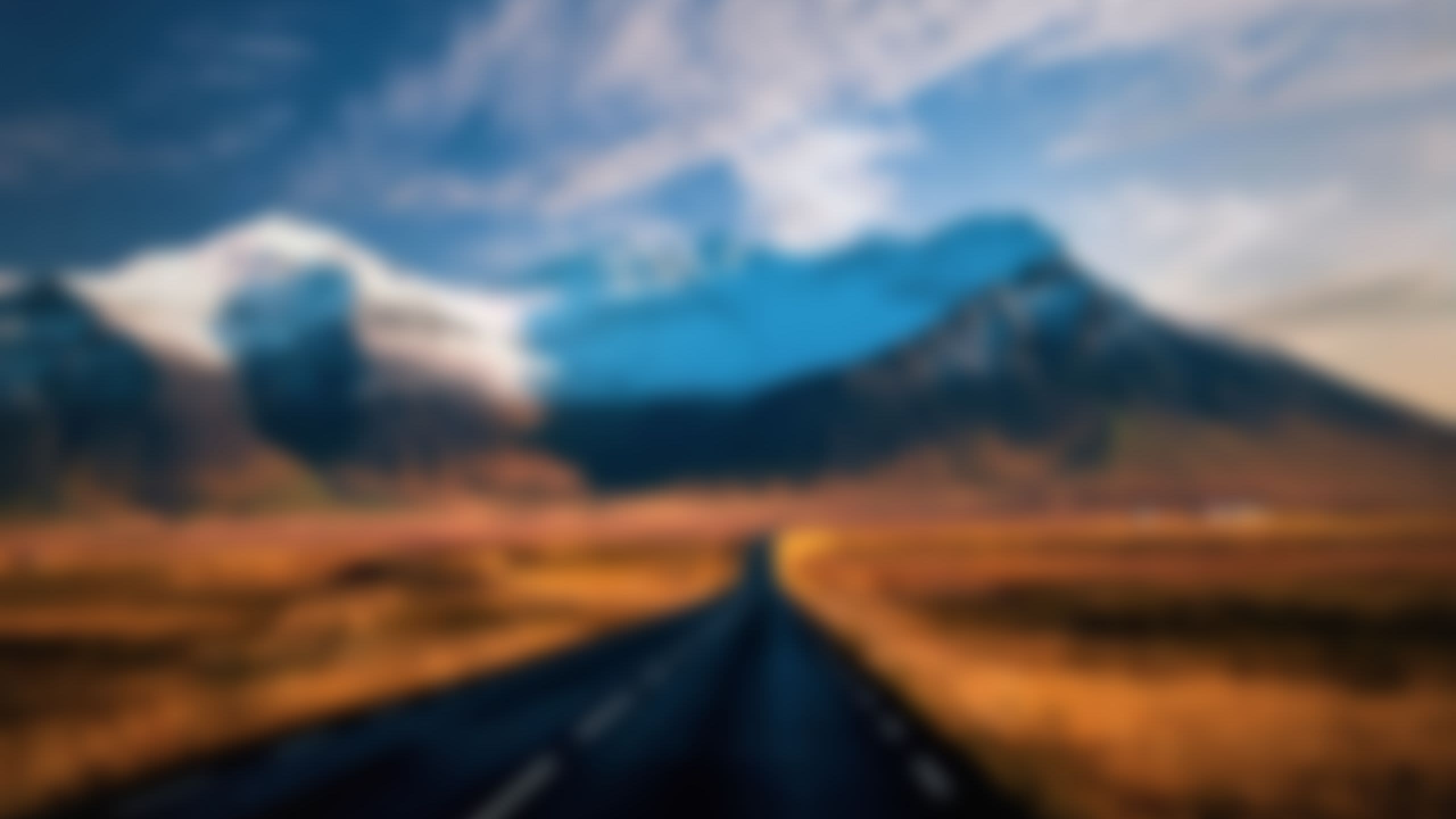 The shortlist covers every terrain.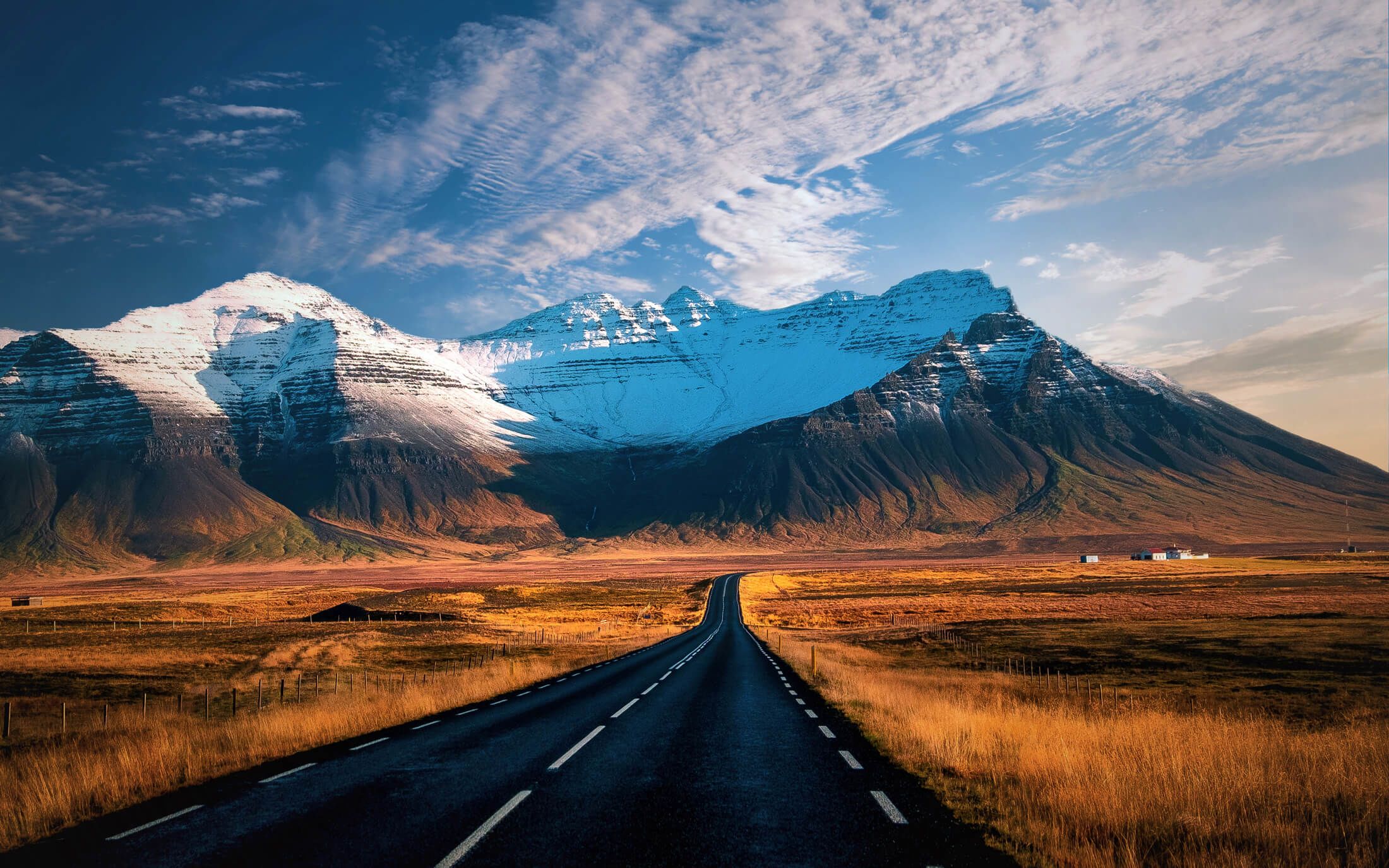 In the north, we have the barren and harsh landscapes of Iceland...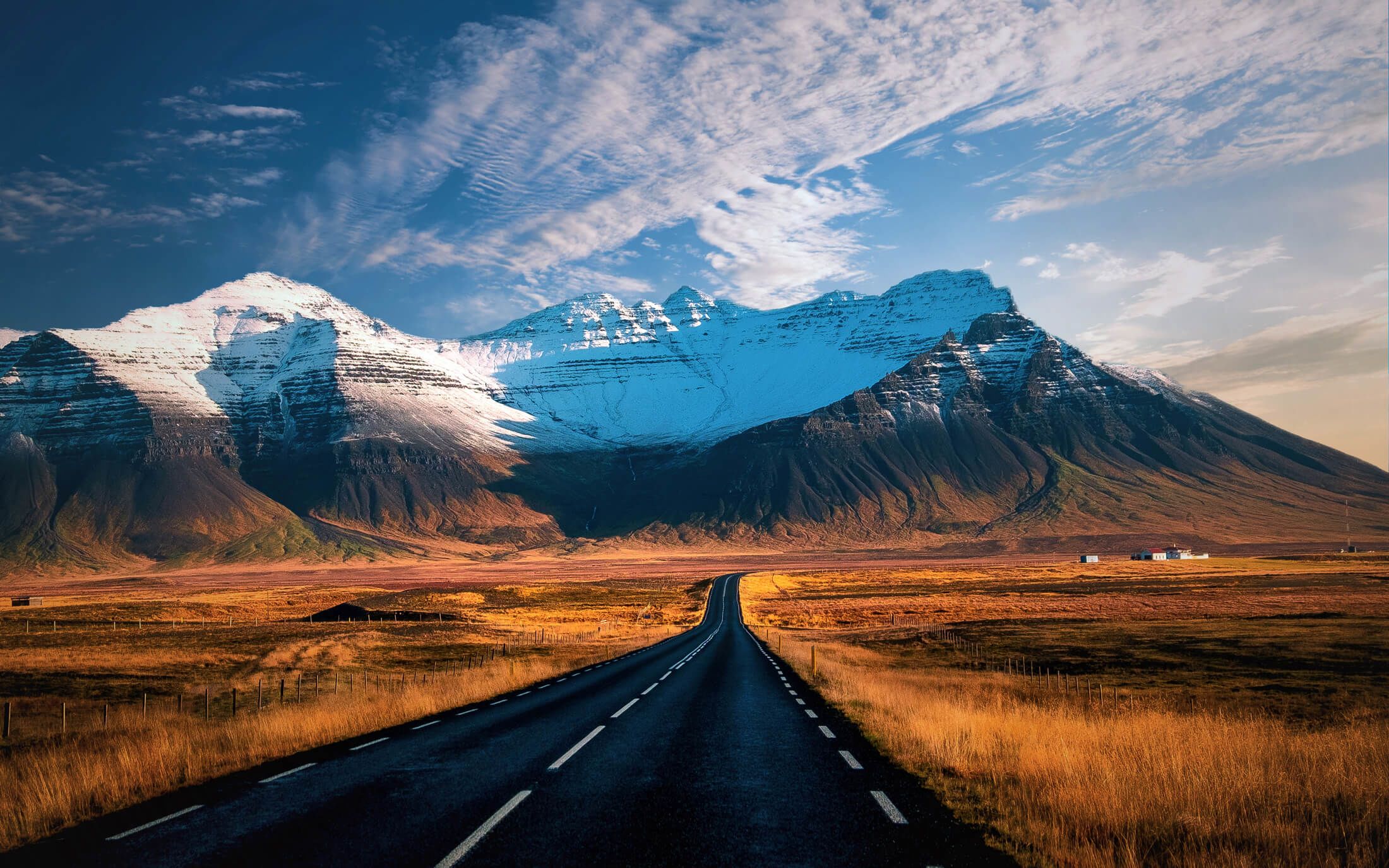 ... to the south we have the sun-drenched Italian island of Sicily, and in between, mountains, moors, and coastlines.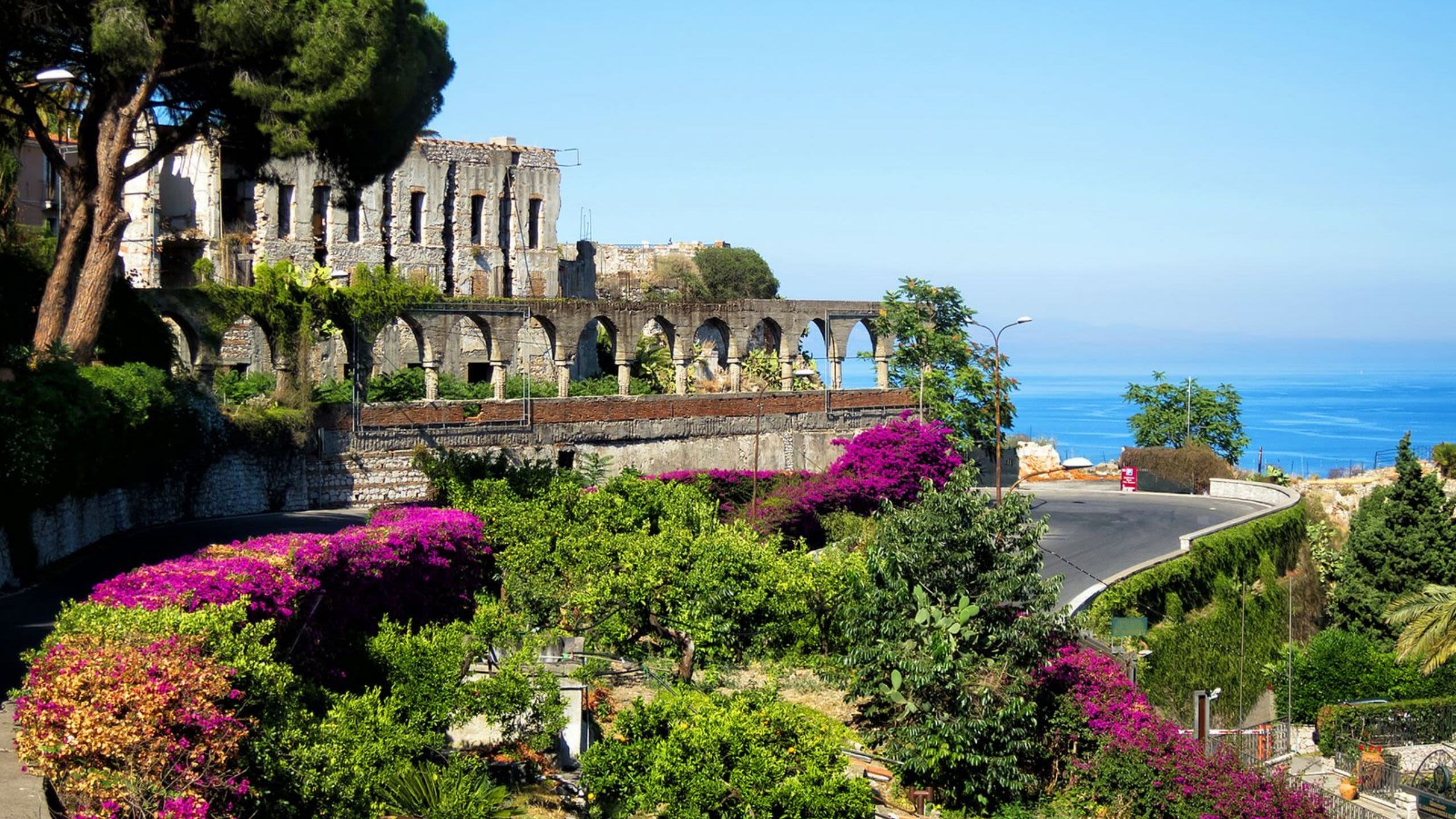 Take some inspiration below and keep dreaming of your road trip – it'll be a reality soon.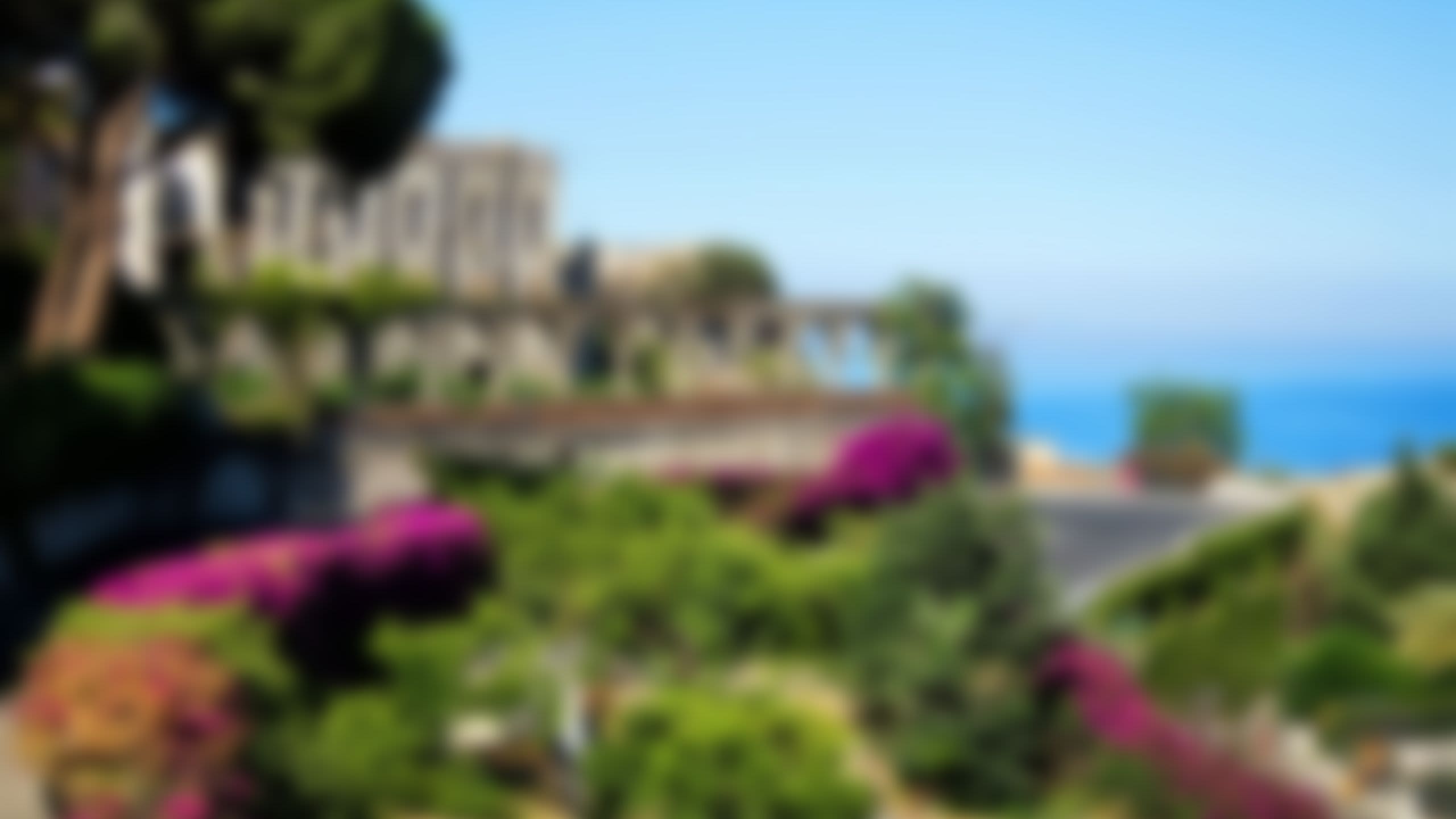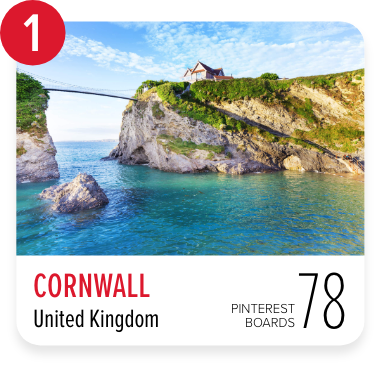 With 78 Pinterest boards dedicated solely to its breath-taking coastal roads, Europe's most-pinned road trip destination is Cornwall. 
Taking top place as the most pinned road trip destination in Europe, Cornwall beats all other coastal regions, including the French Riviera in position 12. 
Big, sandy beaches and clear seas have helped the English county earn its nickname, the 'Cornish Riviera'. Its coastline is coated in cliffs and coves, with picturesque towns and villages – like the fishing harbour of St Ives, home to the Tate art gallery – providing beautiful pitstops. 
We'd also recommend taking a trip to Tintagel, a small village situated near the legendary Tintagel Castle. 
Best places to stop on your Cornwall road trip 
St Ives 

Land's End 

Atlantic Highway

Tintagel 

Newquay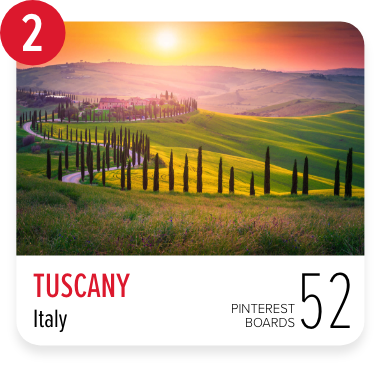 Italy takes the crown for the most road trips featured in our ranking, with Tuscany, Amalfi, Rome, Sicily, and Florence all appearing in the top 15. 
Tuscany is Italy's top – and Europe's second – most pinned road trip destination, including the Chianti region, home to the eponymous wine. 
It's one of Italy's most beautiful regions – think olive groves, rolling hills and cypress tree-lined roads, and you're halfway there. 
Best places to stop on your Tuscany road trip 
Chianti Region 

San Gimignano 

Siena 

Val d'Orcia 

Lake Massaciuccoli 
A cabin of calm
It's a world of calm inside the all-new HR-V. It's a clean cabin, packed with subtle technology that makes a big difference. The air diffusion system, for example, gently circulates air around the car, rather than blowing it directly at your face.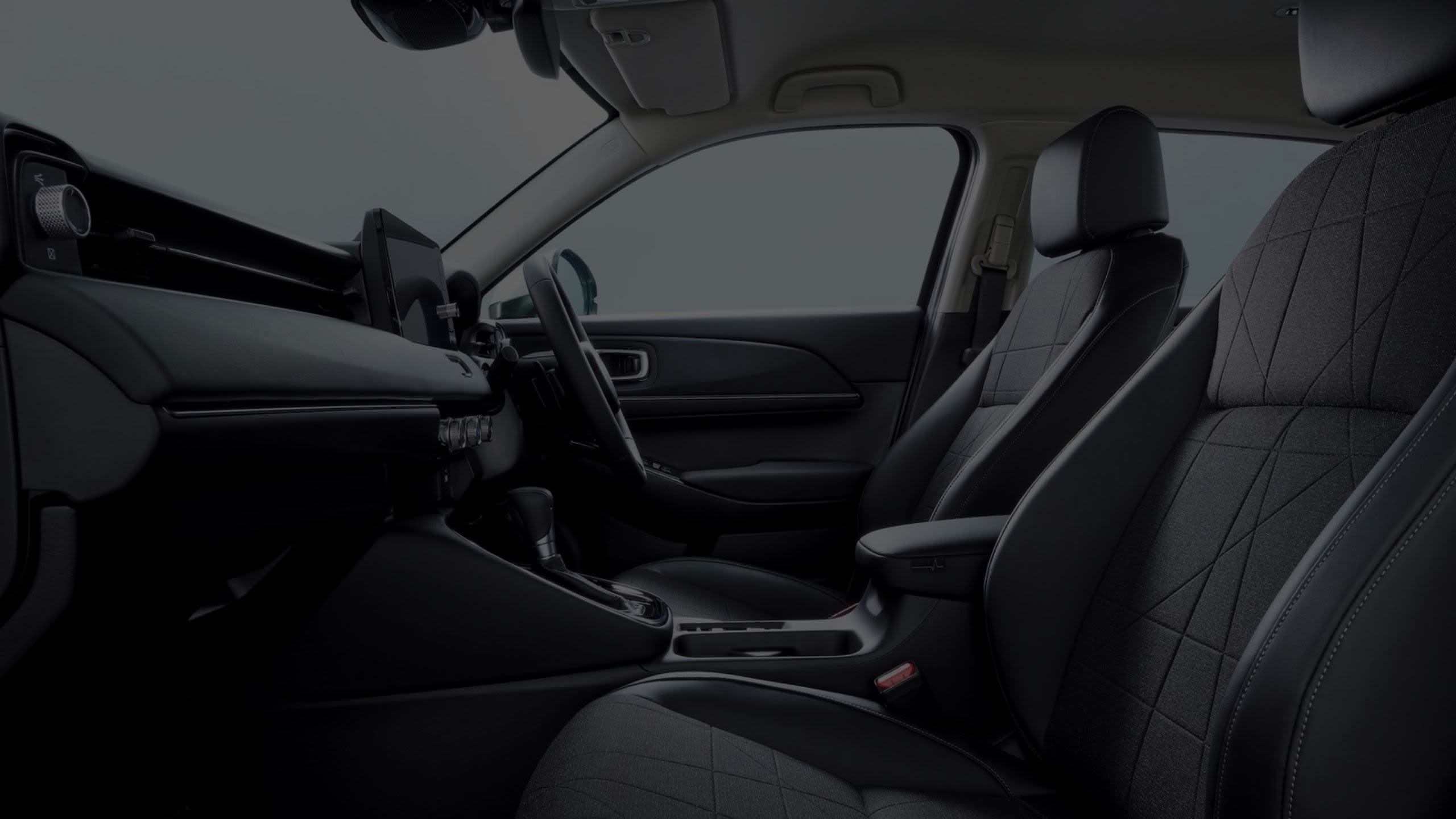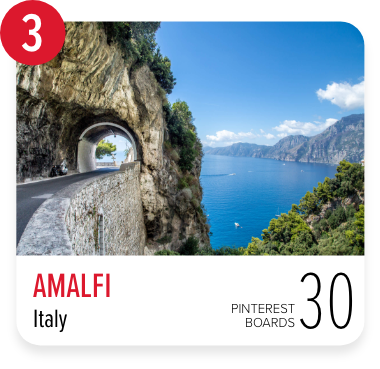 The Amalfi Coast road is a 30-mile stretch alongside the cliffs of the Tyrrhenian Sea, taking you from the Sorrento peninsula to Salerno. 
Called the Costiera Amalfitana, the road twists its way through famous pastel-coloured villages and provides travellers with the most incredible coastal views. 
The road is so beautiful, it's now a UNESCO World Heritage Site. Start your trip in the historic city of Sorrento, before driving along the coast to the picturesque cliffside village of Positano. Continue your trip along the coast and visit the towns of Amalfi, Ravello and Vietri Sul Mare. 
Best places to stop on your Amalfi road trip 
Sorrento

Positano

Ravello

Vietri Sul Mare

Naples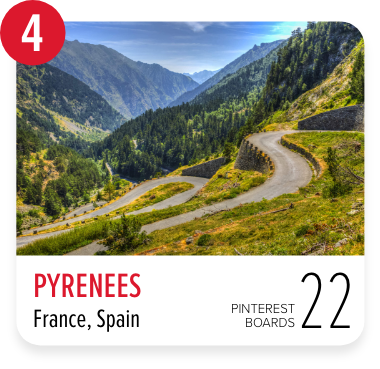 France is home to two road trip hot spots included in our rankings: the Pyrenees and the Riviera. 
The Pyrenees mountain range separates the Iberian Peninsula from the rest of Europe, spanning more than 270 miles across Spain and France. Between the mountains, gorges and lakes, you'll find some challenging hikes and exhilarating roads, such as the Col du Tourmalet, a Tour de France icon. 
Make sure to stop off at some of the key sites in the area, such as Lourdes and Cirque de Gavarnie.
Best places to stop on your Pyrenees road trip 
Lourdes 
Cirque de Gavarnie 
Bagnares-de-Luchon 
Autoire 
Cauterets 
Efficiency for miles 
For big road-trip miles, you want something efficient, and the HR-V's e:HEV (hybrid electric vehicle) powertrain is just that. With its two electric motors working together with the 1.5-litre i-VTEC petrol engine, it'll produce up to 96 kW (131 PS) and 253 Nm of torque. You can choose from three driving modes – Sport, Normal and Econ – to suit your style.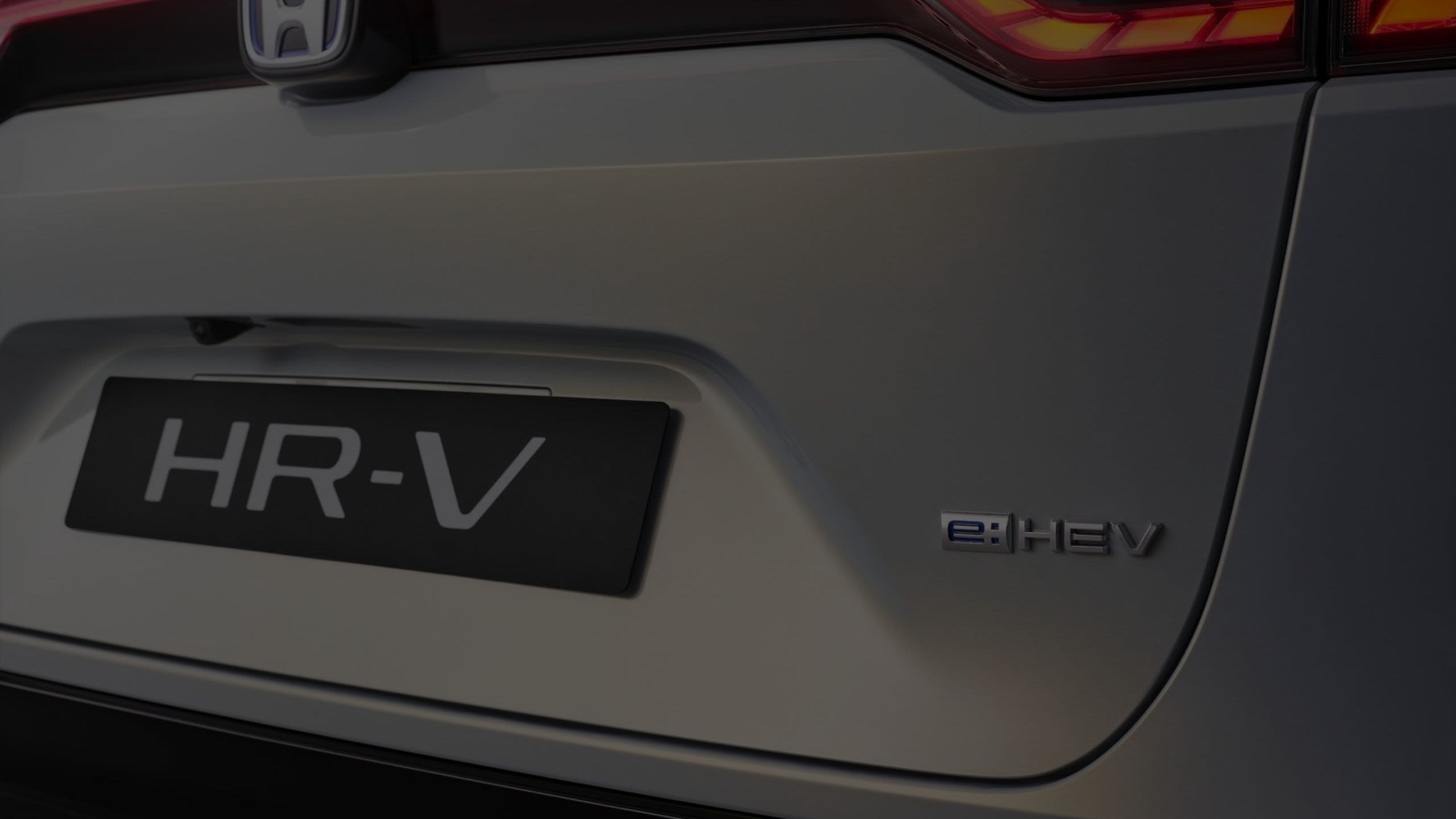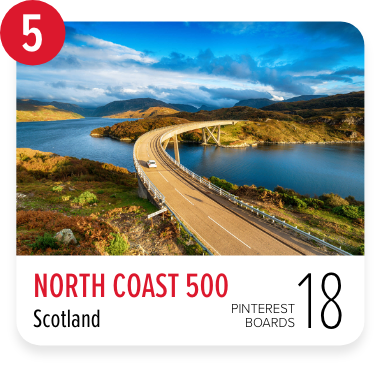 Scotland's North Coast 500 (NC500) has enjoyed a rapid rise to fame since its 2015 launch. It's now seen as one of the UK's – and Europe's – most beautiful journeys.
The route starts at Inverness Castle, and follows Scotland's north coast for 516 miles, taking in John O'Groats, Ullapool, and Applecross, before cutting inland back to Inverness. 
The route's allure is in its views, though, with Dunnet Bay, Achininver Beach Corrieshalloch Gorge all worthwhile stops.
Best places to stop on your NC500 road trip 
John O'Groats 
Loch Ness 
Ullapool 
Lochinver 
Rogie Falls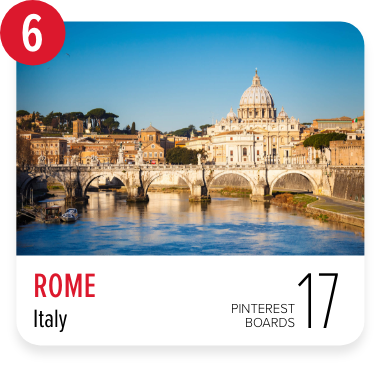 Just a three-hour drive away from Florence, Rome is Italy's capital. It's popular with Pinterest users and it's easy to see why.
For once, we might suggest stopping for a while here to soak it all up. The Colosseum, Pantheon and St Peter's Basilica are among the city's most popular attractions.
Florence is just three hours away, so you could easily combine the two. 
Best places to stop on your Rome road trip 
Orte
Bracciano
Tivoli
Castelli Romani
Cerveteri
Space for every adventure
The HR-V is a small urban crossover with a compact footprint, but big interior space. Its Magic Seats can be folded up to create space in the rear foot well, or flat for a completely level load bay. Thanks to the space and the low tailgate edge, you can store two adult-sized mountain bikes upright, with front wheels removed.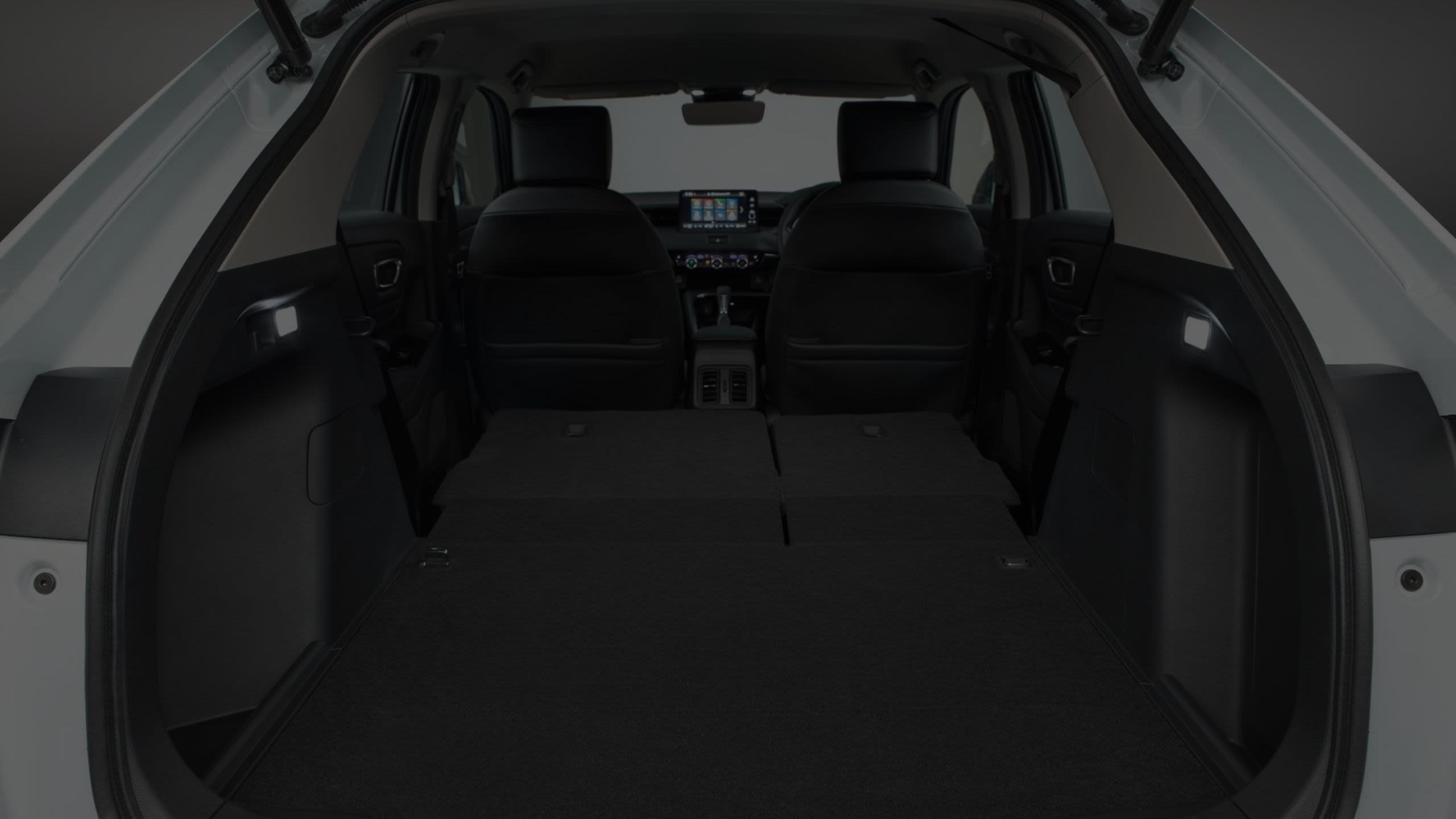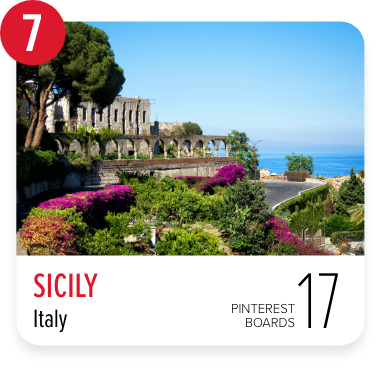 You could visit Sicily for many reasons. You might want to see the Etna volcano, or the Zingaro nature reserve, or perhaps the beautiful cities of Modica or Noto. You might even want to settle into a coastal trattoria and eat the finest Mediterranean cuisine. 
But for a road trip? Head to the mountains outside Palermo. The starting point for one of the world's most famous open-road endurance races, the Targa Florio.
Between the first race in 1906 and the last in 1977, the route changed, but you won't go too far off track by aiming for Cerda, Caltavuturo, Collesano and Campofelice.
Best places to stop on your Sicily road trip 
Palermo
Cerda
Caltavuturo
Collesano 
Campofelice
Beautiful Barcelona ranks 8th in our league table. With its Catalan cuisine and famed Gaudi architecture, the northern city is a fantastic place to start your road trip. 
The Catalan countryside just outside of the city is home to traditional villages and Roman ruins, offering plenty of experiences for travellers. We recommend factoring the coastal town of Sitges, as well as the town Figueres into your route. 
Best places to stop on your Barcelona road trip 
Sitges 
Cadaqués 
Tossa de mar 
Figueres 
Besalú
Designed for everyone
Kojiro Okabe, the project leader for the all-new HR-V, believes the car has come at a time when people are looking for connection. During an interview for the car's unveiling, he said: "We believe that people need real-world experiences, encounters or discoveries to gain energy and pleasure which lets us live through these difficult times."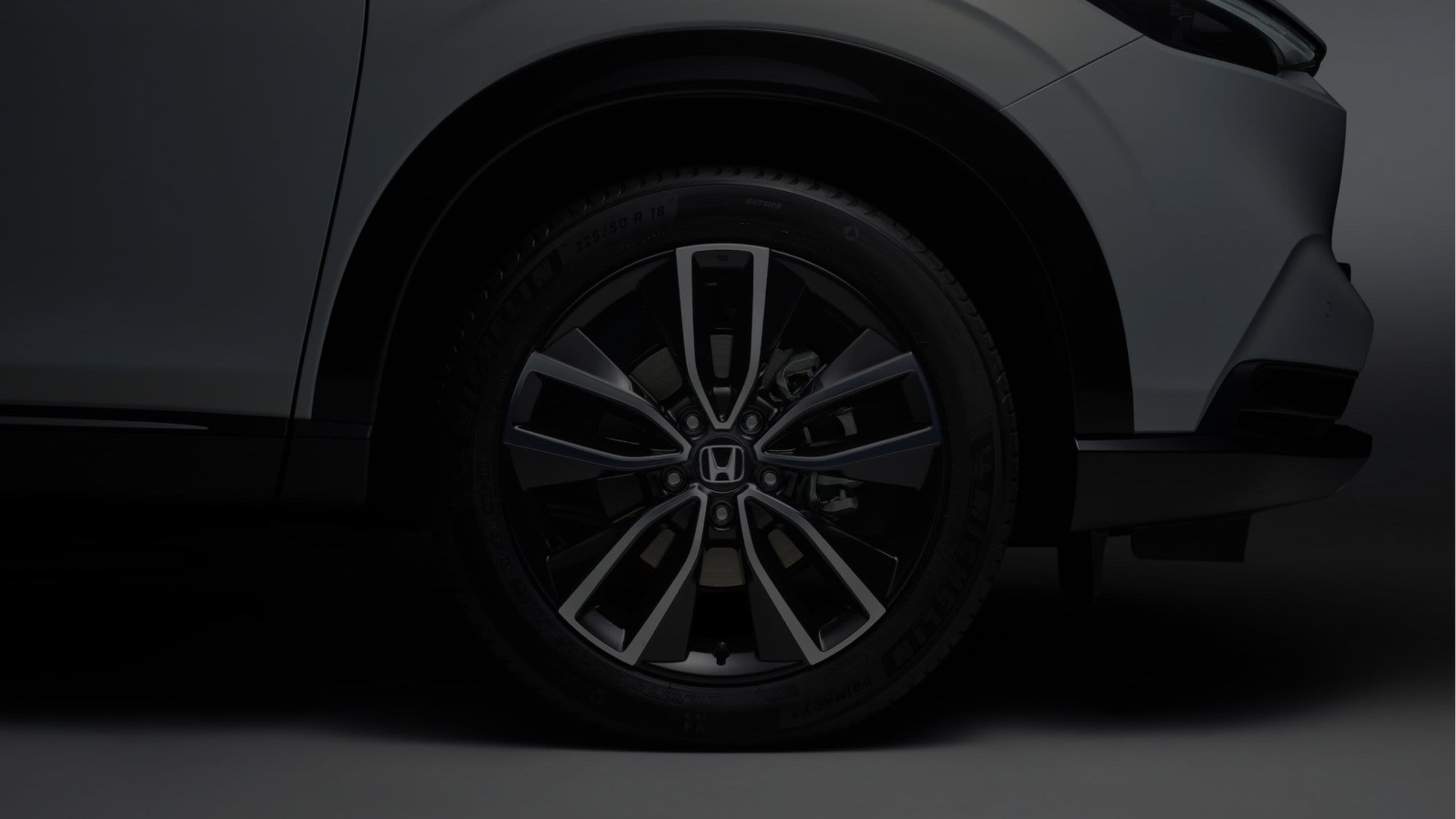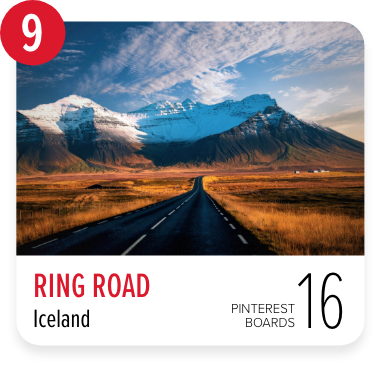 Of all our road trips, Iceland's Ring Road is arguably the most challenging. Not only can Iceland's weather be brutal, it's also a huge trip – the ring road is 828 miles long.
It's worth taking your time. As well as being a prime place to see the Northern Lights, Iceland is a natural wonderland, simmering with geothermal activity. Stop off in Hveragerdi, keep an eye out for the glistening glaciers of Myrdalsjokull and Eyjafjallajokull, and listen to the road of the mighty Seljalandsfoss waterfall.
Best places to stop on your Iceland road trip 
Reykjavík
Skogafoss
Seljalandsfoss
Hveragerdi
Vik
Road trips in Germany are also some of the most popular in Europe, with 27 boards on Pinterest made up of hundreds of road trip destinations across the country. 
The 220-mile Romantic Road is an ever-popular tourist route between Würzburg and Füssen. Ranked as the 10th most popular road trip route in Europe, it is one of the oldest touring roads in the world. 
Travellers can take the route through the forests and mountains of Bavaria and Baden-Württemberg, visiting quaint Bavarian villages to experience Germany's distinctive culture.
Best places to stop on your Romantic Road trip 
Rothenburg ob der 
Neuschwanstein Castle 
Hohenschwangau Castle 
Augsburg 
Nördlingen
A way to connect with the world
Project leader Kojiro Okabe added: "People want to enjoy and broaden their lifestyles and further expand their life's potential. At Honda, we wanted to create a car that is like a helpful partner for people who want to achieve this. Getting better connected to what our customers like ... to amplify or 'amp up' the lifestyle of our customers."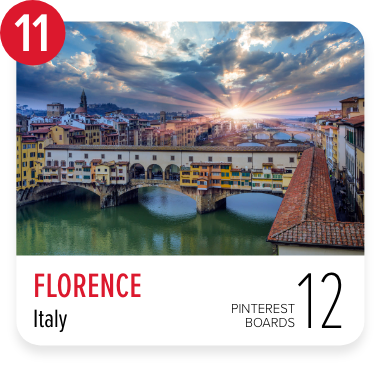 If you want to experience more of Italy and Tuscany itself, kick off your trip in the beautiful city of Florence, the region's capital, before passing through the historical sites of San Gimignano, Volterra and Monteriggioni. 
The city is renowned for art – it's home to Michelangelo's most famous sculpture, David, as well as works from the likes of Leonardo di Vinci and Sandro Botticelli. 
Best places to stop on your Florence road trip 
Monte San Savino
Cortona 
Lucca
Pisa
Cinque Terre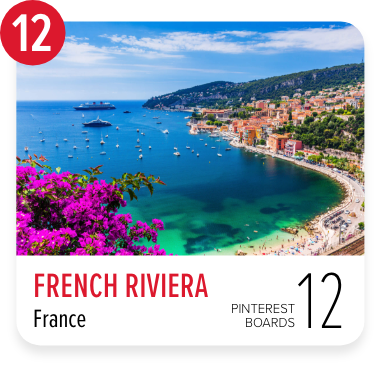 The French Riviera, or the Côte d'Azur, is a dazzling yachting and cruising area with several impressive marinas dotted along its coast. 
The French Riviera has it all, with its sunny promenade to visit in Nice, the glitz and glamour of Monte Carlo and plenty of art and culture in Antibes. 
Best places to stop on your Riviera road trip 
Cannes 
Èze 
Nice 
Saint Tropez 
Cassis
Keeping you safe
The HR-V uses class-leading safety technology to keep its occupants safe. The Honda SENSING™ package includes Pedestrian Collision Mitigation Steering System and the Collision Mitigation Brake System (CMBS), which detects – and applies the brakes – if it detects oncoming cars, motorcycles and cyclists.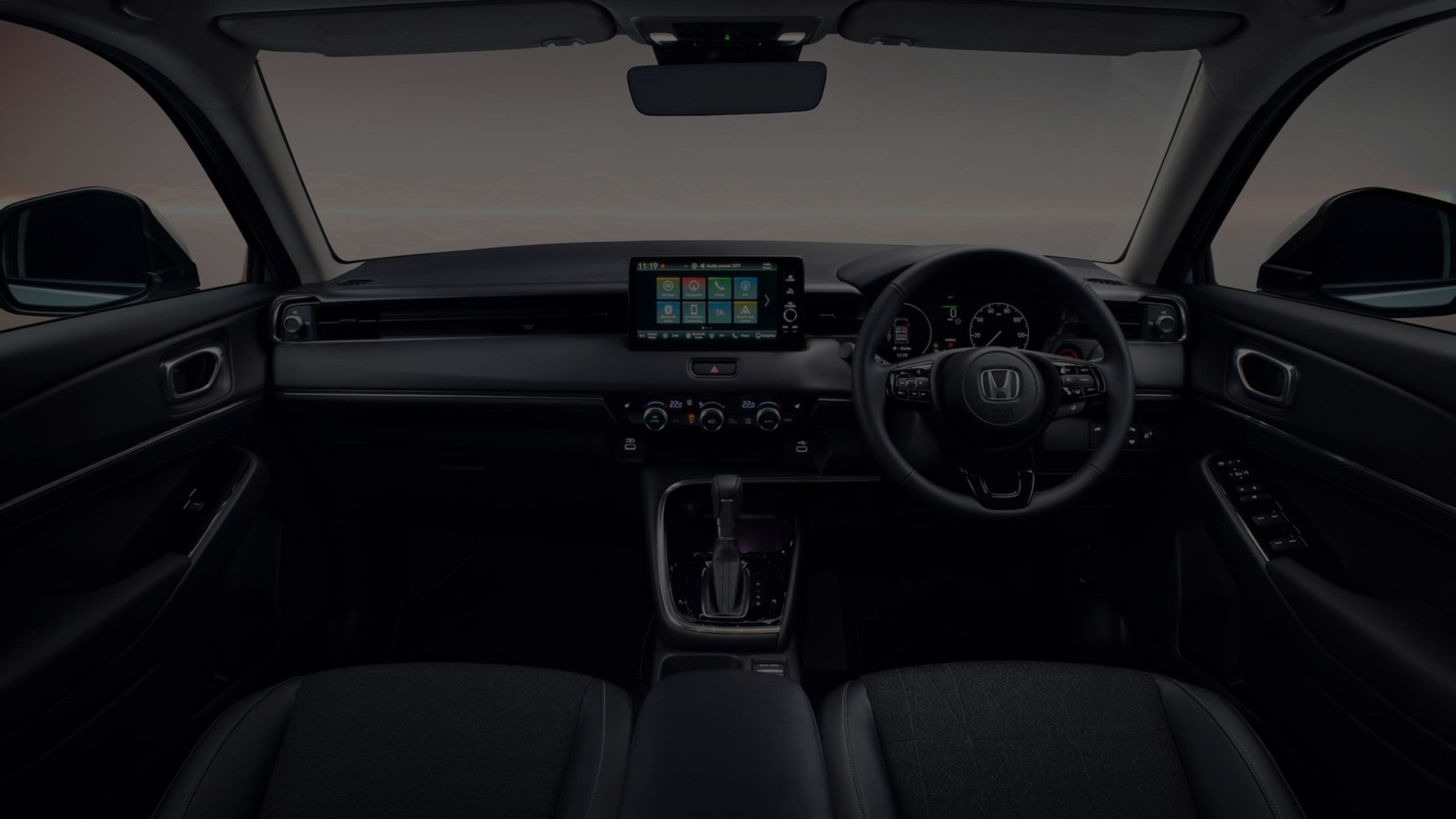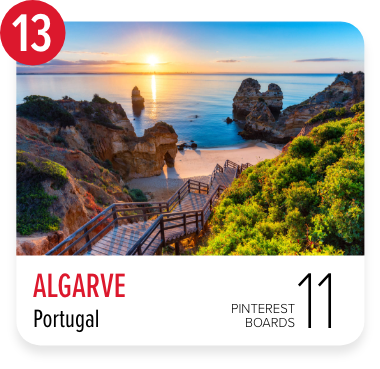 Portugal's Algarve region ranks 13th in our list of the most pinned road trips. 
Running along the country's south coast, it has some 150 beaches – ripe for a road trip.
During your journey, you can expect dramatic cliffs, clear waters, and tiny fishing villages. The sailing city of Portimão is a great starting point and can be used as a Launchpad for exploring nearby towns like Lagos and Albufeira. 
Best places to stop on your Algarve road trip 
Lagos 
Albufeira 
Cape St Vincent 
Faro 
Tavira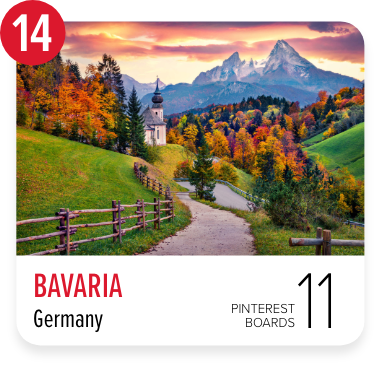 While its Romantic Road might have come 10th, Bavaria's still a popular place for Pinteresters. 
Bavaria covers a huge part of Germany, bordering Czechia to the east and Austria to the south.
A combination of beautiful cities, like Würzburg, the start of the Romantic Road, nature and architecture help make Bavaria so appealing. 
Stop off on the shores of Hopfensee for mirror-like reflections, and head into Munich to see Marienplatz, the heart of the city since 1158.
Best places to stop on your Bavaria road trip 
Munich
Regensburg
Würzburg
Chiemsee
Obersee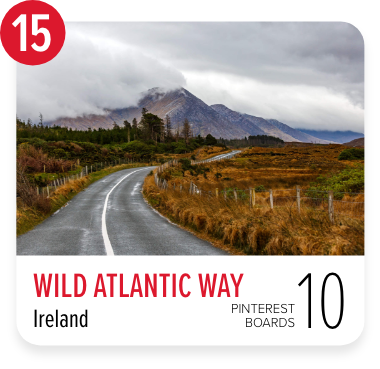 Ireland's Wild Atlantic Way starts on the Inishowen peninsula in Donegal and concludes in Kinsale, Cork. It takes in all of Ireland's western, Atlantic-facing coast – hence the name.
The famous route features wild landscapes and heaps of traditional culture. We recommend stopping to visit the national park in County Kerry and the small port town of Dingle. 
Best places to stop on your Wild Atlantic Way road trip 
Connemara 
Fanad Head 
Galway 
County Kerry 
County Limerick