New Car Warranty Cover
We'll go the extra mile to make sure you're always well looked after if things don't go to plan.
YOUR HONDA WARRANTY
Your Honda is covered for a period of three years (and for some parts longer) from the start date on your Warranty Certificate. That means we will repair or replace any material or manufacturing defects free of charge, subject to the terms and conditions that you'll find in your Service Book.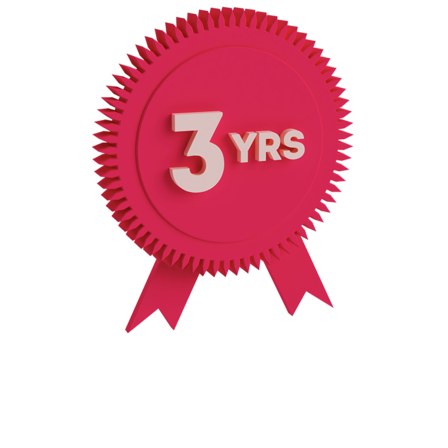 Specific parts and their warranties
Exhaust system corrosion for 5 years
We'll protect you against any perforation due to corrosion on any part of the exhaust except the heat shields and internal structure of your catalytic converter.
Surface corrosion for 3 years
As long as the corrosion wasn't caused by bird lime or neglect, all visible painted services are covered.
Structural corrosion for 12 years
Your warranty covers corrosion of the inside and outside of your Honda's body panels.
Chassis corrosion for 10 years
This includes any perforation caused by corrosion of suspension arms, suspension beams, front suspension cross member, drive shafts, brake lines, fuel lines and fuel tank steel.
The IMA system on your Honda is covered for material and manufacturing defects for:
8 years or 100,000 miles, whichever comes first, for 03YM to 10YM.
5 years or 90,000 miles, whichever comes first, for 11YM onwards Civic Hybrid, CR-Z, Insight, Jazz and CR-V Hybrid.
Contact your local dealer