Close
Package details
This subscription is complimentary for the Honda e and the Honda Jazz range for one year.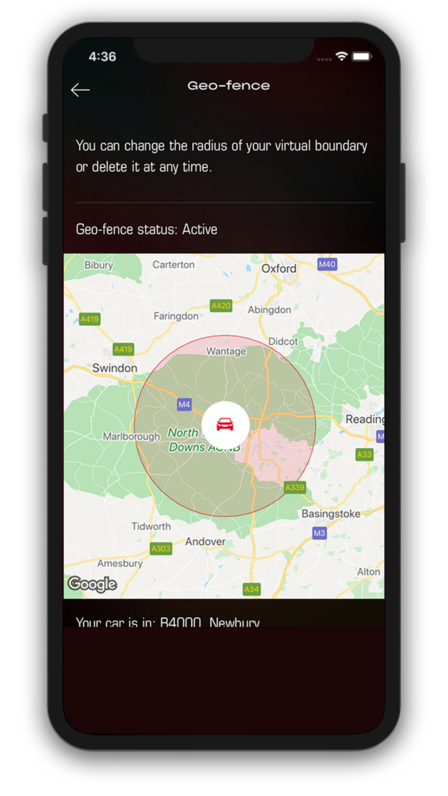 You can plan your route via the app by simply using the map displayed to get directions from start to finish.
Journey History
Keep track of your journeys and share the best routes with friends and family.
Car Locator
By viewing the car's location on the map, the app makes it a lot easier to find it if it's parked in an unfamiliar town or city.
Send Destination
Send your destination to the car before setting off and the sat nav will be all ready to go when you are.
Honda Digital Roadside Support
In an addition to your basic complimentary Roadside Assistance, you can digitally request roadside support in the event of a mechanical breakdown or accident, via the simple click of a button in your My Honda+ app. A Honda operator will dispatch a Roadside Assistance provider to your location, which is communicated by your vehicle's GPS automatically.
Geo Fence
You can set a radius to define the boundary around the car and, if for some reason the car is moved out of that area, you will receive an immediate notification.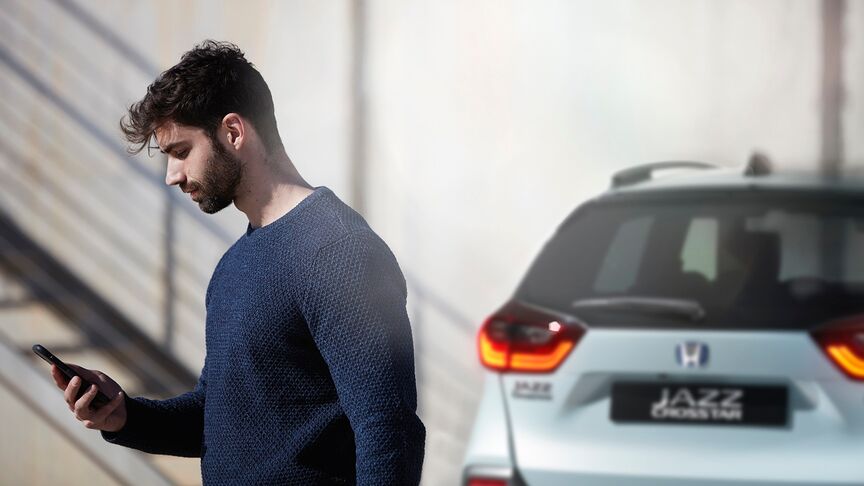 How do I subscribe?
This service is available as a complimentary offer for the first year. Before the offer finishes, we'll give you two weeks' notice before you renew. Then simply turn on 'auto-renewal', and it's all done for you.
FAQs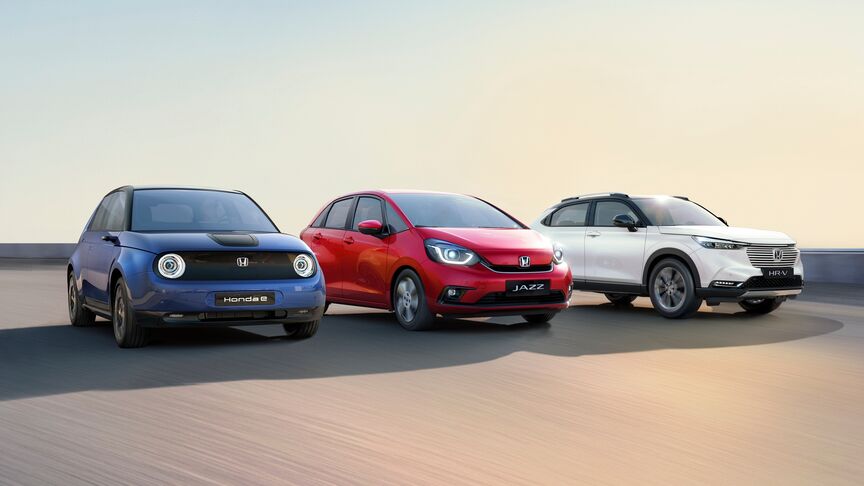 My Honda+ and your car.
Features within this connected service are all available with the Honda e and the Honda Jazz range.**
FAQs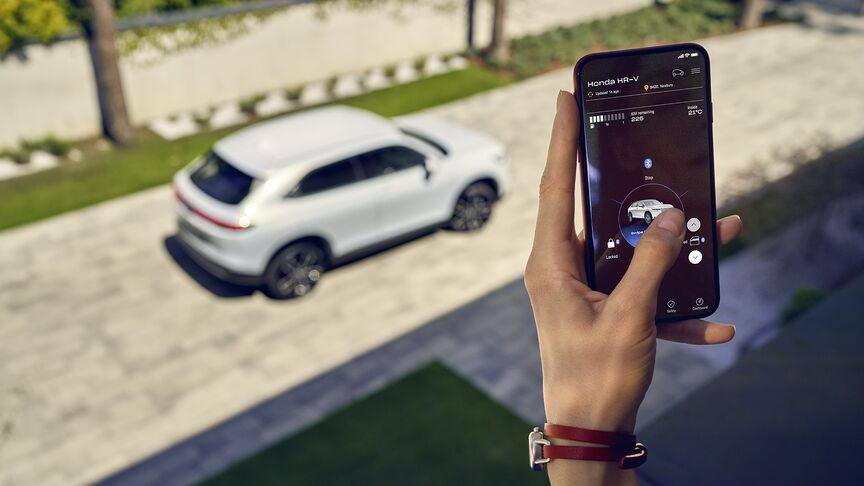 How much will I have to pay?
This package is available to you as complimentary for the first year then it's charged at £29.00 p/a – just simply register and download the app. However, if wish to increase the capabilities of the My Honda+ app, then you can subscribe to these packages: Honda Digital Key and Honda Personal Assistant to access many more features – except for the In-Car Wi-Fi Hotspot, which you can access from the car.
FAQs