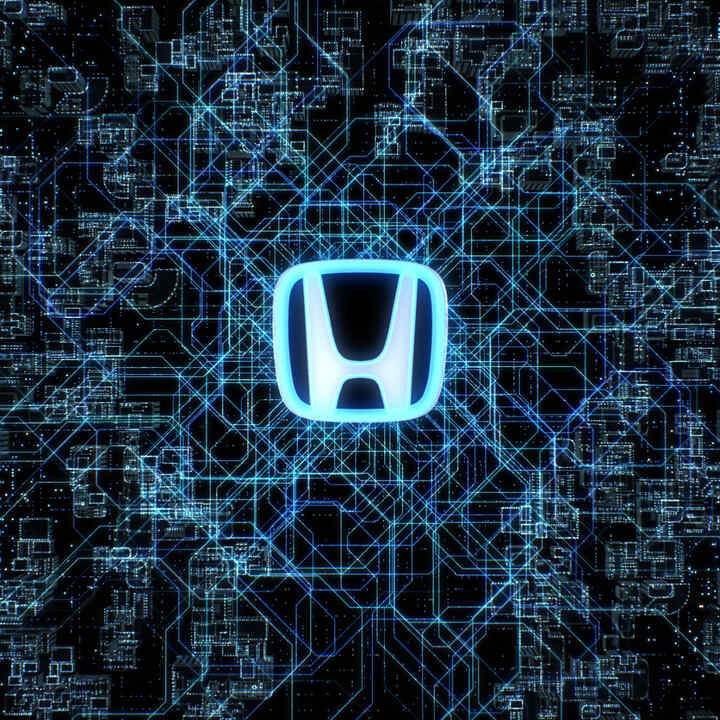 What's new for Honda's electrified range in 2022 - 2023
At Honda, we are committed to creating cars that feature advanced, electrified powertrains and with every new car we launch, it's a step closer to our electric vision of achieving a low-carbon society. By 2022 Honda will have completed its mission of electrifying all mainstream models across Europe.
The Honda electrified range
Honda's electrified range is powered by our own technology that delivers an electrifying driving experience across a whole range of fully electric (EV), self-charging full hybrid (e:HEV) and plug-in hybrid (e:PHEV) models.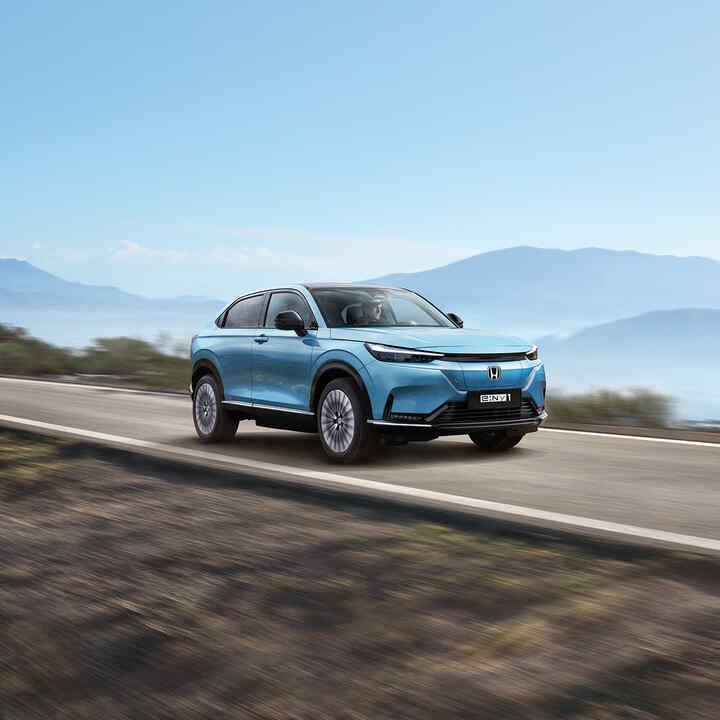 All-new small SUV –
full electric
At the core of Honda's future Battery Electric Vehicle (EV) lineup is this all-new fully electric small SUV, which will launch in 2023. Offering a unique blend of dynamics, technology and design, this car will be an excellent choice for a first family battery EV.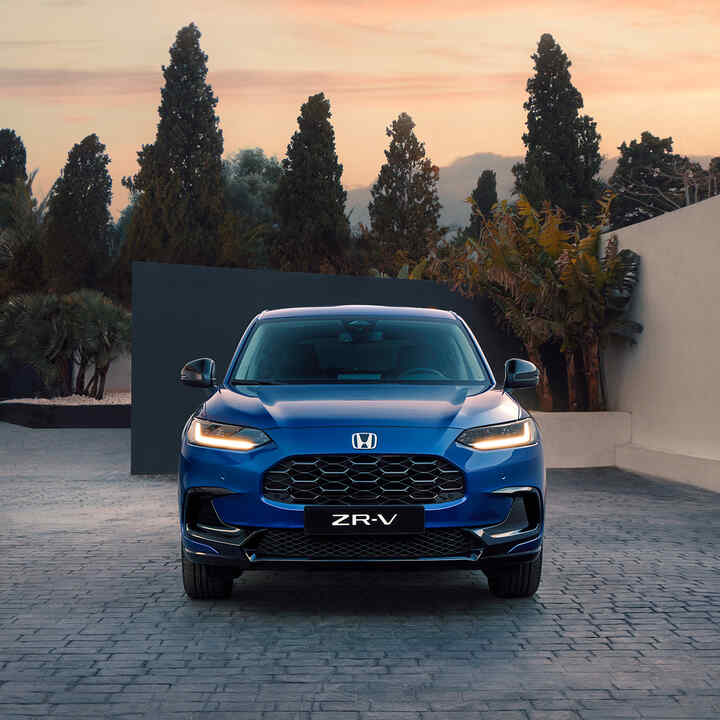 Honda compact SUV –
ZR-V e:HEV full hybrid
To complement an already strong line-up of e:HEVs, including the HR-V and CR-V, Honda will expand its range of self-charging full hybrid cars in 2023 with the ZR-V – a new mid-size sporty and dynamic compact SUV. More details to come soon.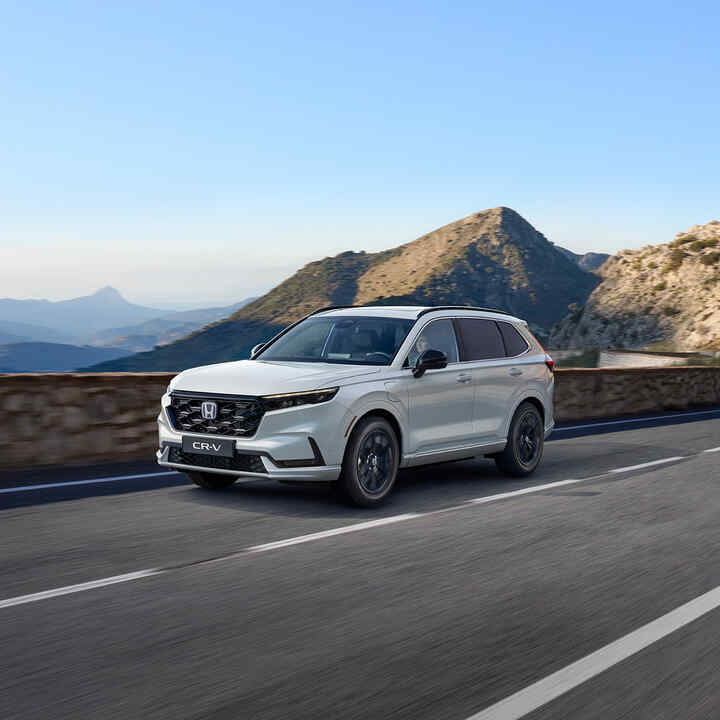 All-new CR-V e:HEV full hybrid and e:PHEV plug-in hybrid SUV
In 2023, Honda will launch the all-new CR-V, available with a choice of electrified powertrains for the first time. The new CR-V e:HEV will continue to be a self-charging full hybrid, while for the first time in Europe, Honda will introduce the CR-V e:PHEV, a plug-in hybrid option of its most popular large SUV. Watch this space for more updates to come.