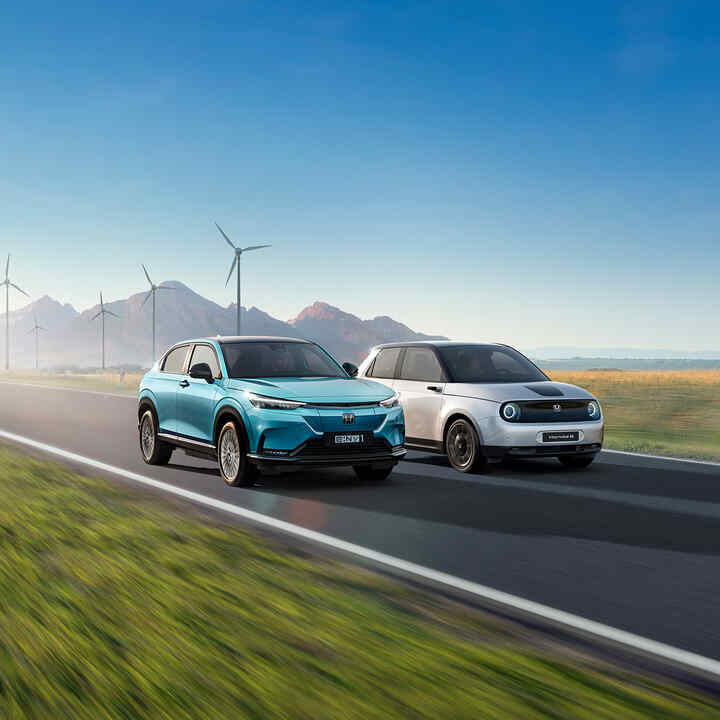 GUIDE TO CHARGING AN ELECTRIC CAR
Our guide has everything you need to know about charging your electric car, both on the go and at home.
HOW MANY PUBLIC CHARGING STATIONS ARE THERE?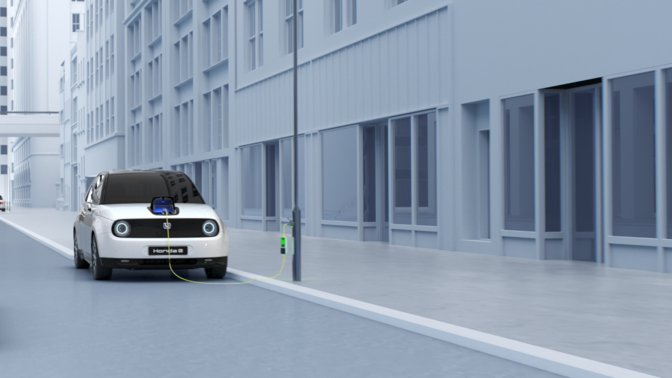 As of August 2019, there were 9,199 charging points in the UK. That's slightly more than the 8,500 filling stations, according to Experian, a market analyst.
These charging stations comprise 13,800 public charging machines for electric cars, which give more than 23,400 connections for drivers. The volume will continue to grow, according to Zap Map, which gathers the data.
Who manages the charging stations?
There are a large number of businesses behind electric car charging stations. Most of these are energy firms, and many require registration before drivers can use them. This, in turn, will provide a swipe or contactless card, similar to a bank card, which identifies the user and provides access to charging machines.
What this means is that drivers considering buying an electric car need to consider how they will be using it. If it is for longer trips, perhaps for work or busy weekends, then it will be a good idea to subscribe to a number of providers. Some might be national, others regional, which means a degree of advance planning is required for long drives. Some retailers are also rolling out pay-as-you-go contactless card readers, meaning no subscription is required.
HOW MUCH DOES IT COST TO JOIN A CHARGING NETWORK?
Prices and services vary depending on the provider.
BP Chargemaster's Polar Plus service features a large amount of charging points around the UK, and you get three months free use before the subscription cost kicks in. Around 70% of its stations are free to use for subscribers, and the company charges from 10.8p per kWh at those points that aren't free.
Zero Carbon World requires no subscription, instead relying on a pay-as-you-go fee.
Ubitricity, the company which runs public charging points on lamp posts across London, has different prices depending on the borough.
Prices for all the above are subject to change, so be sure to check on each provider's website for up-to-date costs.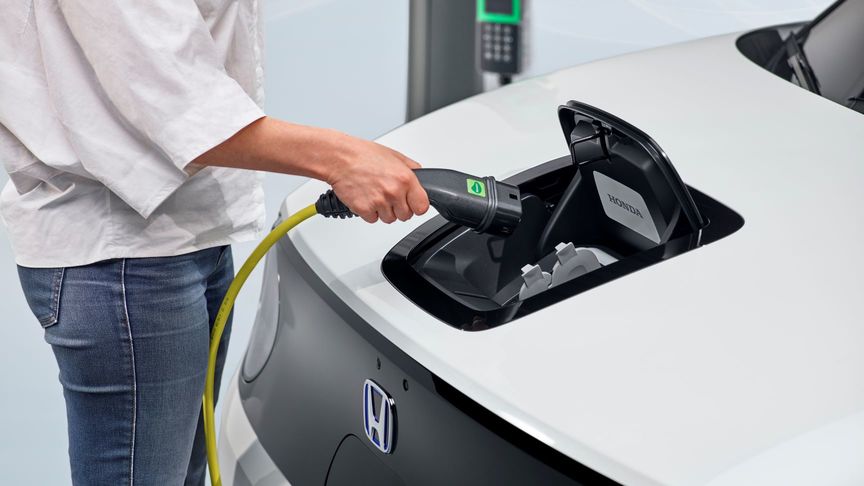 How long does it take to charge an electric car?
Consider these two factors
Just as petrol or diesel cars have different size engines, electric cars have different size batteries. The larger the battery, the further it should be able to drive before a charge is required. But equally, the larger the battery, the longer it will take to replenish.
Another consideration is the capacity of the charging station and how much charge the car can accept. The charging station is rated by how many kilowatts (kW) it can provide, while the vehicle is rated by wattage. In both cases, the higher the figure, the faster the charge.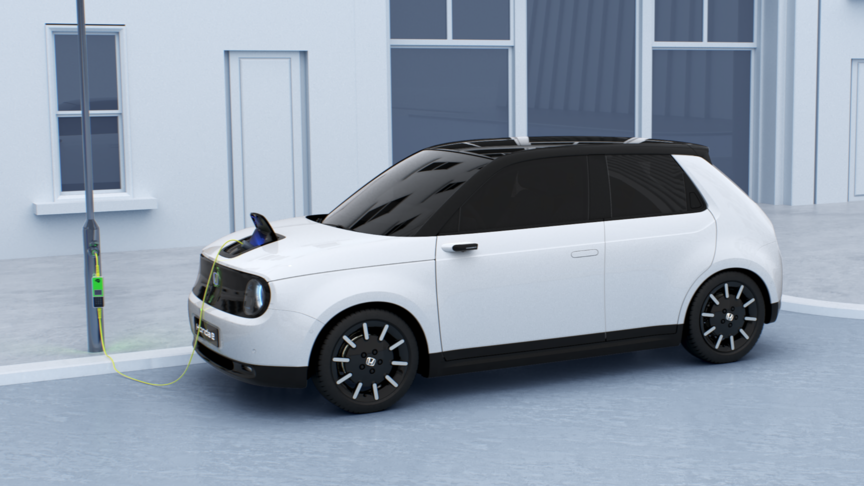 UNDERSTANDING CHARGING RATES: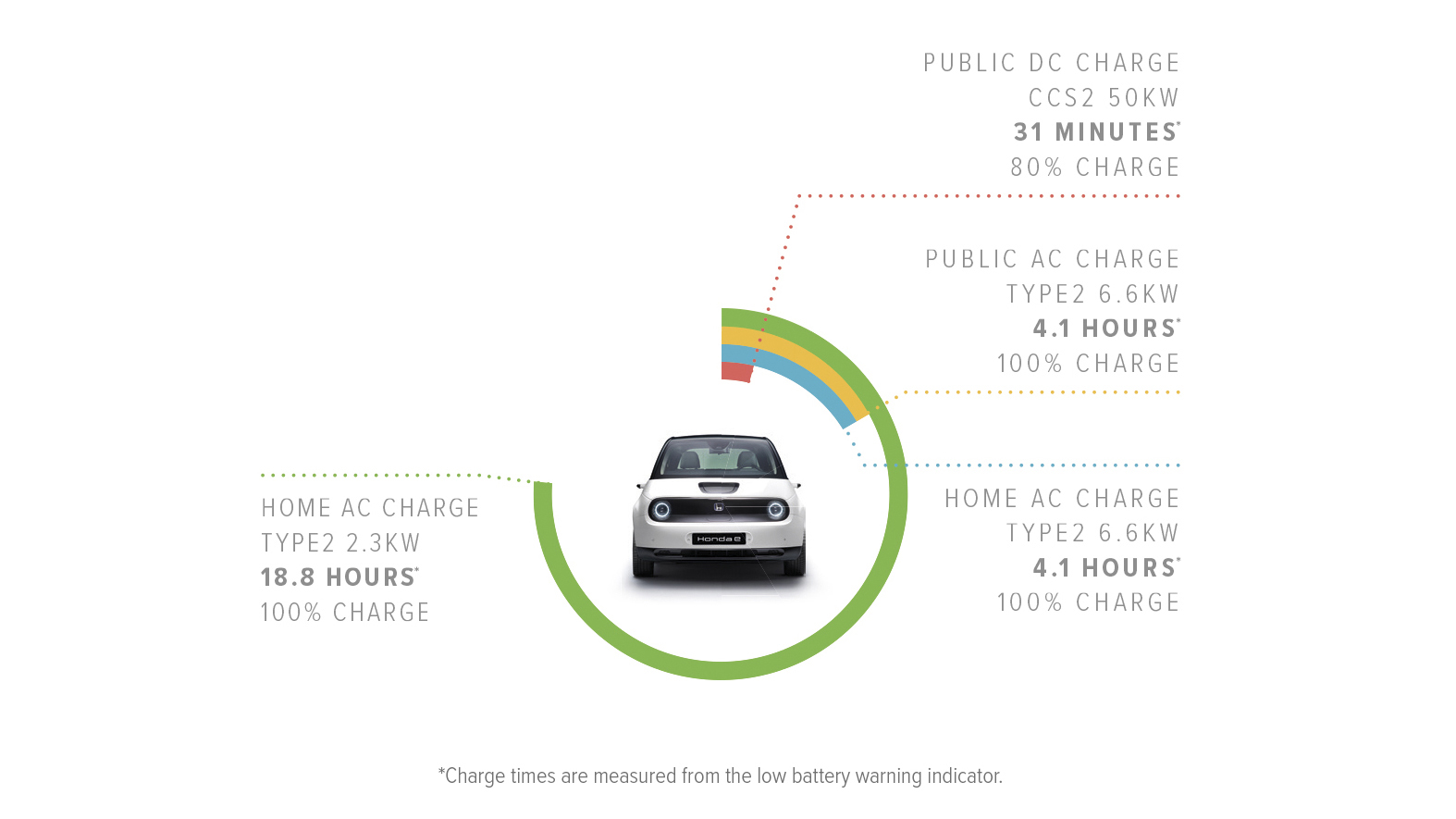 Is it easy to install a charging point at home?
If you have off-street parking at home, it's a good idea to have a charging point, often called a wallbox, installed.
It takes the hassle out of charging because whenever the car's parked at home, it can be left to charge, ready for the next trip. The good news is that the government offers a £350 grant towards the cost of buying and installing an electric charger.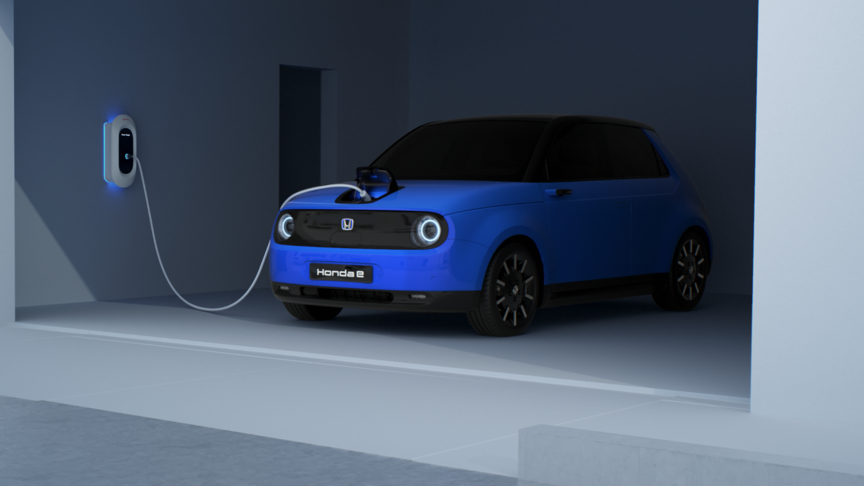 ETIQUETTE AT CHARGING STATIONS
Here are some dos and don'ts to using a public charging point.
| | | | |
| --- | --- | --- | --- |
| | | | |
| --- | --- | --- | --- |
| | | | |
| --- | --- | --- | --- |
| | | | |
| --- | --- | --- | --- |
| | | | |
| --- | --- | --- | --- |
e:Ny1
Find out more about our all-new e:Ny1.
Explore e:Ny1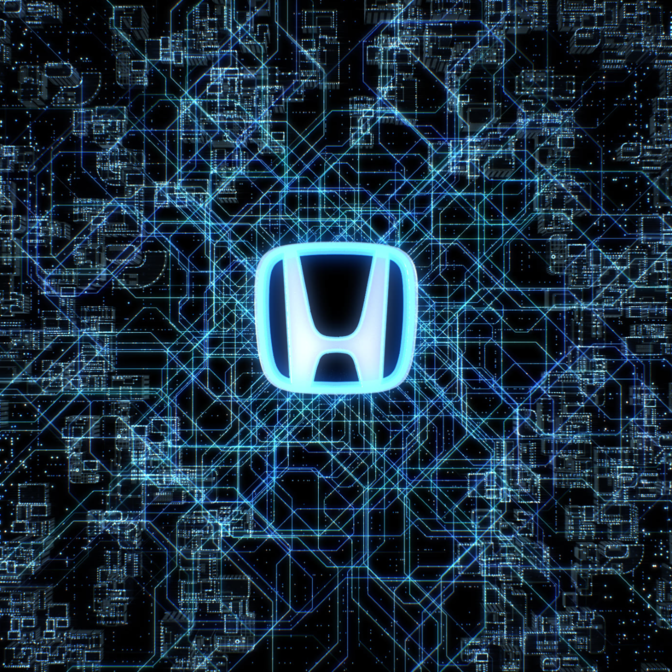 Welcome to electric
Electric technology has never been so inviting.
Explore Honda Electric