Close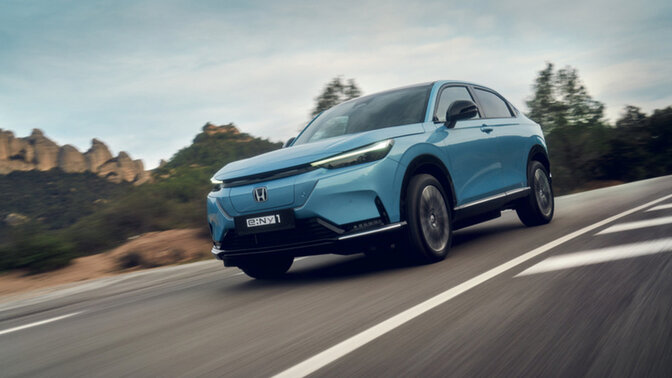 COMPLETE GUIDE TO CHARGING
From public charging points to home charging, to lamp post charging points and solar-powered charging, this comprehensive guide takes you through the many different options for charging your electric car.
Find out more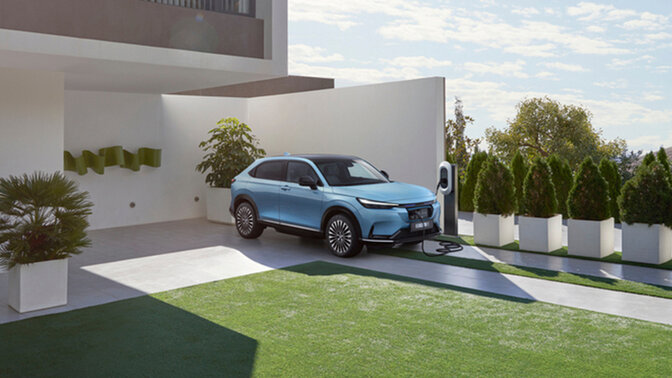 ELECTRIC CAR FACTS
In this age of silent revolution, there's always something new about electric.
Find out more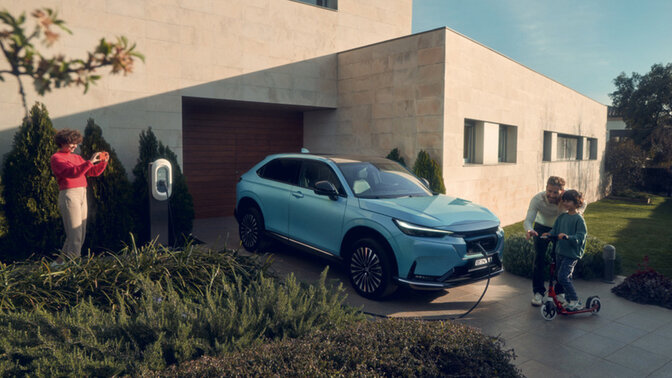 BATTERY OF AN ELECTRIC CAR
There's more underneath. Find out more about the technologies that goes within the battery and what makes it unique.
Find out more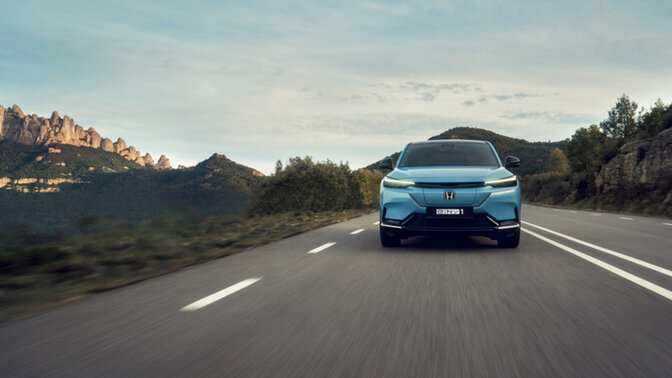 BLUE SKIES FOR OUR CHILDREN
With electric vehicles not having to rely on burning fossil fuels, the environment is expected to benefit massively. But how exactly is this helping? And are the growing number of electric car purchases already making a difference?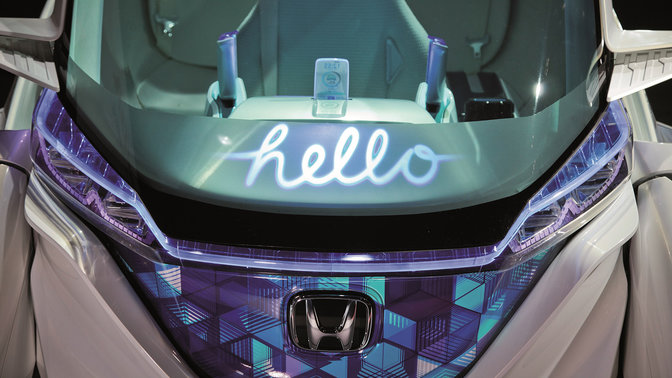 The constantly evolving world of electric cars grows more exciting each day.
Cutting edge technology and breakthrough design is pushing electric vehicles to another level, becoming a focal point for the future of transportation.