Who better than Honda to look after your Honda?
The FIVE Service Plan offers you five years servicing* for the price of just £649 – whatever the powertrain, whatever the model.
That could mean savings of over £1,000 on five years' worth of servicing.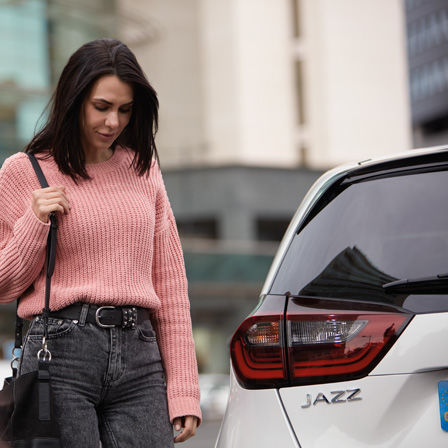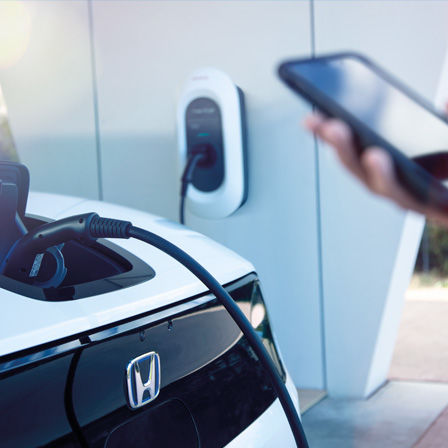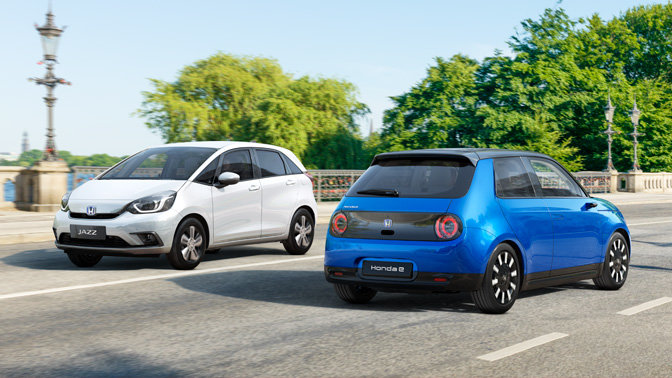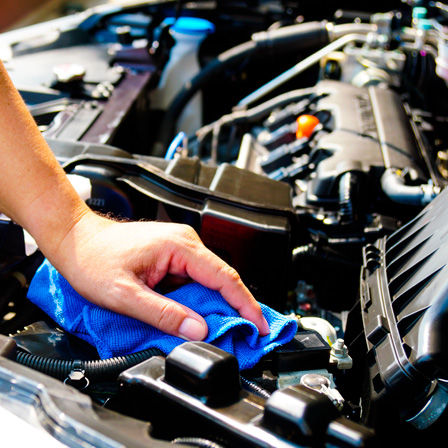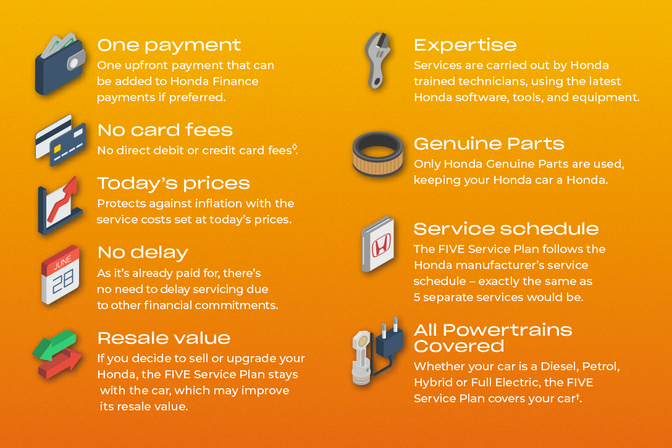 How to apply
Talk to your local Honda Dealer
Find out more, including how to activate the FIVE Service Plan for your Honda, by contacting your local dealer, so that your new pride and joy stays just that.
Find your nearest dealer