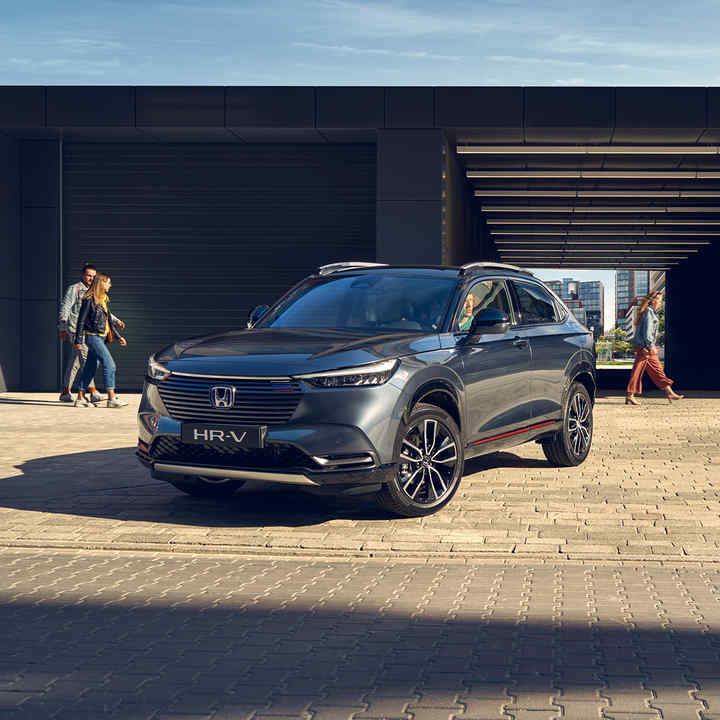 Honda Models Available on Motability
HR-V Hybrid, Jazz Hybrid, and Honda e are available on our Motability Scheme.
Honda Motability Scheme Offers
The Honda Motability Scheme is available over a three-year period. It's an easy and comprehensive plan that really does put you in the driver's seat. You don't even have to drive to get a Honda Motability car as you can nominate up to two drivers to drive for you. Take a look at the range of Honda models available on our Motability Scheme.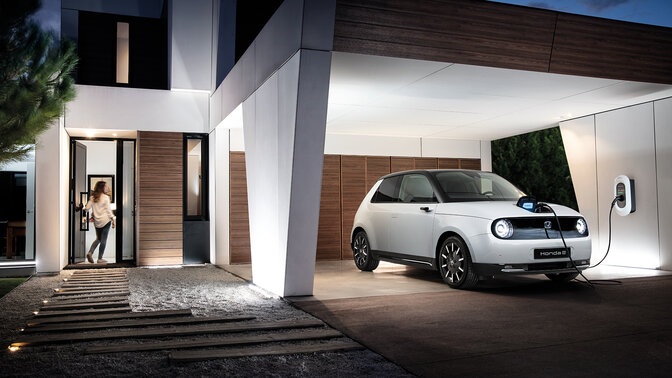 What would you like to do next?
Fuel economy figures (Worldwide Harmonised Light Vehicle Test Procedure (WLTP)) for the Honda petrol and Hybrid range mpg (l/100km): Low 29.7mpg (9.5L/100km) to 78.5mpg (3.6L/100km), Medium 37.2mpg (7.6L/100km) to 72.4mpg (3.9L/100km), High 40.4mpg (7.0L/100km) to 72.4mpg (3.9L/100km), Extra High 33.2mpg (8.5L/100km) to 47.9mpg (5.9L/100km), Combined 35.3mpg (8.0L/100km) to 61.4mpg (4.6L/100km). New European Driving Cycle (NEDC) equivalent Combined CO2 emissions: 151g/km to 104g/km. The fuel consumption you achieve under real-life driving conditions and the CO2 produced will depend upon a number of factors including the accessories fitted after registration, variations in driving styles, weather conditions and vehicle load. Figures stated are based on a standardised test cycle and may not reflect real-world driving, therefore they should be used for comparison purposes only. Customers should only compare vehicles tested to the same technical procedures.
Terms and Conditions: Scheme vehicles are leased to customers by Motability Operations Limited (Registered Company No.1373876), City Gate House, 22 Southward Bridge Road, London, SE1 9HB. To qualify you must be in receipt of the Higher Rate Mobility Component of Disability Living Allowance (DLA), the Enhanced Rate Mobility Component of Personal Independence Payment (PIP), The War Pensions Mobility Supplement (WPMS) or the Armed Forces Independence Payment (AFIP) and applications must be made with participating dealers between 01 October 2023 and 31 December 2023. Prices are correct at the time of print. Models listed are subject to availability and may be removed during this period.