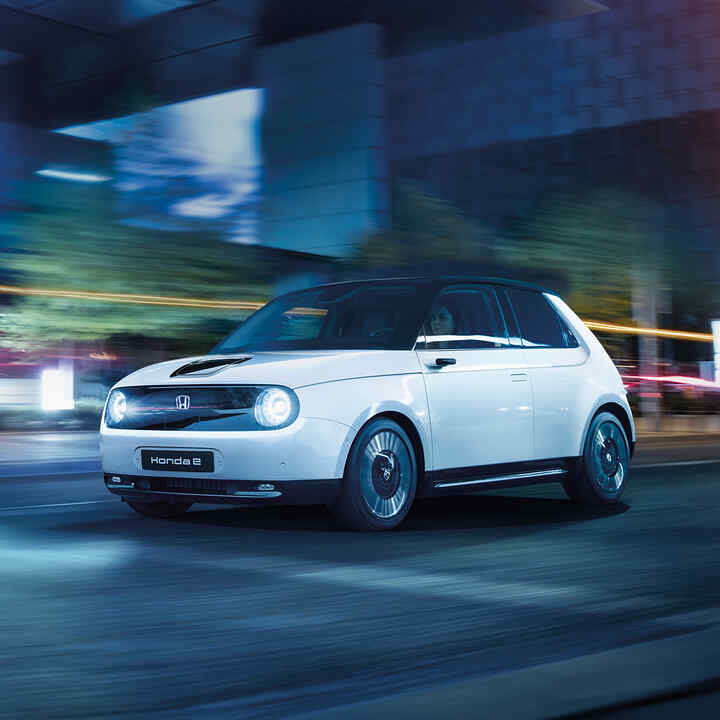 Honda's first all-electric urban car
The Honda e is a dream made real with its unique combination of dynamic performance, refined comfort and futuristic technology.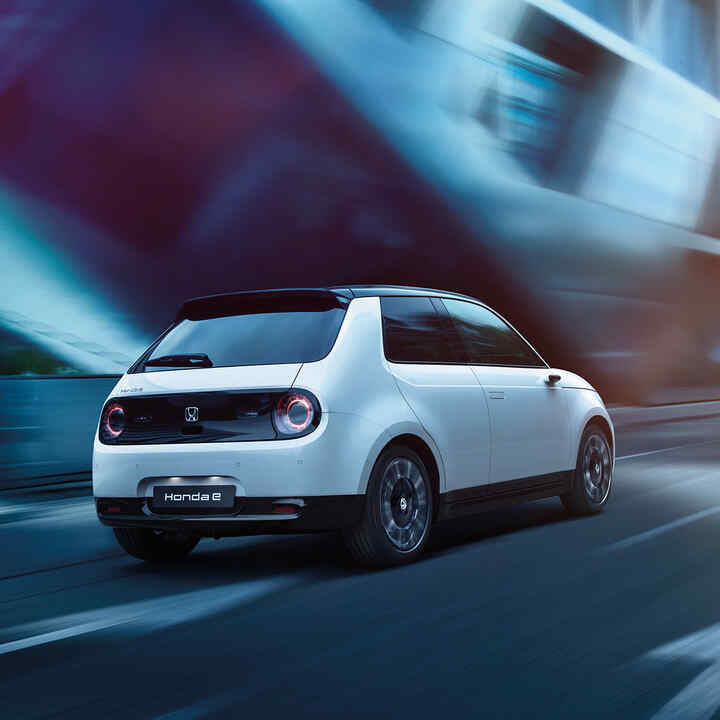 It's got power
Designed into our EV are the dynamics of a sports car. Equipped with a 154 PS electric motor, the Honda e delivers 315 Nm of torque, as well as rapid acceleration – it goes from 0 to 60 mph in 8.3 seconds.
The Honda e is engineered to deliver an exceptional, all-electric driving experience with zero emissions.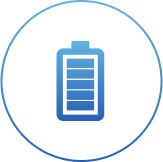 Electric technology
The advanced electric drivetrain employs proven Honda electrification technologies with fast-charge capability to meet the demands of everyday commuting.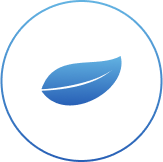 Zero emissions
The Honda e combines emission-free driving with exciting performance. Sporty, powerful and extremely agile, the Honda e is made for the city.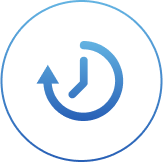 Fast charging
The high-capacity 35.5 kWh battery adds 80% of charge in just 31 minutes of rapid charging*.

*Charge times are measured from low battery warning indicator to 80% on a 50 kW charger.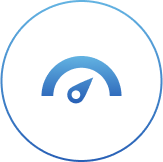 Range and speed
The Honda e enjoys a max range capacity of up to 137 miles (WLTP) and accelerates from 0 to 60 mph in 8.3 seconds.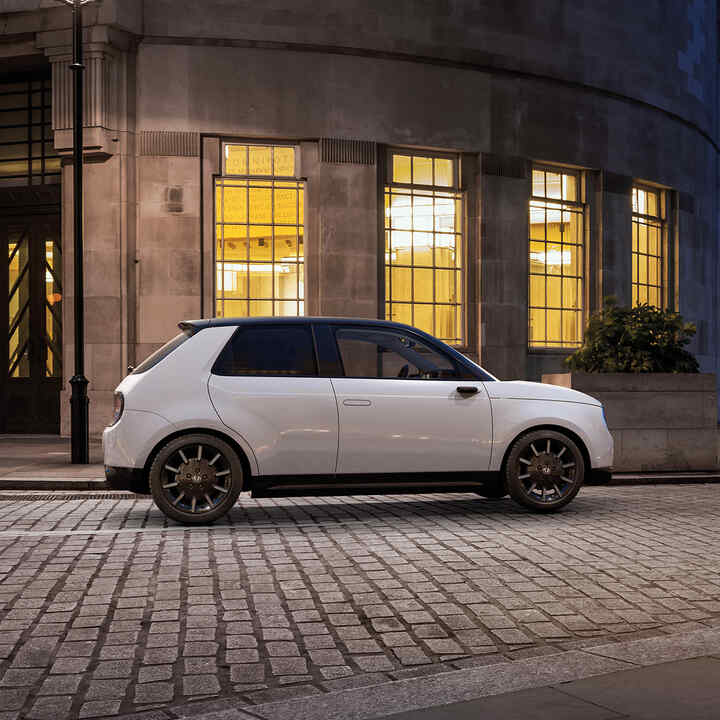 Great manoeuvrability in confined spaces
To help deliver a sporty character, power is delivered through the rear wheels, which also enables greater steering articulation for the front wheels. As a result, the turning radius is approximately 4.3 metres, ensuring the Honda e is exceptionally manoeuvrable in narrow streets.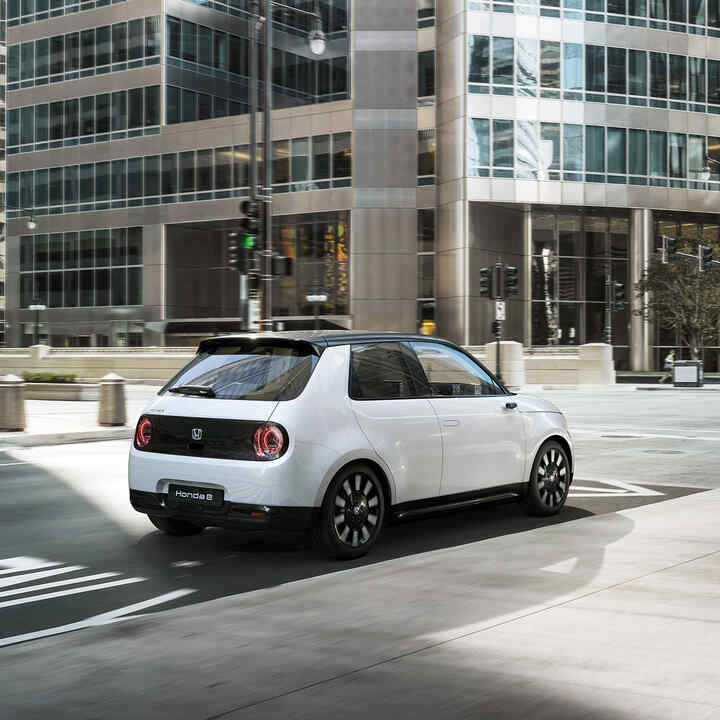 The right balance
The Honda e provides a rewarding and sporty driving experience with its low centre of gravity and even 50:50 weight distribution. With its compact size and short overhangs, the Honda e brings optimal balance, stability and handling to your electric drive.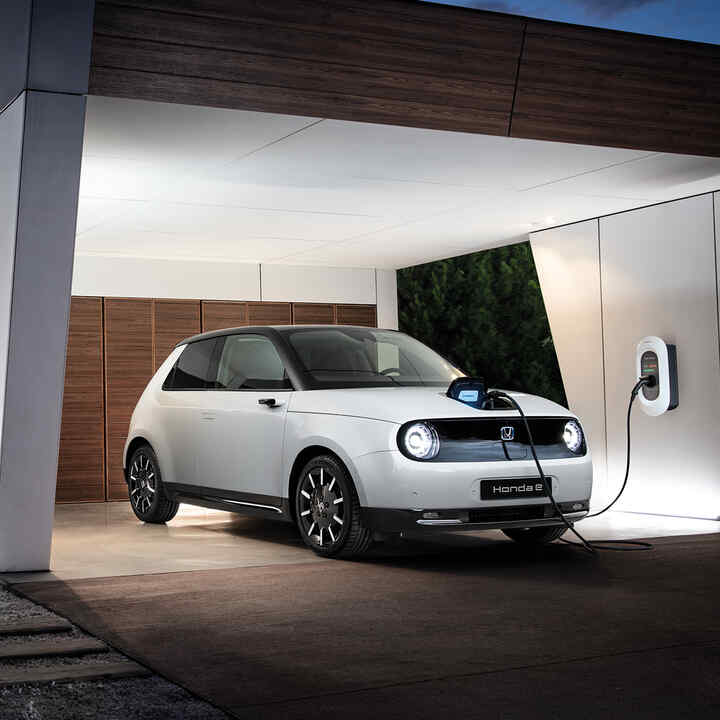 Charge intelligently
e:PROGRESS is an advanced charging service exclusively for Honda e drivers. Its intelligent charging subscripotion makes sure your car runs on low cost, clean and green electricity.
Join the growing group of Honda customers already saving money with our service.
Your charger installed from £824*

- Available for new and existing Honda e drivers

- 100% renewable electricity for guilt-free driving

- Artificial intelligence for automated scheduling

- Effortlessly charge using low cost energy
Exterior design
We created the Honda e by questioning everything: this unique car is the end result of this questioning. Fun to drive, safe and appealing to the eye, the Honda e is how we drive today and into the future.
Configure your car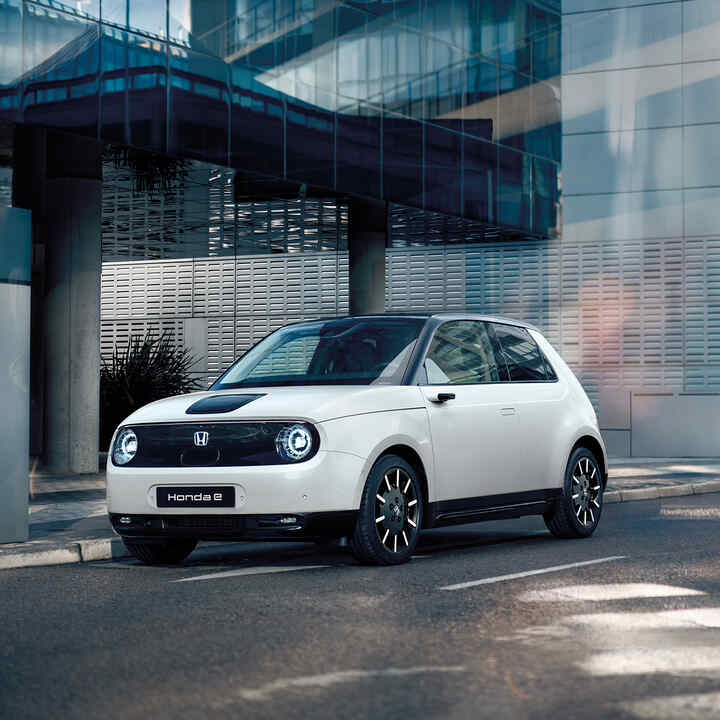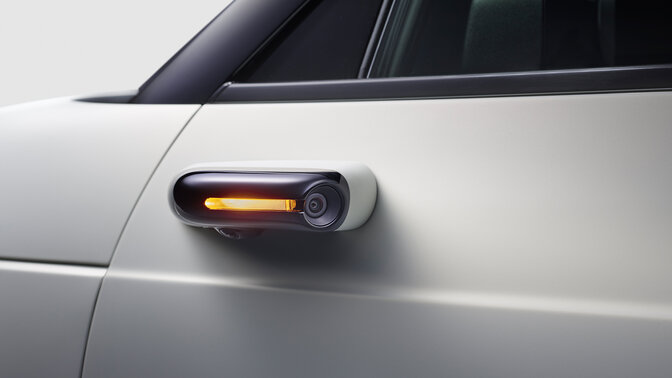 Side Camera Mirror System
The Side Camera Mirror System replaces conventional door mirrors with compact cameras, providing live images to 2 6-inch screens inside the vehicle at either end of the dashboard.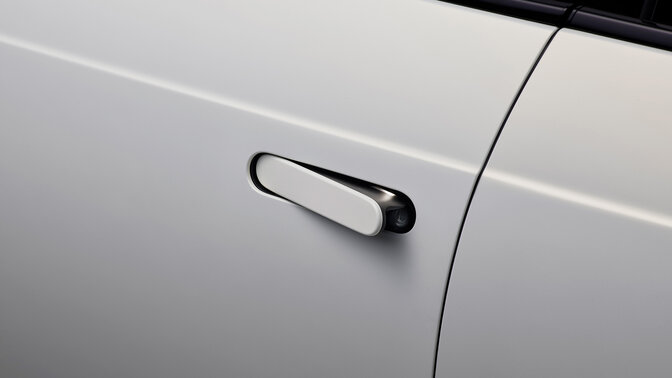 Pop-out door handles
Stand-out style elements, which accentuate the clean, uncluttered profile of the Honda e, include 'pop-out' door handles. The handles are flush to the bodywork, extending out when access is required.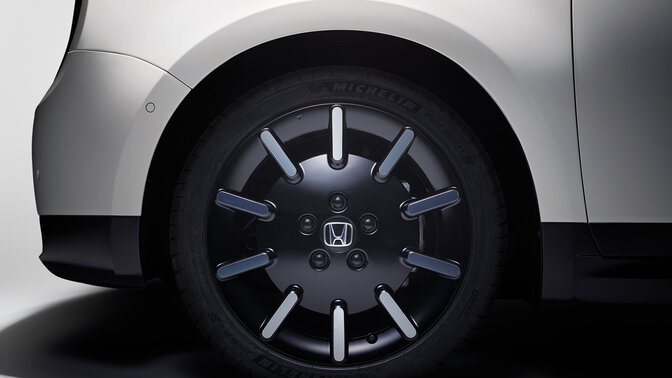 A choice of wheel sizes
The Honda e Advance offers the choice between 16" and 17" wheels.
Configure your car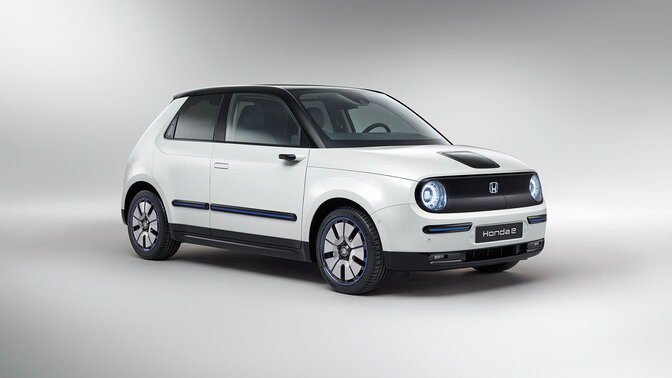 Honda e accessories
The Honda e can be personalised with Honda Genuine Accessories. Options include Exterior or Interior packs, special alloys and individual items to highlight the car's features.
Choose accessories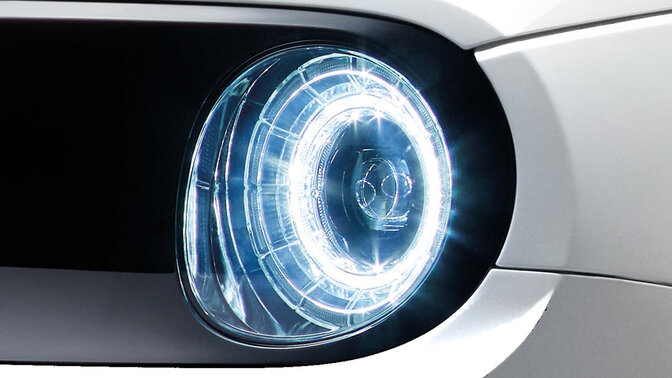 Front lights
Bold, 'eye-like' LED headlights illuminate the way and give you a warm welcome when you unlock the car. During the daytime, running lights keep you visible while you're zipping around the city.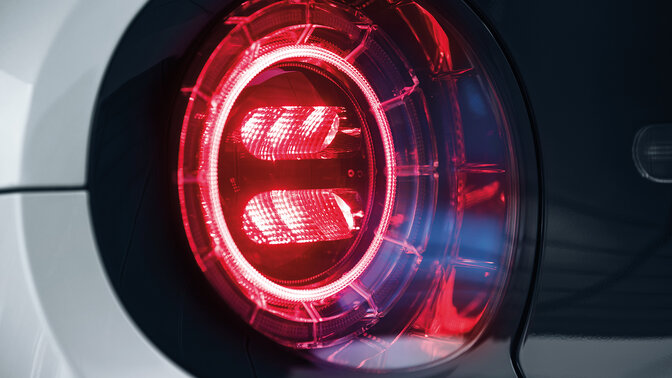 Rear lights
Driving in the city typically involves a lot of stops and starts. The Honda e's bright, perfectly round LED taillights are unmissable from behind. Modern brake light design with a healthy dose of retro respect built in.
Interior design
Inside, the modern minimalist passenger cabin utilises tactile, contemporary materials. The spacious, uncluttered interior creates a comfortable lounge-like feel.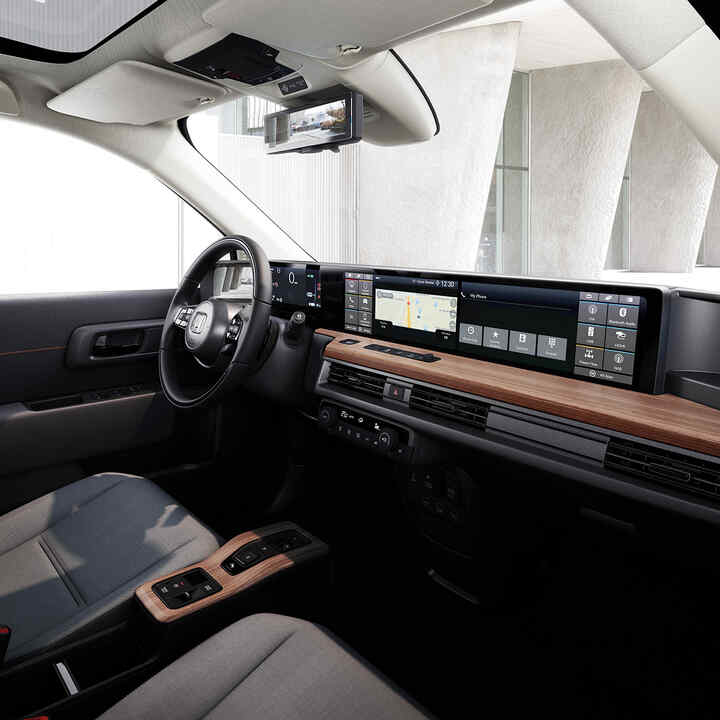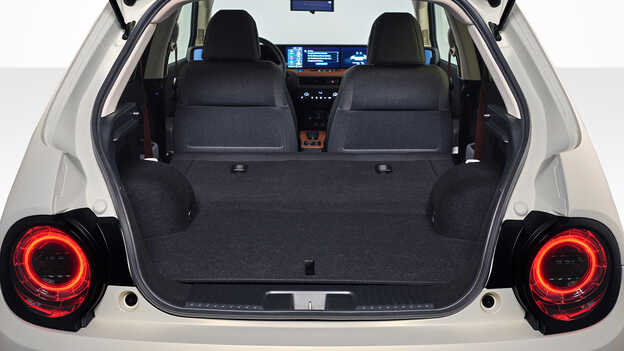 Room for more
With a 171 L boot, you've got space. Add to it by folding the back seat down to make more room for luggage and other large items. The Honda e was designed to be flexible inside.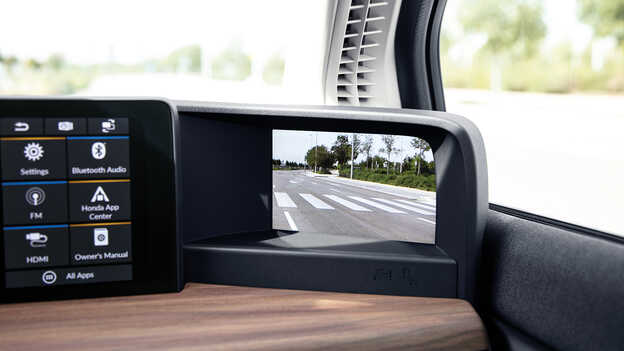 A bigger picture
The Side Camera Mirror System includes screens at each end of the dash to ensure a natural feel and vision. The Centre Camera Mirror System* displays the image from a rear-view camera.*
*Available on the Honda e Advance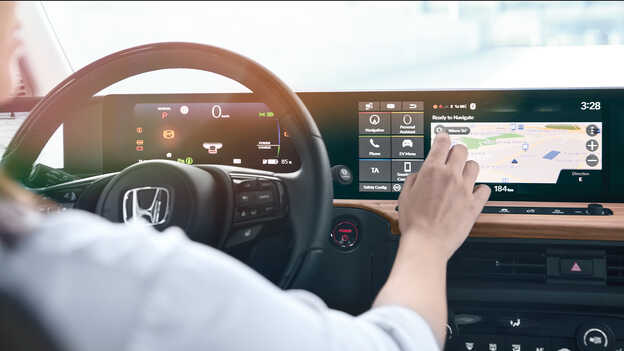 Stay connected wherever you go
Infotainment displays take up 2 12.3- inch LCD touchscreens on the full-width digital dashboard. Swap content, playlists and navigation with your passenger across the screens with smartphone-style with swipe controls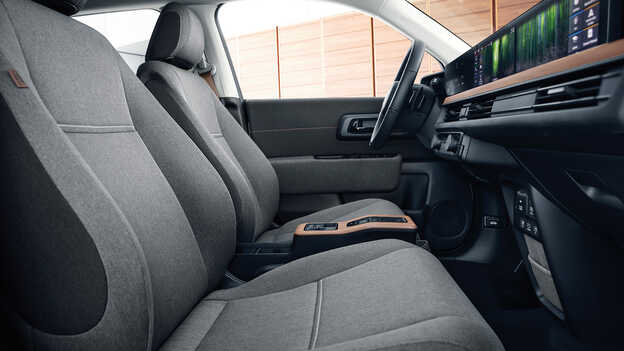 Light and space
The Honda e is a compact electric urban car designed to be spacious inside. There is room — and legroom — for up to 4 adults. The rear seats fold down to create even more space when you need it.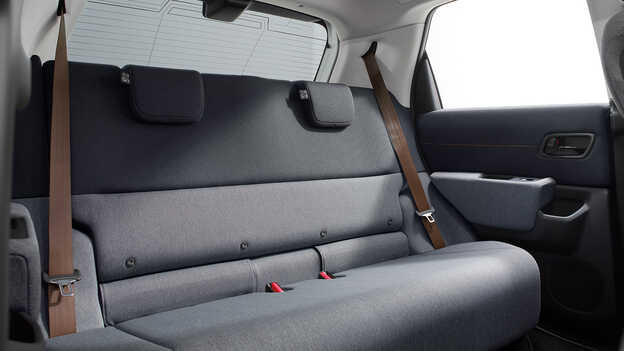 Looks small, acts big
No central console adds extra space to the walk-through, flat floor front and rear. Rear seat passengers enjoy excellent comfort and legroom.
Exceptional comfort and materials
The Honda e's seats are covered in hard wearing yet soft to touch fabric. They are as supportive and comfortable as you'd wish to find in your home.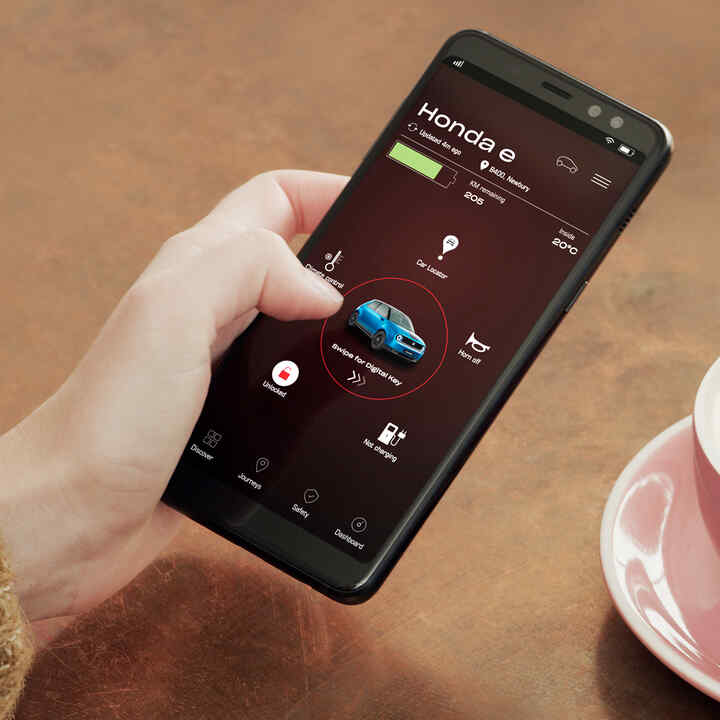 We have you covered
Honda SENSING puts a comprehensive suite of safety and driver assistance technologies at your disposal.
Discover Honda SENSING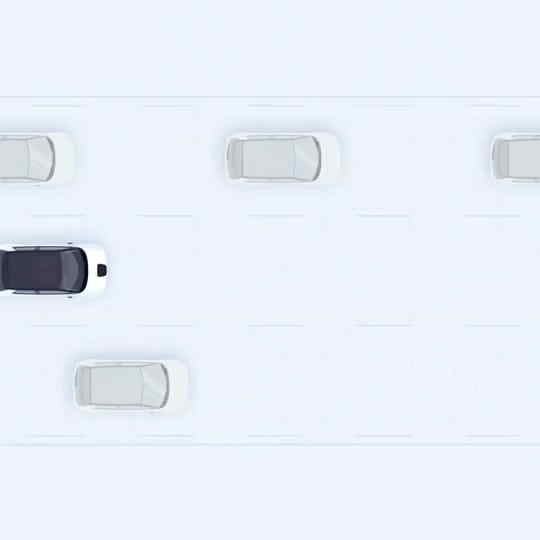 Adaptive Cruise Control with Low-Speed Follow
Maintain a safe driving distance from the car in front with automtic accelerating, decelerating and restarting from a standstill.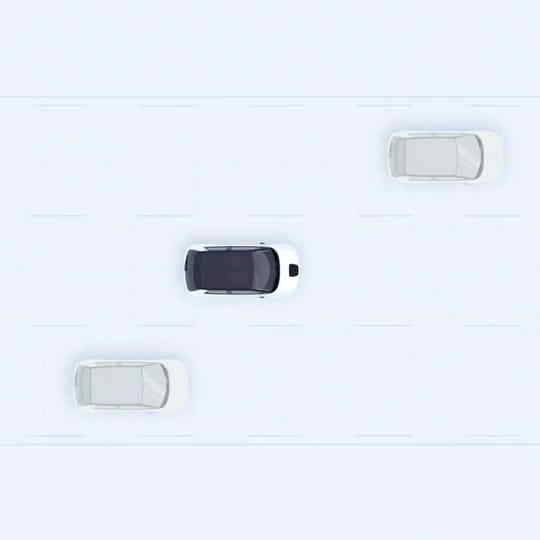 Lane Keeping Assist System
Stay central in your lane with automatic gentle adjustments to the steering wheel.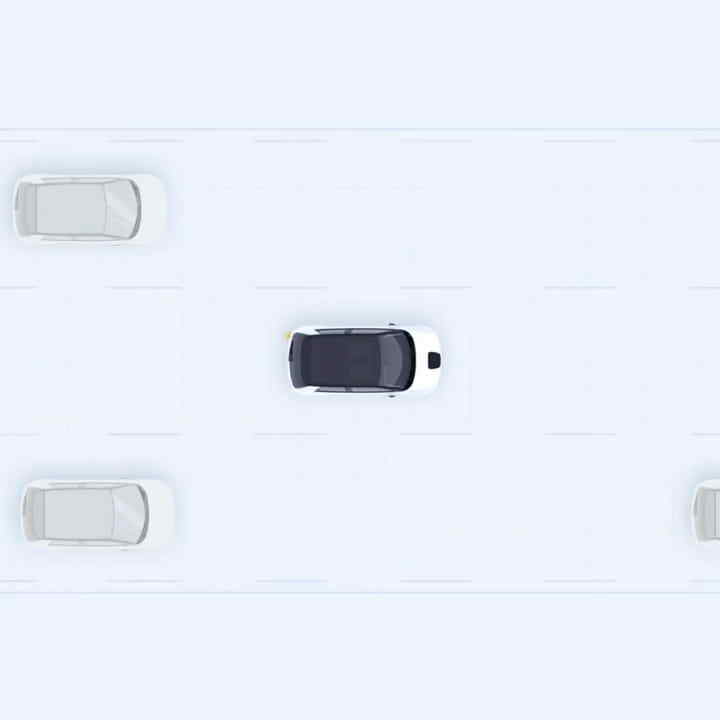 Blind Spot Information
Change lanes safely with automatic audible and visual warnings of a vehicle hidden in your blind spot.
Recommended configurations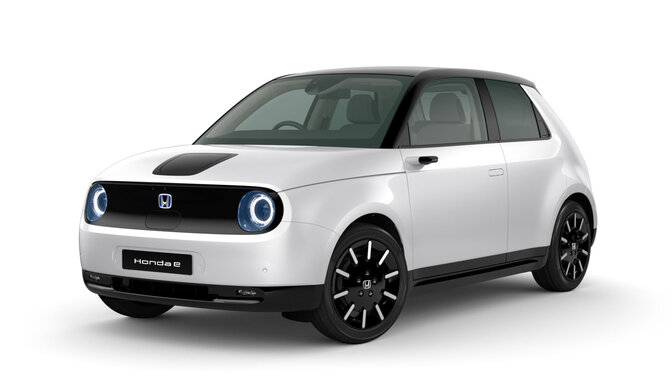 Honda e Advance - £38,020
Honda Parking
17" alloy wheels
Centre Camera Mirror System
Make it yours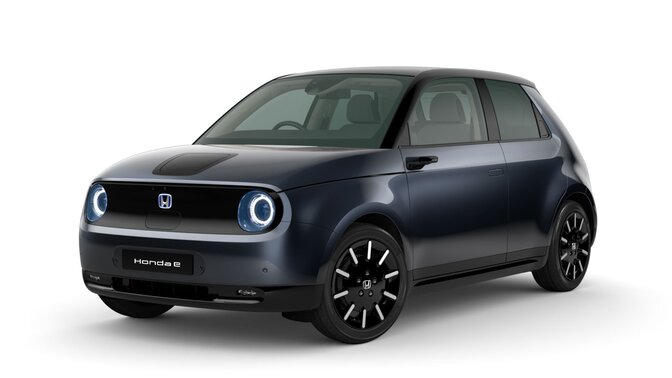 Honda e Advance - £38,875
U.R.B.A.N. Pack/Black
17" alloy wheels
Heated steering wheel
Make it yours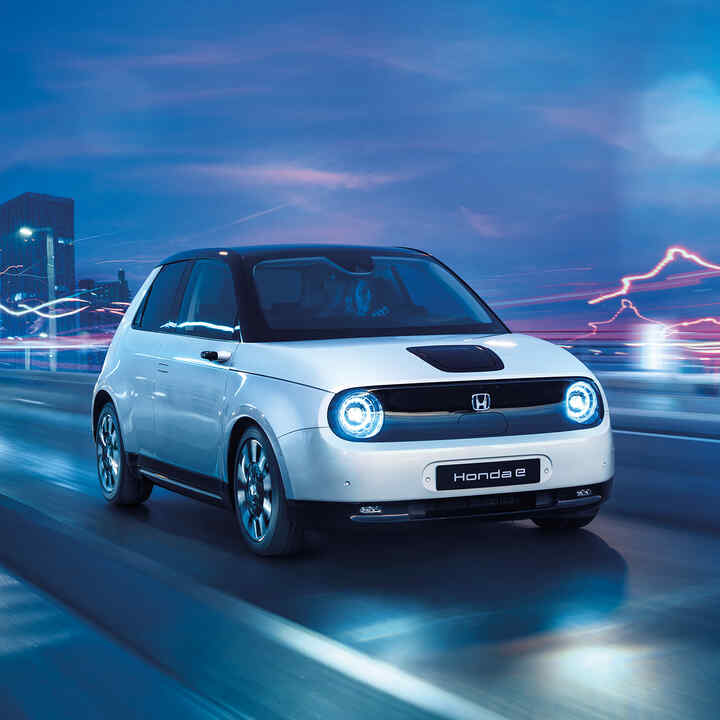 Electrifying times
Our vision of an emission-free world comes closer into view with every electrified car we create. Our hybrid and electric vehicles are not only a joy to drive but also help contribute to a cleaner environment.
Any questions?
Chat with an expert about the Honda E now.
We know choosing the right car for you entails significant research. That's why we've mutliple ways to get in touch with experts who can help.
Alternatively, you could get your questions answered by...