Close
Discover the Perfect Lawnmower for You
No matter which Honda you choose, be it cordless, petrol or robotic, you can always rely on the same unrivalled engineering to keep your lawn in perfect condition.
Lawnmowers
From the casual gardener to the professional, our complete range of lawnmowers are robust, lightweight and perfect for all garden types.
EXPLORE LAWNMOWERS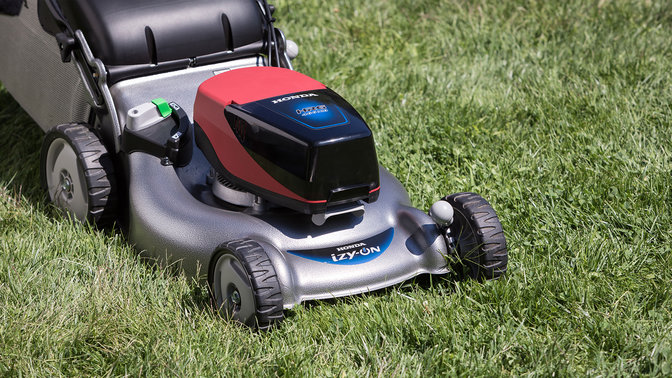 Cordless
Our cordless range features low noise, zero emissions and a long battery life, enabling you to move freely around your garden.
EXPLORE CORDLESS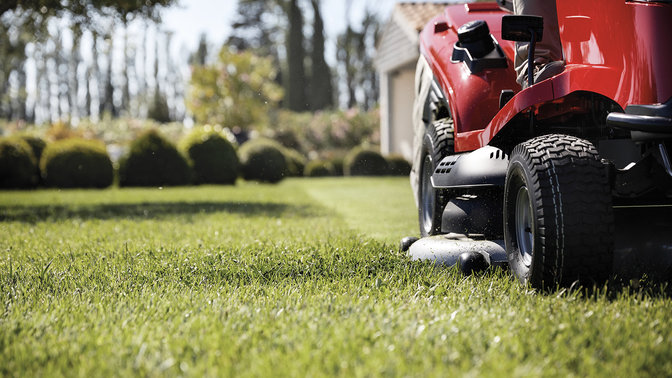 Ride-on Mowers
Designed for precise control, great manoeuvrability and compactness, our ride-on mowers make light work of your garden.
EXPLORE RIDE-ON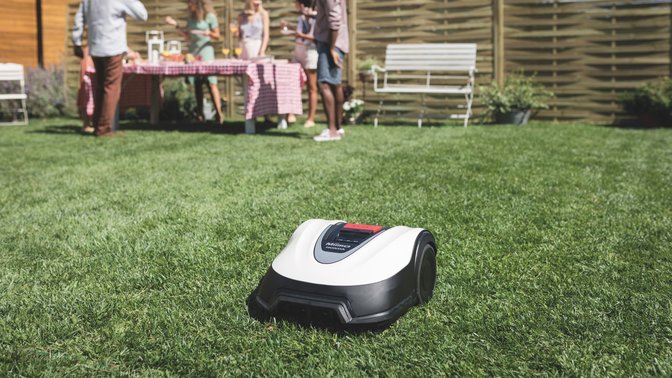 Robotic Lawnmowers
Designed to cut lawns up to 3,000m², our innovative robotic lawnmowers does your mowing for you, day or night, rain or shine.
EXPLORE MIIMO