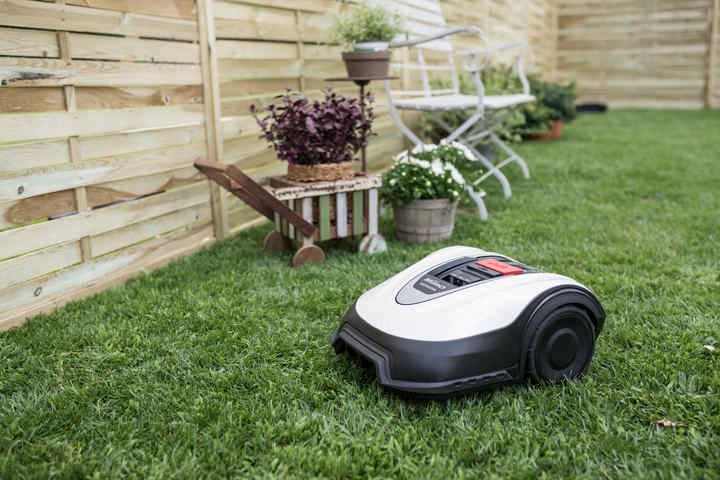 Smaller, simpler, smarter
Introducing the latest addition to the Miimo family: Small Miimo is an intelligent robotic mower that's perfect for mowing smaller lawns. Big on cutting performance, it's easy to set up with many new features.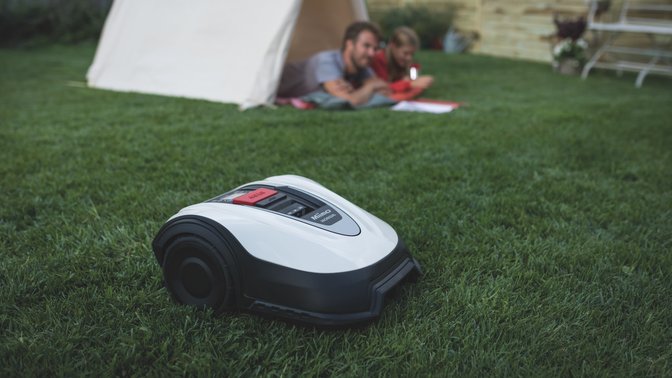 Map & Mow
An easy 4-step setup process will map your garden's layout, calculating its size creating a mowing calendar that fits around you. Small Miimo will return to base in time to recharge itself, then resume cutting from where it left off.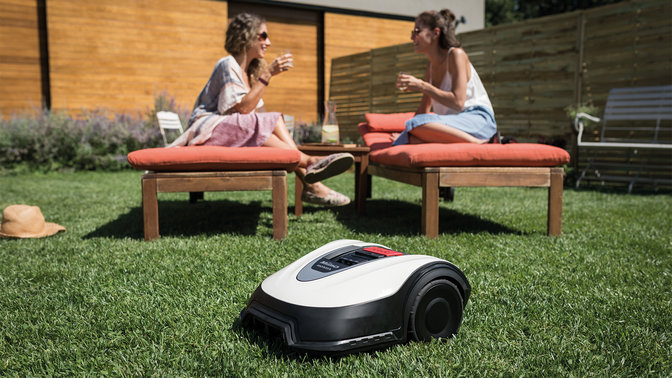 Place & Mow
With the Place & Mow feature, Small Miimo can mow precise areas, such as underneath garden furniture. All you have you have to do is manually activate it, place it on the lawn and Small Miimo does the rest, cutting areas of 2 x 2m or 3 x 3m square.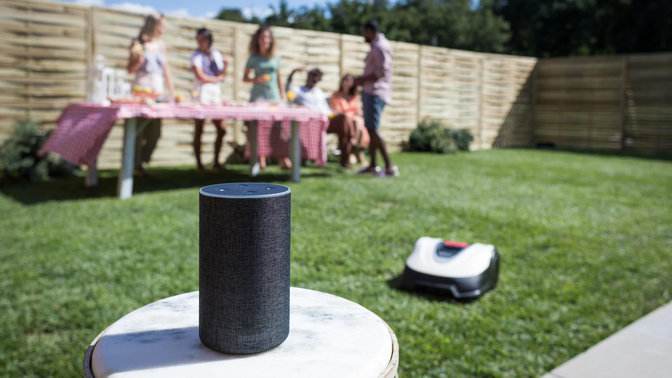 Amazon Alexa
With Amazon Alexa, Small Miimo can take instructions from you verbally and notify you of its current status and next mowing schedule, making it easier to achieve that perfectly cut lawn.
Mii-monitor 40 app
Our smartphone app makes mowing easy via a simple and intuitive interface. You can review and control Small Miimo's cutting schedule and make any adjustments from wherever you are.
The simplest way to a lovely-looking lawn
With the Small Miimo working for you, you'll soon notice a big difference, take a look at its unique features.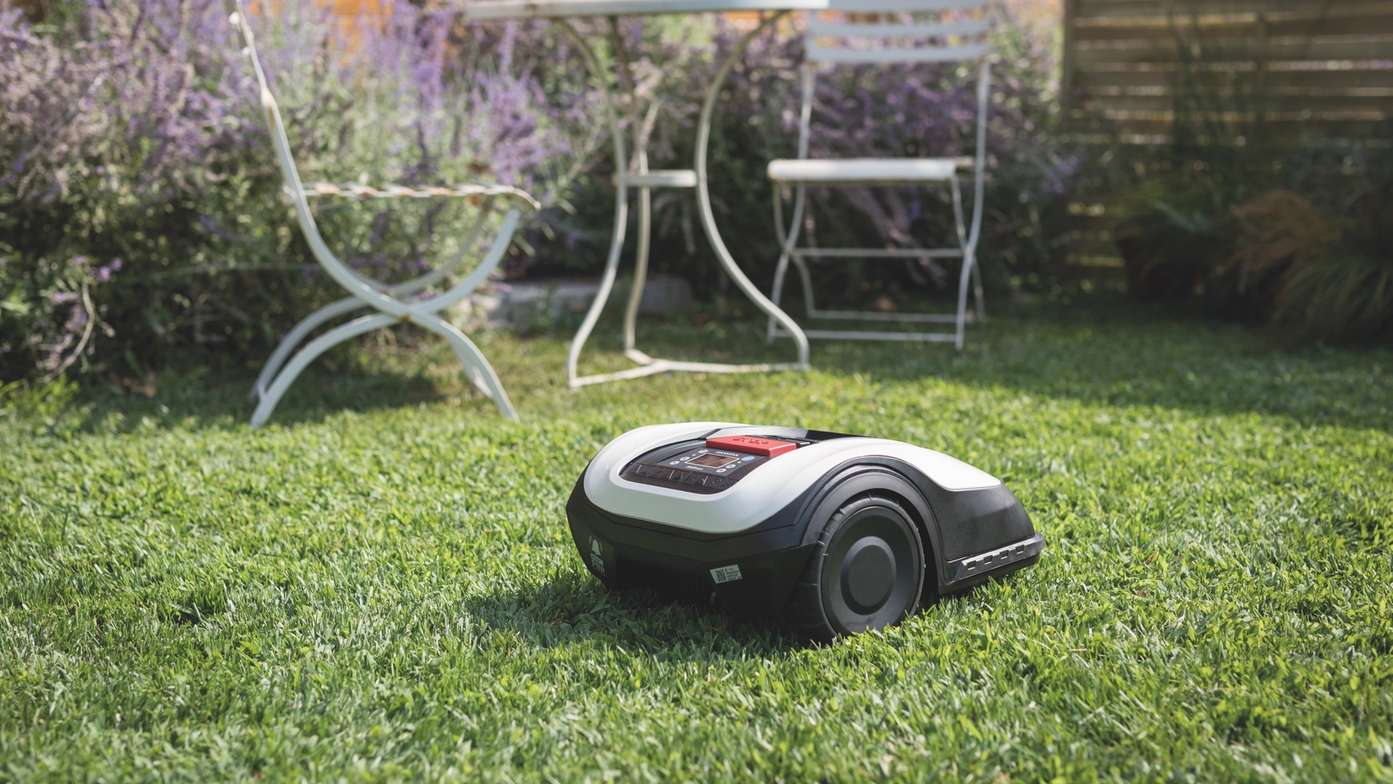 Smart Timer
With the Smart Timer Small Miimo can choose the best times to mow, based on real-time weather information, so it won't try to mow your lawn during heavy rain. It also knows when your grass is growing rapidly during a warm spell and will automatically start mowing.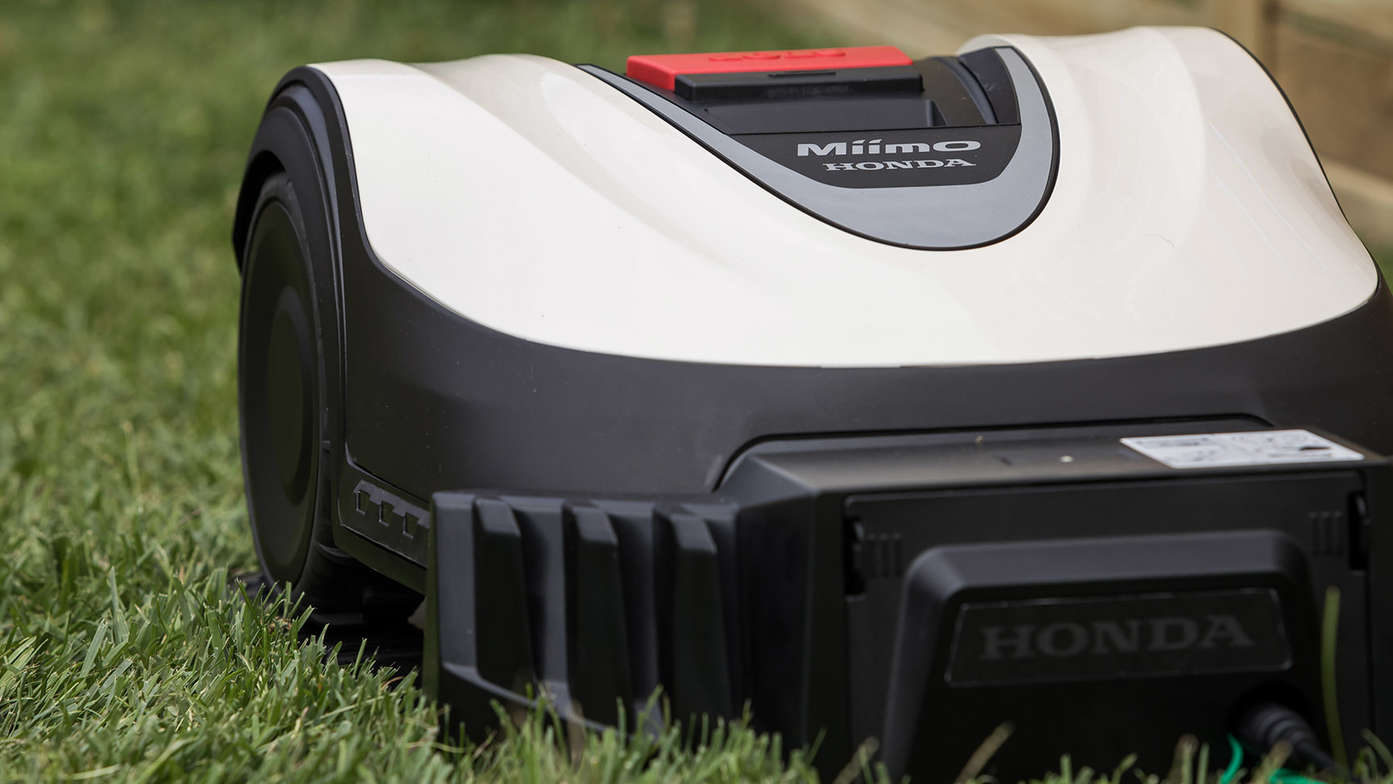 Weatherproof
Small Miimo is IPX4 weatherproof, and can tackle most wet weather conditions without any problems.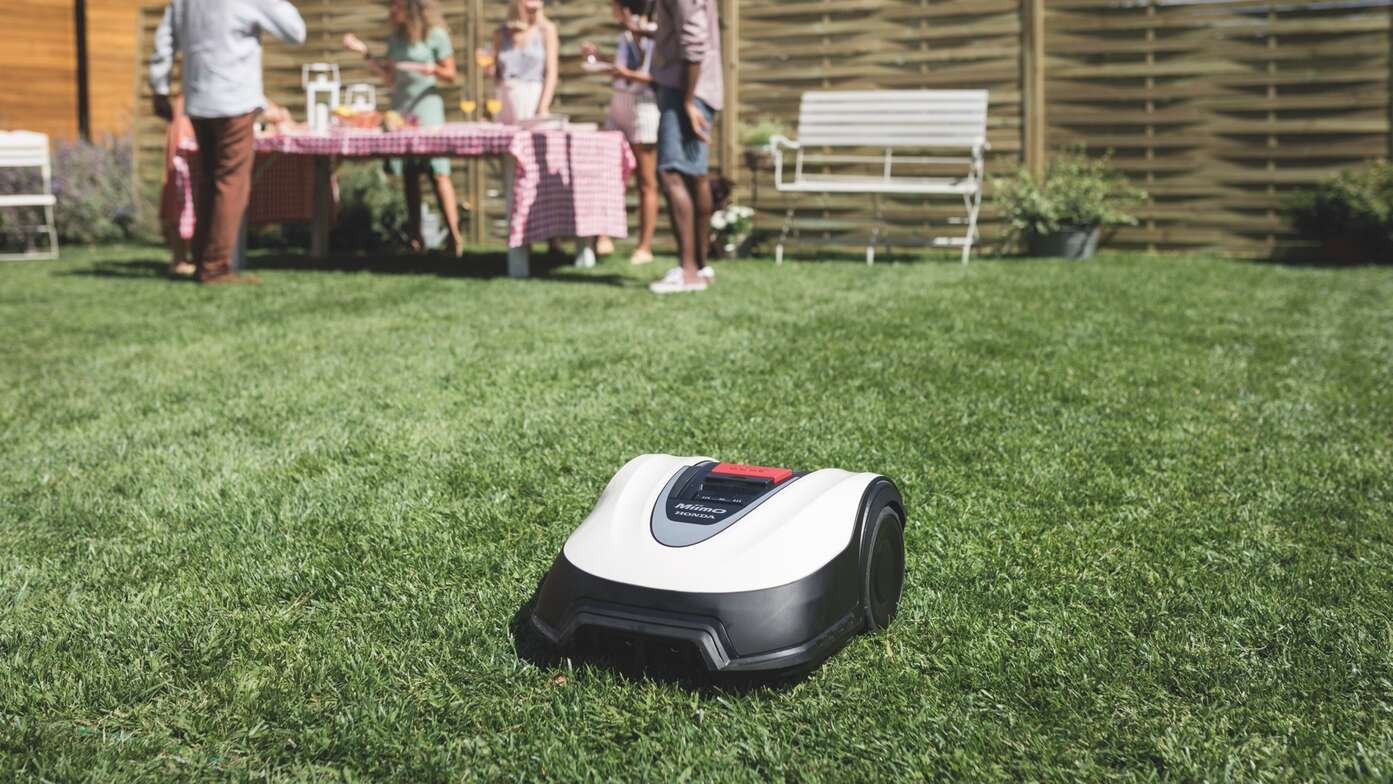 Logical Cutting Pattern
Small Miimo systematically mows your lawn in 5 metre stripes, cutting efficiently and heading directly to the docking station when it's finished cutting.
Group Name

Group Description

HRM40
Easy set up with Map & Mow, adapts to different shaped lawns up to 400m2 with weatherproof and Easy Timer.

HRM40 Live
Easy set up with Map & Mow. Adapts to different shaped lawns up to 400m². With Smartphone connectivity and works with Amazon Alexa.

HRM70 Live
Easy set up with Map & Mow. Adapts to different shaped lawns up to 700m². With Smartphone connectivity and works with Amazon Alexa.
INTELLIGENT BY NATURE
Just leave lawncare to Miimo.
Our range of robotic lawnmowers are completely autonomous and can cut from 400m2 up to 4,000m2 lawns without any assistance. Miimo combines innovative and intelligent technologies to take away the effort of maintaining a healthy, perfectly manicured lawn all year round.