Lawn & Garden Customer Support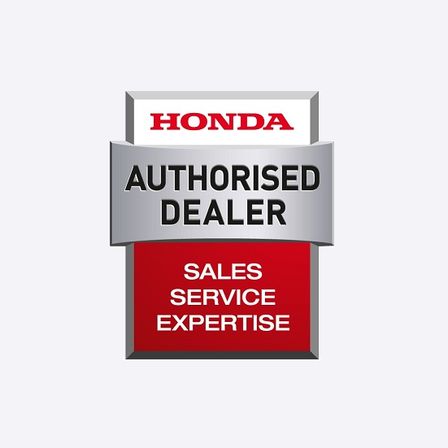 Peace of mind guaranteed
We expect our Honda Authorised Dealers to provide the same level of quality that we build into our products.
All machines are put through a full Pre-Delivery Inspection (PDI) by Honda factory trained technicians. Thorough servicing keeps your product running smoothly and only genuine Honda parts are fitted to ensure quality throughout the process.
For more information, contact your local Authorised Honda Lawn & Garden Dealer.
Find your nearest Honda dealer
Mobile service support site
The mobile service support site provides step-by-step instructions to help you keep your Honda in top working order. Get information on setup, operation, maintenance and more on a range of Honda Power products.*
Mobile service support