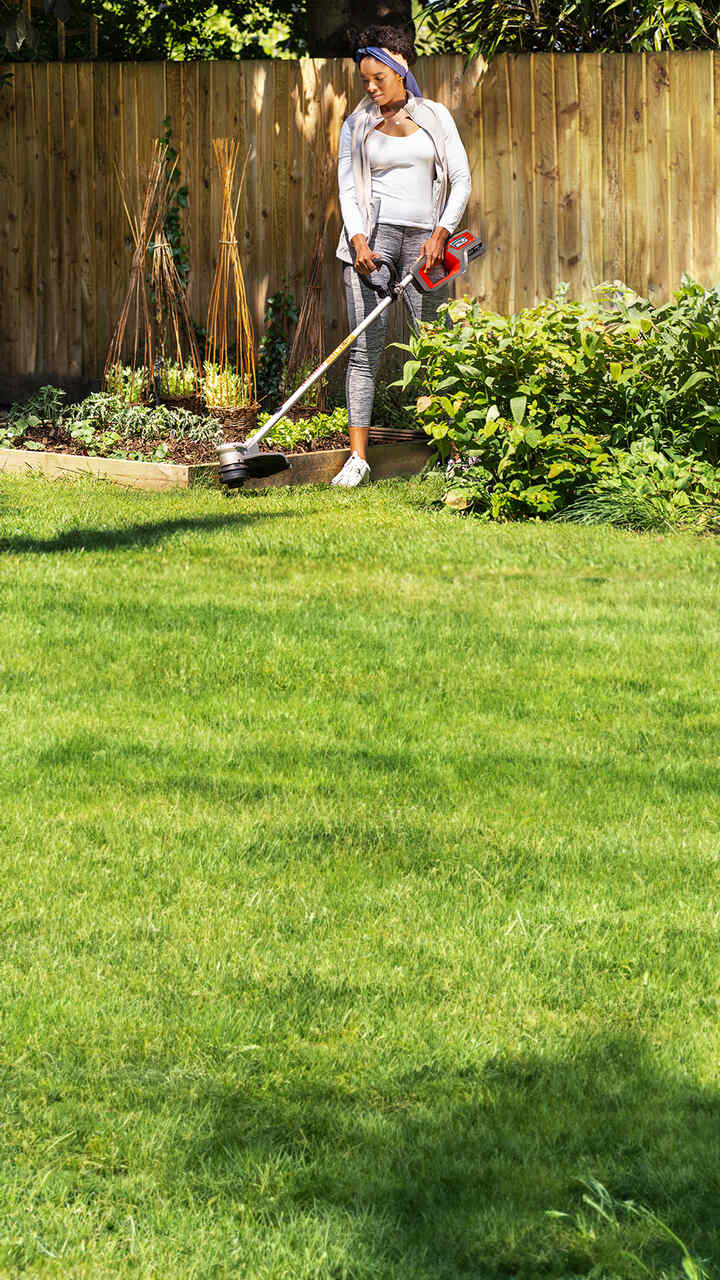 Perfect your garden with a Honda Cordless Lawn Trimmer
Create the optimum finish to your lawn and garden with the enhanced comfort and precise control of our Honda Cordless Lawn Trimmer. Designed to make the delicate tasks of tidying edges, trimming plants, cutting lawn edges and trimming and tidying around trees, effortless and efficient. This high-quality handheld tool is powered by a durable brushless motor and a sustainable Honda Li-ion battery
Neat, tidy, and perfectly trimmed.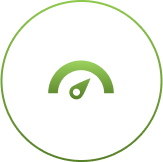 Adjustable speed trigger
Easily find and maintain your desired cutting speed.
Easy maintenance
The quick-load cartridge system enables quick and easy replacement of the cutting line.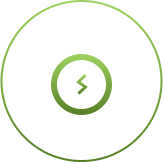 Brushless motor
Delivers superior power and longer run times.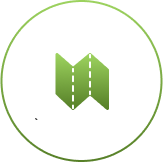 Foldable Plant Protector
Shield your shrubs, saplings, trees and flowers as you go.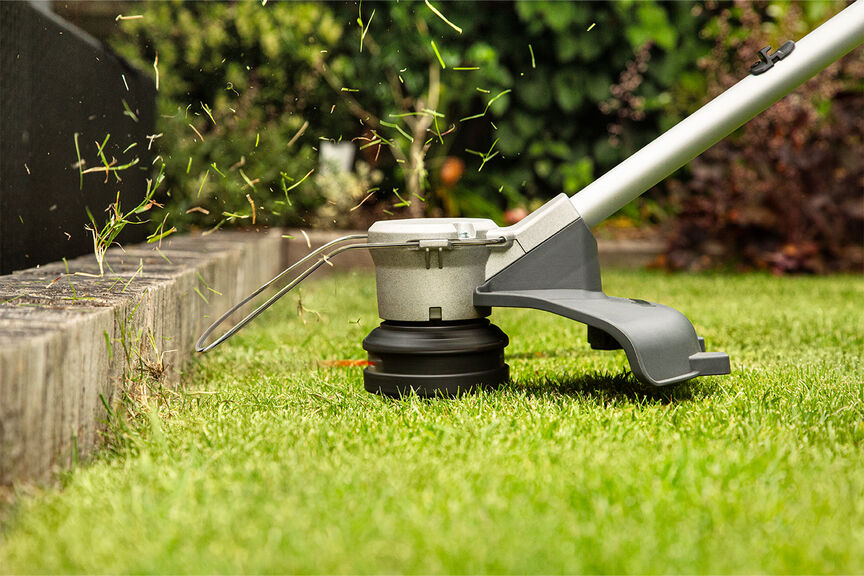 Robust cutting
With a cutting width of 330mm, our Honda Cordless Lawn Trimmer is robust enough to tackle areas of thicker grass and weeds. The nylon cutting line is instantly replaced through a bump feed head providing continuous performance without compromising your cut. 
Buy Online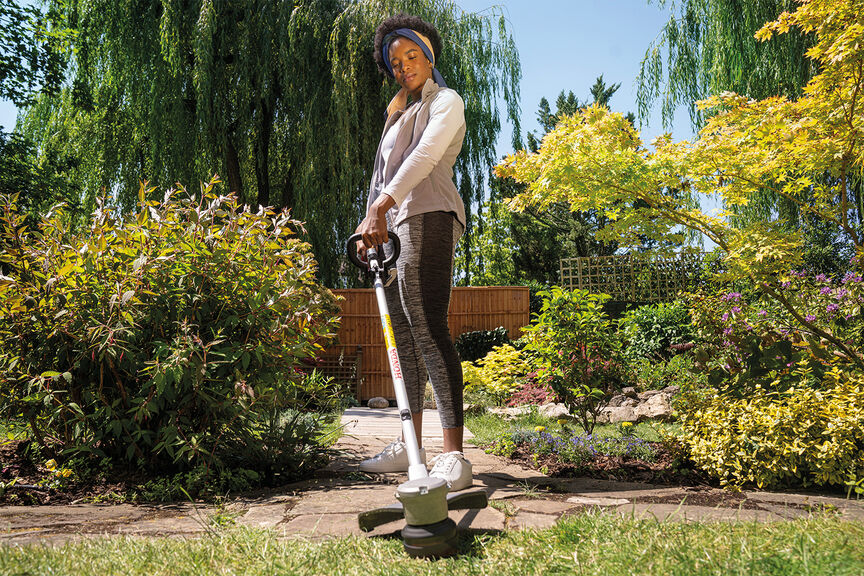 Intuitive handling
Easy to handle. Effortless to use. Our Honda Cordless Lawn Trimmer is designed for intuitive operation. A fully adjustable loop handle and optional harness increase balance and allow you to find a naturally comfortable position for continuous use.
Buy Online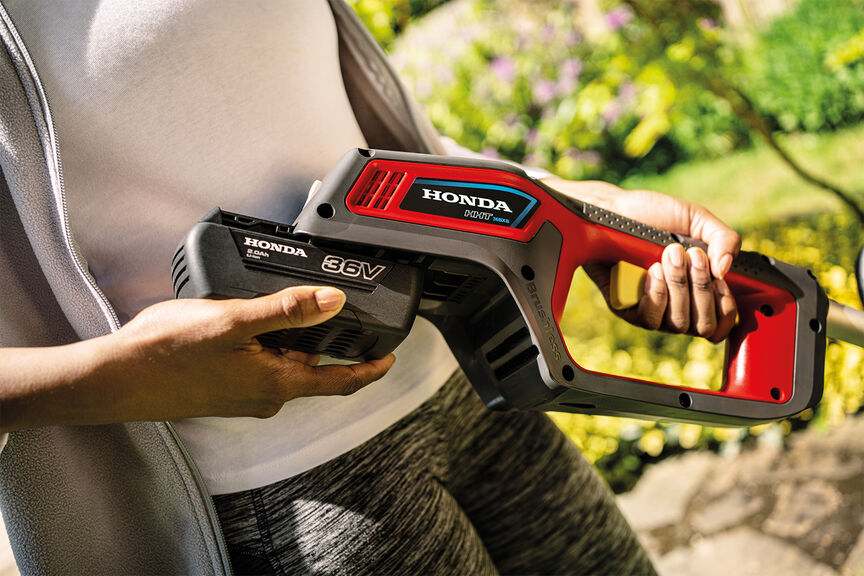 Interchangeable power
Our Honda Cordless Lawn Trimmer will integrate with 2, 4 and 6 Amp hour batteries, giving you increasing levels of power and run time to choose from. Each loads easily into your lightweight tool and all batteries are fully interchangeable across the handheld Honda range.
Buy Online
Take a closer look at our Honda Cordless Lawn Trimmer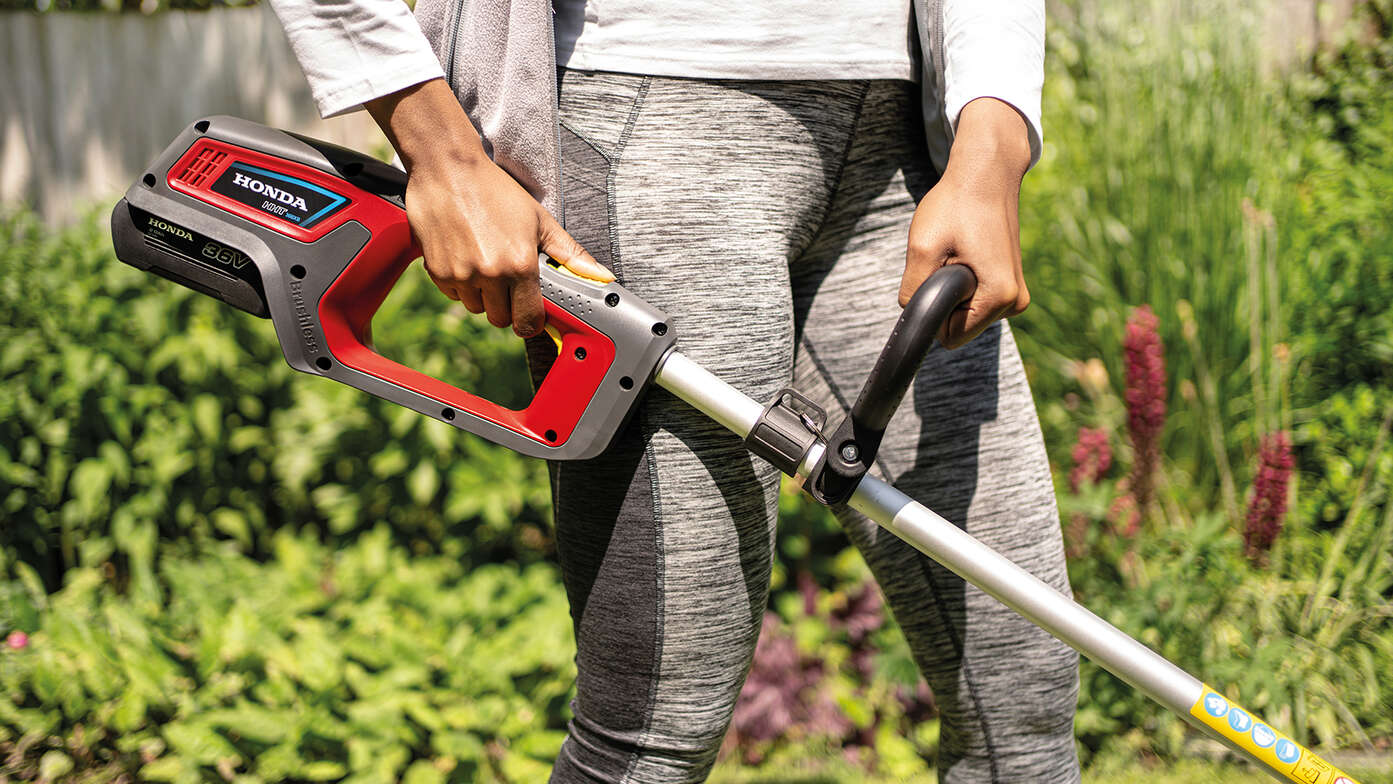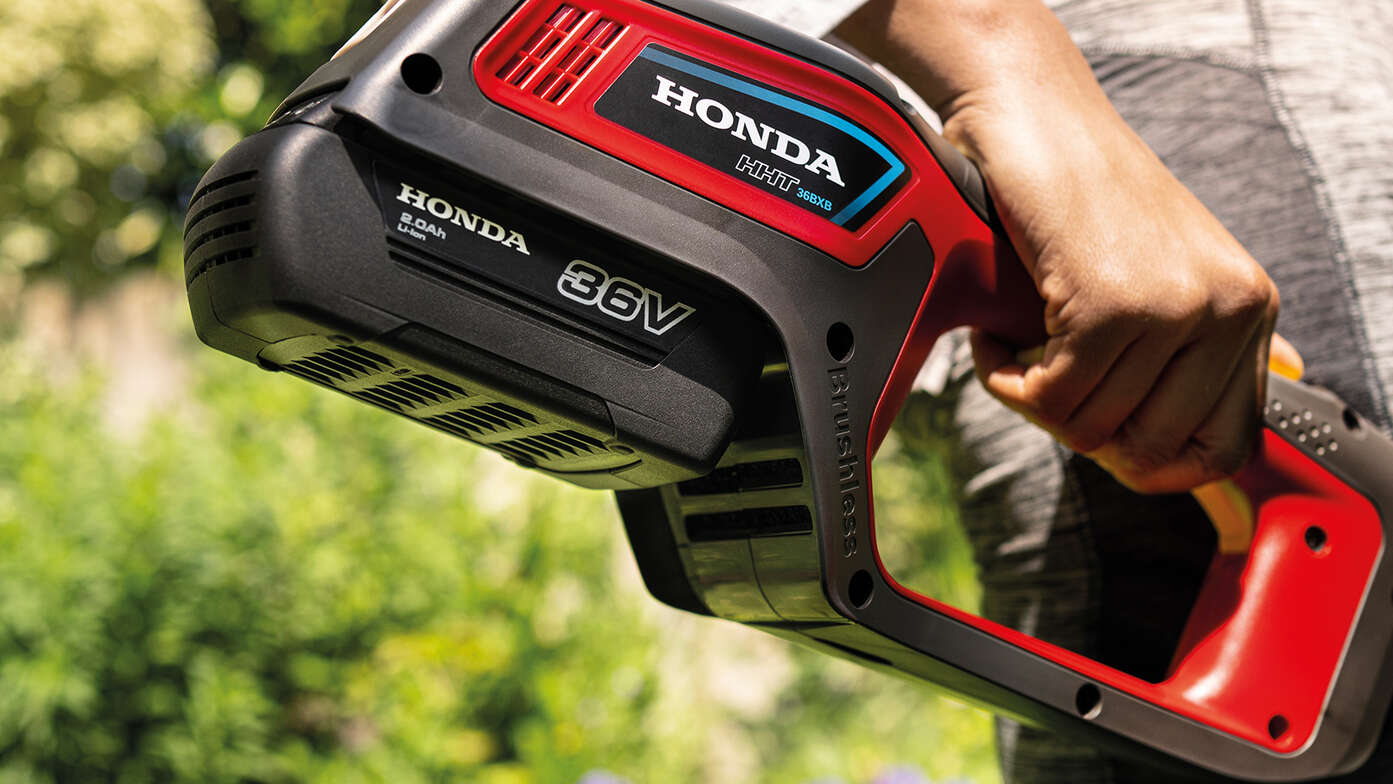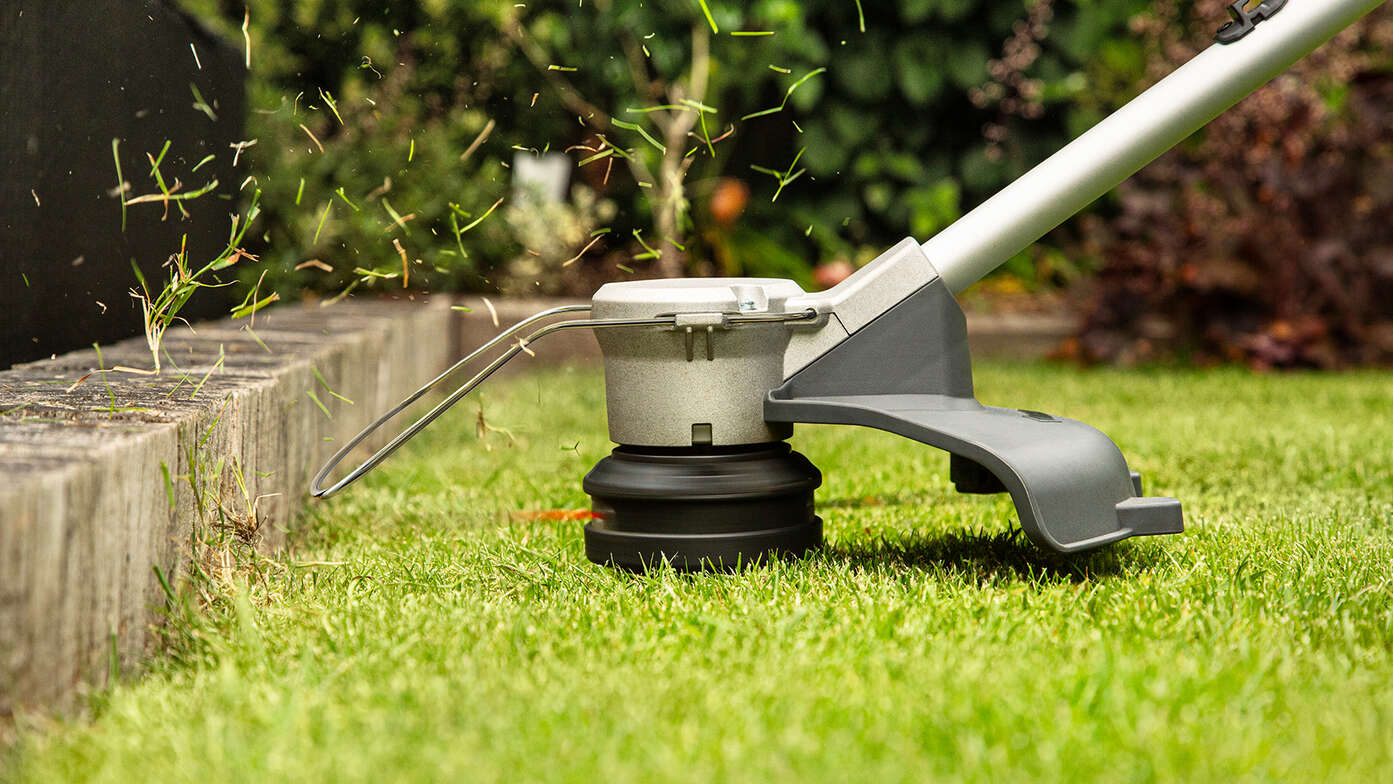 The details that make all the difference.
Variable speed control
Enjoy complete control with a trigger that allows you to adapt your speed to fit lawn conditions and weed growth.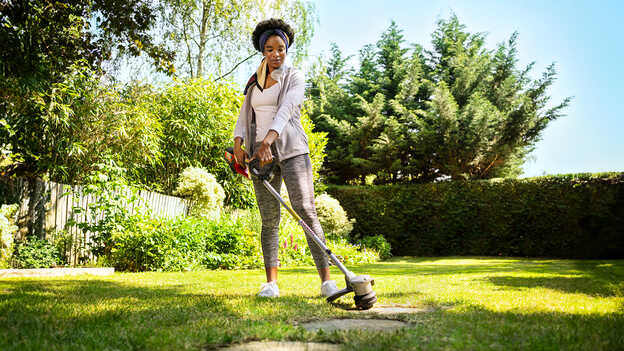 Customisable handle grip
Adapt your handle to suit your desired cutting position, making it easier to balance and comfortably manage your tool.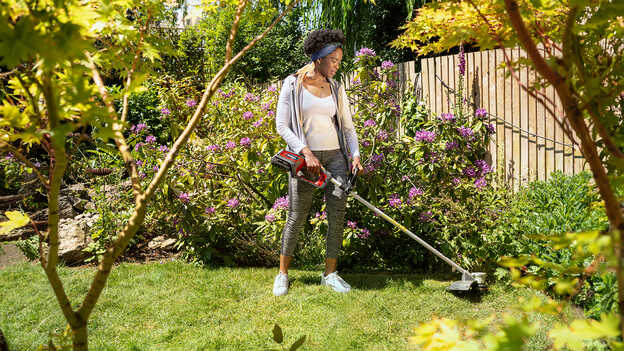 Brushless motor
A high performing brushless motor gives you incredible efficiency without the friction that may wear down your motor over time.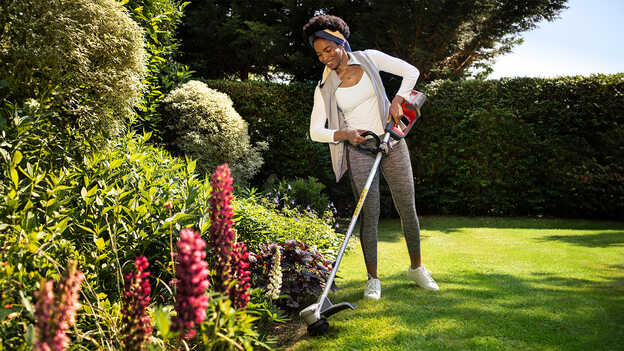 Plant protection
Cut with complete precision, use the foldable plant protector to gently shield trees and flowerbeds from our cutting system.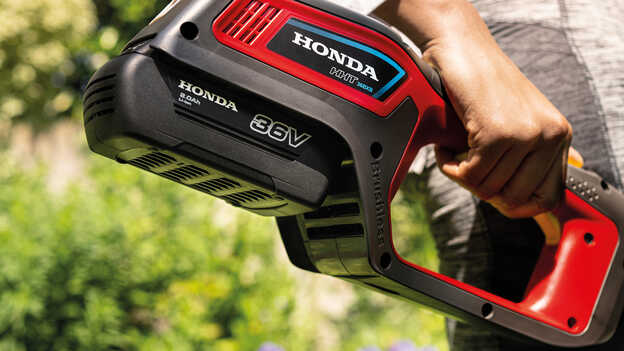 Lightweight, and high performance
An easily manoeuvrable tool with powerful output to give you uncompromised cutting performance.
The spec to suit your needs
All you need to know about your new Honda Cordless Lawn Trimmer
36V Lawn Trimmer
Our cordless lawn trimmer provides a powerful performance and can integrate with our 2, 4 and 6 Amp hour batteries.
3.3kg
IPX1 weather protection
91 db(A)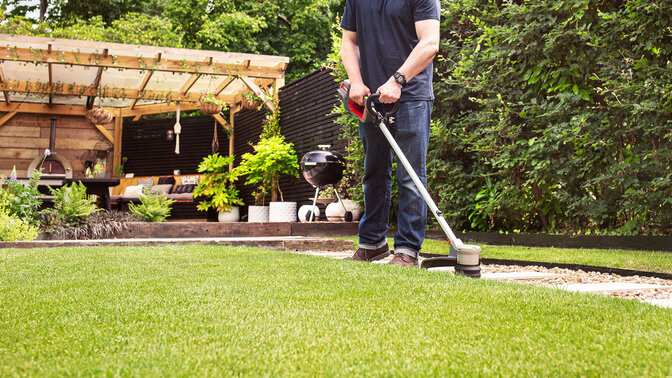 Enjoy a pristine finish with a Honda Cordless Lawn Trimmer