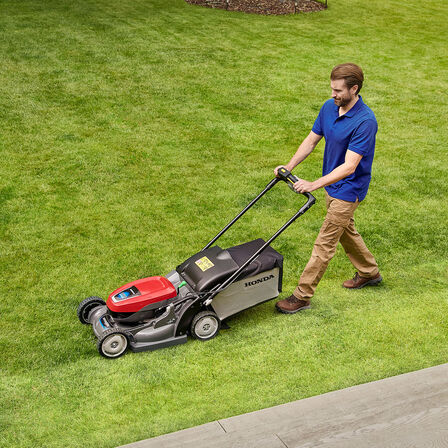 All-new cordless Honda HRX
Experience the future of gardening at your fingertips with cutting-edge lawnmower technology and performance, which includes our new Premium Interface, Select Drive, Versamow™ Variable Mulching System and Universal Battery System.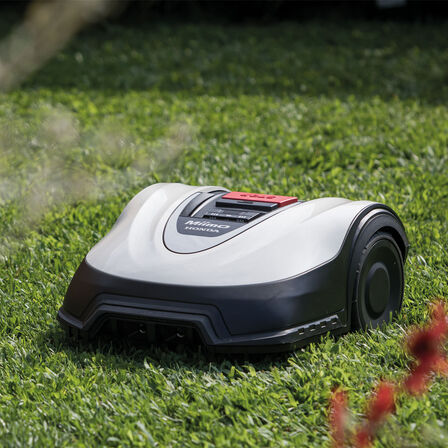 SMALL MIIMO
With intelligent new features and Amazon Alexa connectivity, our latest robotic lawnmower is perfect for smaller lawns, ensuring your garden looks pristine all year round.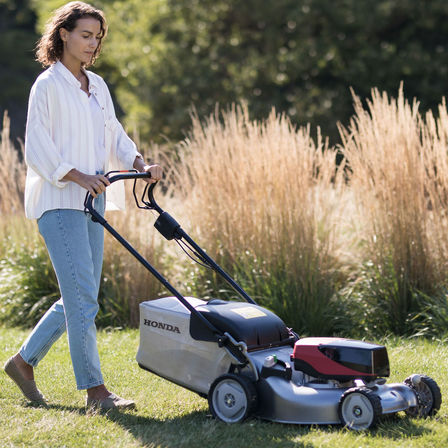 CORDLESS RANGE
Boasting the same performance and reliability as our petrol-powered products, the new cordless range gives you total freedom to move around your garden, with low noise, zero emissions and a long battery life.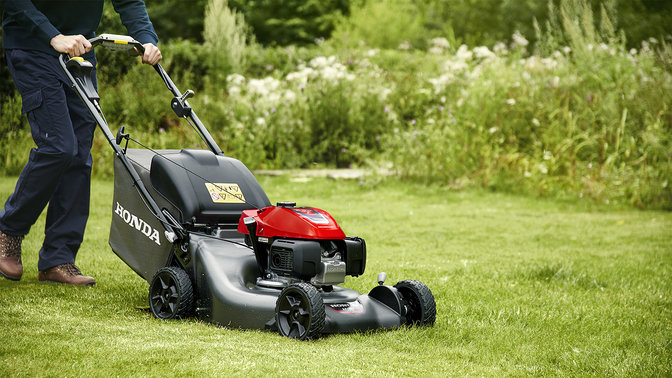 THE NEW HRN LAWNMOWER
From the handlebars down to the grass-clippings, every innovative feature in our HRN range gives you increased flexibility and the freedom to choose exactly how your lawn is mowed.
EXPLORE THE HRN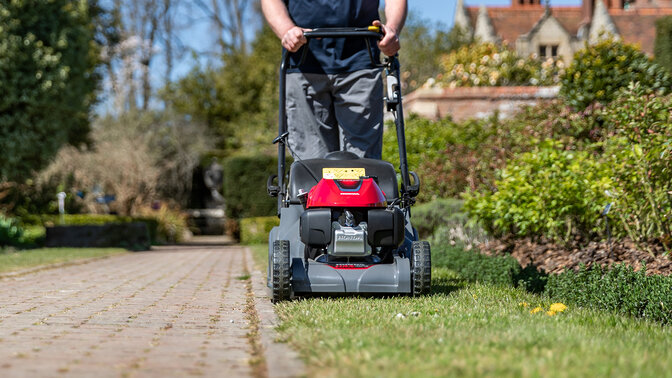 PETROL LAWNMOWERS
With 6 petrol lawn mower ranges and multiple models to choose from, we've looked at your life from every angle.
EXPLORE petrol mowers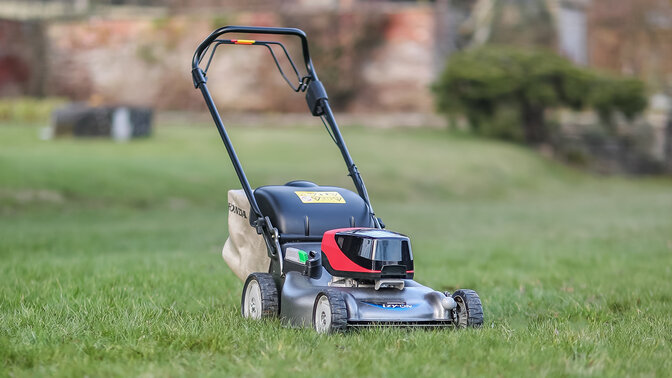 CORDLESS LAWNMOWERS
With thermo-smart battery technology, the Honda range of cordless lawn mowers ensure uncompromised cutting performance for a beautiful looking lawn.
explore cordless mowers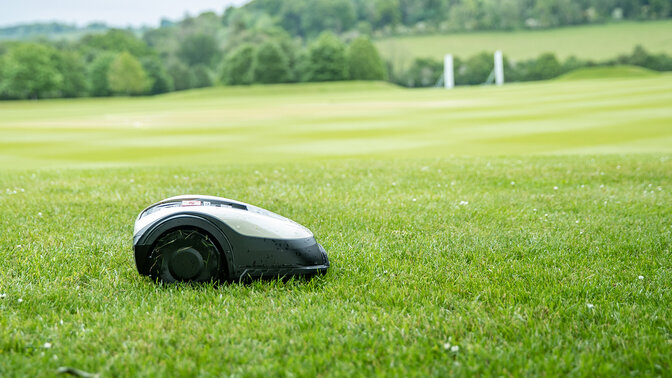 ROBOTIC MOWERS
A handsfree way to look after your lawn. Meet Miimo, the smart solution for perfect mowing.
Explore the range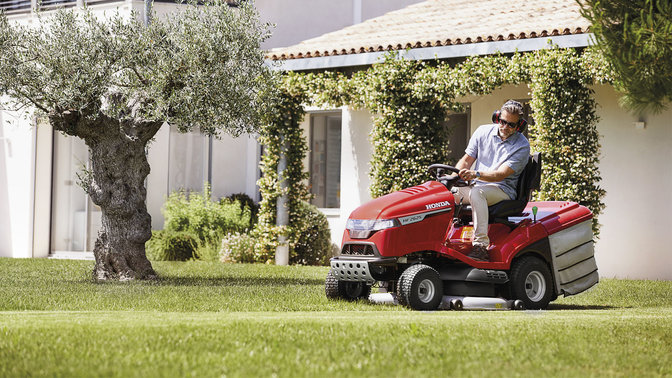 LAWN TRACTORS
Featuring advanced new engines, a state-of-the-art display panel and the impressive Speed Hold System, our latest Lawn Tractors give you precise control and a great looking lawn.
Explore Lawn Tractors

Close