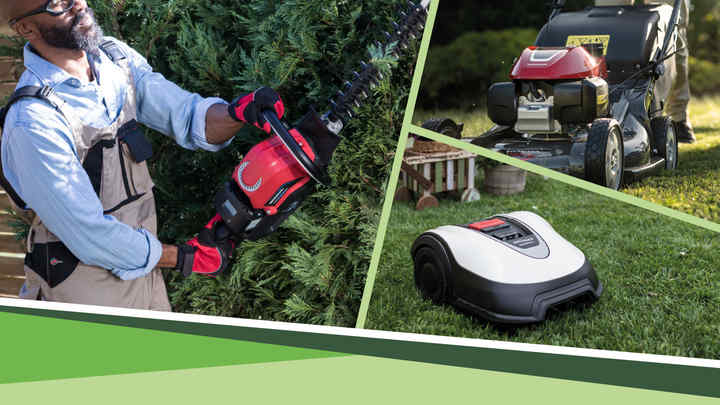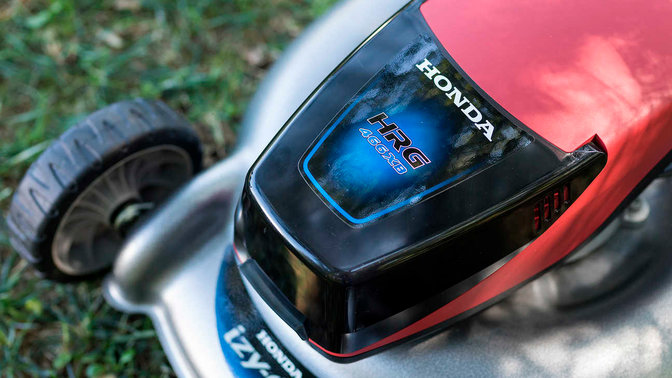 WHY SHOULD I REGISTER?
› It makes us aware of your purchase and confirms your warranty

› It ensures you are easily contactable in the unlikely event of a product recall

› It only takes 2 minutes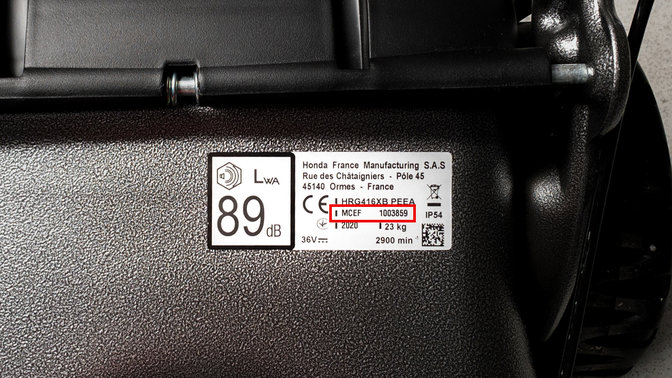 WHAT DO I NEED?
› Your product's frame number, which is located on a small plate on your product. It will look similar to the image above and be in the format 'XXXX-9999999'

› The name of the dealership that you purchased your product from (or for online orders, the dealership that delivered to you)
Register Now
Simply click here to fill in the form and you will receive a confirmation email once completed.
Register your product