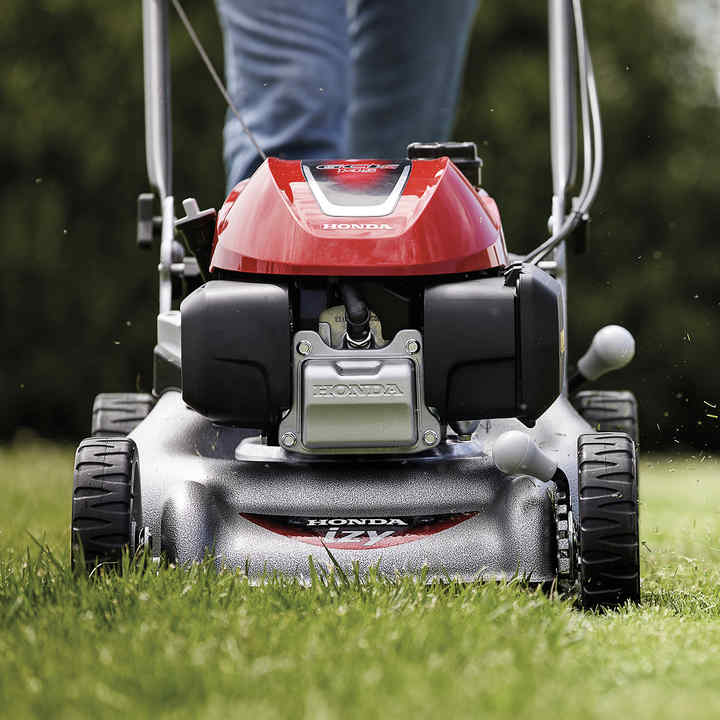 IZY
THE NEXT GENERATION
The new range of Honda IZY lawnmowers have been completely redesigned. Now with the new GCVx engines at their heart, they not only make light work of mowing the lawn, but they're easier to handle and maintain too.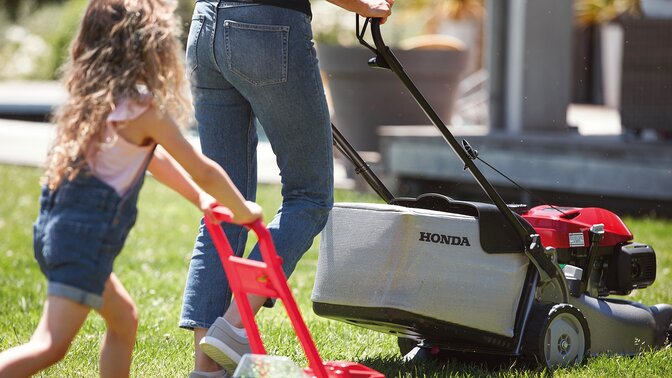 EASY TO HANDLE
Robust and light with a choice of a push type, single speed or Variable Smart Drive, the new Honda IZY makes short work of cutting your lawn.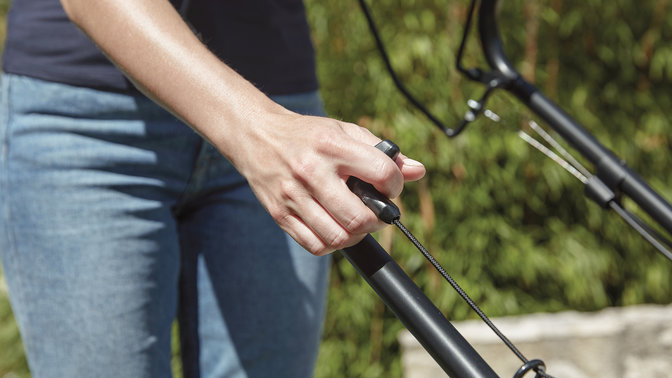 EASY TO START
These new OHC 4-stroke engines have enhanced combustion system and an improved automatic choke temperature sensing device to make starting a breeze. It's even easier with the HRG536 VLEH… it's electric start!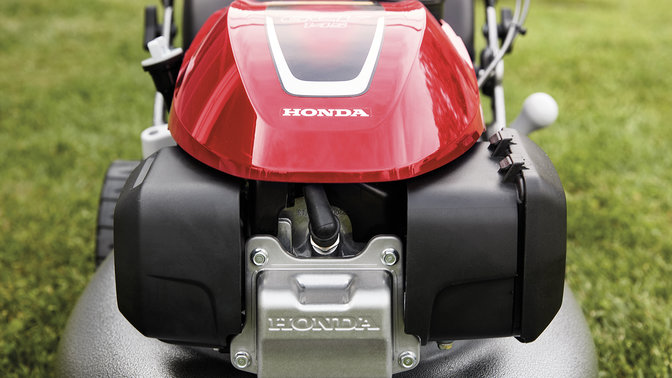 EASY TO MAINTAIN
Designed with better access to oil drain, sparkplug and the tool-free air filter – along with a filler cap that's 2.6 times larger than the previous model – keeping your IZY going couldn't be better.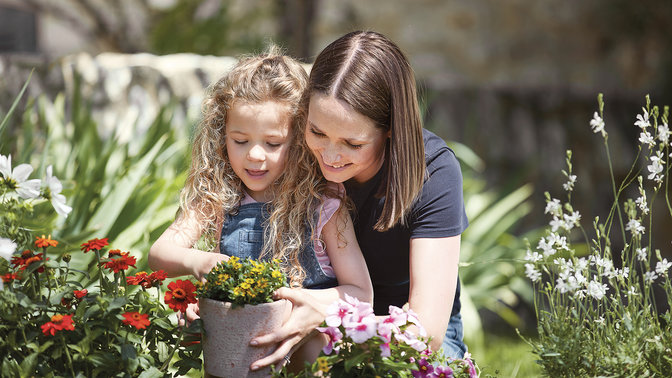 EASY ON YOU
The new IZY range is designed around you, with simplified and reduced engine components, it's a shining example that holds true to our philosophy of engineering for life.
QUICK AND EASY
Better than ever.
Our engineers looked at every aspect of these popular lawnmowers and redesigned them with 30% fewer components. What's more, the IZY range of mowers are not only great at keeping your lawn nicely trimmed...they're good at keeping maintenance costs down too.
THE IZY LOVES LAWNS
With a new sleek and modern design, this revamped range of lawnmowers are built to deliver the perfect cut.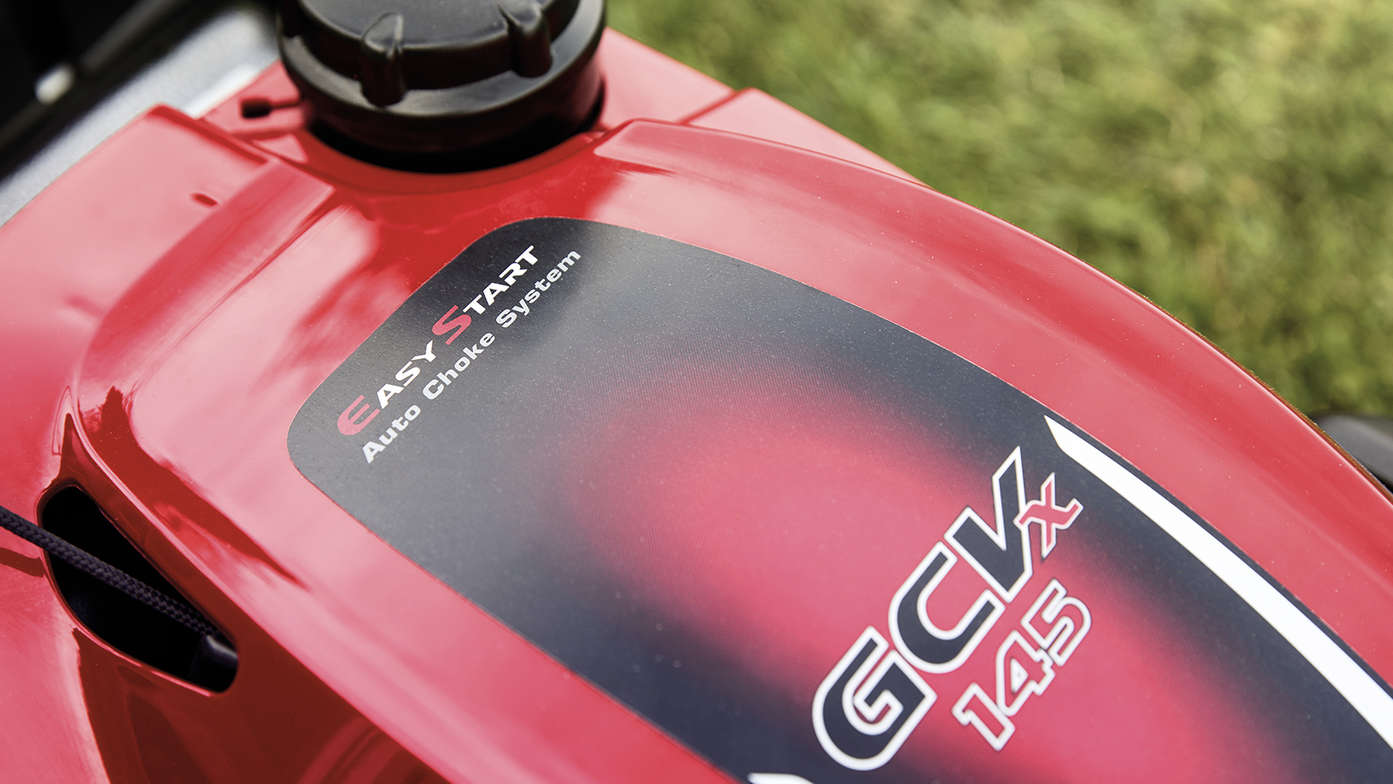 Shaping up
Clean lines and a finish that says pure quality, the IZY is as good to look at, as it is to do the job it was built for.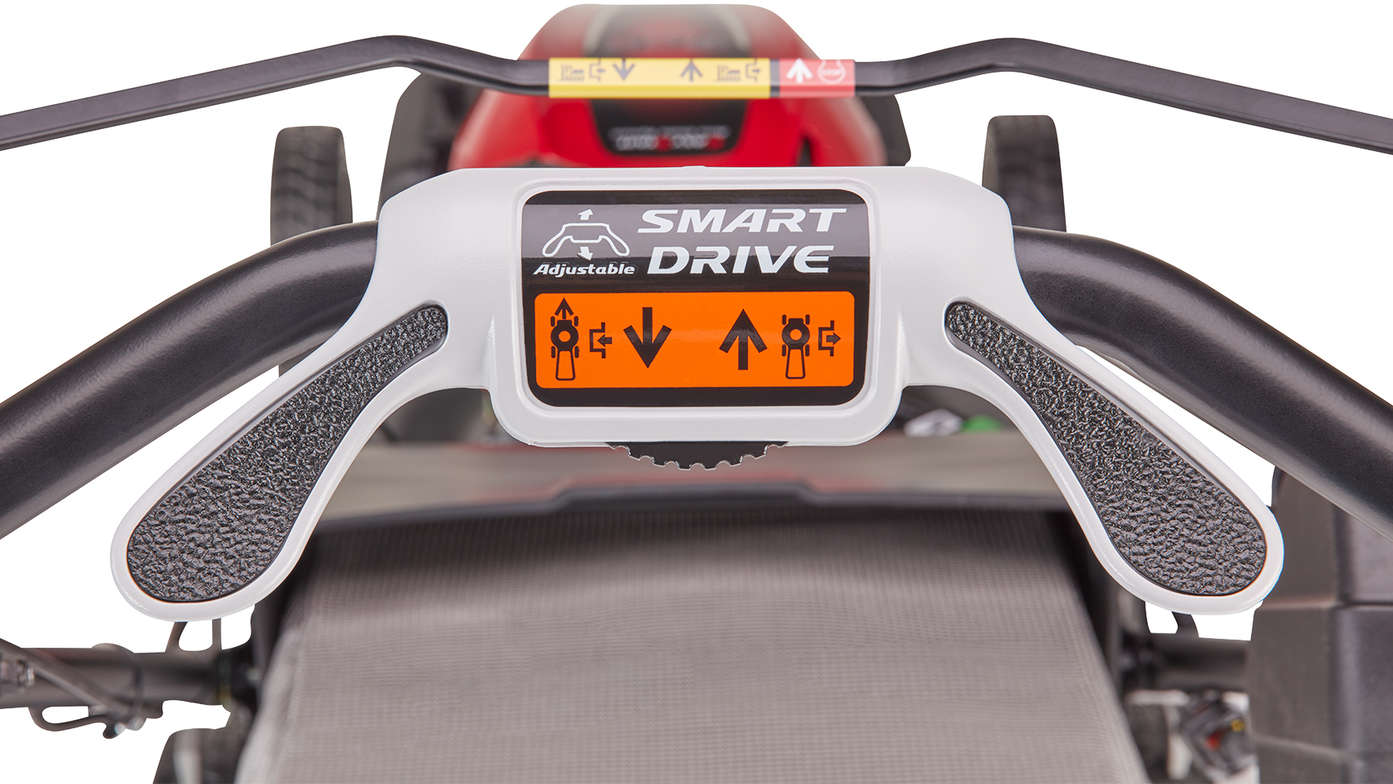 Power or push
You can select from a push-type, single-speed or Variable Smart Drive; whatever you decide upon, you can be sure of great performance and superb manoevrability.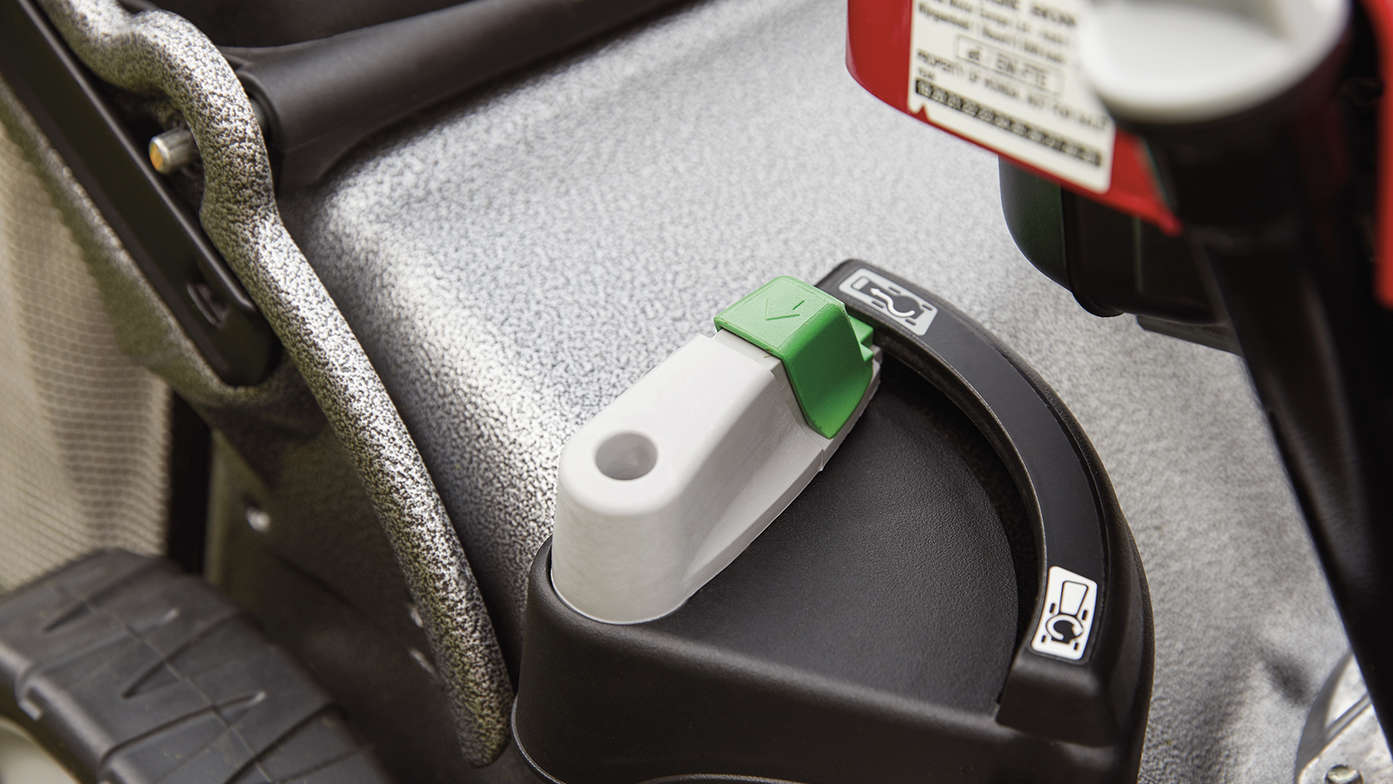 Versamow® selective mulching
Switching between mulching or collecting couldn't be easier. You can select – and adjust – the amount of grass clippings sprinkled on your lawn by simply moving a lever*.
*only available on certain models
The strength of steel
The IZY allows precise control of lowering or raising the deck to set the height for the length of cut required. The super-tough, pressed powder-coated steel deck comes in a range of sizes; you choose depending on the size of your lawn.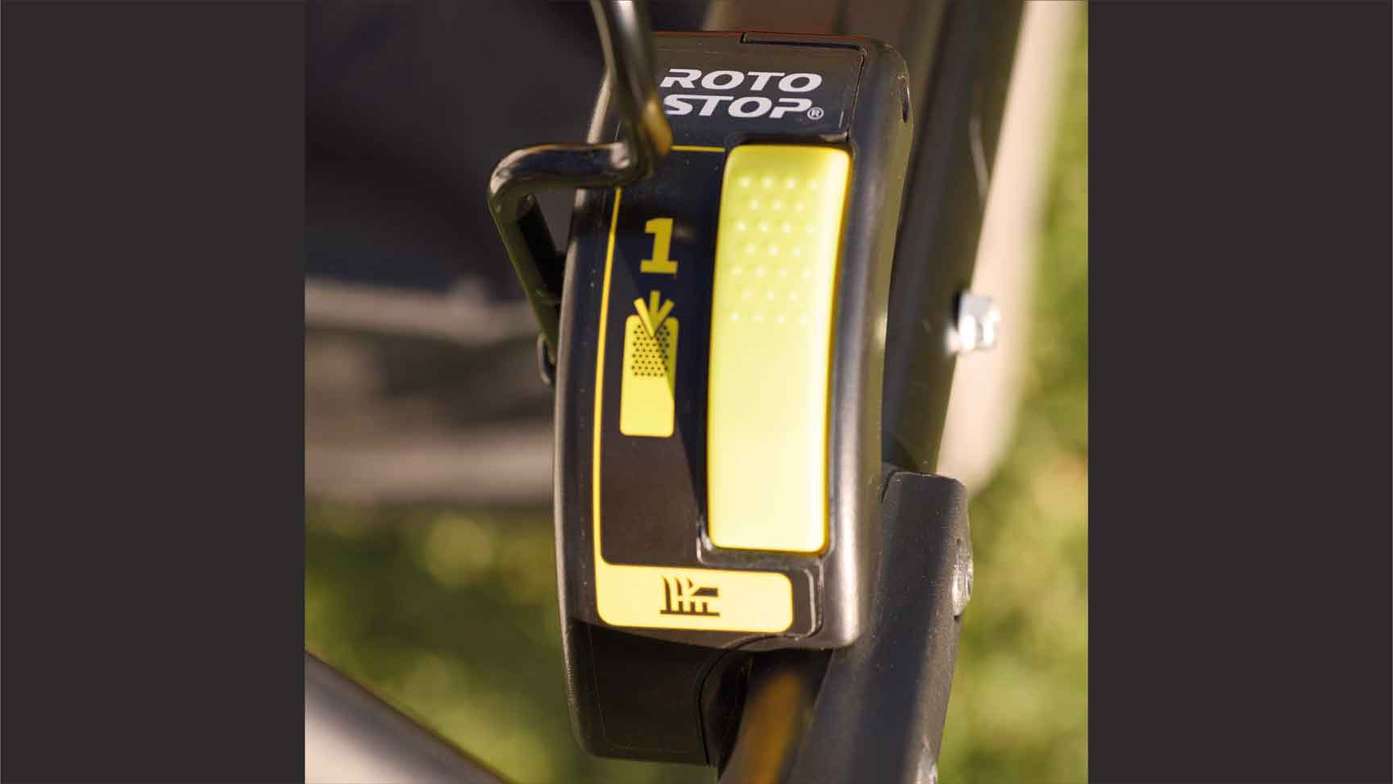 Blade brake
The Roto-stop® system on the HRG536 VYEH, allows you to stop the blades quickly and safely, without having to turn of the engine. Ideal when you need to empty the grass bag, clear debris, or traverse paths and driveways.
THE LIGHTER TOUCH
Perfect for small and medium sized gardens.
If you're looking for a light, robust lawnmower that's a pleasure to use, then there's an IZY mower just for you, They make cutting grass so much easier. After all, a garden is a place to take things easy, even when you're working on it.