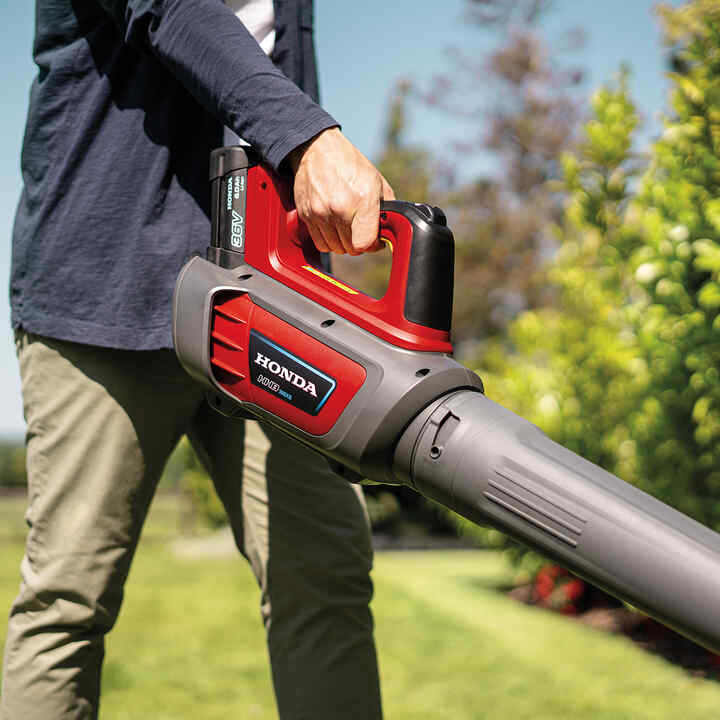 The comfort and control of a Honda Cordless Blower
Innovatively designed to deliver a powerful volume of air, our lightweight Honda Cordless Blower is the perfect tool for clearing leaves, debris, and garden waste with ease. Built with variable speed control, which allows you to use your battery more efficiently, and a brushless motor that gives you optimum performance and a longer runtime.
Easy to use. Efficient to run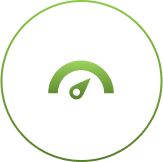 Variable speed control
Adjust to clear leaves, clippings, or large debris.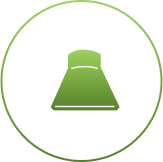 Wider round nozzle
To move bulky debris more efficiently.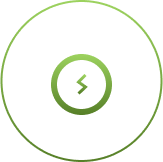 Brushless motor
To deliver superior power and extended run times.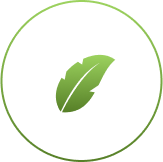 Lightweight body
Built for comfort over long periods of use.
Take a closer look at our Honda Cordless Blower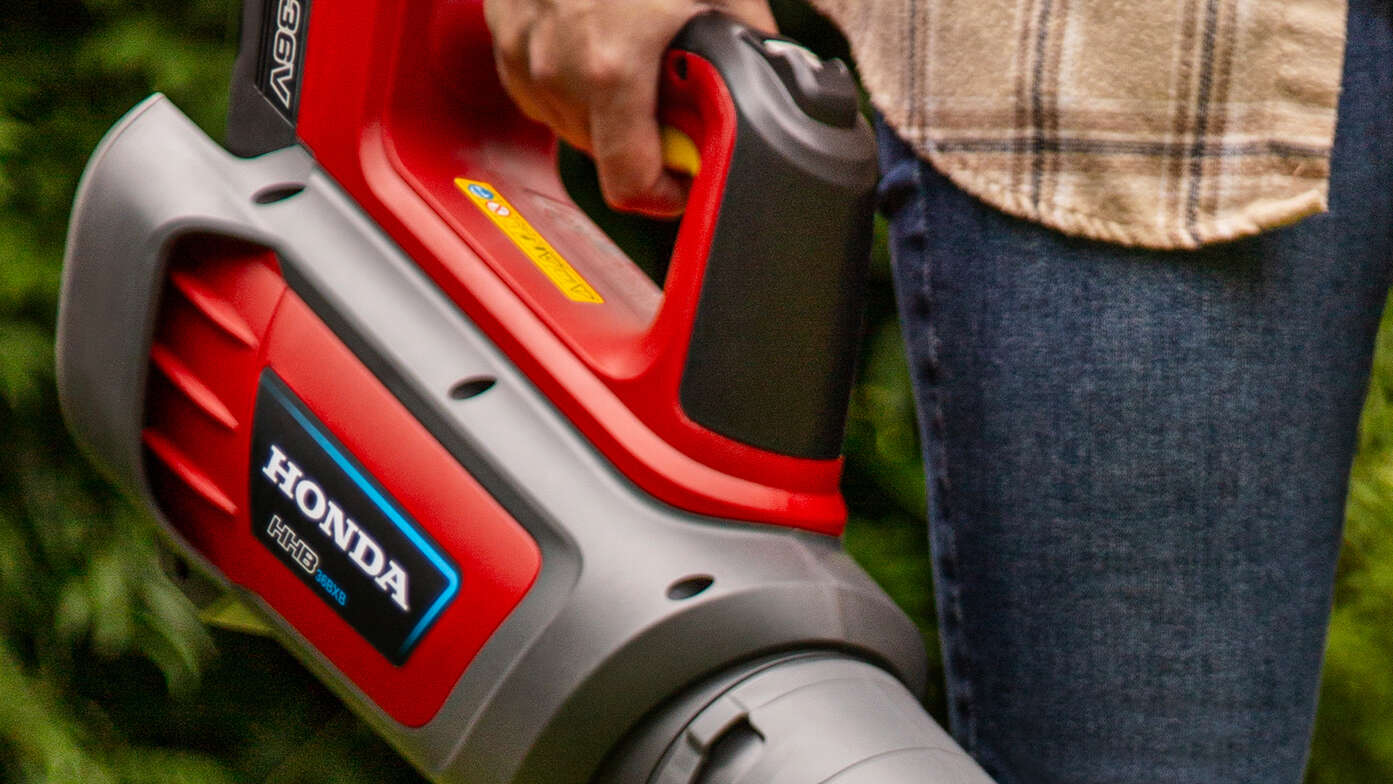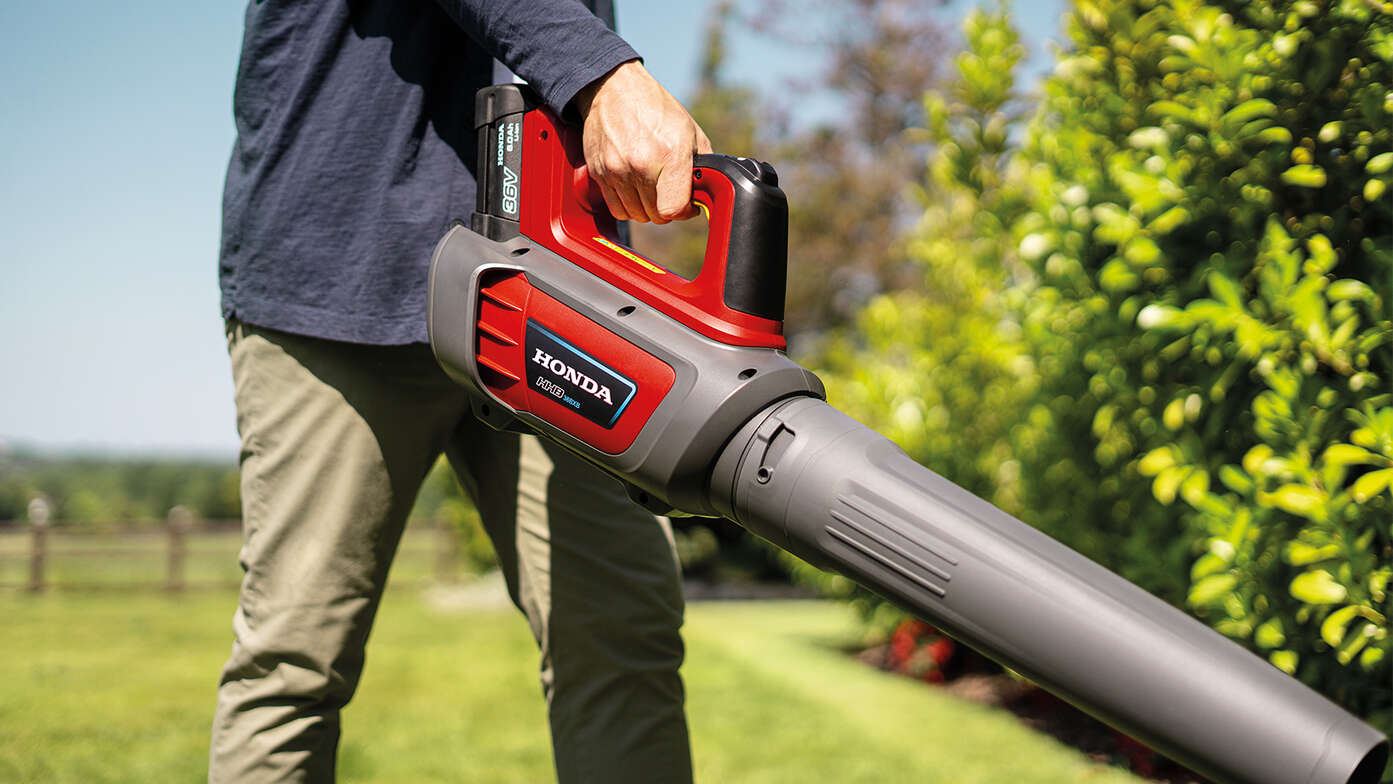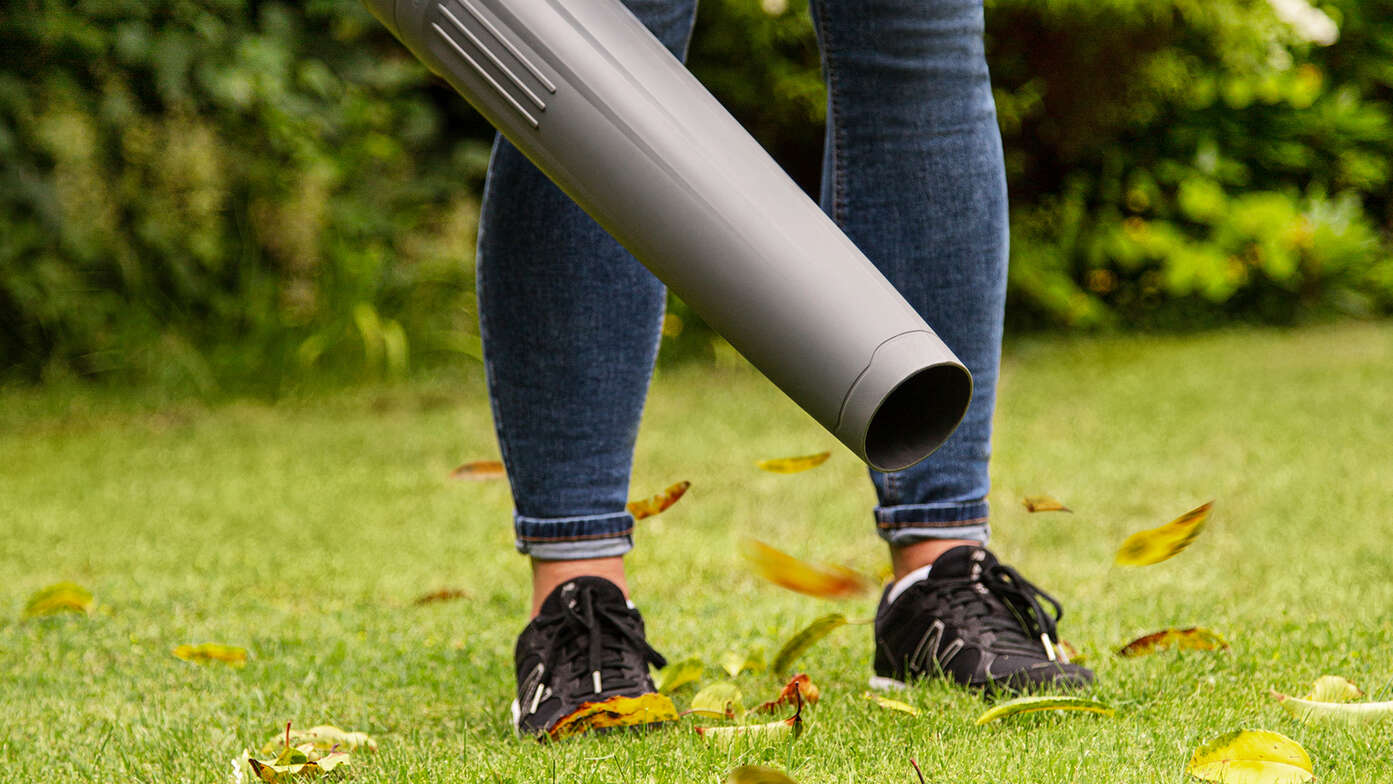 The details that make all the difference.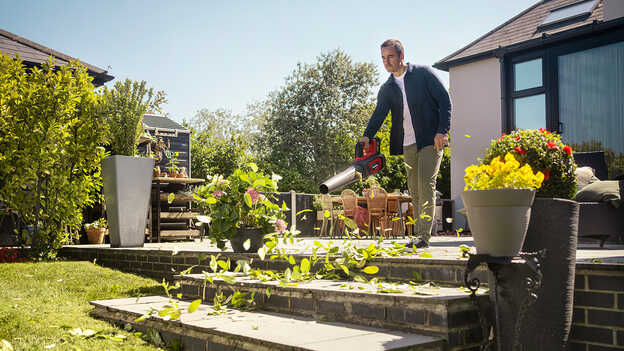 Adaptable speed control
A variable speed trigger allows you to shift between different speed settings to find the optimum level of airflow.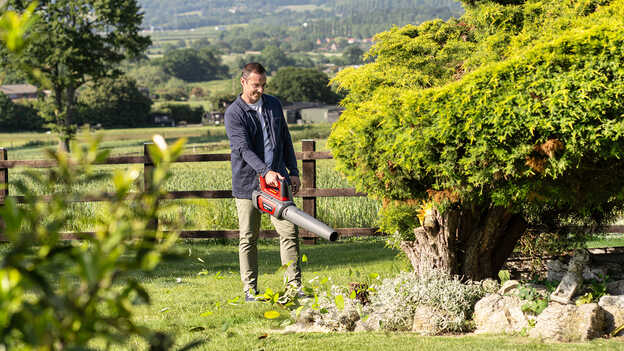 2.8kg lightweight frame
Swapping a heavy engine and fuel tank for a lightweight battery makes the Honda Cordless Blower incredibly easy to lift and use.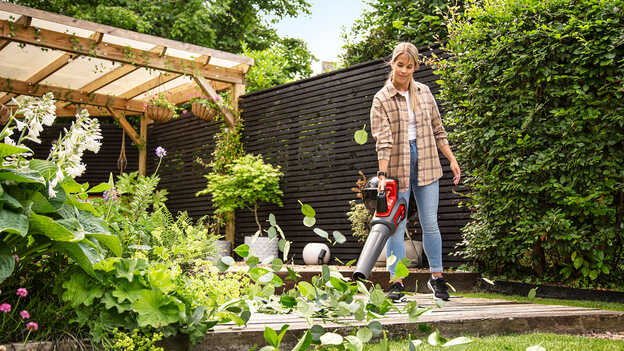 Efficient brushless motor
The move from a brushed to a brushless motor, creates a more efficient, higher performing and longer running blower.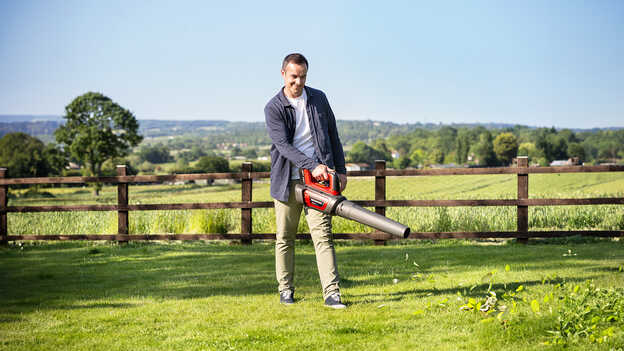 Completely cordless
From clearing leaves to blasting the guttering or even cleaning the car, you can move throughout your space without any cables holding you back.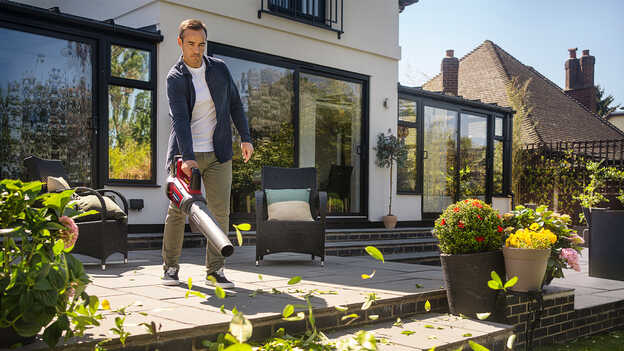 One battery fits all
A battery for every garden, every challenge, and every cordless tool. Choose between three sizes to find the right power supply for your space.
The spec to suit your needs
Everything you can expect from your new Honda Cordless Leaf Blower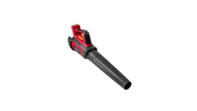 36V Blower
Our cordless blower is equipped with variable speed control and a wider nozzle to easily clear leaves, debris and garden waste
2.8kg
200km/h air speed
98 db(A)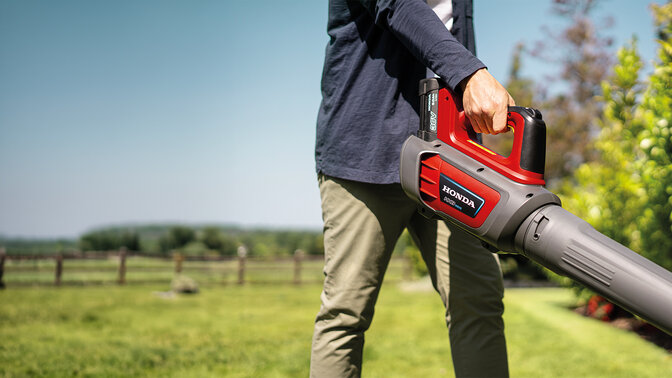 Enjoy the easy control of a Honda Cordless Blower