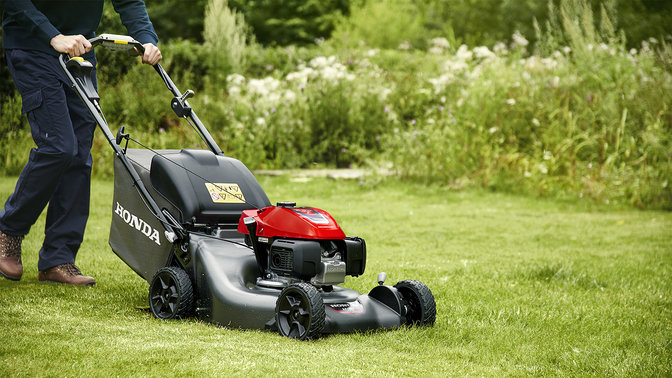 THE NEW HRN LAWNMOWER
From the handlebars down to the grass-clippings, every innovative feature in our HRN range gives you increased flexibility and the freedom to choose exactly how your lawn is mowed.
EXPLORE THE HRN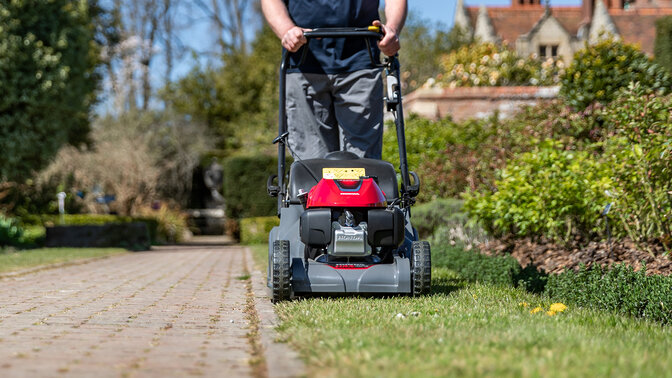 PETROL LAWNMOWERS
With 6 petrol lawn mower ranges and multiple models to choose from, we've looked at your life from every angle.
EXPLORE petrol mowers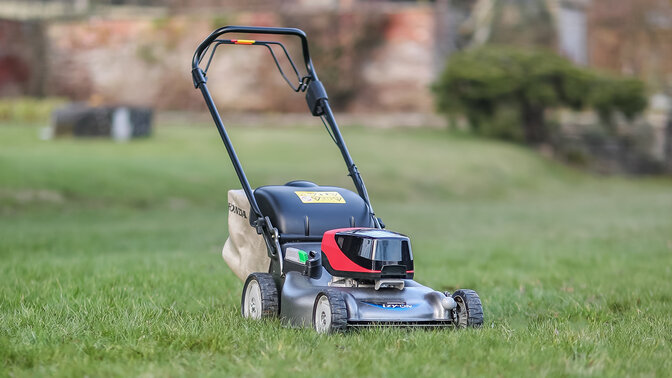 CORDLESS LAWNMOWERS
With thermo-smart battery technology, the Honda range of cordless lawn mowers ensure uncompromised cutting performance for a beautiful looking lawn.
explore cordless mowers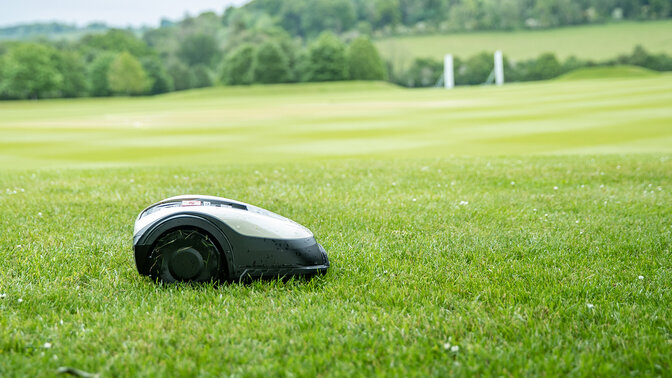 ROBOTIC MOWERS
A handsfree way to look after your lawn. Meet Miimo, the smart solution for perfect mowing.
Explore the range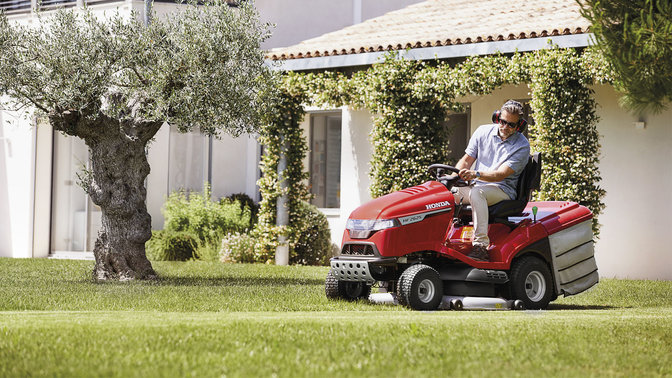 LAWN TRACTORS
Featuring advanced new engines, a state-of-the-art display panel and the impressive Speed Hold System, our latest Lawn Tractors give you precise control and a great looking lawn.
Explore Lawn Tractors

Close