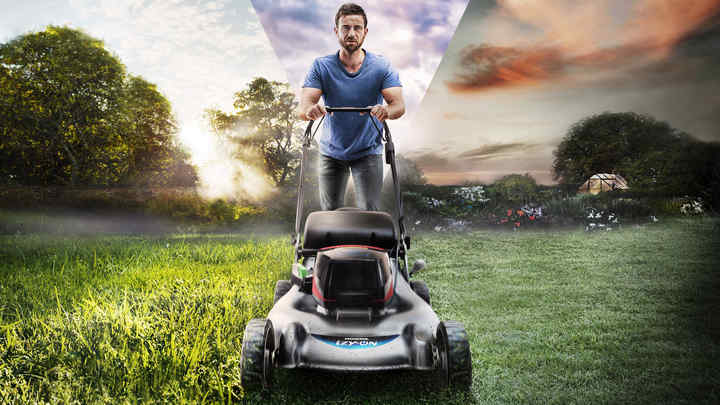 POWER THAT LASTS
Introducing a new age of gardening with the Honda Cordless Range. The durable Li-ion battery with Thermo Smart technology powers any of the tools in the cordless range. These products are perfect for the hard-working gardener who need to work all day, every day, until the job is done.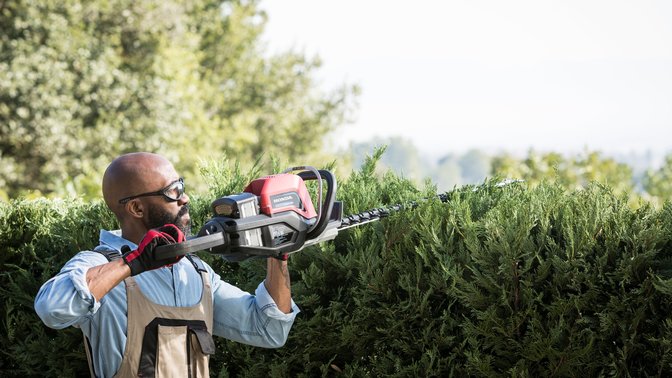 Cordless Hedgetrimmer
LEARN MORE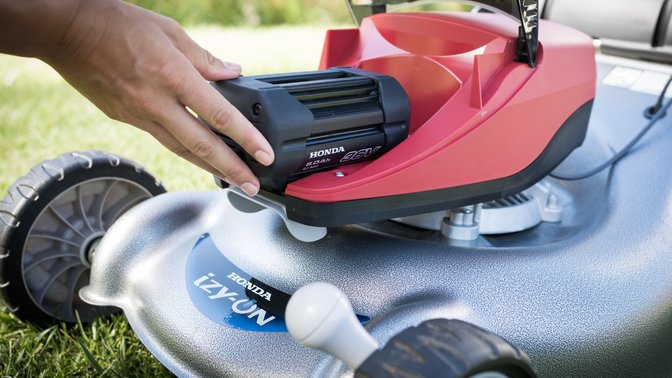 izy-ON Cordless Lawnmower
Power without compromise.
LEARN MORE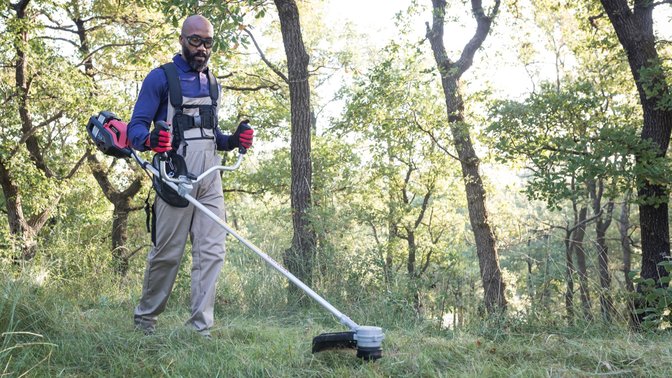 Cordless Brushcutter
Built to deliver for longer.
LEARN MORE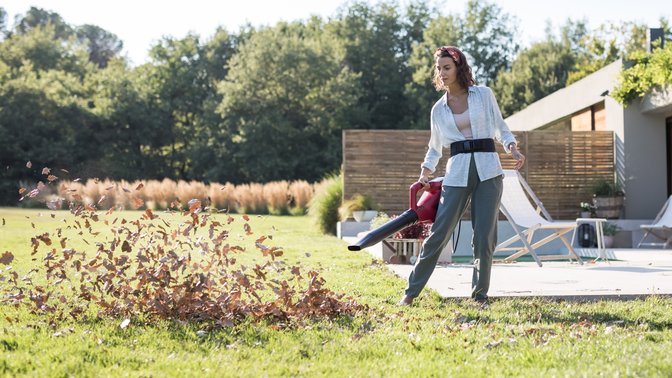 Cordless Leaf Blower
Make light work of your outdoor tasks.
LEARN MORE
POWER THAT LASTS
Take a look at how our cordless range gives you complete control and freedom in the garden.
EXPLORE THE RANGE
ENGINEERING FOR LIFE
Clean, efficient power for keen gardeners.
Our new cordless range is full innovative feature and advanced technologies to help you tackle any job in the garden, giving you more time to enjoy the real pleasures in life.