Close
TRADE IN to TRADE UP
Bring along any old gardening equipment in March and get £150 off any premium mower from our extensive range.
You'll have lots of advanced tech to choose from, so count on your Honda dealer for expert guidance.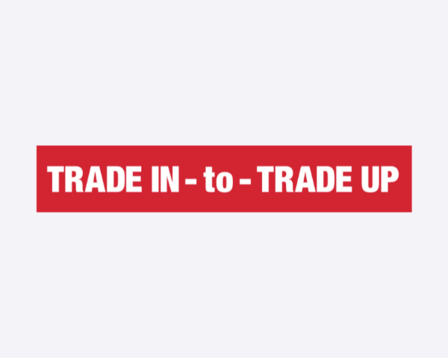 £150 OFF PREMIUM LAWNMOWERS
Save £150 on all Premium lawnmowers when you trade in any old garden equipment.
Offer valid from 1st March 2020 - 31st March 2020.
SEE THE RANGE