Complete care, unbelievable innovation
The Honda HRM 3000 LIVE is a fully automated mower with a host of impressive features that give you even greater performance and control.
Mowing area up to

Intuitive control with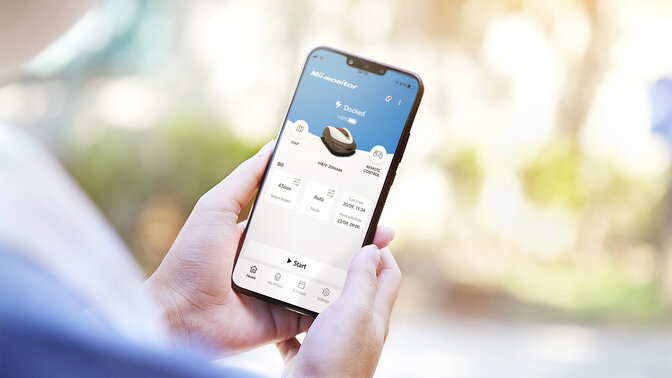 Mii-monitor app
The intuitive Mii-monitor app lets you connect and control your mower from an intuitive remote interface and schedule mowing times from your smartphone.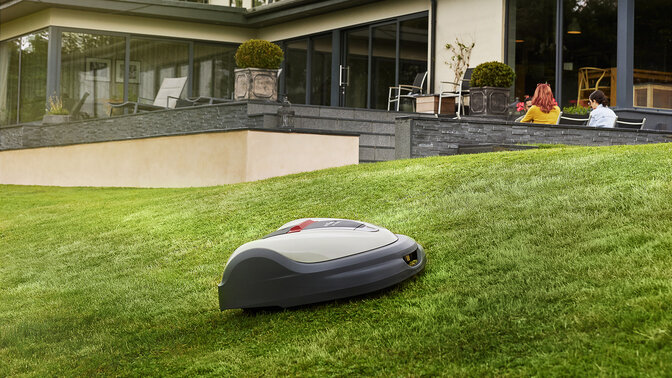 Automatic Cutting Height Adjustment
Our Automatic Cutting Height Adjuster sees Miimo gradually cut your lawn to a height selected by you via the smartphone app.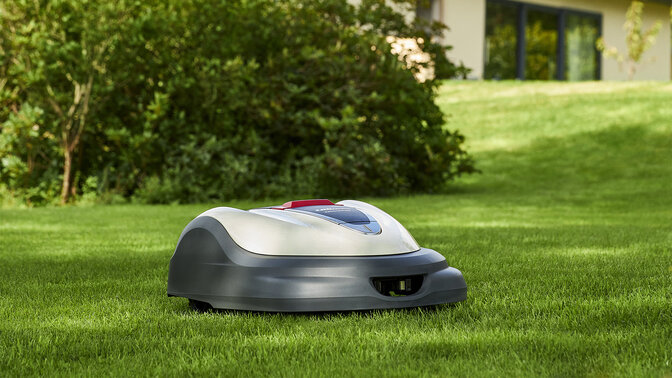 GPS Tracking
The reassurance that your Miimo is safe and performing perfectly, you can track your mower via the Mii-Monitor app and set a Geofence for security alert protection.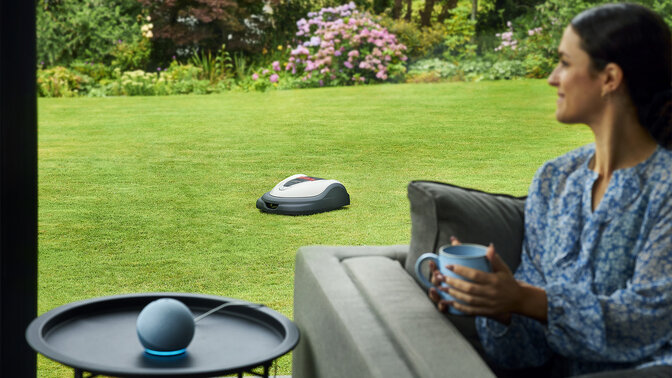 Amazon Alexa Voice Control
Amazon Alexa connectivity lets you remotely activate, dock and find out the status of your intelligent mower using simple voice commands.
A mower you can communicate with
The Miimo HRM 3000 LIVE takes every detail out of your hands. The additional features below ensure that, when needed, the information, schedules and commands are at your fingertips.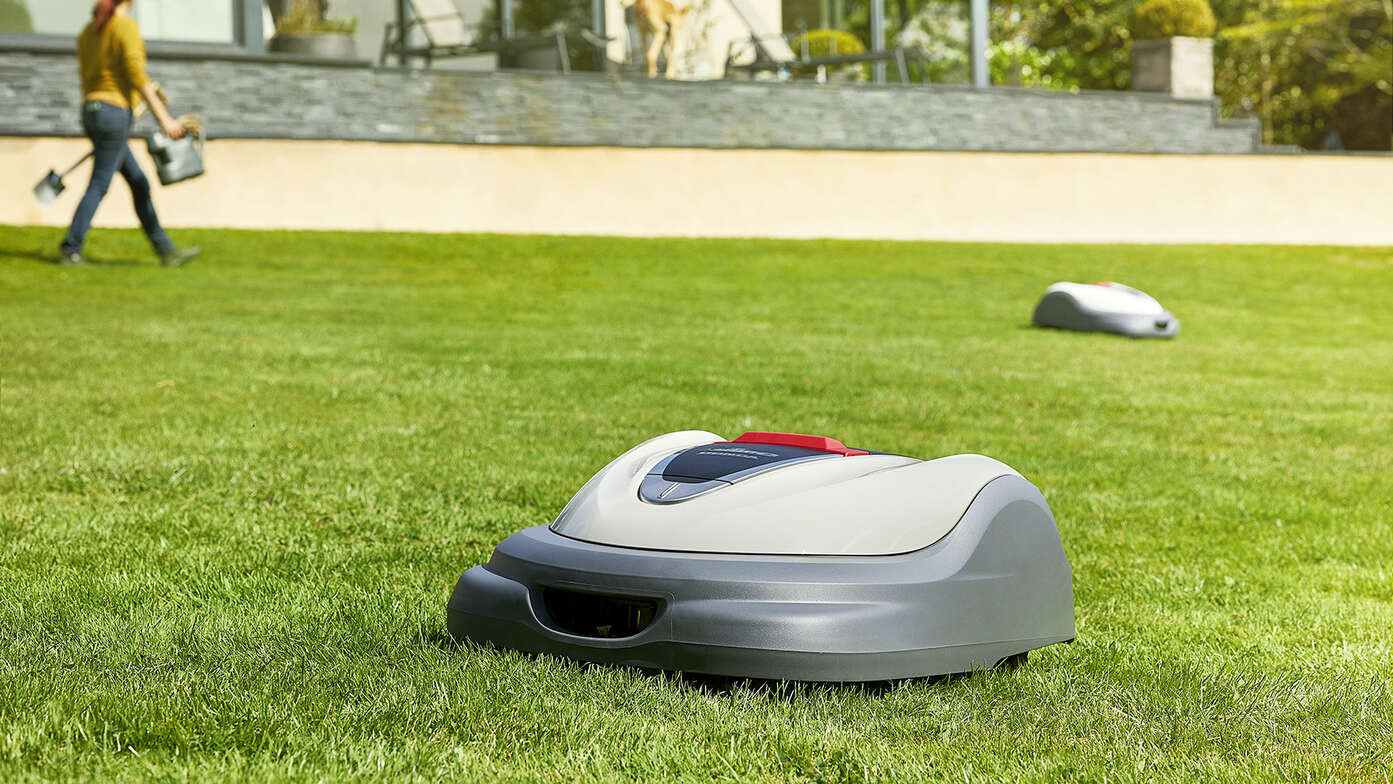 My Miimo
Your Miimos, in one place. Use My Miimo to check the status of your fleet, or Multi-Miimo System, send individual commands, adjust settings and name each one for easy tracking on the map screen.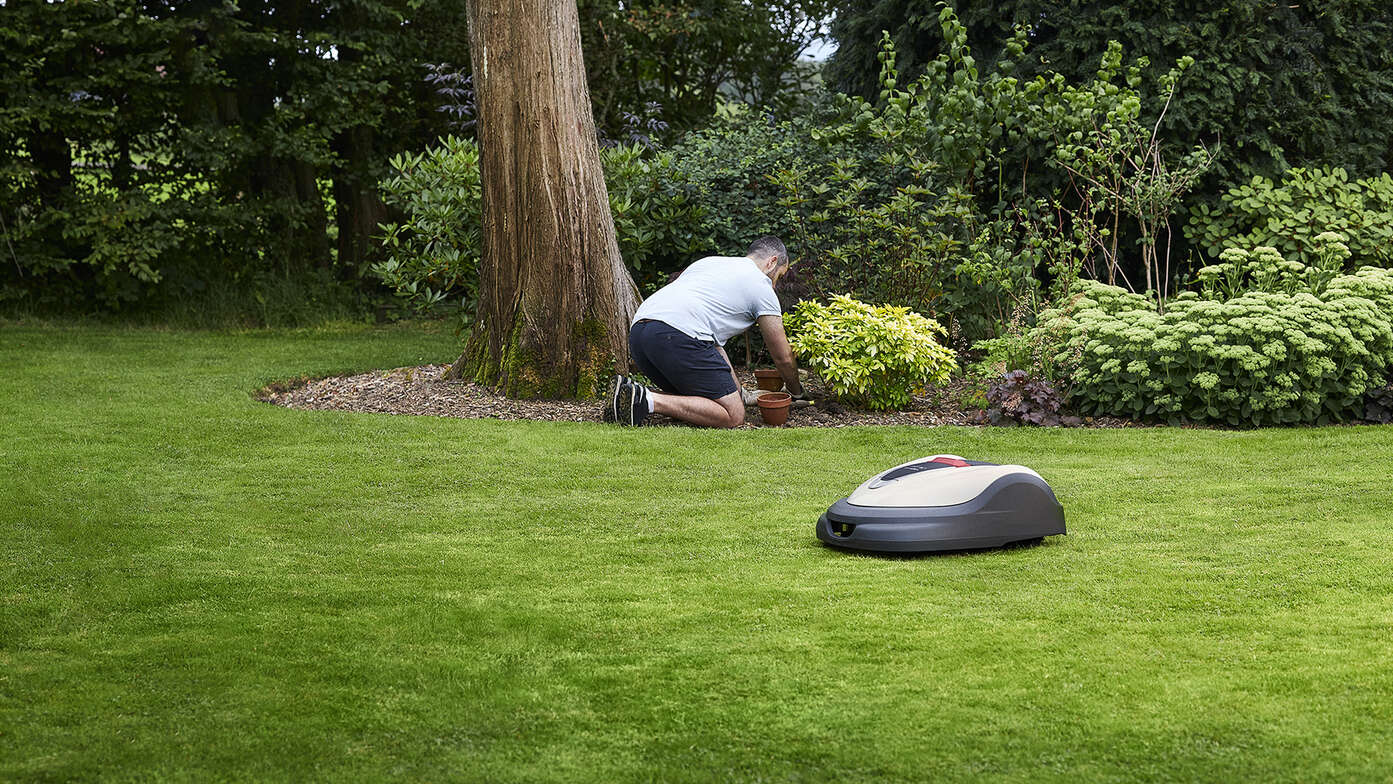 Last Mow & Next Schedule
Enjoy the reassurance of knowing exactly when your lawn has been mowed. You can set and manage weekly or monthly schedules, choose specific times and select dates when you don't want Miimo to mow at all.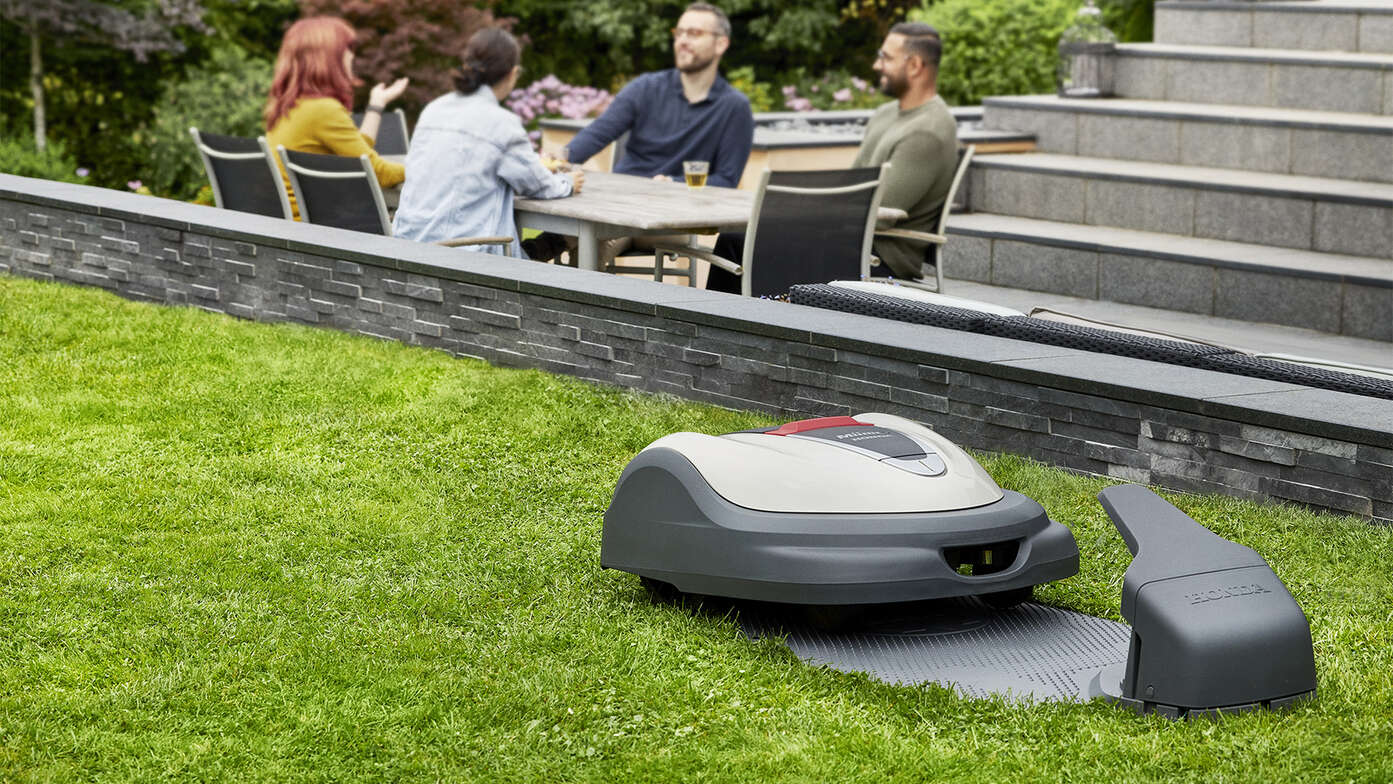 Push Notifications
There's no need to check-in on your Miimo. When there's an error, security alert or maintenance need, your Miimo will come to you via a push notification sent straight to your smartphone.
Multi Miimo System
Explore Multi Miimo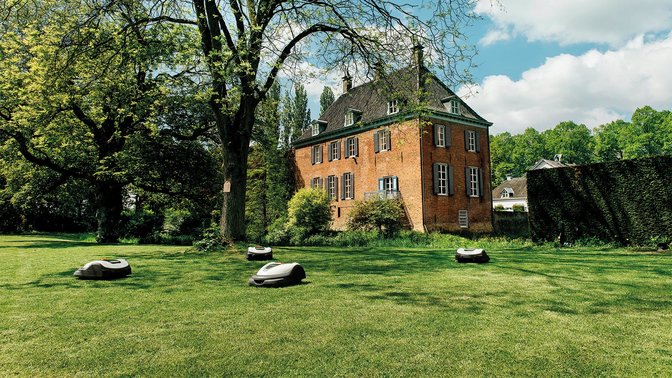 The Multi Miimo System is designed to perfectly maintain large gardens, hotel grounds and public parks without leaving any sections of uncut grass behind. There's no limit to the number of mowers that can work together in unison, simply set two or more Miimos to mow in one continuous area until every patch of lawn is neatly cut. The system has been designed for use in areas exceeding 4000m with a maximum boundary wire length of 1000m.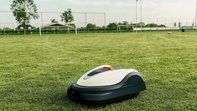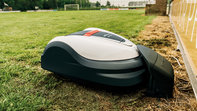 | | |
| --- | --- |
Any size, any shape, any slope
The Miimo HRM3000 is designed to handle all kinds of garden terrain, because we know that no two lawns are the same. The high level of grip and powerful drive motors of the Miimo HRM3000, mean that even slopes of 25° aren't a problem. So, if your space includes uneven ground or sloping inclines, you can rest assured that Miimo will still make short work of any upkeep.