Close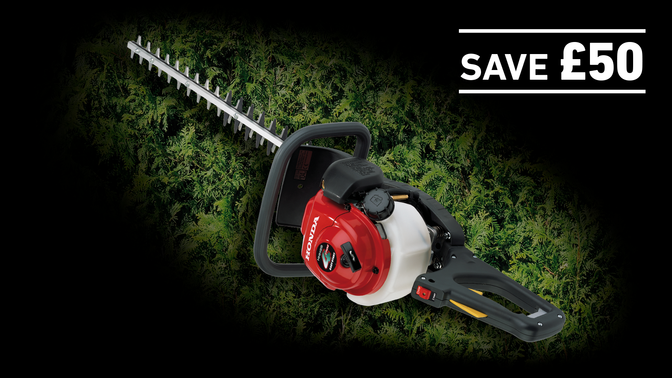 Hedgetrimmers
Save £50 on our petrol and cordless Hedgetrimmers, designed to make accurate trimming in gardens and parks
Explore Hedge trimmer offers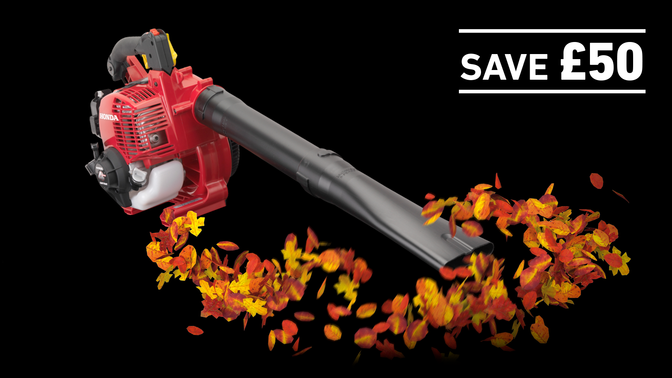 Leaf blowers
Save £50 on our petrol and cordless Leaf blowers, designed with adjustable air velocity for higher performance
Explore Leaf blower offers
Close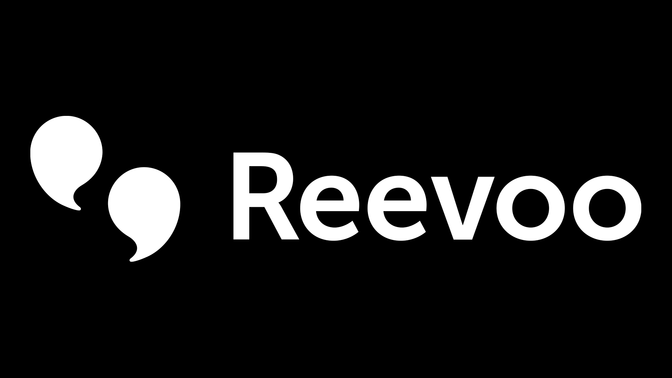 Don't take our word for it
Our customers know a quality product when they see one. Take a look at what they have to say about our Lawn and Garden products.
Read the reviews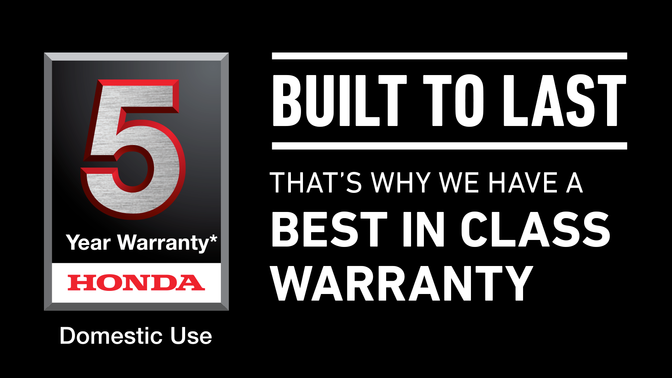 Precision engineering
All of our Hedgetrimmer and Leaf blowers are built better to last longer, and are covered by our 5 year best in class warranties.
Find out more
Close
Close
Close