Close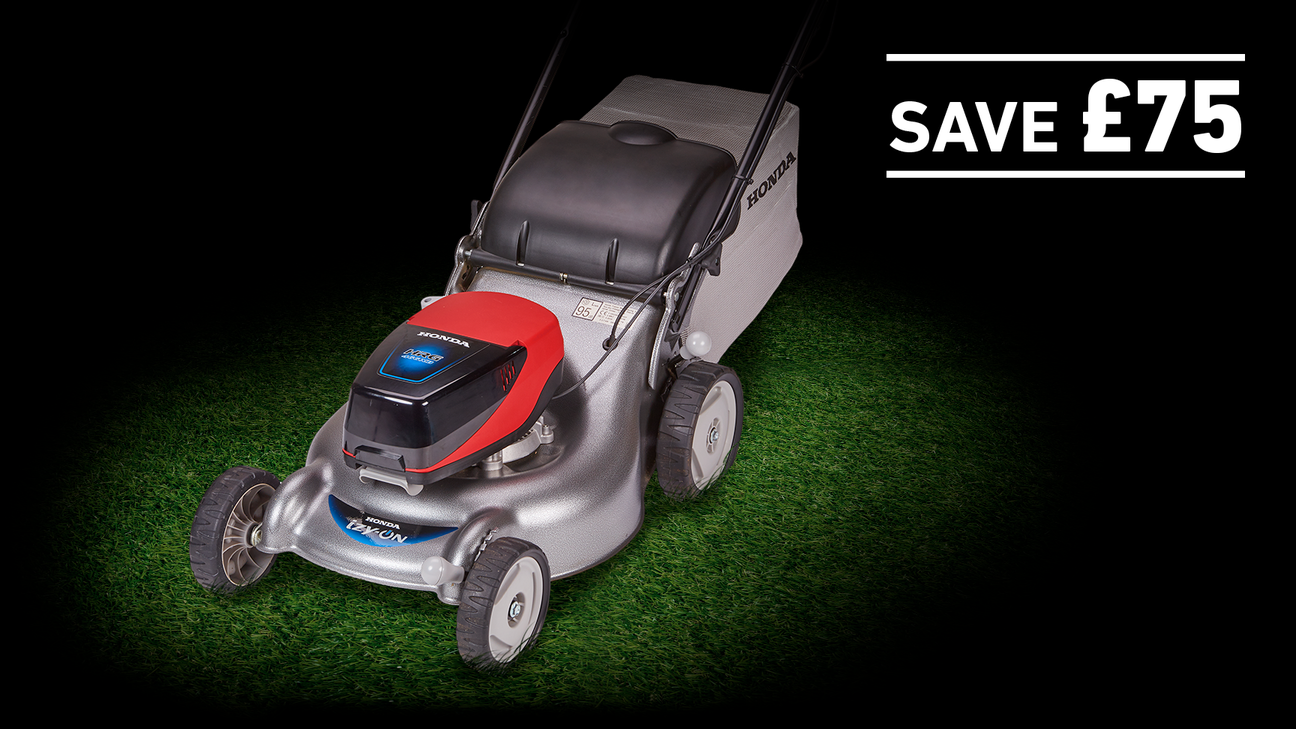 izy-ON Lawnmowers
Honda's new generation of cordless battery lawnmowers, with uncompromised cutting performance and a robust build quality, they're a clear-cut favourite for a better-looking lawn.
Explore the range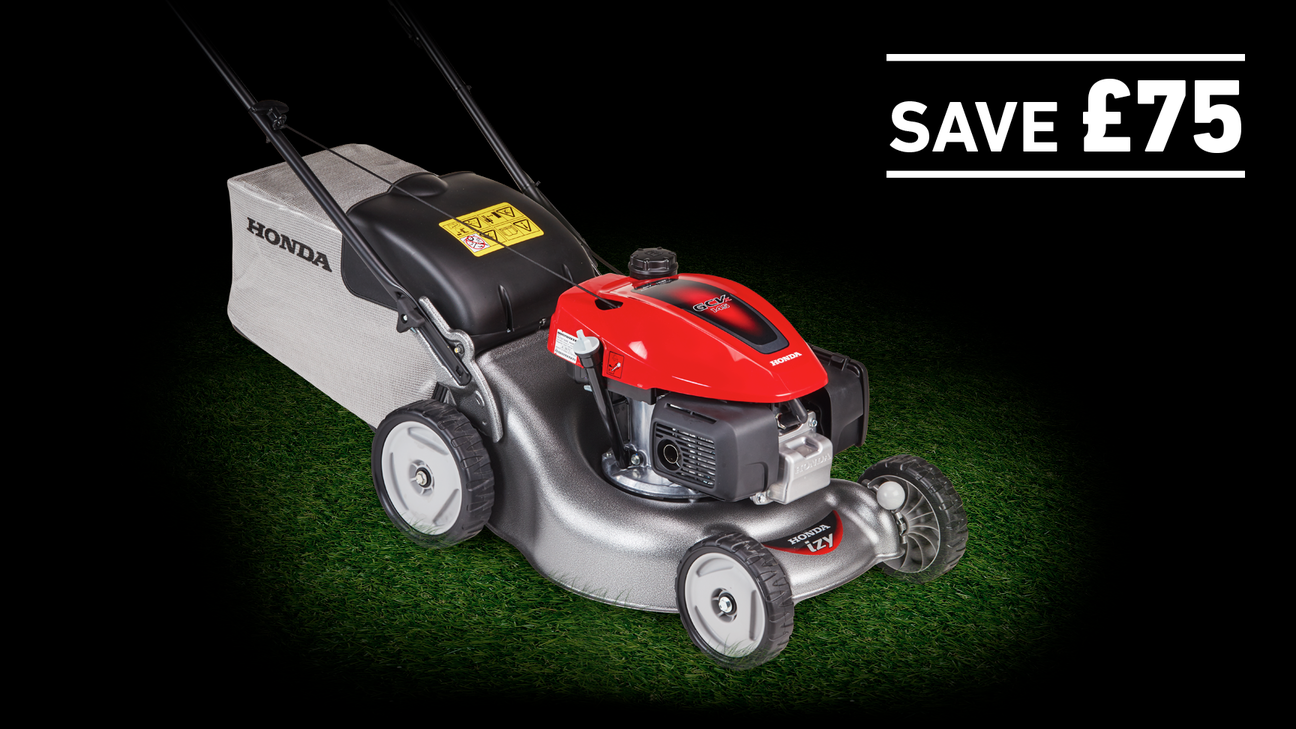 IZY Lawnmowers
The new range of Honda IZY lawnmowers have been completely redesigned. They not only make light work of mowing the lawn, but they're easier to handle and maintain too.
Explore the range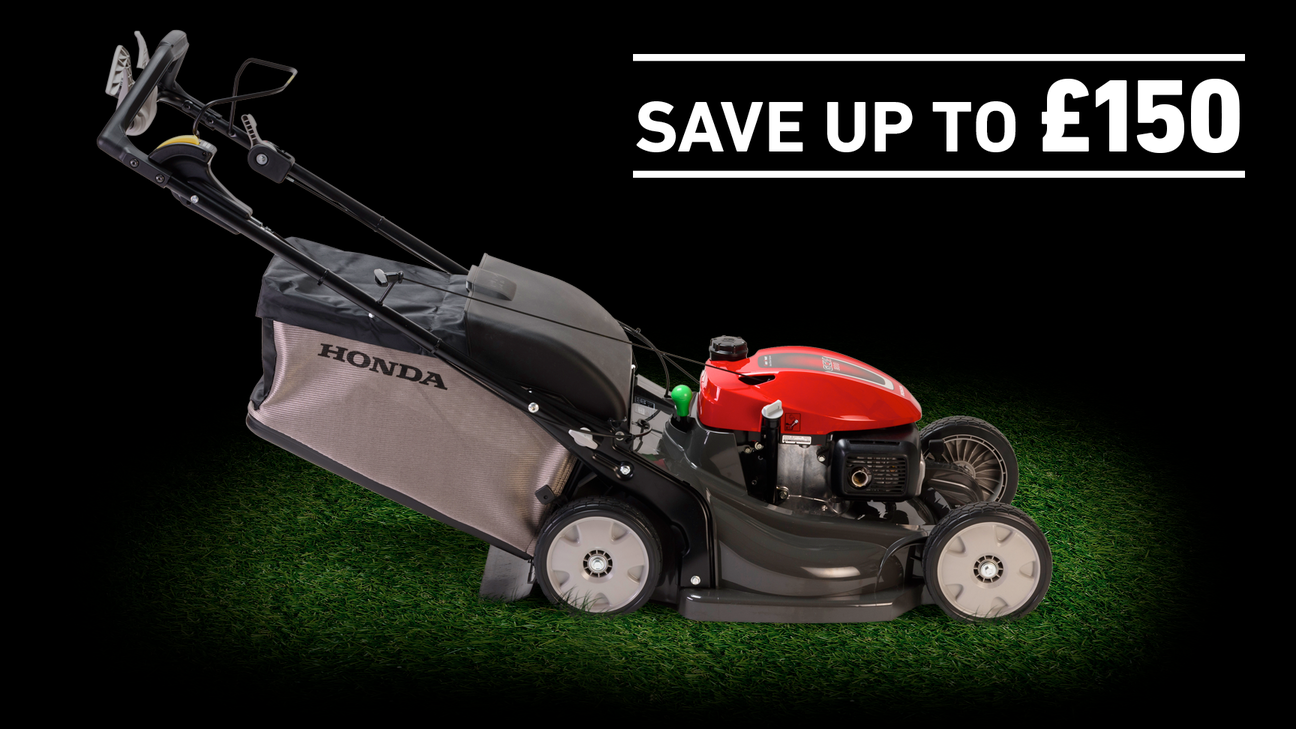 HRX Lawnmowers
The HRX range have the new GCV170 and GCV200 4-stroke engines with smooth controllable power, making cutting a medium to large sized lawn effortless.
Explore the range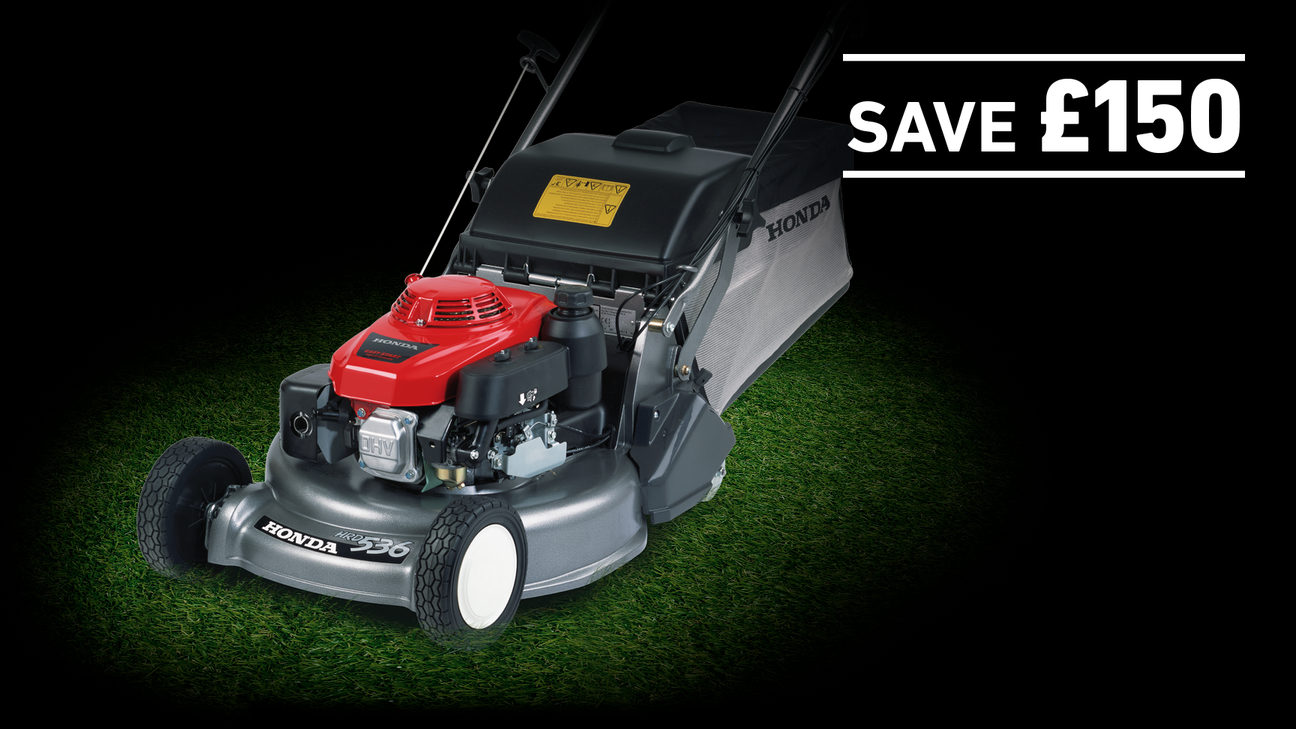 HRD Lawnmowers
With our powerful Pro Spec engines and 53 cm wide heavy duty aluminium cutter decks, HRD lawnmowers are robust, reliable and the professional choice.
Explore the range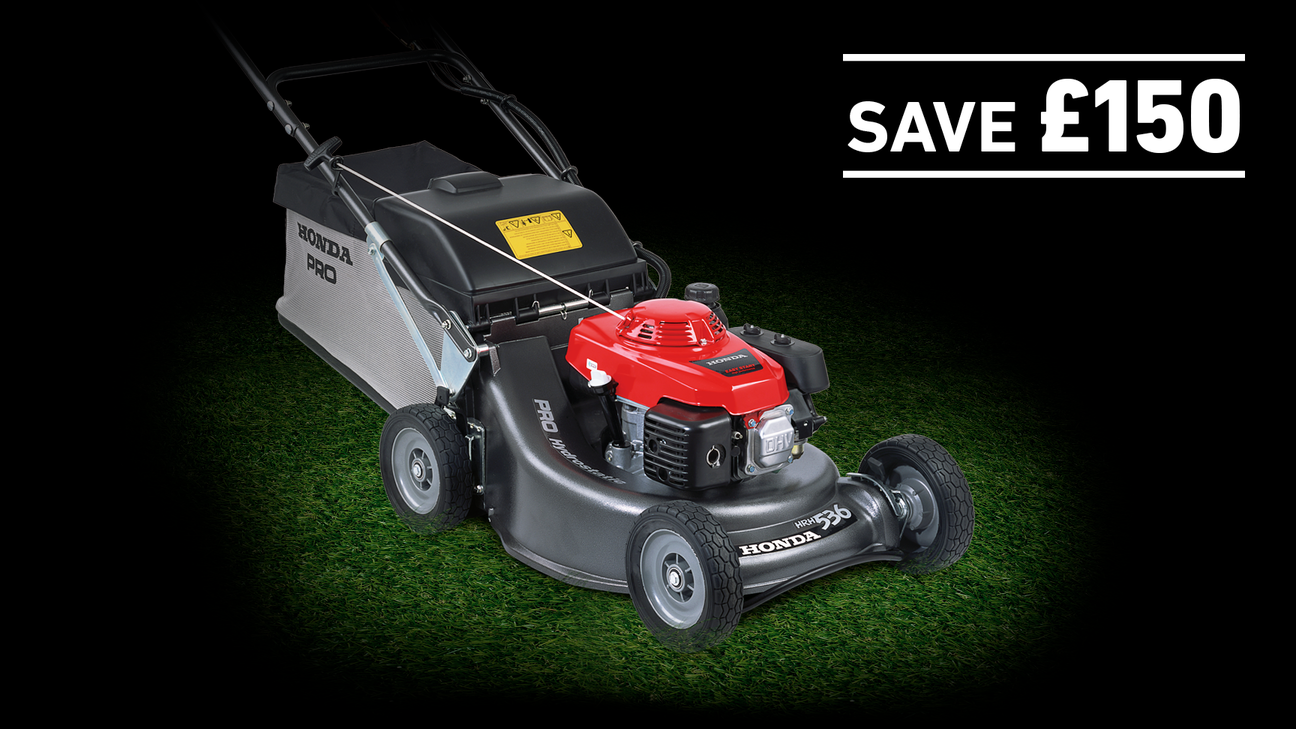 HRH Lawnmowers
All HRH lawnmowers are powered by Honda's Pro Spec GXV 160 engine. Professional performance for a truly professional lawnmower.
Explore the range

Close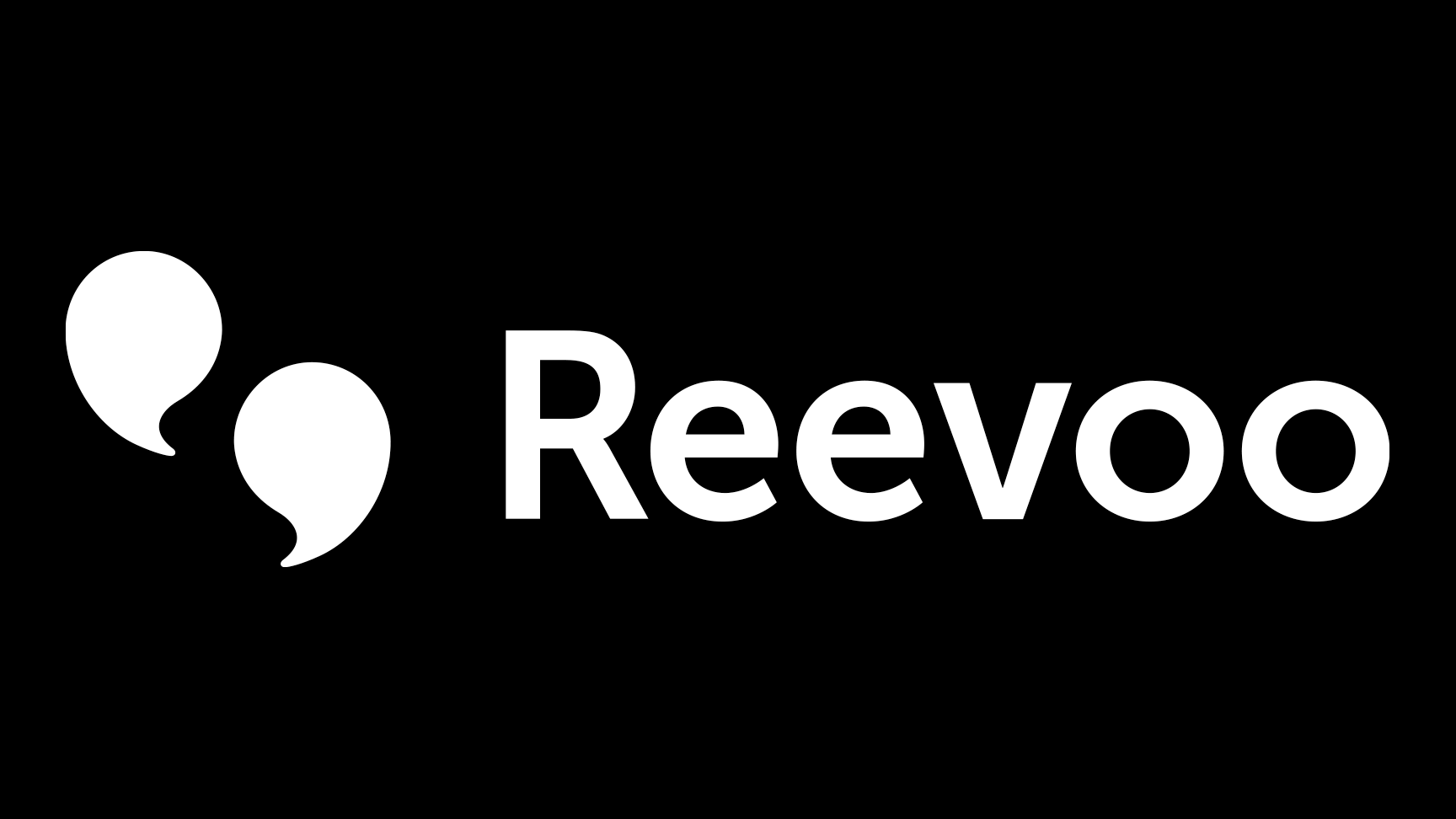 Don't take our word for it
Our customers know a quality product when they see one. Take a look at what they have to say about our Lawn and Garden products.
Read the reviews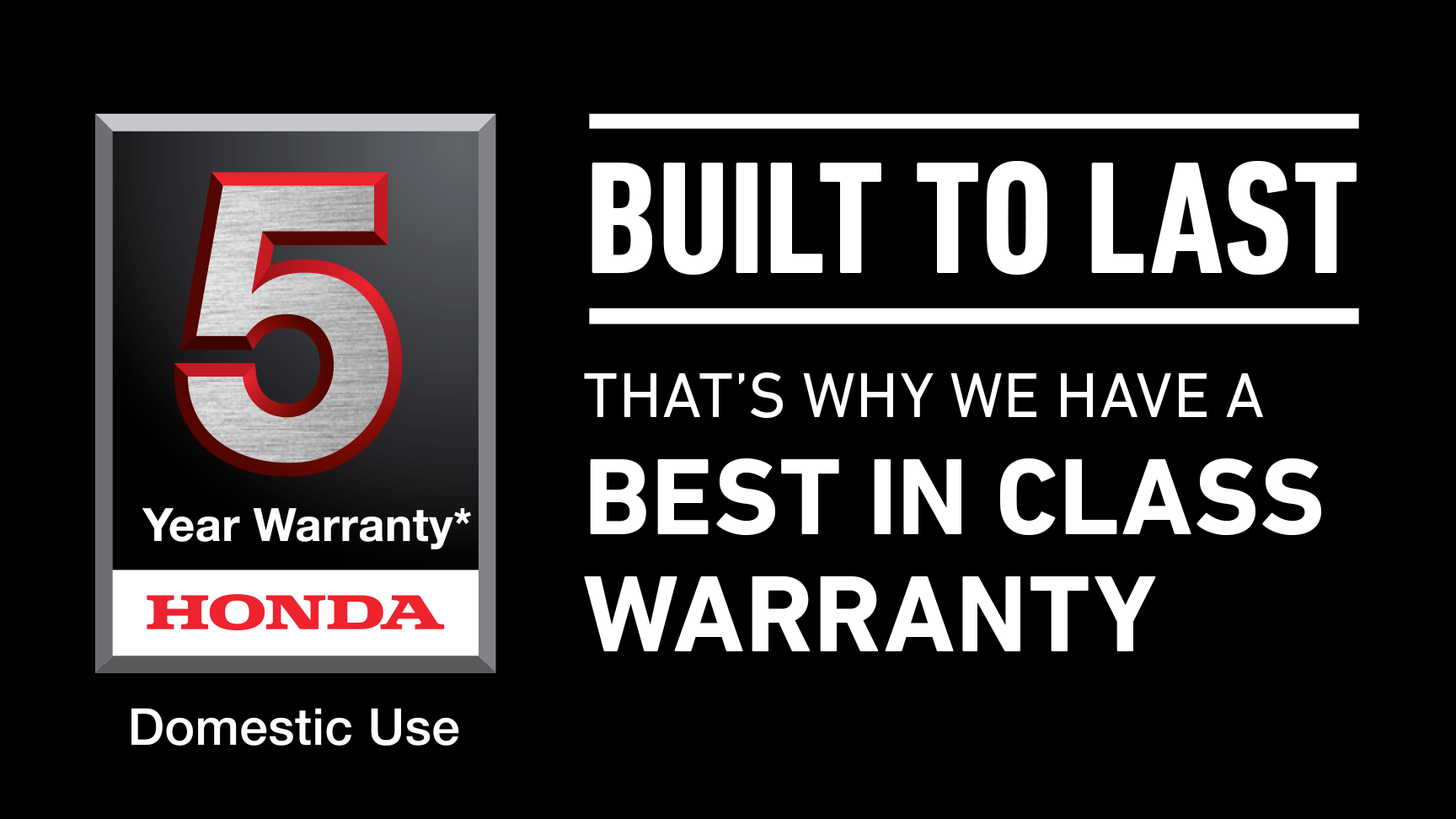 Precision engineering
All of our Lawnmowers are built better to last longer, and are covered for 5 years by our best in class warranty.
Find out more
Close
Close
Close