Explore The Range
Please be aware that due to high demand some products may take longer than usual to supply. Please talk to your local authorised Honda dealer for more information.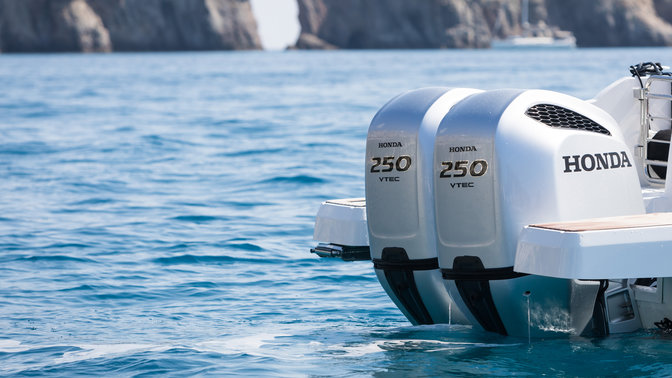 DEPENDABLE, DYNAMIC AND DISTINCTIVE
For over 54 years we've created engines that deliver outstanding performance. From our single-cylinder 2.3hp, to the awesome V6, 250hp engine, they're world-renowned for reliability and efficiency. Finished in a shimmering silver...they look pretty good too.
HELP ME CHOOSE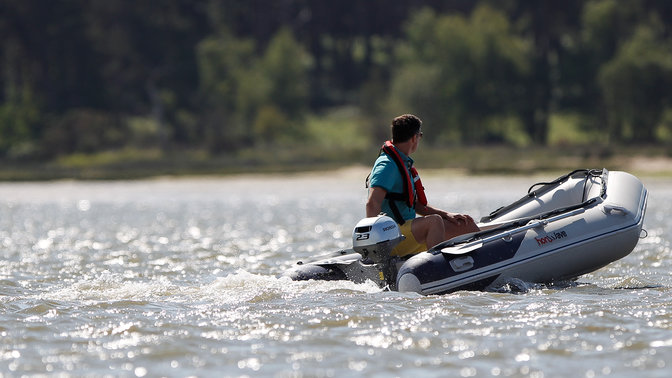 UNRIVALLED TECHNOLOGY IS RIGHT BEHIND YOU
Our range of portable engines, despite their small size, pack quite a punch. They've been refined and comprehensively tested to ensure the highest possible levels of reliability, performance, efficiency and enjoyment.
FIND OUT MORE
Close