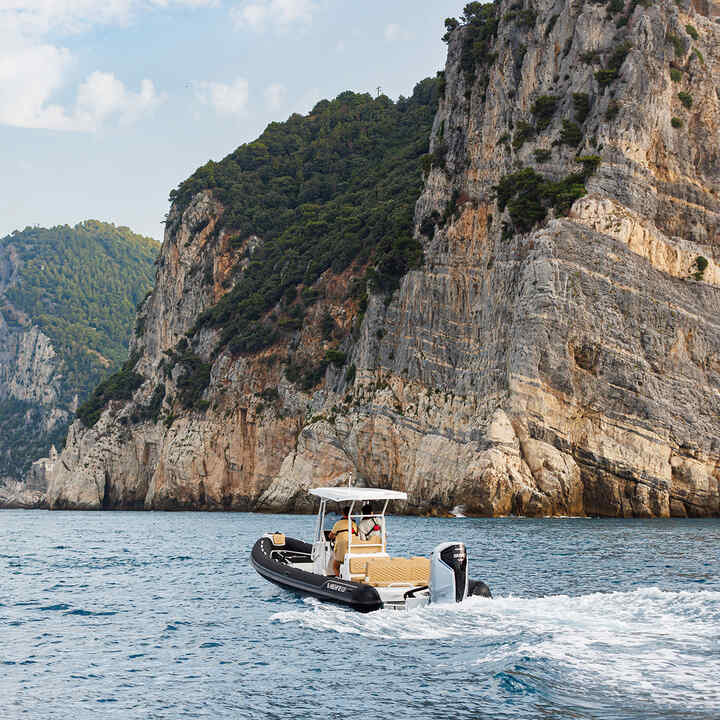 The water's waiting
Whether you're racing along the river, or powering through the ocean, our engines have the strength and durability to put you in total control.
For smaller adventures

Lightweight, powerful and even portable – perfect for fun days out on the water.
BF2.3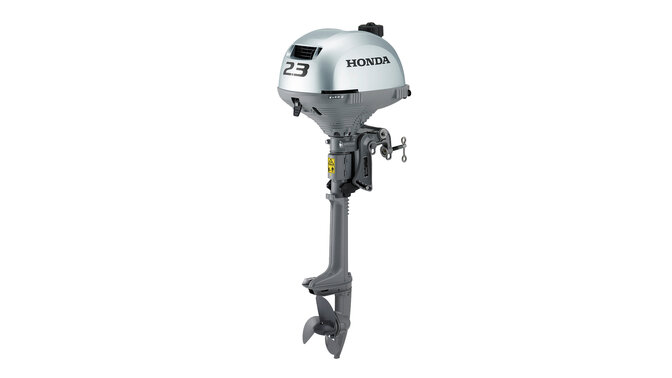 Light portable power that makes boating fun.
EXPLORE BF2.3
BF4 - BF6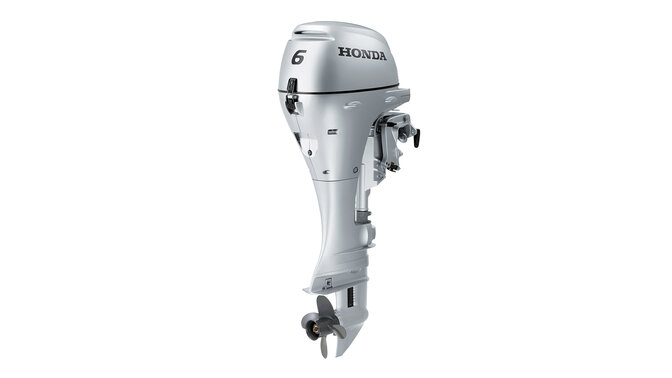 Compact portable power and excellent performance.
EXPLORE BF4 - BF6
BF8 - BF10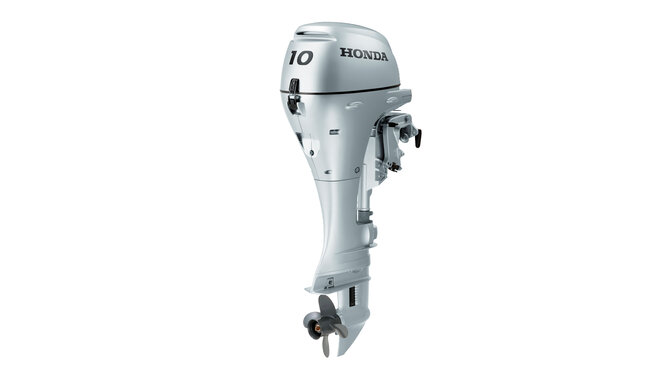 Portable power for slightly larger boats and inflatables.
EXPLORE BF8 - BF10
BF15 - BF20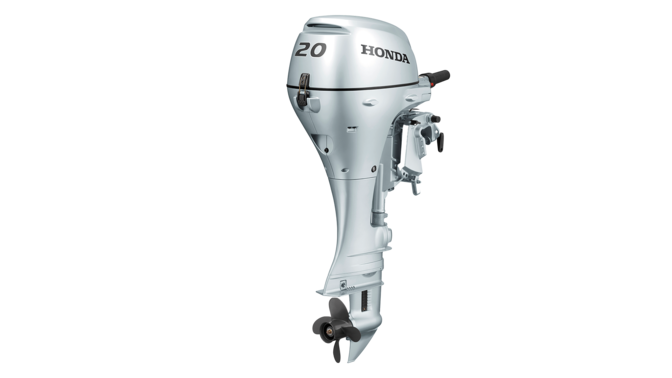 High-output portables that provide smooth torque and plenty of power.
EXPLORE BF15 - BF20
BF30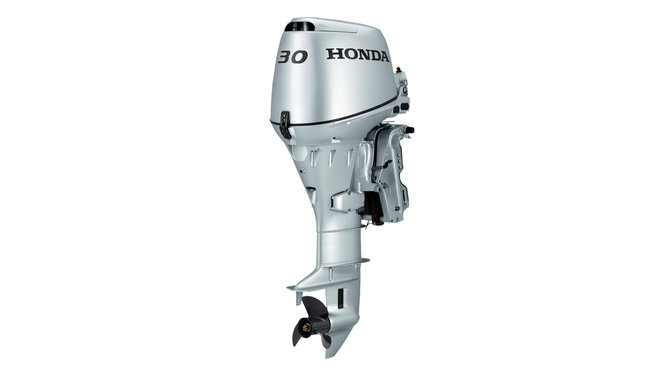 A versatile and responsive engine – it won't let you down.
EXPLORE BF30
For bigger voyages

Best suited for medium to large boats, that need plenty of power for the open water.
BF40 - BF50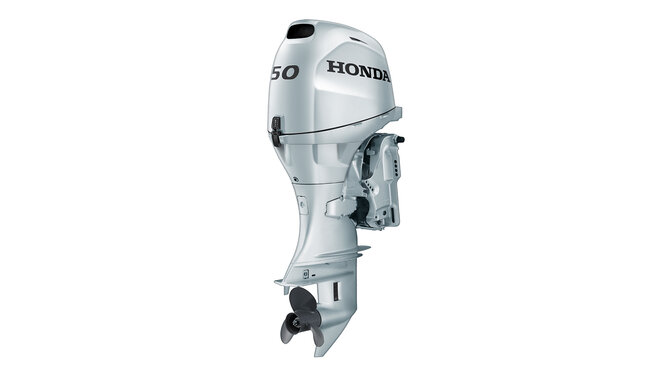 Leading innovations make them the most advanced lightweights in their
EXPLORE BF40 - BF50
BF60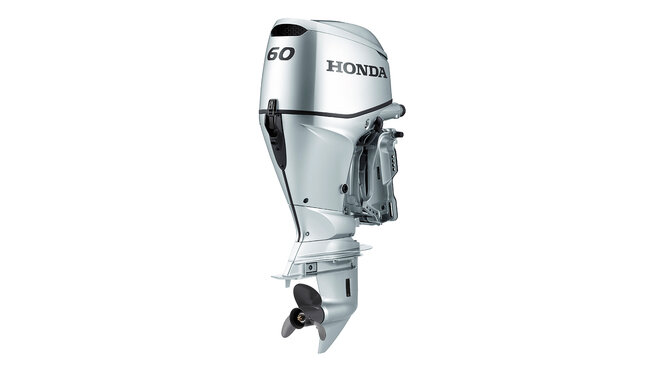 Light and compact with unique gear options for better performance.
EXPLORE BF60
BF80 - BF100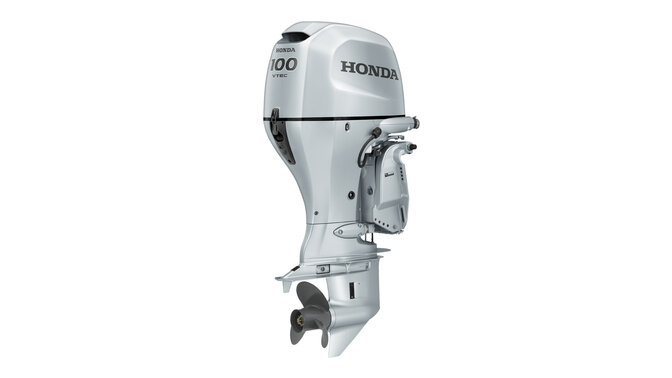 Exclusive features and innovations in compact and powerful outboards.
EXPLORE BF80 - BF100
For large and commercial boats

Powerful, efficient and unrivalled. Our most powerful engines, for the most demanding adventures.
BF115 - 150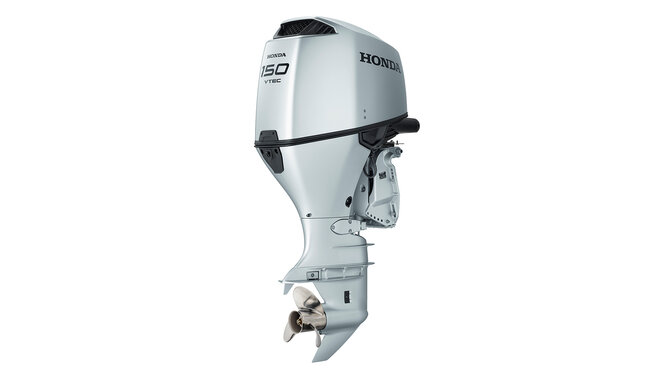 The ultimate four cylinder engines with unique Honda technologies.
EXPLORE BF115 - 150
BF175 - 250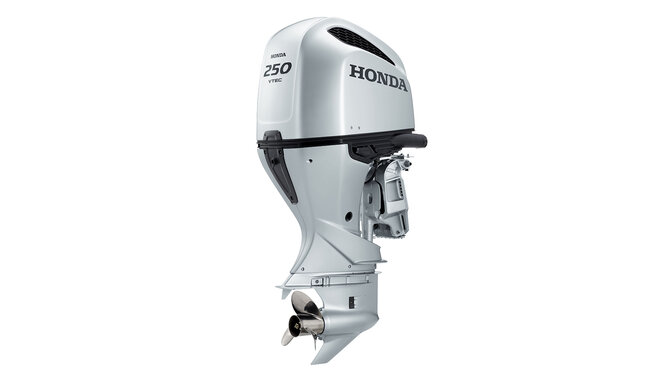 Smooth V6 performance and power for leisure, sport and commercial use.
EXPLORE BF175 - 250
BF350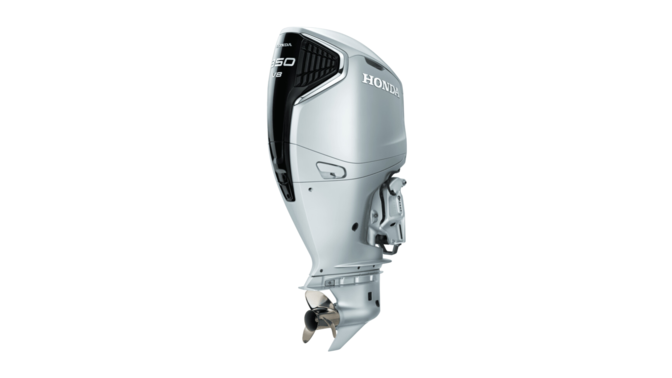 Our V8 5-litre 32 valve outboard with VTEC. It's our most powerful engine. 
EXPLORE BF350
Water-ready

Looking for more than just an engine? We can help you get on the water in no time at all.
Honwave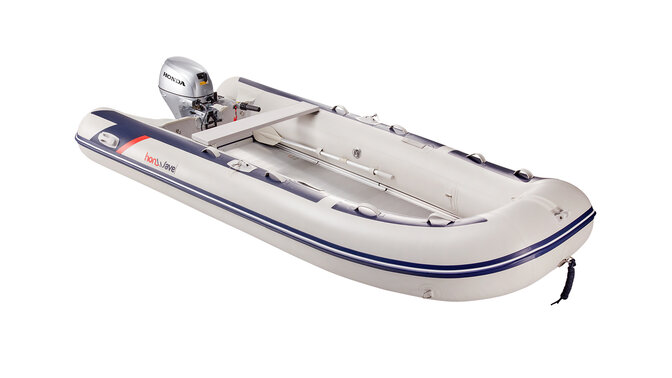 Discover the latest Honwave range – perfect for excursions on lakes or at sea.
EXPLORE Honwave
Boat partners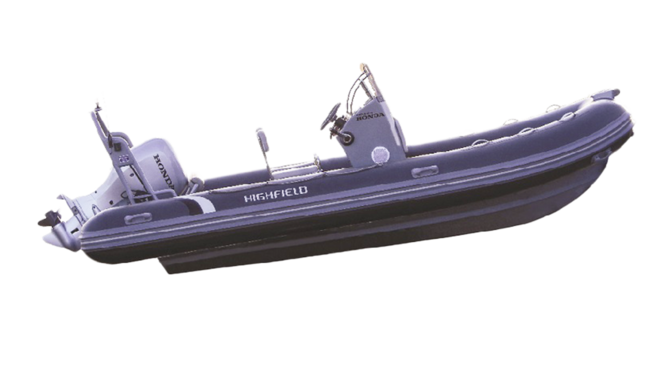 Looking for a complete boat package? We've teamed up with the best in the industry.
EXPLORE Boat partners
Where to next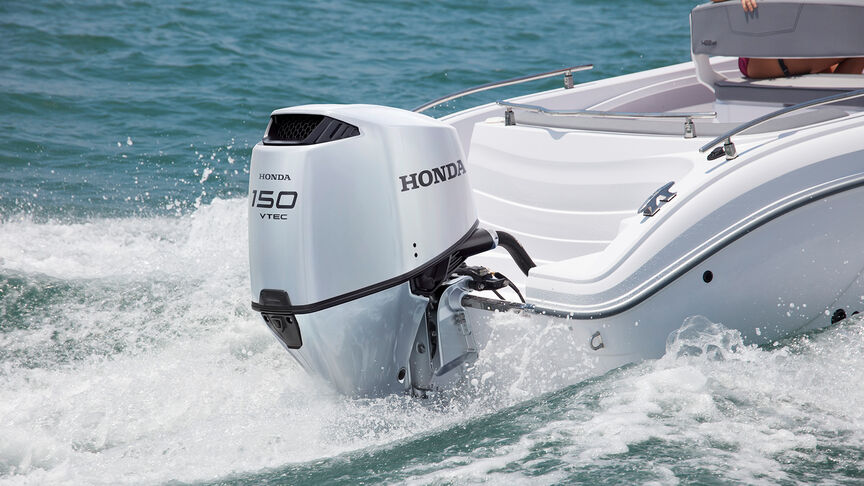 Find a dealer
Want to view our products in person, or chat through what you want with one of our team? Enter your location to find the nearest Honda dealer to you.
Find a dealer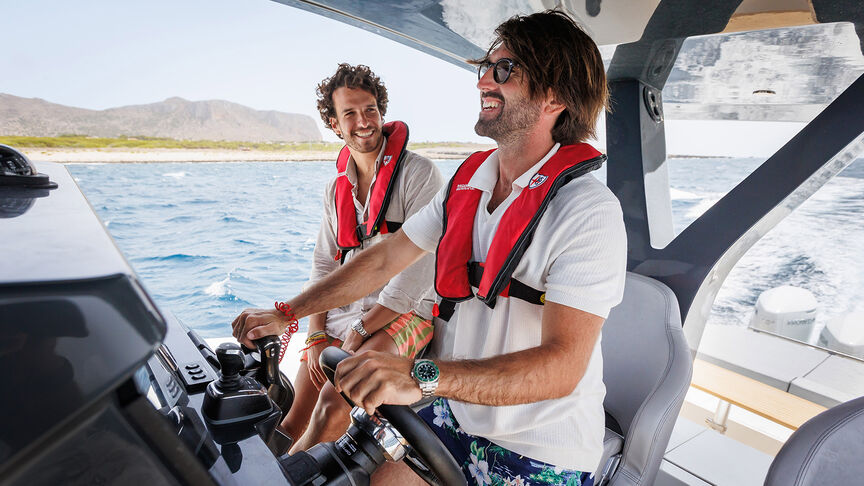 Download a brochure
Read about our products in more detail and see full specifications for all of our outboards and other Marine products.
Download a brochure