Power output
Believe it or not, not all electricity is the same. Whether you're powering sensitive computer equipment or industrial power tools – they each have particular electricity needs.
What is it?
Power output is the voltage and watts that our generators produce. Our bright spark engineers have come up with different technologies to regulate it. Pick the one right for you – they all have their own advantages.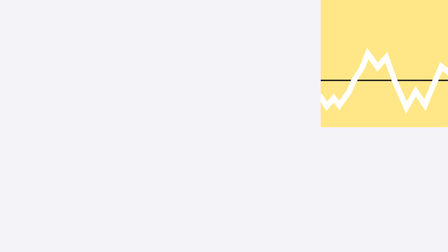 Condenser / Inductive
Best for applications with resistive loads – like circular saws, angle grinders and hammer drills, these generators are the most popular in the industry. Their simple technology makes generators economical and reliable.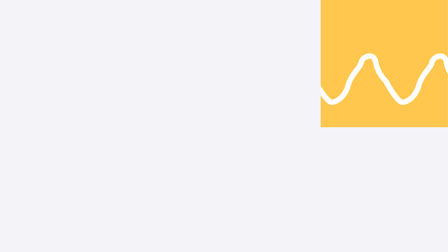 AVR
Designed to consistently control voltage, Auto Voltage Regulator (AVR) provides better voltage and frequency stability with fewer spikes or dips in power. Perfect for sensitive power tools and construction equipment.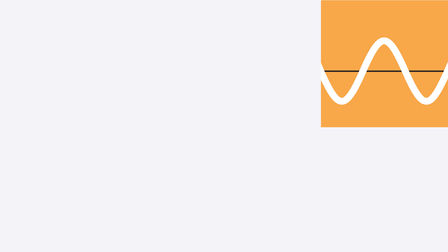 Digital AVR
A step up from traditional AVR, Digital Automatic Voltage Regulator (D-AVR) offers smoother and more efficient output for emergency power. And if you need good quality light, D-AVR significantly reduces flicker.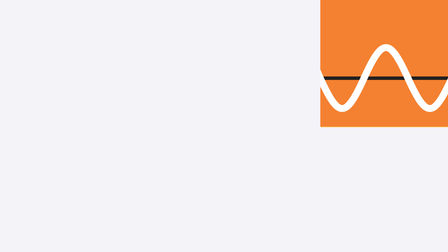 Intelligent AVR
Intelligent Auto Voltage Regulator (I-AVR) delivers high start-up load performance; making it ideal for construction, hospitality, emergency services and home back up. And with its stable voltage and frequency, it's well suited for welders and compressors.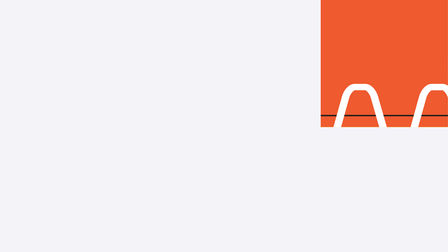 Cyclo Converter
Suitable for both industrial and leisure use. This patented technology based on our pioneering Inverter technology produces higher quality electricity, whilst making generators lightweight and highly portable.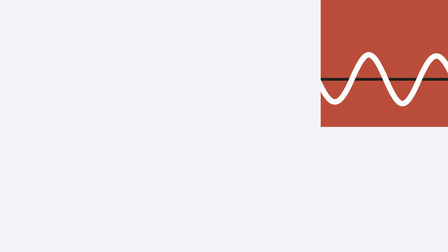 Inverter
Ideal for powering the most sensitive electronic equipment, this cutting-edge technology produces electricity as good as that in your home. It also creates greater fuel efficiency and less noise.