Genuine Honda Parts
Maintain your Industrial product with genuine Honda replacement parts - the best way to keep it in good working order.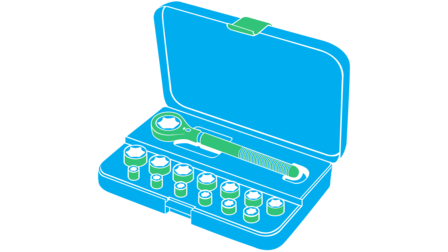 Genuine Honda Industrial Parts
Honda parts are tried and tested to ensure they'll provide great performance when fitted.
Honda parts are put through an exacting research, development and testing process to ensure that they'll give great results day after day.
Once you've invested in a Honda, don't compromise its performance with anything less than genuine Honda replacement parts.
Contact your local Authorised Honda Industrial dealer to find out more.
Find your nearest Honda dealer