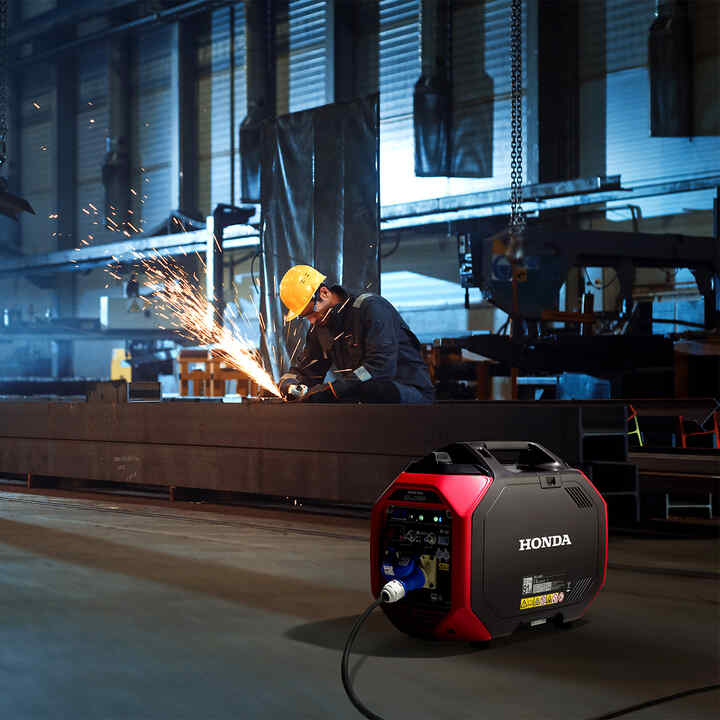 Powering Possibilities
It might be the lightest and most compact generator in its class, but this portable generator packs a powerful punch. Offering a maximum power of 3,200 watts, it can handle any power-hungry task and is equipped with an impressive set of features. The EU32i has also received a Red Dot Award for Product Design – an honour given on products that excel in design quality and innovation.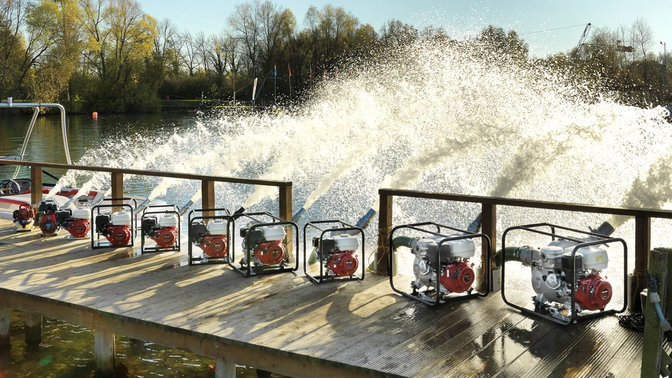 WATER PUMPS
Everything you'll ever need, from small portable water pumps to large trash pumps.
Explore Water Pumps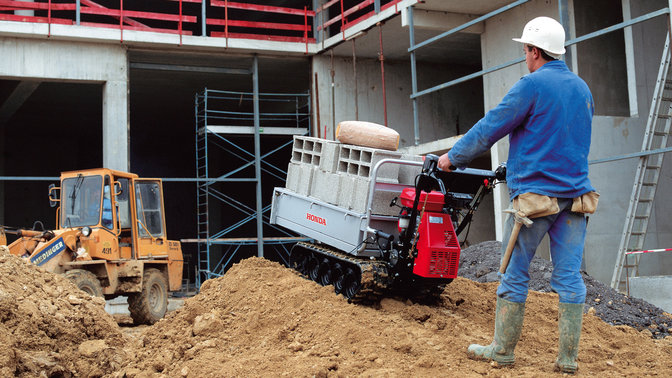 POWER CARRIERS
Our power carriers take the backache out of shifting heavy loads in confined spaces and inaccessible work areas.
Explore Power Carriers