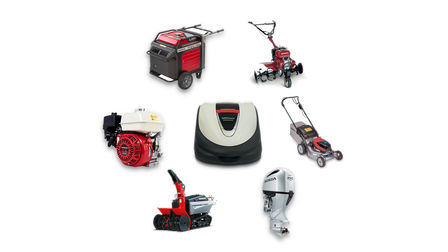 Online Check
PIN:
There is an outstanding recall/update
Contact your dealer
There are currently no active recalls/updates
Please note: the results presented here are based on information supplied by our service network. We will always notify you by letter if there are any future updates and/or recalls applicable to your product. However, we also recommend you use this page to check your product on a regular basis. To confirm, please contact your local Honda Dealer or Honda directly on 0845 200 8000.