Close
Discover Our Range
BF30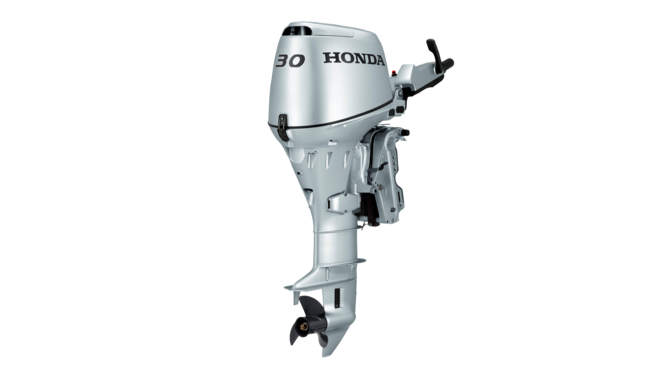 A responsive engine, delivering smooth and reliable power in a lightweight design.
EXPLORE BF30
BF40 – BF50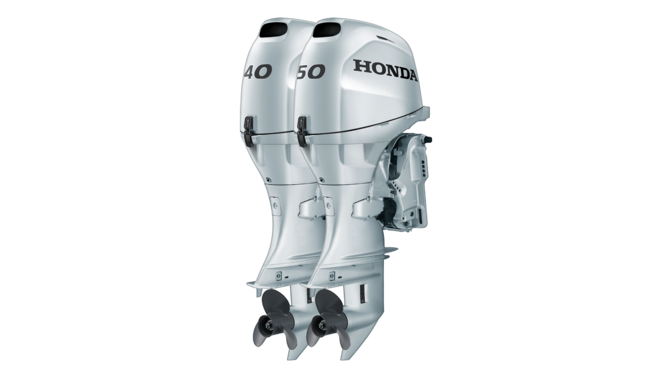 Advanced lightweight engines with excellent power-to-weight ratio, acceleration and impressive fuel-efficiency.
EXPLORE BF40 – BF50
BF60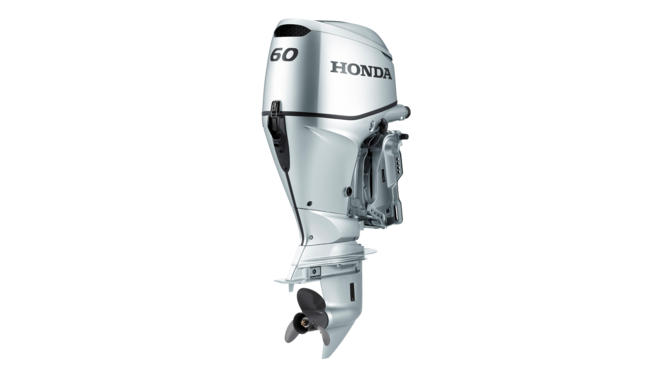 Light and compact with innovative technology delivering thrilling acceleration and incredible fuel efficiency.
EXPLORE BF60
B80 – BF100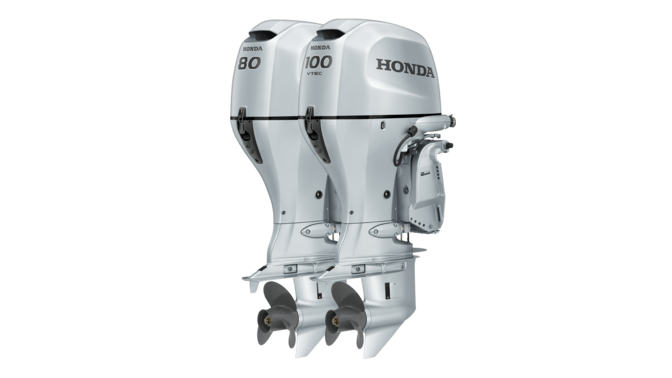 A compact outboard that features exclusive innovations, better fuel economy and increased power.
EXPLORE BF80 – BF100
BF115 – BF150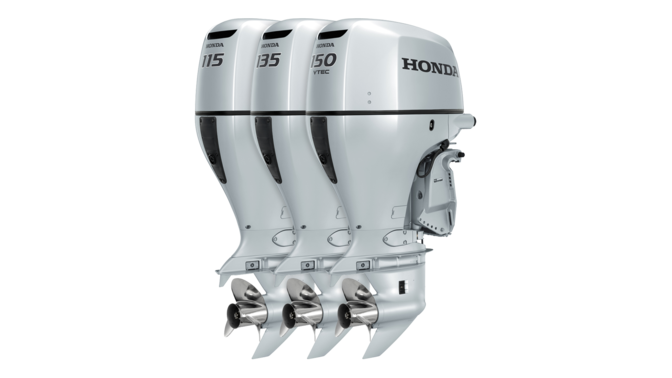 Seamless performance, optimum power and sleek engines to power your adventures.
EXPLORE BF115 – BF135
BF175 – BF250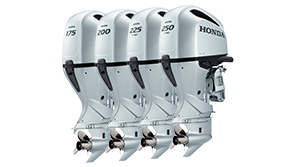 Blending automotive and marine engine technology to deliver outstanding performance and efficiency.
EXPLORE BF175 – BF250