Genuine parts
To get the best performance and a long working life out of your Honda, make sure it's maintained with genuine Honda replacement parts.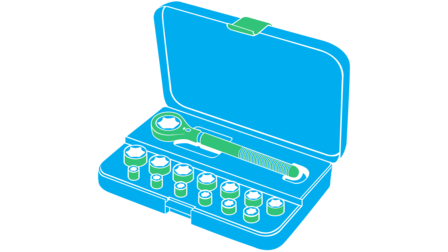 Honda parts
Any machine is only as good as the service and replacement parts it gets. At the outset of a Honda's design all service items are tried and tested to deliver the very best performance when fitted.
The research, development and testing process by Honda's engineers is a rigorous one, and ensures that the owner gets the required result, day in day out. You've made the investment in a Honda product, so it's a good idea to look after it with parts that are guaranteed to work with it.
To find out more, contact your local authorised Honda Power Equipment dealer.

Find your nearest Honda dealer