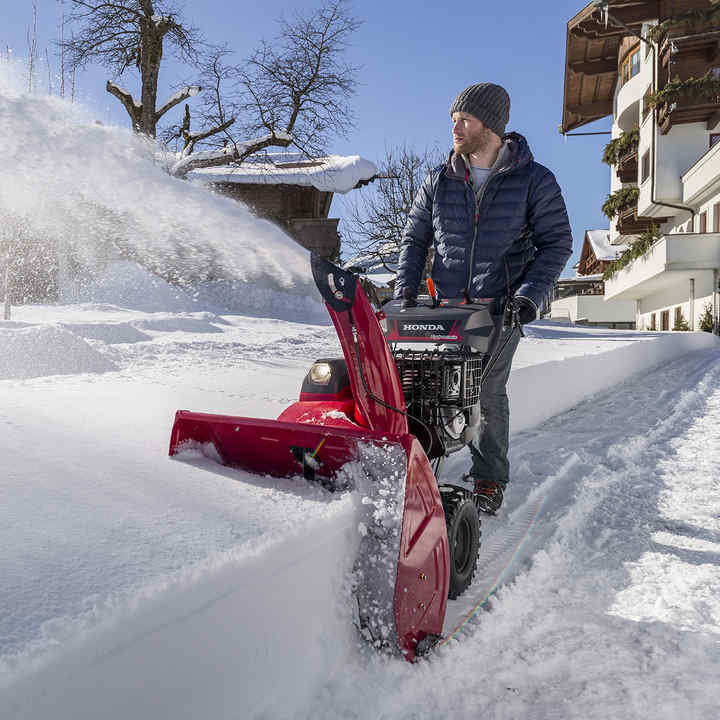 9 SERIES - KEEP WINTER UNDER CONTROL
Tough and reliable with performance to match, the 9 Series has been designed to clear vast areas of snow easily and efficiently.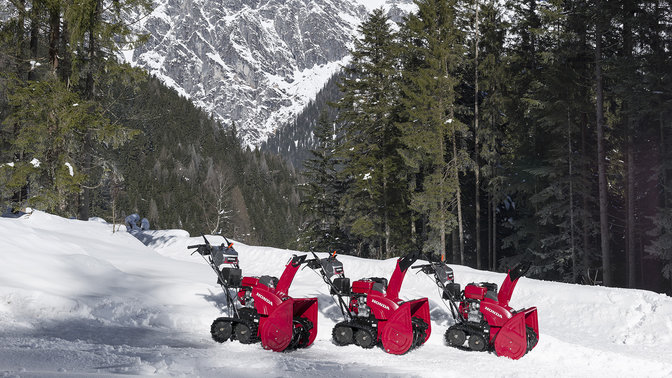 HONDA SNOWTHROWER INNOVATION
When we designed our range of snowthrowers we looked at your life from every angle. This is our latest range of innovative and technologically advanced snowthrowers that make clearing snow as effortless, efficient and reliable as possible.
HELP ME CHOOSE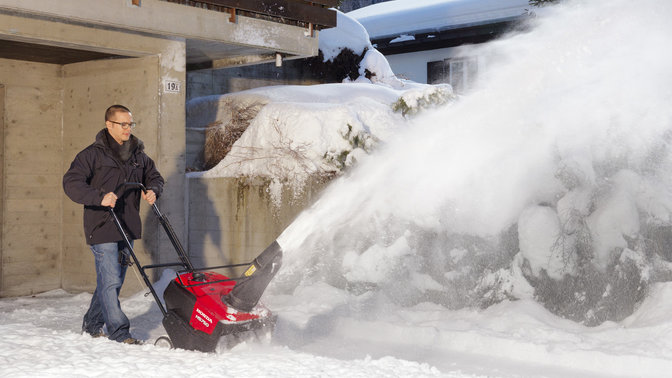 NO MORE SHOVELLING SNOW
Honda Single Stage Snowthrowers are simple, hard-working machines that clear snow right down to the ground. Specifically designed for domestic driveways and paths.
EXPLORE SINGLE STAGE