Product recalls and updates
We'll make sure you have all the news you need about your Honda.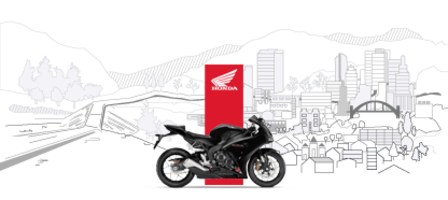 Online check - your motorcycle summary
VIN number:
According to our records, there is some outstanding work to be carried out:
Please contact your local authorised Honda dealer and arrange an appointment to have your motorcycle repaired free of charge.
Please note: The results presented here are based on information supplied by our service network. If you have any questions or concerns, please check with your authorised Honda dealer.