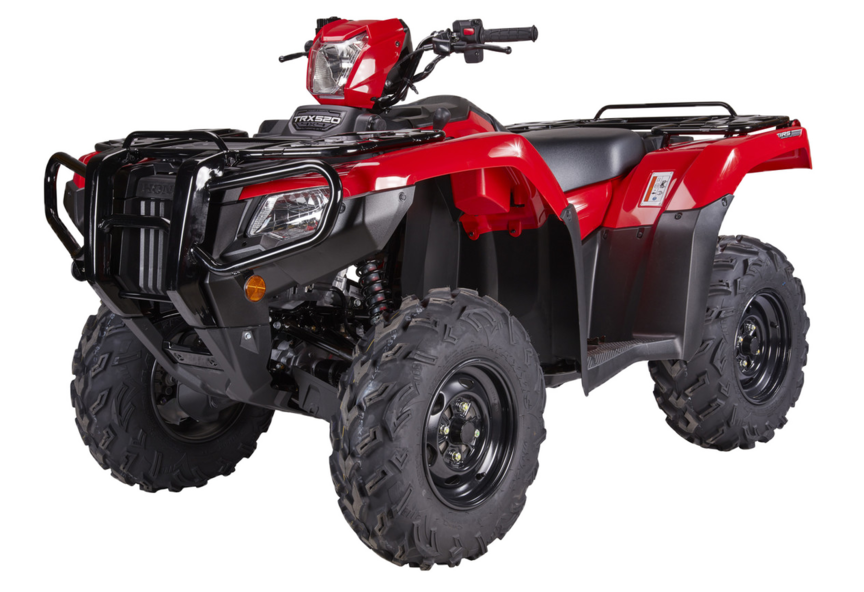 TRX520 Foreman Overview
Heavy hitter
The ATV that just loves to get stuck in.
The Foreman is a heavy-hitting ATV built for hard work and hauling big loads – day in, day out.
Engine

518cc

Fuel-injected liquid-cooled engine.

Transmission

Manual, Auto, ESP

Options

IRS / Power Steering

Up to

599kg

Towing Capacity
Power
When you're in 4WD mode and you need to get the power to both front wheels, just flip the switch on the electronic differential lock to maximize available traction. The vehicle display will tell you when the diff lock is fully engaged.
An alternator offering extra output means the Foreman is capable of handling more of your accessory power needs.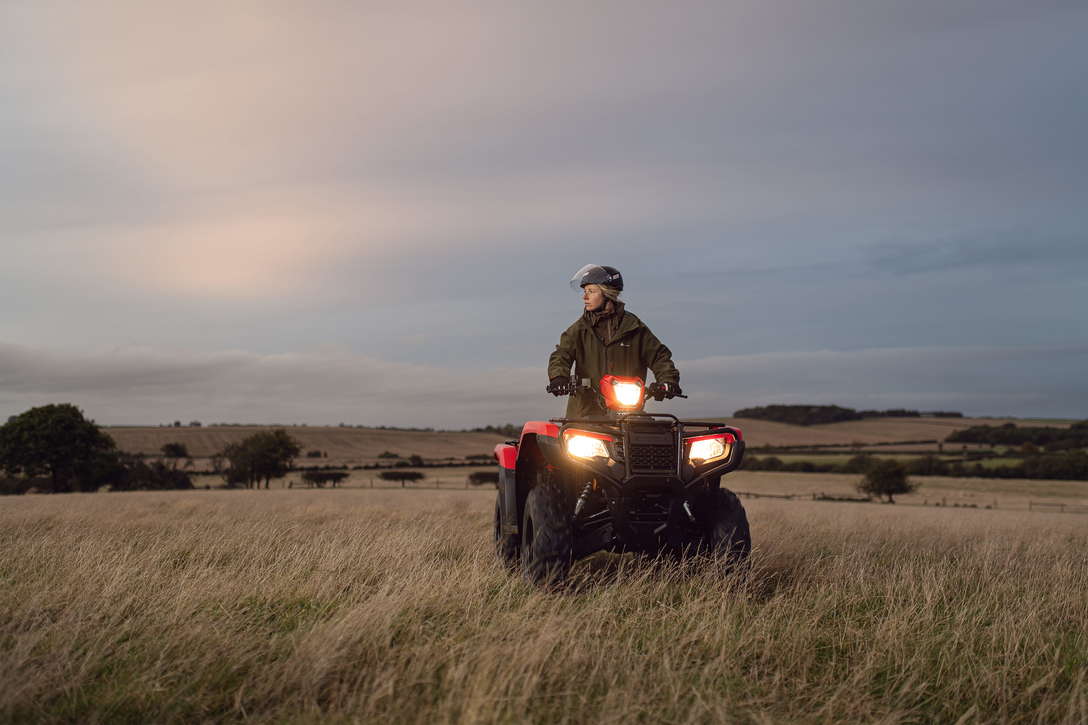 Get up close
The Foreman is built with all the quality, reliability and advanced features expected of a Honda ATV.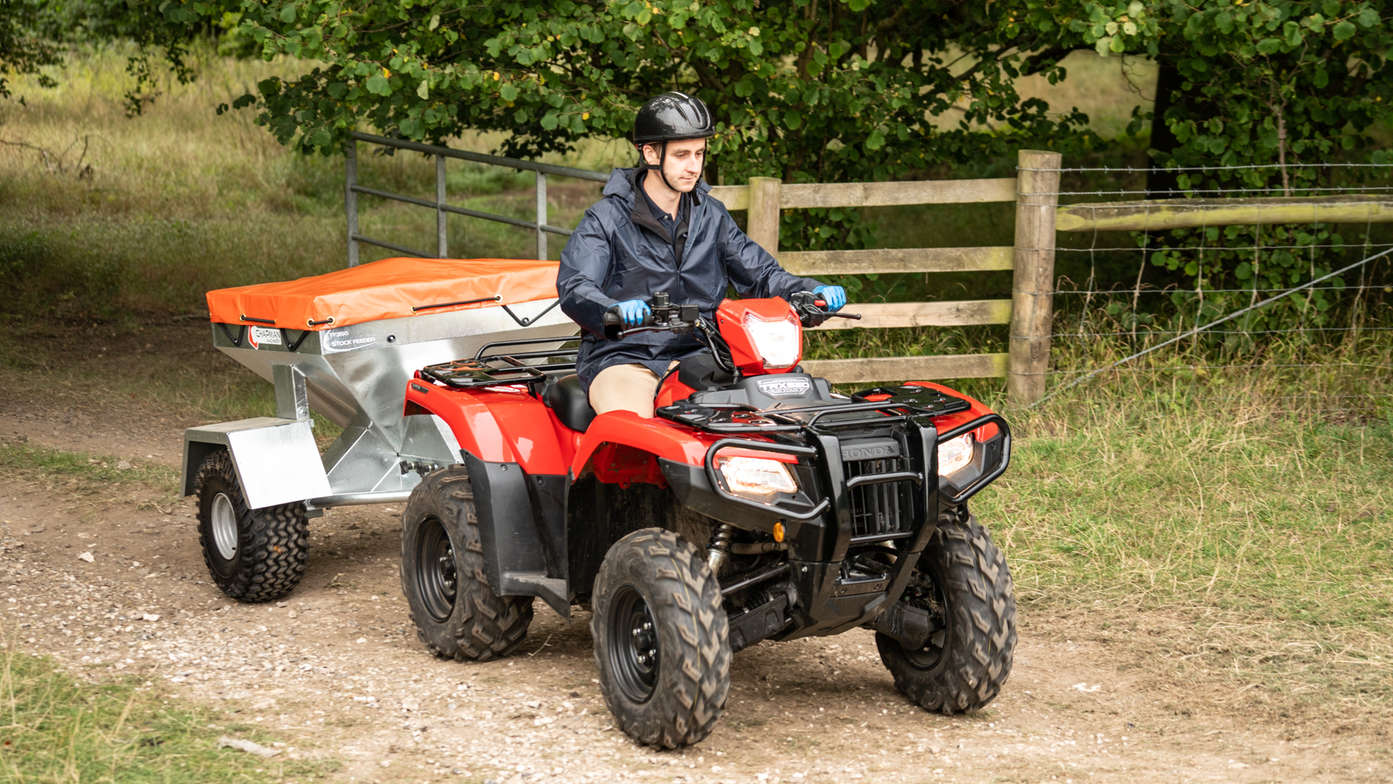 Swingarm Suspension
The Foreman 4x4 rear swingarm with its solid axle provides superior capability for towing and hauling. Its long suspension stroke and plush seat let you tackle your faviourite trail or the toughest chores in comfort all day long.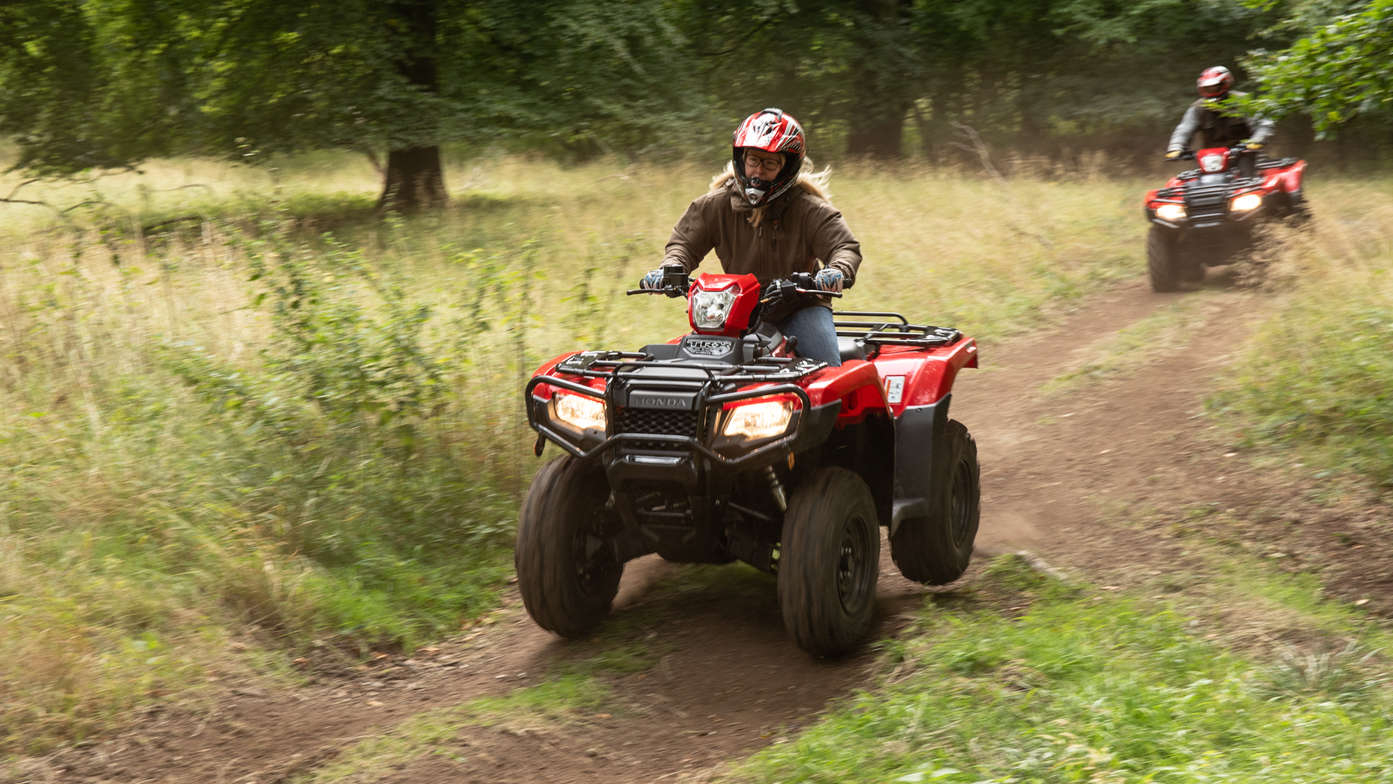 35W Headlights
Your exploring or work doesn't have to stop when the sun goes down. Powerful twin headlights offer excellent illumination for the take at hand.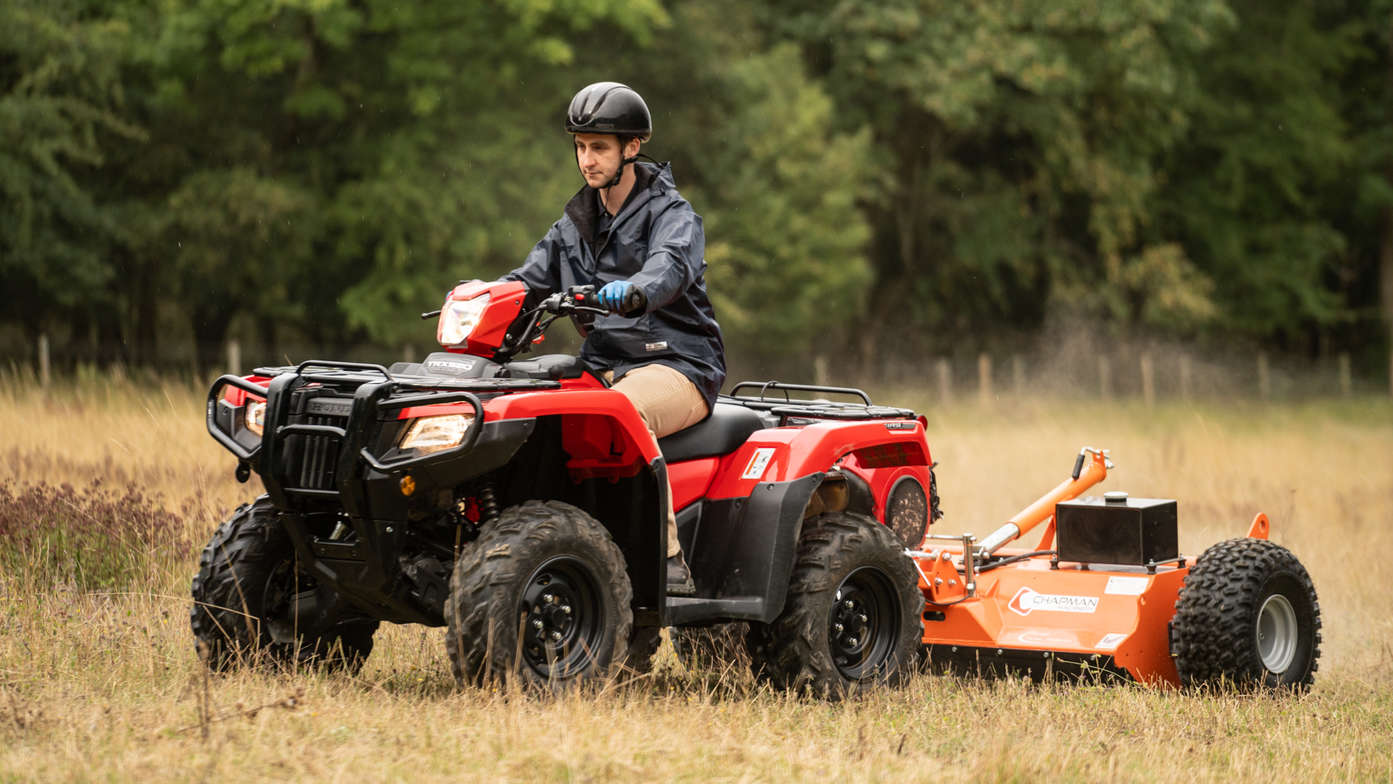 Styling
Our Foreman models' bodywork still gives these ATVs a tough look that's designed to last, shrugging off the scrapes and dings of the job or the woods. But now they look even better, with crisp, bold lines.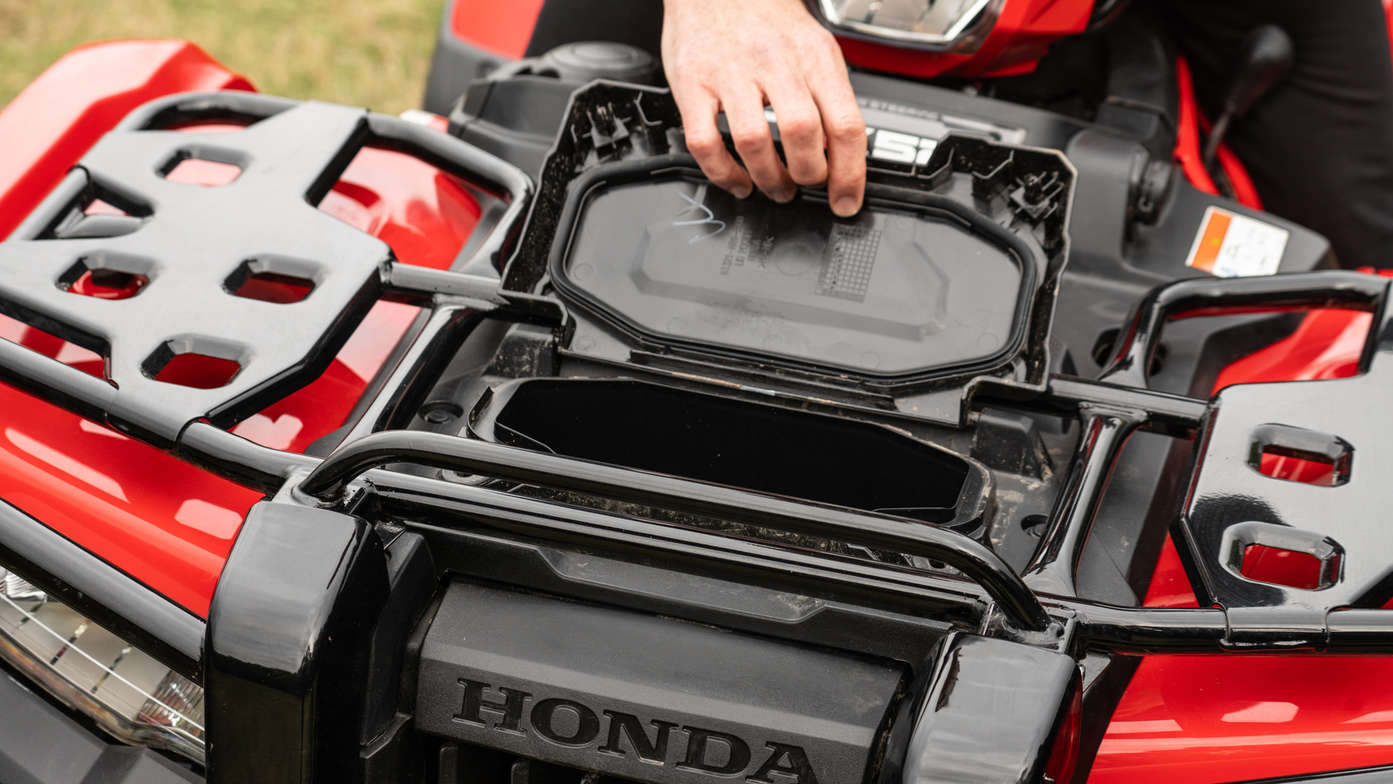 New 1.9L Front utility box
The perfect size for small items you want to access quickly—like vaccinations or a spare pair of gloves.
Longitudinal Engine Layout
By orienting the engine crankshaft front to back, we route the flow of power straight to the wheels without any unnecessary right-angle detours, reducing powertrain friction and putting more grunt to the ground.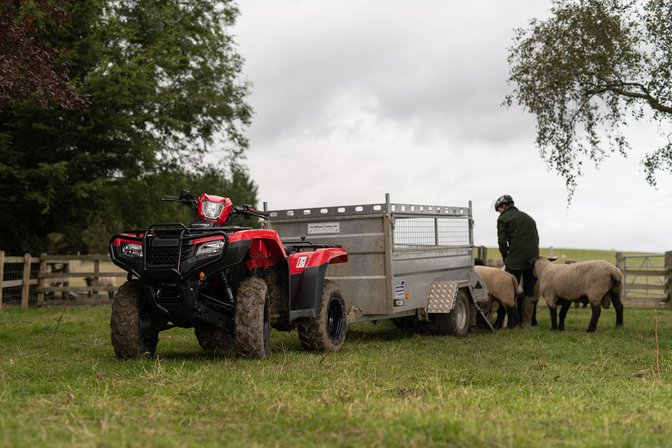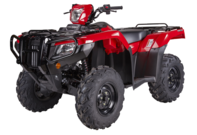 Longitudinally-mounted engine
For improved drivetrain efficiency
Superior cargo capacity
With strong, steel cargo racks front and rear, both offering increased flat surface area than earlier models, the Foreman is ready to carry what you need.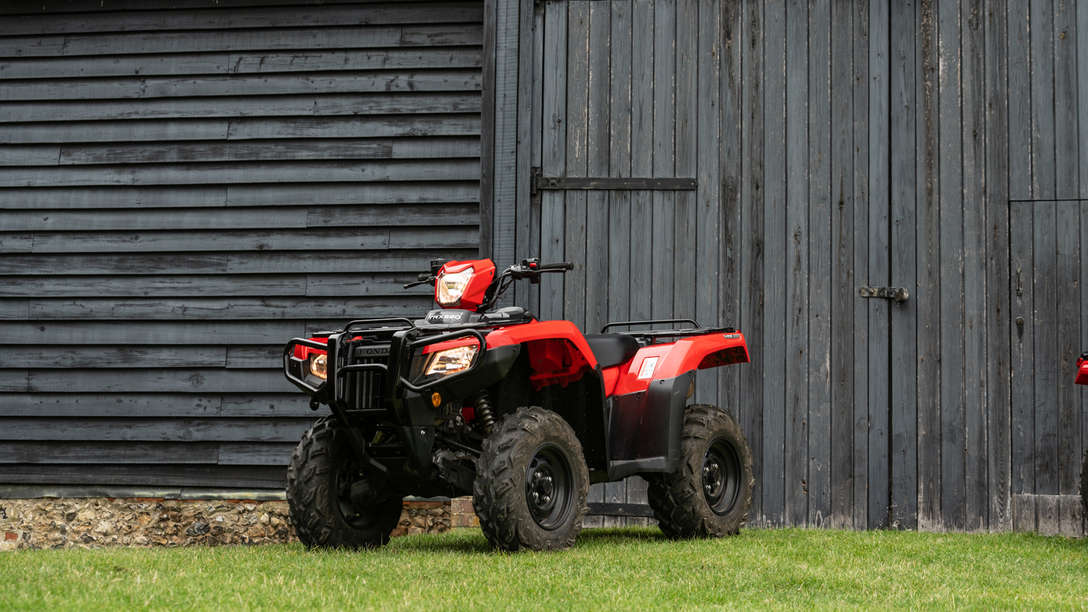 Warranty
Our manufacturer's warranty keeps you moving.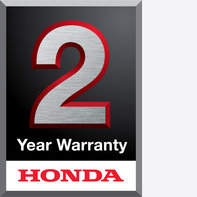 Whether you're using it for farming, game keeping, forestry, equestrian or snow clearing, your Honda ATV will quickly become an essential part of your daily routine. You'll rely on it in all weathers, on all terrain and for an amazingly wide range of jobs. So a problem with your new ATV is the last thing you'll want, but with Honda's reputation for reliability, it's the last thing you can expect.
That's why we guarantee the build quality of our ATVs with an industry-leading manufacturer's warranty.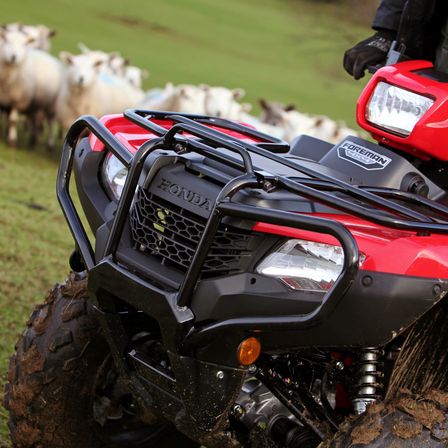 Safety first
More about safety
It's always Safety First when we build our ATVs. We hope it's the same when you ride them.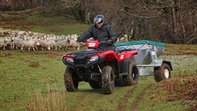 Since our customers aren't as indestructible as our machines, here are some basic pointers on ATV safety.
Always wear a helmet, gloves and boots as a bare minimum and other protective gear as required. Never ride under the influence of alcohol or other drugs; and never carry a passenger unless your machine has been specifically designed to do so.
Please bear these things in mind – then you can be sure the ATV that's making your life easier will carry on doing just that.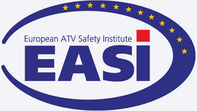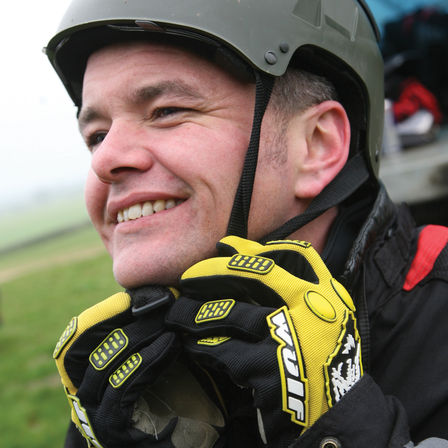 Contact a dealer

Talk about the right ATV for you.

See Specifications

See the ATV's technical details.

Get a brochure

Get the full ATV story by download.