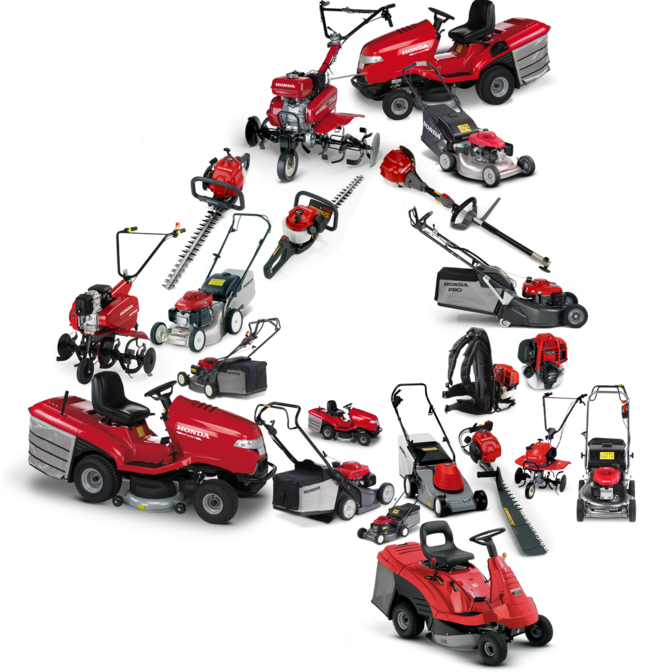 The 4-stroke for all four seasons
Our famous 4-stroke technology has become legendary worldwide. Now, in our 60th anniversary year, our engineers still lead the way producing engines with cleaner emissions, lower noise levels and superior performance. They won't let you down, no matter what time of year.

Each Month Dream discovers the stories of the people, the places and races that bring Honda's world-leading innovation and engineering.