Euro-5 explained (in simple terms)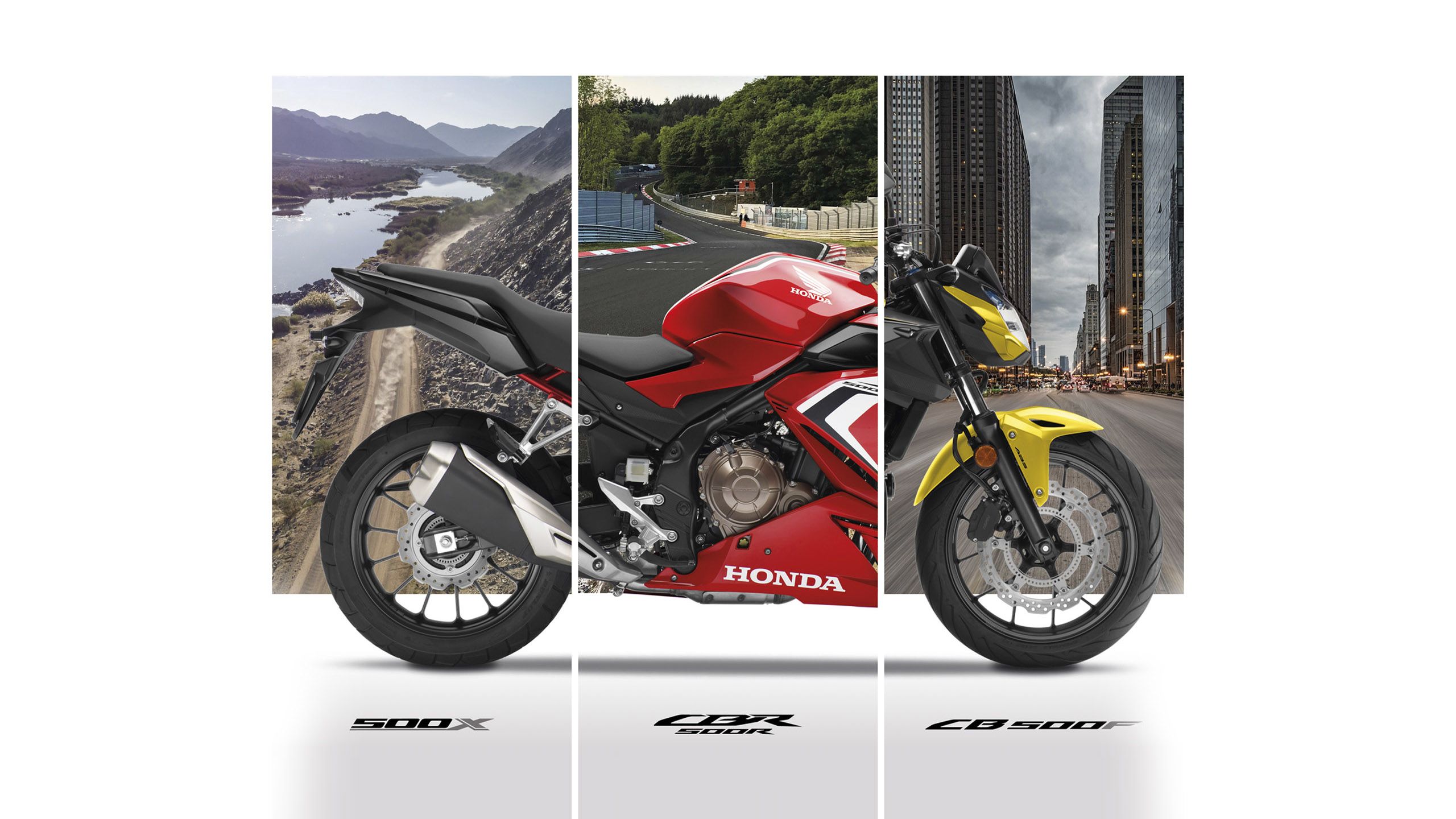 Euro-5 is a term we hear often, and bikes imported from January 2021 must be Euro-5 compliant, but what does this actually mean?
In 1999, Alex Criville won the 500 GP World Championship on a Honda NSR500 two-stroke – remember those? – and the first Euro-1 regulations came into force. Euro-1 was introduced to reduce the emissions and pollutants from motorcycles and mopeds, setting a European industry standard to which every bike sold in Europe had to conform. Euro-2 was introduced in 2003, Euro-3 in 2006, Euro-4 in 2016, and Euro-5 in 2020, which started on January 1st this year. Combined emissions of hydrocarbons (HC) and nitrogen oxides (NOx) have gone down by 96.6% whilst carbon monoxide (CO) emissions have been reduced by 92.3% since Euro 1, which is fantastic news for us and the environment.

The new Euro-5 limits reduce pollution from the exhaust further still and are remarkably similar to Euro-6 for cars. Euro-5 is mandatory for all new type-approved motorcycles, including mopeds, with exceptions for some smaller market categories such as trials bikes. Meanwhile, existing Euro-4 models effectively had a year to be updated to meet Euro-5.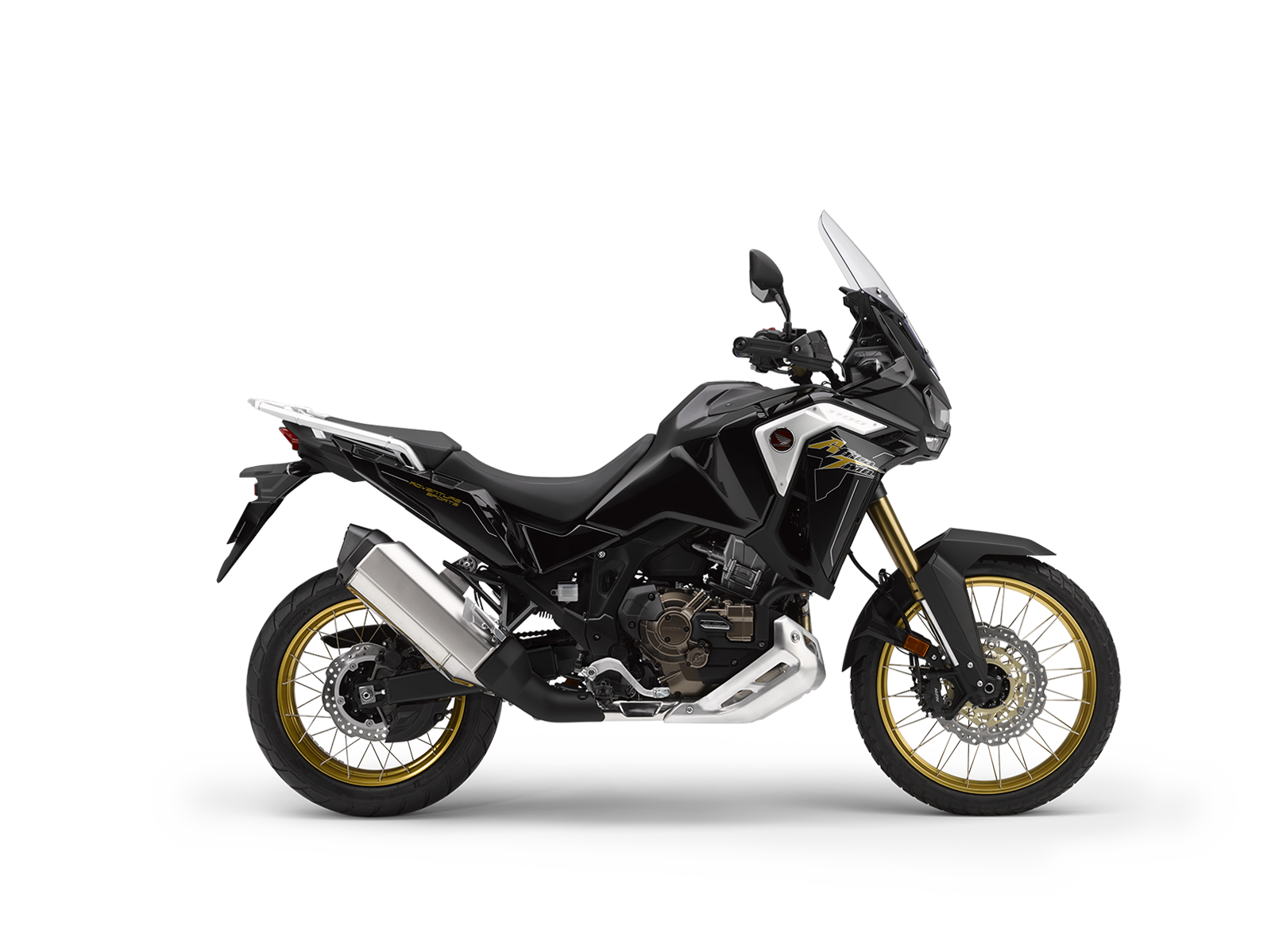 Euro-5 and Euro-4 have now set a global precedent for emissions, which is why you will find EU Euro-5-compliant bikes available in the USA, Japan, and Australia. Honda's Euro-5 compliant Africa Twin, for example, is now the same in Europe as it is in China. In general, this is because it's far more practical and cost-effective for manufacturers to produce one bike rather than tailoring models for each country – though, there are a few exceptions where bikes need to be altered slightly for local markets.
Right, that's the easy stuff. Actually, conforming to Euro-5 is extremely difficult and not, as you might reasonably assume, simply a case of bolting on a heftier exhaust or a larger catalytic converter. Bike engines are more complex than car engines: they rev higher, are more finely tuned (especially sports bikes) and have to be packaged in a way that pleases the eye, which makes it even harder for engineers and designers to meet ever more challenging regulations.
It's sometimes forgotten that, unlike car exhausts, which are 95% hidden, motorcycle exhausts are a key visual component and vital to a machine's aesthetic appeal, even in the 125 market. It may be possible to design an exhaust to conform to the new emission levels, but it might also be ugly, unwieldly or impractical. And as well as hitting all the right numbers, designers have the think about how much extra weight it will add to the bike as well as its effect on weight distribution. Let's not forget, either the cost of all this, especially to price-sensitive, lower capacity machines and scooters.
Engineers must constantly come up with clever alternatives and solutions to conform to Euro-5. Exhaust routing and design to hide unsightly cat-converters is one of the problems they must overcome. The routing must meet the chassis team's specification, must not reduce ground clearance, can't heat up the rear shock or panniers, and must obviously provide enough safe space for the rider and passenger – and that's just for starters.
---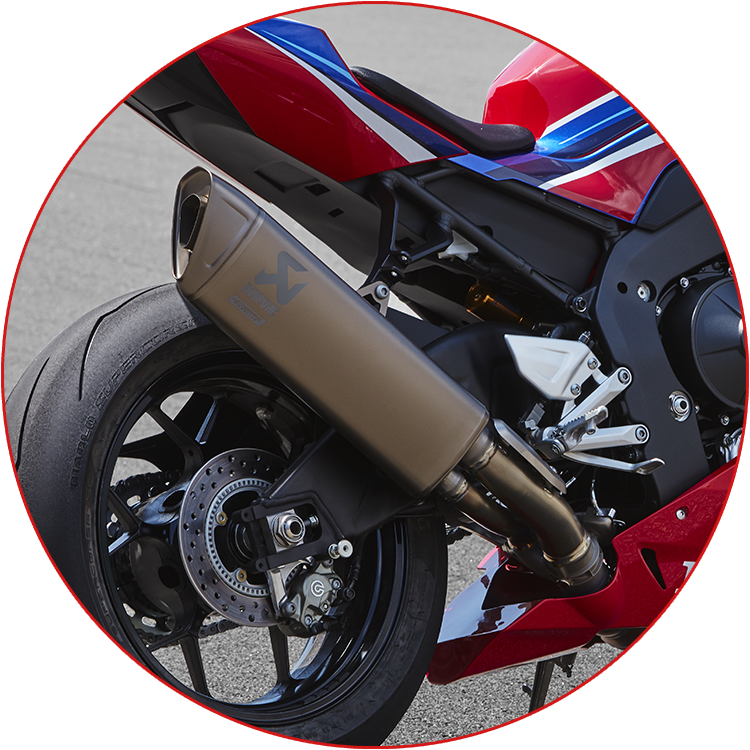 ---
The exhaust on Honda's Fireblade, for example, is extraordinarily complex and was designed in partnership with legendary race exhaust manufacturers Akrapovic. Titanium is used to reduce weight, there is also a valve within the end can that opens and closes to allow a free flow of exhaust gasses at higher RPM. Some of this technology is for performance, some for conformity – and some is for both! Super-light titanium, for instance, is used to counteract the extra weight of the larger cat-converter (which is 10mm longer on this new Euro-5 model). Oh, and after all that the exhaust must sound great and give the bike character!
Another cunning solution to meeting the new regulations is variable valve timing, which essentially allows the bike to conform to Euro regulations at low and mid rpm but allows it to change character and personality by changing the timing at higher rpm. VTEC (Variable Valve Timing & Lift Electronic Control) was first introduced by Honda into their two-wheel range back in 1999 and was headline news in 2002 when Honda deployed it on their hugely popular VRF800. Some VTEC models still remain for sale under Euro-4.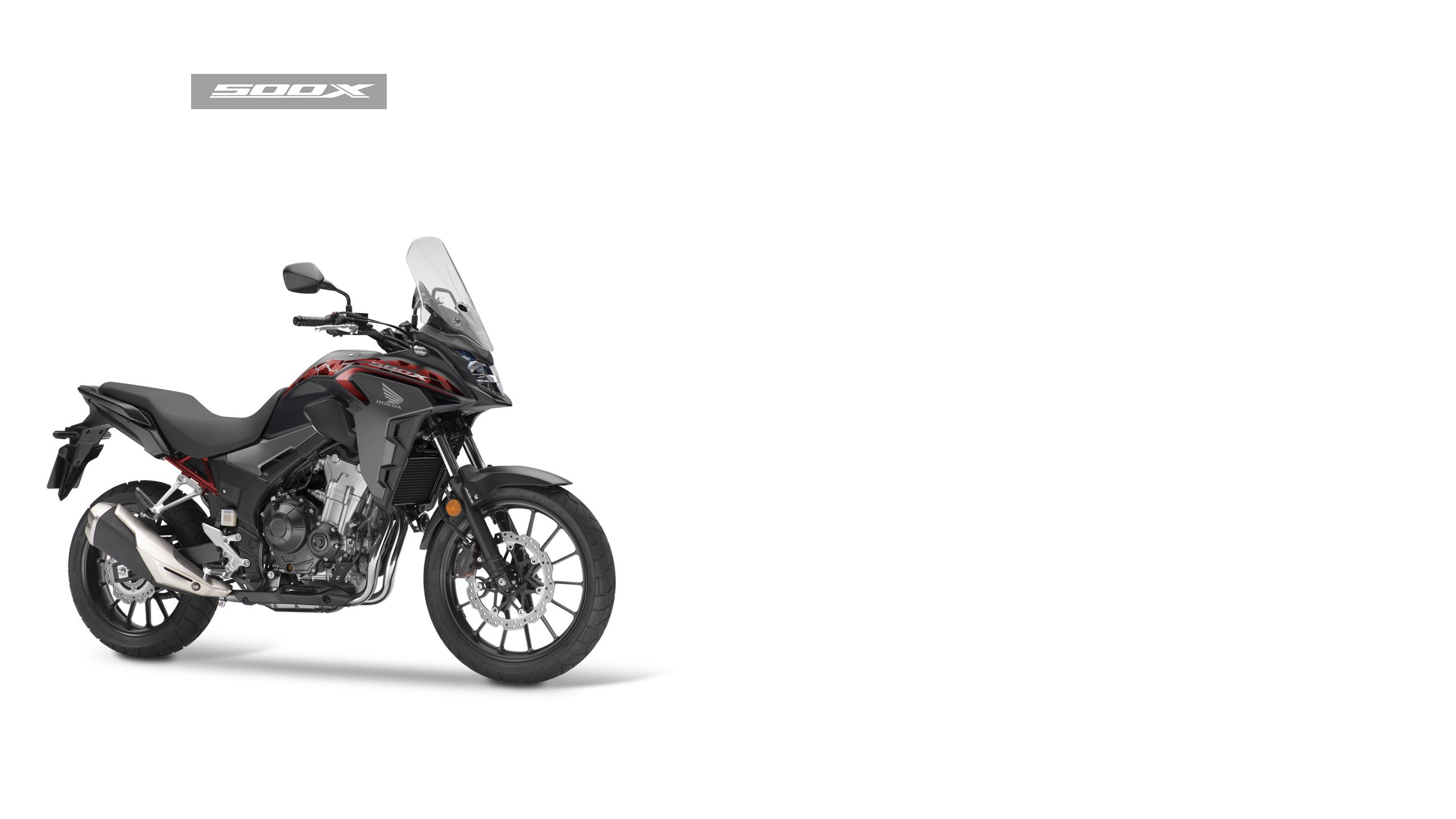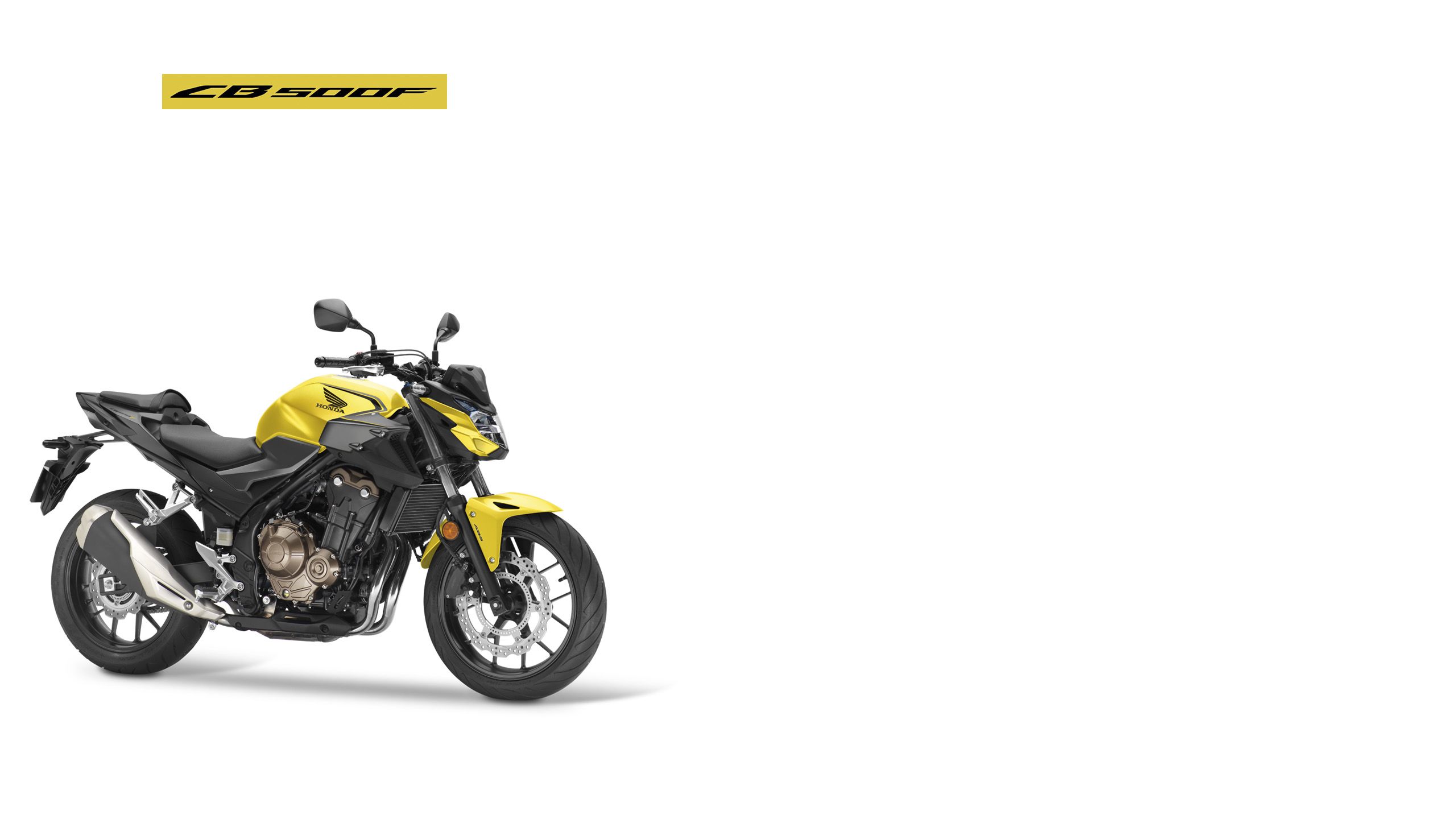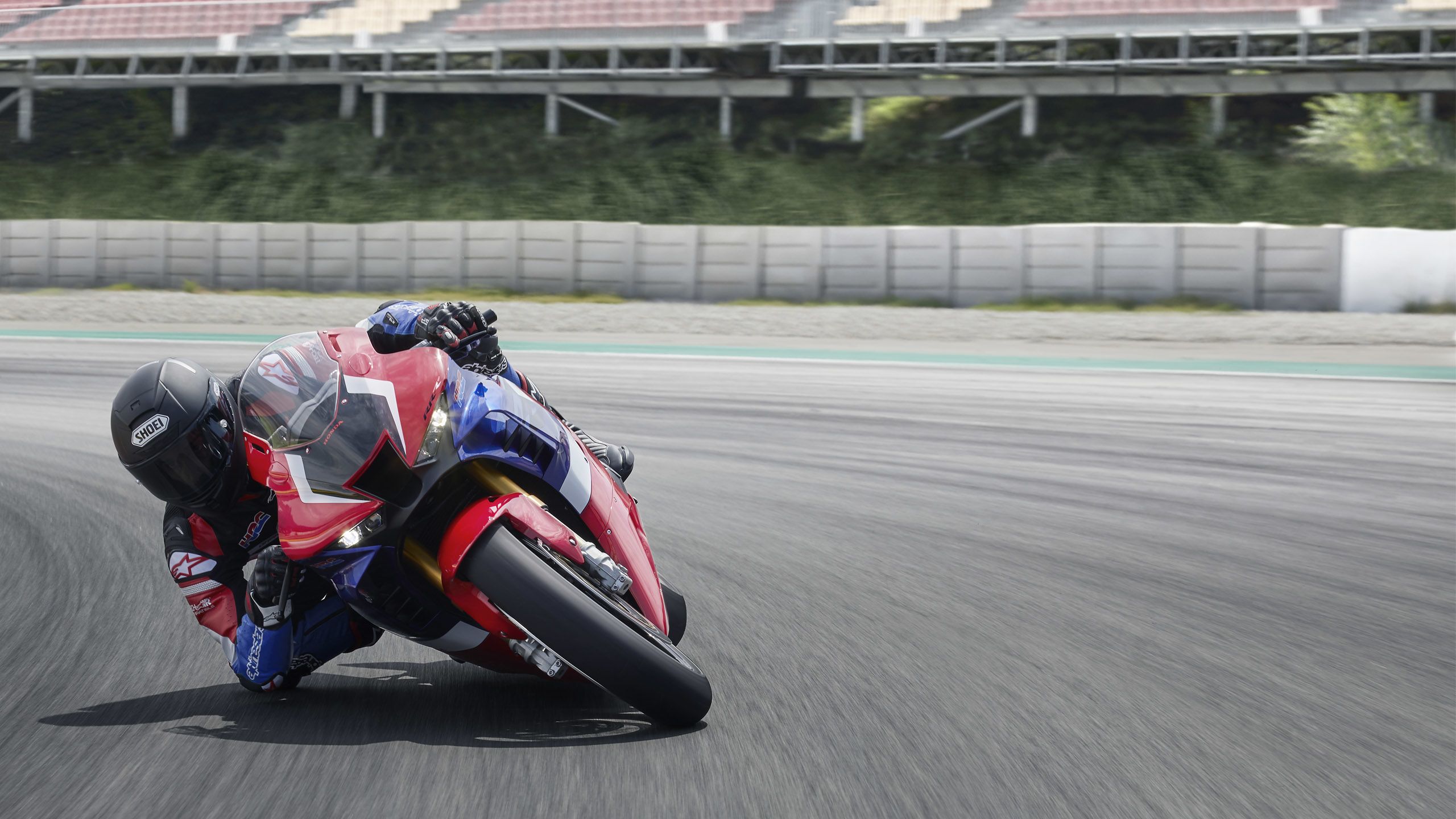 A relatively simple way to comply with Euro-5 is to increase the capacity of the engine, which maintains or improves the same power and torque but reduces the amount of pollutants produced. That's because a larger, lower revving engine produces fewer harmful gasses than a high revving, smaller capacity engine. Again, Honda has used this to their advantage, increasing the capacity of their Africa Twin from 998cc to 1084cc. However, adding more cubes usually adds weight, forcing Honda engineers to look at other ways to save weight elsewhere on the bike such as using lighter materials.
Engineers are always seeking solutions to improve the basic principles of the engine; to make it more efficient by achieving the same or more performance with less fuel. That could mean improving the air intake – making the air cooler or creating more turbulence to improve air-petrol mixture, for example – or improving the burn through new injectors and more efficient. Every little helps.
Honda's 2021 range meets Euro-5, though a number Honda Euro-4 bikes remain available in extremely limited quantities. That's because 'derogation' regs allow manufacturers and dealers two years to sell Euro-4 models, simply to clear their stock, but the numbers are limited to 100 units or 10% of the previous two years' sales. This means that even in 2021 you can still walk into your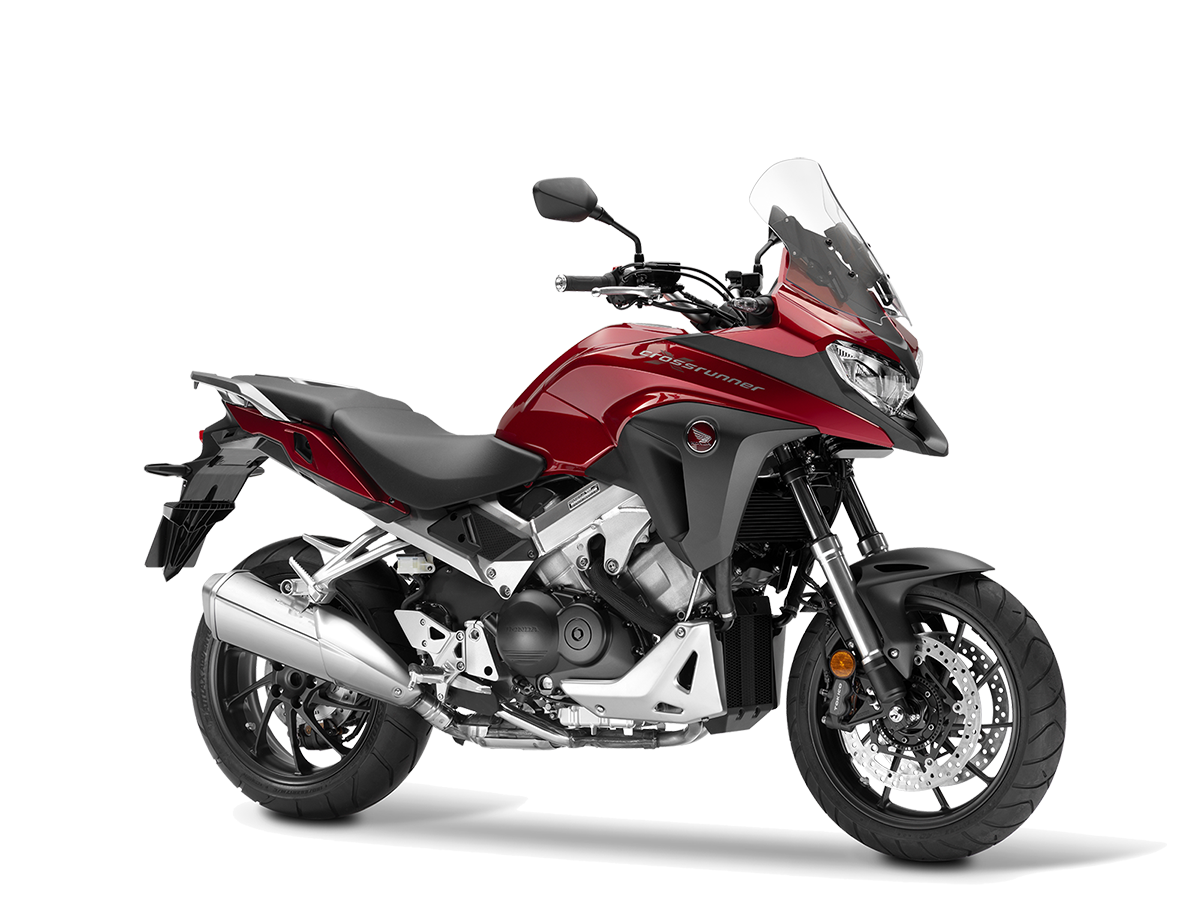 Honda dealership and buy a brand-new Honda VFR800, which is Euro-4 (and won't be upgraded to Euro-5). The bike can be registered up to the 31st December 2022 and you will still get the full warranty and all the perks that come with buying a new model.
Over the years, Euro legislation hasn't just consisted of measures to reduce pollution; safety and noise have also been covered. Euro-4 made side reflectors – much loved by the café racer and custom market! – mandatory. There is also legislation covering the size of the number plate, position of indicators and lights. Euro-5 also covers noise levels, both static and moving. This is not just the volume of exhaust but also the noise generated by the engine at tick over, which is why dry clutches have become a thing of the past. Euro-5 also covers misfire detection, meaning more sensors are required to pick up any misfires.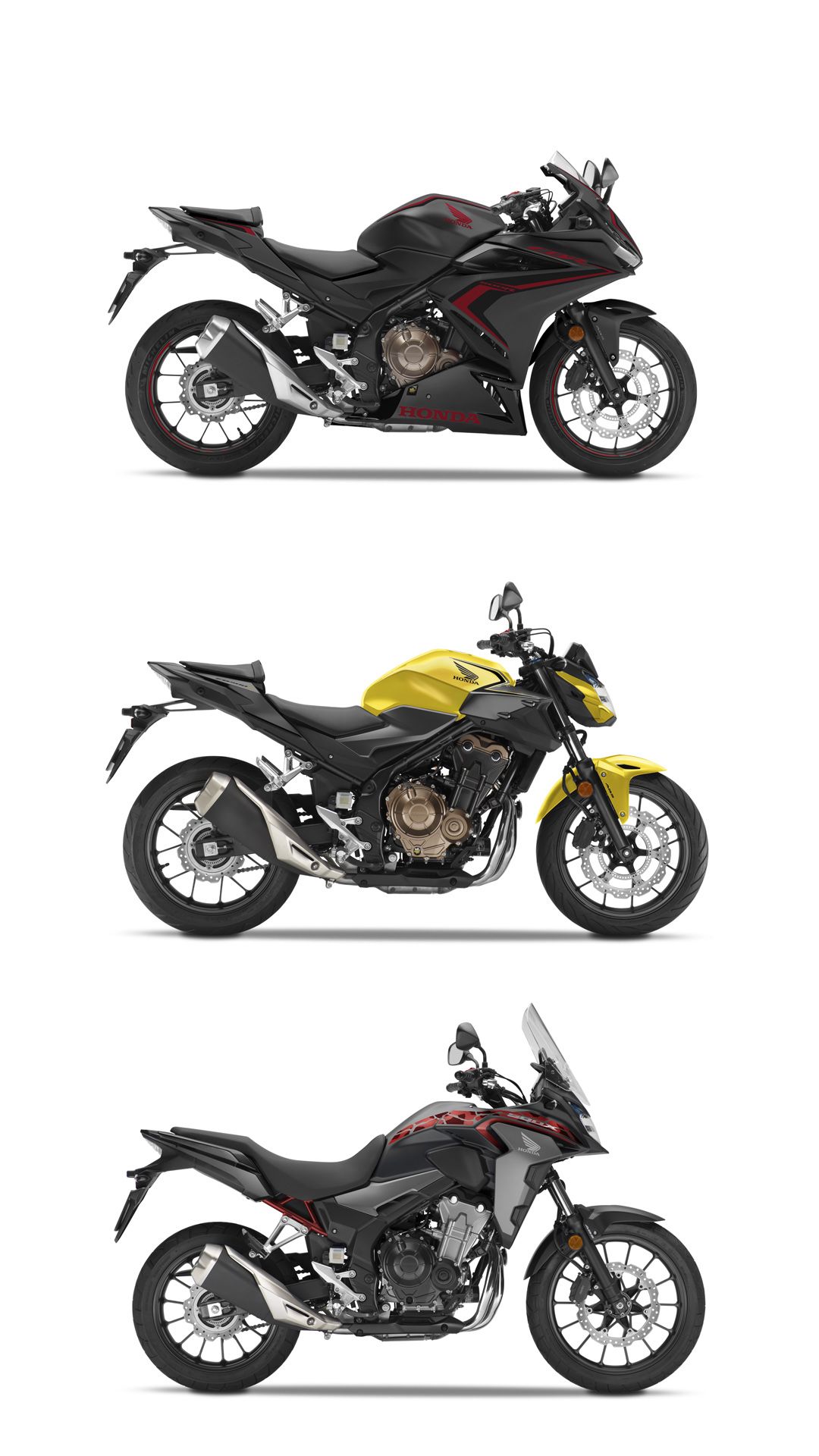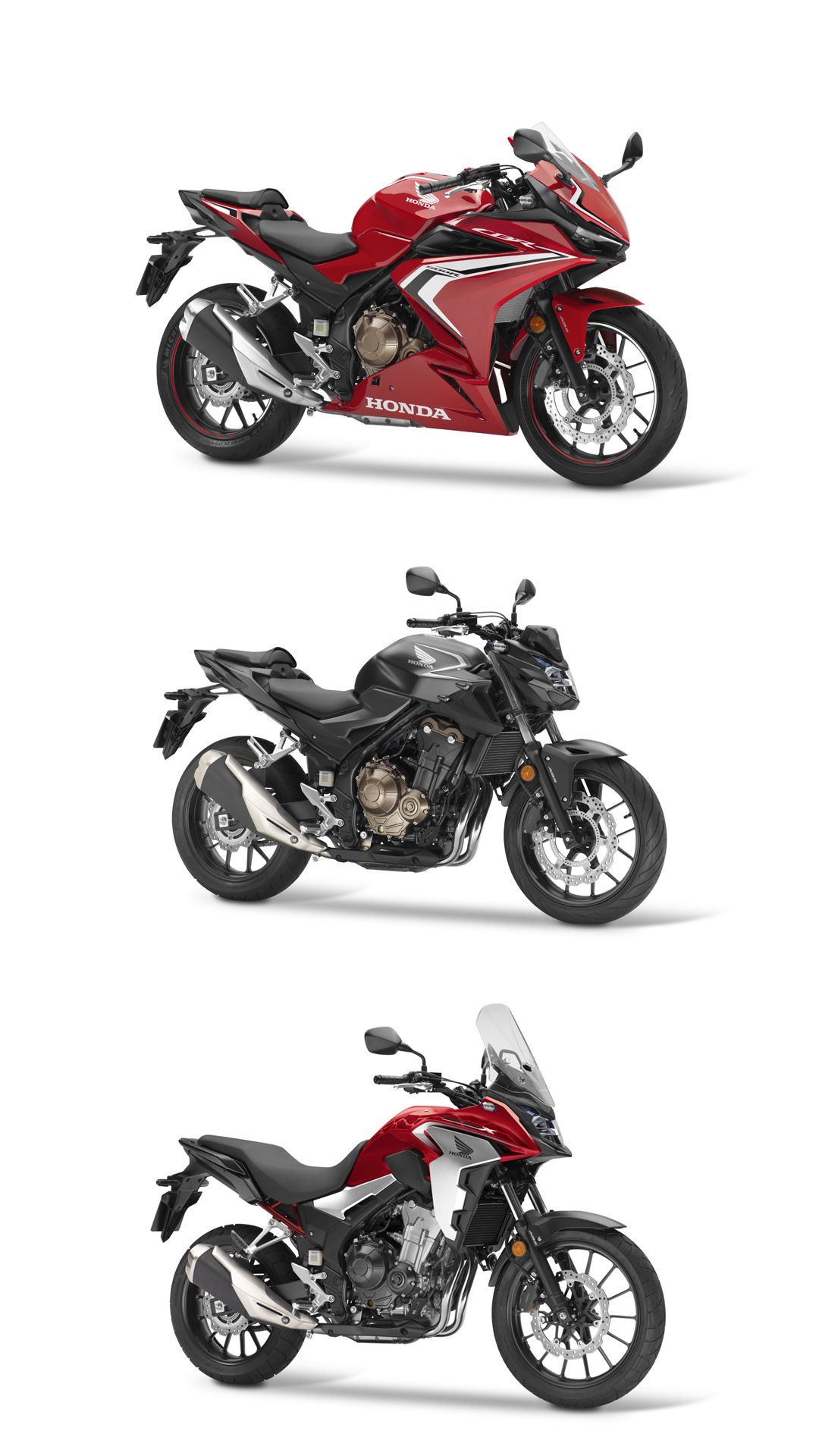 Honda is the largest motorcycle manufacturer in the world and is leading the way with a huge variety of Euro-5 models and, behind the scenes, you can be certain they are already working on Euro-6. Hopefully, we have gone a little way in explaining what Euro-5 is and the complications Honda technicians face. We hope it's got you thinking, and you will ever look at an exhaust system the same ever again.