Reference error: Reference unknown: NonExistingResource, path=/content/honda/en_gb/motorcycles/range/offers/fuel-your-freedom-offer/jcr:content/par/priceoffer_f4a8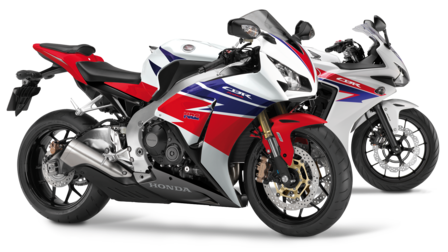 Super Sport
Exhilarating performance and invigorating design.
Matching exhilarating performance with invigorating sports-inspired design, our CBR models are as thrilling to look at as they are to ride.

Get the best of both worlds.
Enjoy the advanced performance and exhilaration of a sports bike, matched with the refinement and comfort of a tourer.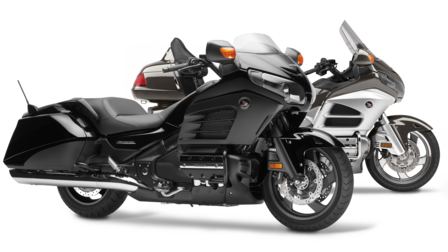 Touring
Cross continents in comfort.
Advanced technologies and renowned Honda craftsmanship ensure you're always ready for long and unforgettable road adventures.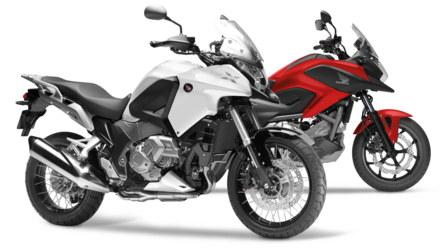 Adventure
Leave the daily grind far behind.
The escapist in you will love our range of rugged, versatile Adventure machines. Discover new trails and explore distant horizons.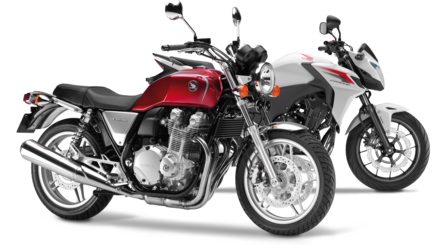 Street
Machines with attitude.
Get back to motorcycling essentials – these stripped-down Hondas offer you motorcycling in its purest form.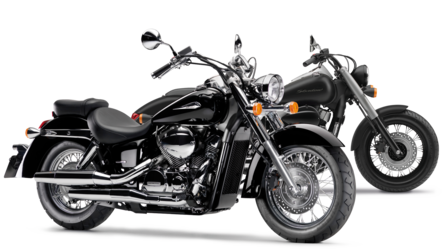 Custom
Make every road an open road.
With their classic styling and rumbling V-twin engines, Custom bikes provoke envious glances as you cruise by.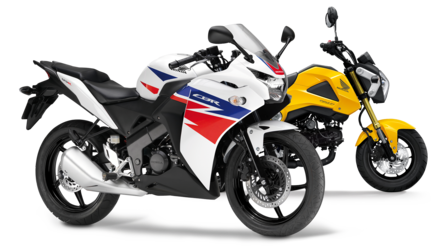 125cc
Trusty commuter, first motorcycle or daily companion.
Easy to ride and affordable, these machines fit any lifestyle and many purposes. There's a Honda 125cc for every budget.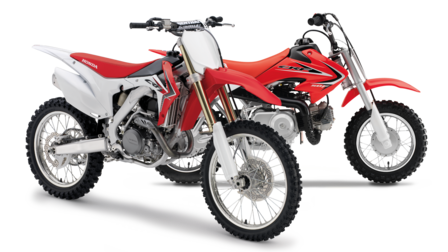 Off Road
For whatever the trail throws at you.
Motocross, enduro and recreational machines that give riders the advantage of cutting-edge innovations and race-winning technology.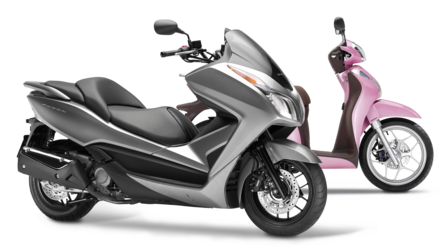 Scooter
Convenient, versatile, affordable and fun.
Honda scooters are distinctly individual, so you're sure to find one that suits your lifestyle and budget.
Reference error: Reference unknown: NonExistingResource, path=/content/honda/en_gb/motorcycles/range/offers/explorer-event/jcr:content/par/reference_0