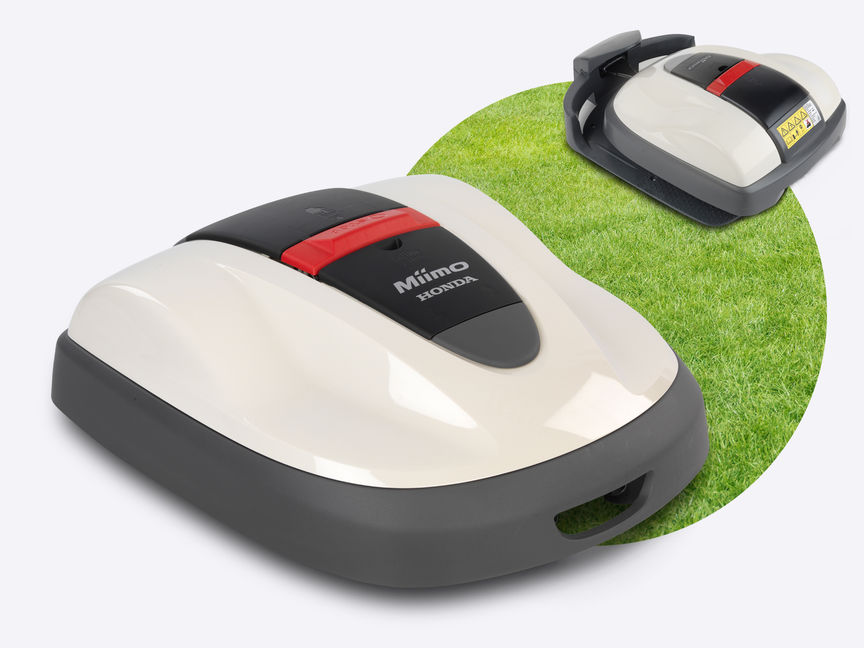 Miimo
Leave it to Miimo
If you like cutting grass, fine.
If not, there's Miimo. No need to be involved at all because it intelligently follows the layout of any garden, quietly and finely cutting the grass so there are no unsightly clippings left behind. It's so clever it even knows when to recharge itself. And in 2015, Miimo's cutting performance is even better.
Maximum Area

3000

m sq

Power

Li-ion

Self Charging

Yes

Mulching

Yes
Time is precious
If you've other things to do with it, let Miimo mow your lawn.
Rather be getting on with something else in your garden, or be free to leave it altogether? Miimo promises you healthy, perfectly cut grass all summer long, all by itself. And in 2015, Miimo comes with up to 800m of wire, so you can mow even larger gardens.
Safe and trustworthy
Engineered for low noise and efficient performance, Miimo even knows how to recharge itself. And best of all, you don't need to keep an eye on it, because its safe blades and 360 degree bump sensors mean it's also well behaved around children and pets.
Lawn: taken care of
So you can get on with what Miimo can't do...yet.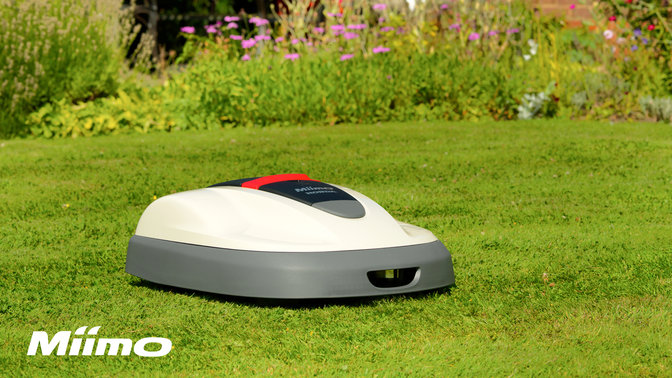 Take a bow, Miimo
Miimo brings a world of innovation to your garden – and takes away a load of effort.
Miimo can be specifically set up for your lawn. And with a powerful 25-watt motor on each wheel and a 56-blade motor, it can mow the thickest patches of lawn first time round. It can take on obstacles (don't panic, garden gnomes!) and find its own way to the docking station when it needs to recharge its batteries. And with the new set-up wizard, getting started is even easier.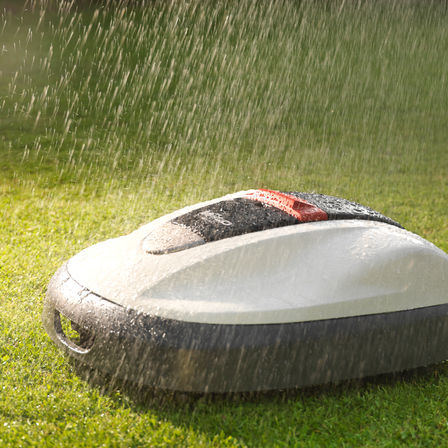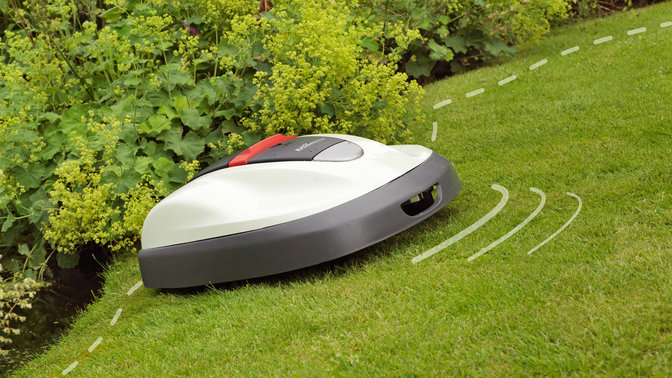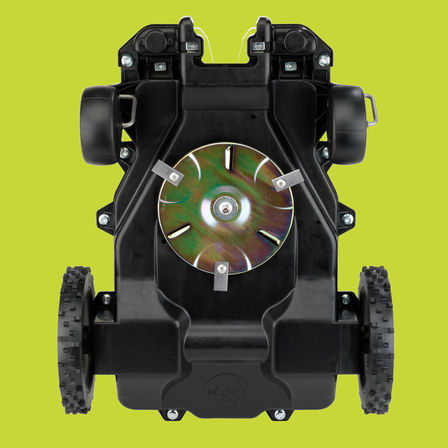 Select your Miimo
There are three Miimos – choose the one that's right for your garden.
Before you release your Miimo into your garden, there are a few things for you to consider: the size of your garden, the shape of your borders, and the slope of your garden, i.e. is it gradual or steep?
Miimo 300
Suitable for smaller, regularly shaped gardens and those with straighter edges. Cuts up to 2,200m sq with a 300m maximum boundary.
Miimo 310
Suitable for smaller, complex gardens and those with straighter edges. Cuts up to 2,200m sq with a 300m maximum boundary.
Miimo 520
With its larger battery suits complex gardens with uneven borders, trees and water features. Cuts up to 3,000m sq with a 500m maximum boundary.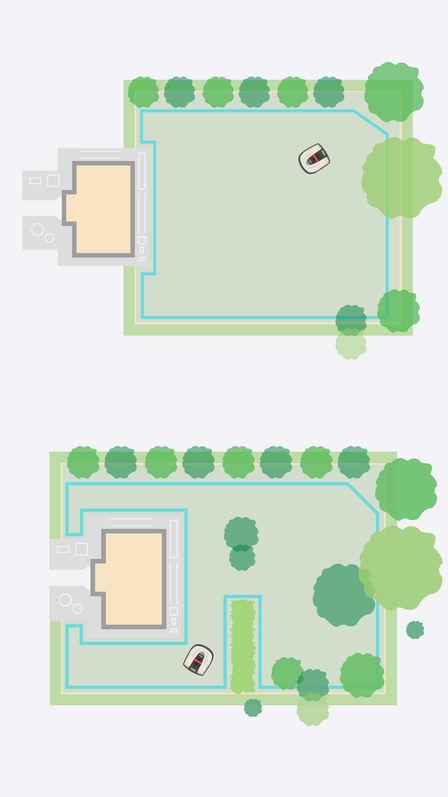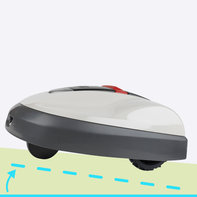 Is it the right one?
If you have an undulating garden – or one that features gentle slopes – choose the Miimo 520.
Miimo at a glance
Everything you need to know about your new best friend.
| | Working area capacity (m sq) | Working capacity per hour (m sq/hour) | Battery |
| --- | --- | --- | --- |
Machines to make life better
Because after all, isn't that what it's all about?
Honda began experimenting in robotics in 1986. Asimo, Honda's humanoid robot, was a product of the research and it stunned the world in 2000. Self-determining rather than programmed, Asimo was able to react to its surroundings. Much more human, and much less machine.
Asimo, meet Miimo
Asimo was a robotic first for Honda. And now there's Miimo 300, 310 and 520, Honda's first robot products to go on sale – combining decades of experience from two very different worlds. Our goal is to prove that machines can greatly improve the quality of our lives – and of course provide a first class lawn to enjoy.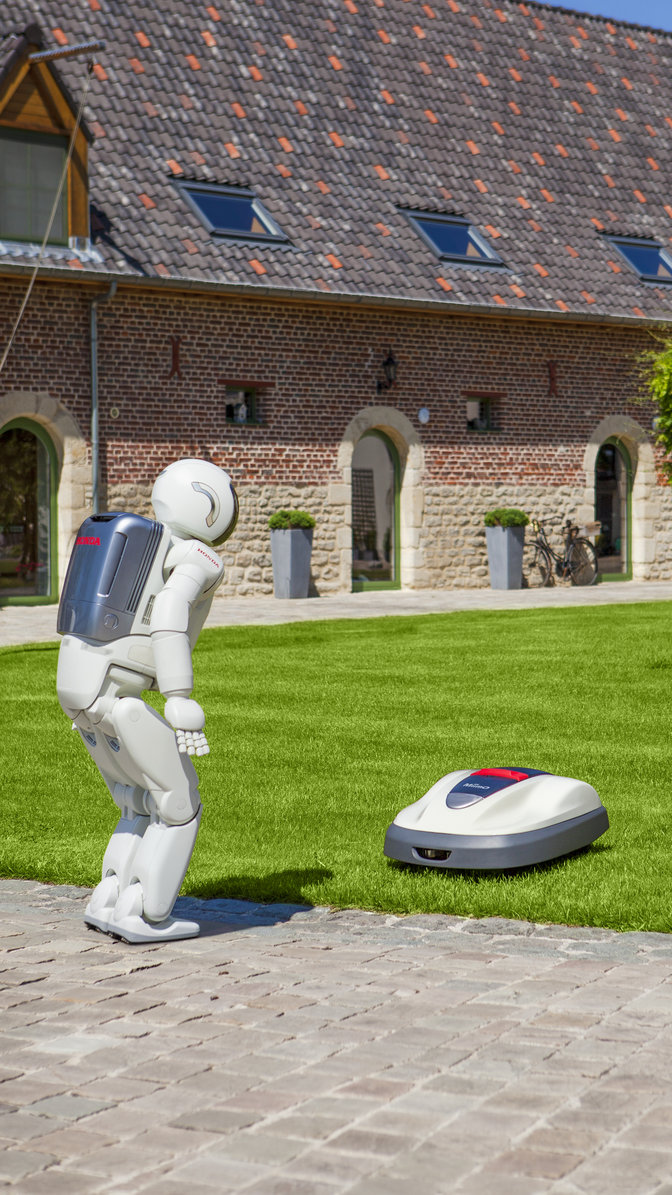 It's a special mower
It deserves extra special treatment.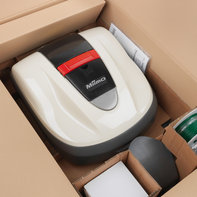 Honda Miimo is not a normal lawnmower and is sold on a much more personal – and personalised – basis. A Honda Authorised dealer will help you decide which Miimo suits your garden, and upon purchase will install the docking station and boundary wire.
Help from Honda
The dealer will then program Miimo to cut to the schedule and lawn finish that you desire using its inbuilt timer and calendar. At the end of the season the dealer can collect it for winter maintenance, and very often will store it ready for re-installation whenever it suits you.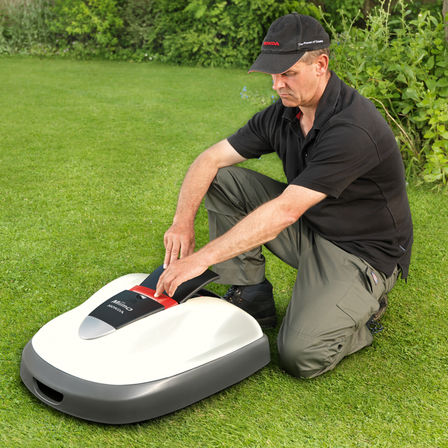 Unrivalled anywhere
Our mowers are built better to last longer.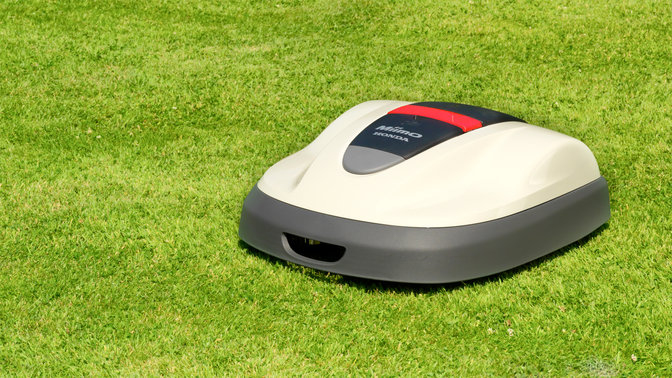 They just keep going on. That's why we can offer you a rock-solid warranty covering both parts and labour.
The warranty is reliable too

It maintains the same value throughout the warranty period – meaning the last day of cover is exactly the same as the first. Solid and dependable – just like our garden equipment.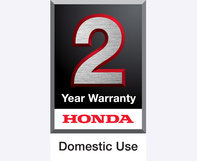 Don't believe us? See what our customers say
Miimo is a perfectionist. It'll cut your lawn the way you want, when you want, and you'll never have to lift a finger. Miimo's happy to work in the rain, and quiet enough to work through the night. It'll leave you with a beautifully cut lawn and no messy grass clippings. Miimo will even recharge itself and get on with the job, while you get on with all the things you'd rather be doing.