TAKE ADVENTURE FOR A SPIN AT THE ALL NEW HONDA ADVENTURE CENTRE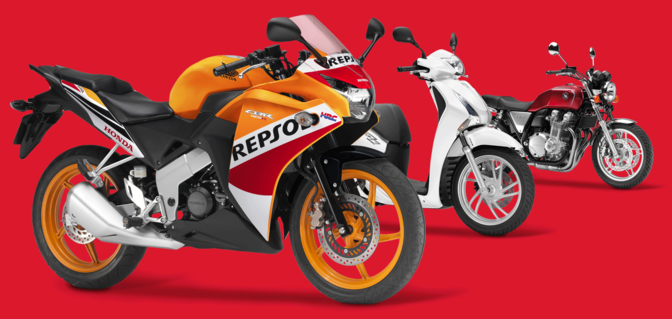 Discover the full range of Honda Motorcycles
It starts with a dream.
The very first production motorcycle in 1949 was the Honda model 'D' Dream, Honda's first proper motorcycle, and paved the way to becoming number one motorcycle manufacturer in Japan. Now, all over the world, we fulfill the dreams of those who want an exciting life riding on two wheels – it's no daydream, you can make it real.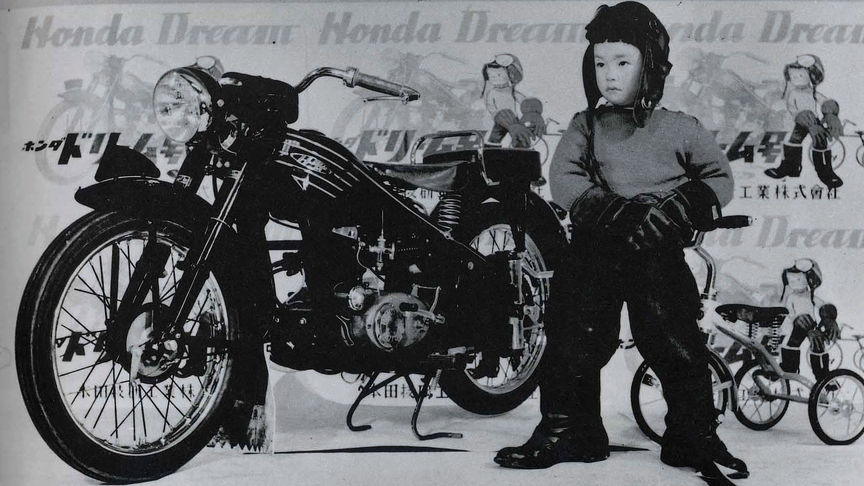 Each Month Dream discovers the stories of the people, the places and races that bring Honda's world-leading innovation and engineering.