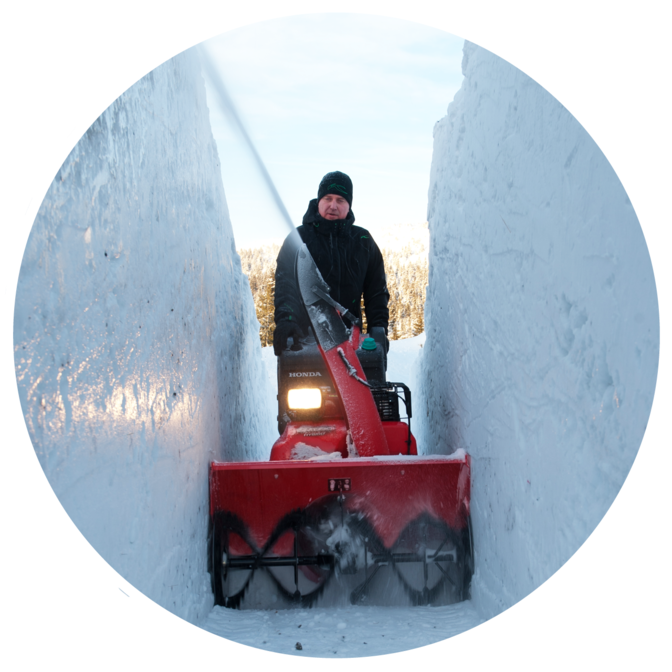 Where there's a job to do, there's a Honda
A company that society wants to exist. That's what we want to be. We want to do things that'll make people glad we're around. Things for people. Things to make the world better. We're working at it one dream at a time.
Each Month Dream discovers the stories of the people, the places and races that bring Honda's world-leading innovation and engineering.