HONDA SCHOOL OF MOTORCYCLING

As the world's leading motorcycle brand, Honda wants everyone to enjoy the freedom of the road safely and confidently. So we founded a school where you can learn to do just that.

There are no hidden fees or extras (initial test fees, insurance and fuel included) on our Honda School of Motorcycling courses, and you can learn more about the whole Honda range from our knowledgeable team.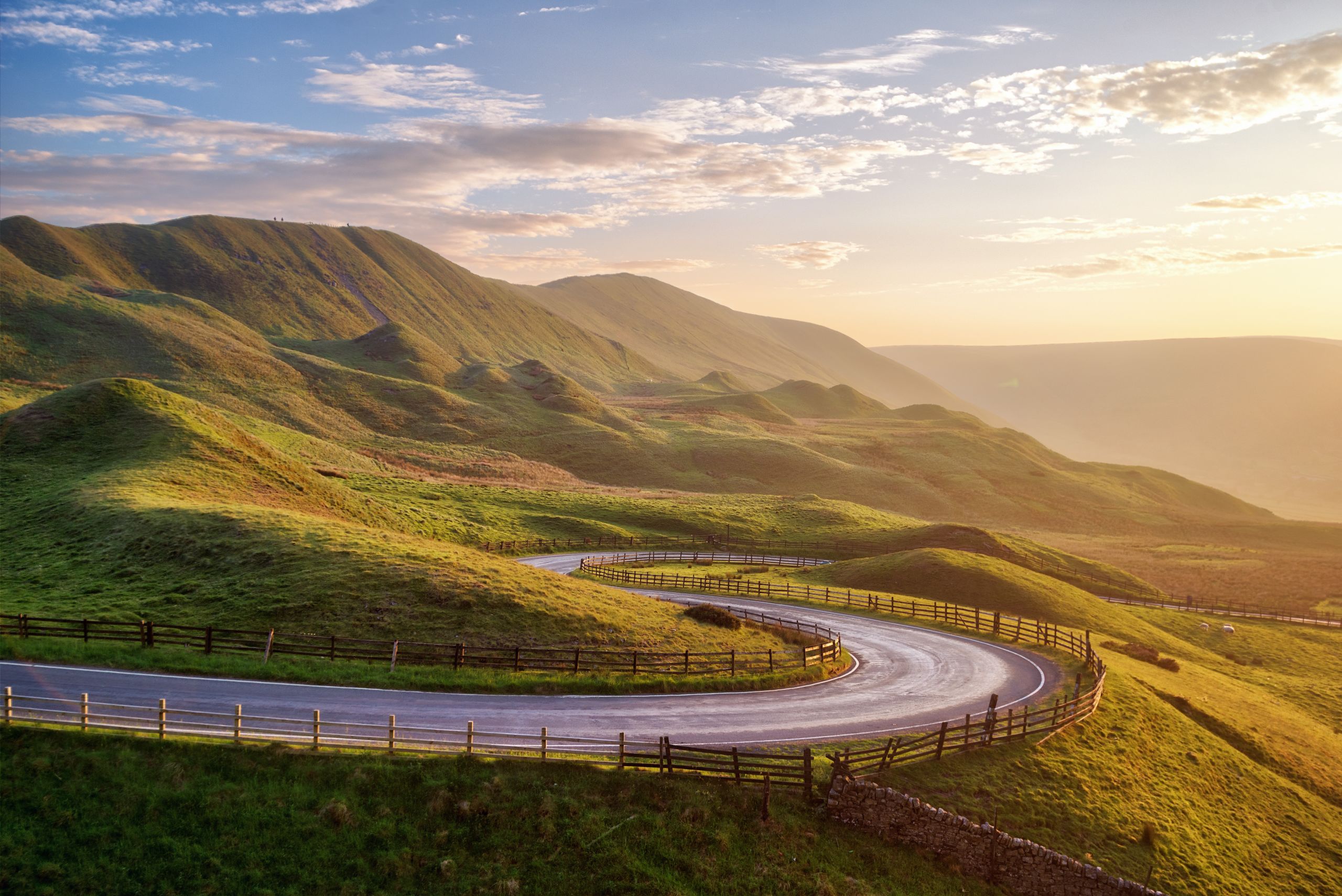 FIND YOUR NEAREST SCHOOL
Enter your town, city or postcode below

COMPULSORY BASIC TRAINING (CBT)
Our starter course covers the Compulsory Basic Training you need to ride a motorcycle up to 125cc (no theory test necessary). You'll be learning straight away on the latest Honda bikes and if successful you'll leave with a CBT certificate. Your instructor will start off by taking you through the equipment and helping you to understand the basics. After the tuition, you'll take to the road and if your instructor is confident in your abilities you'll get that CBT certificate.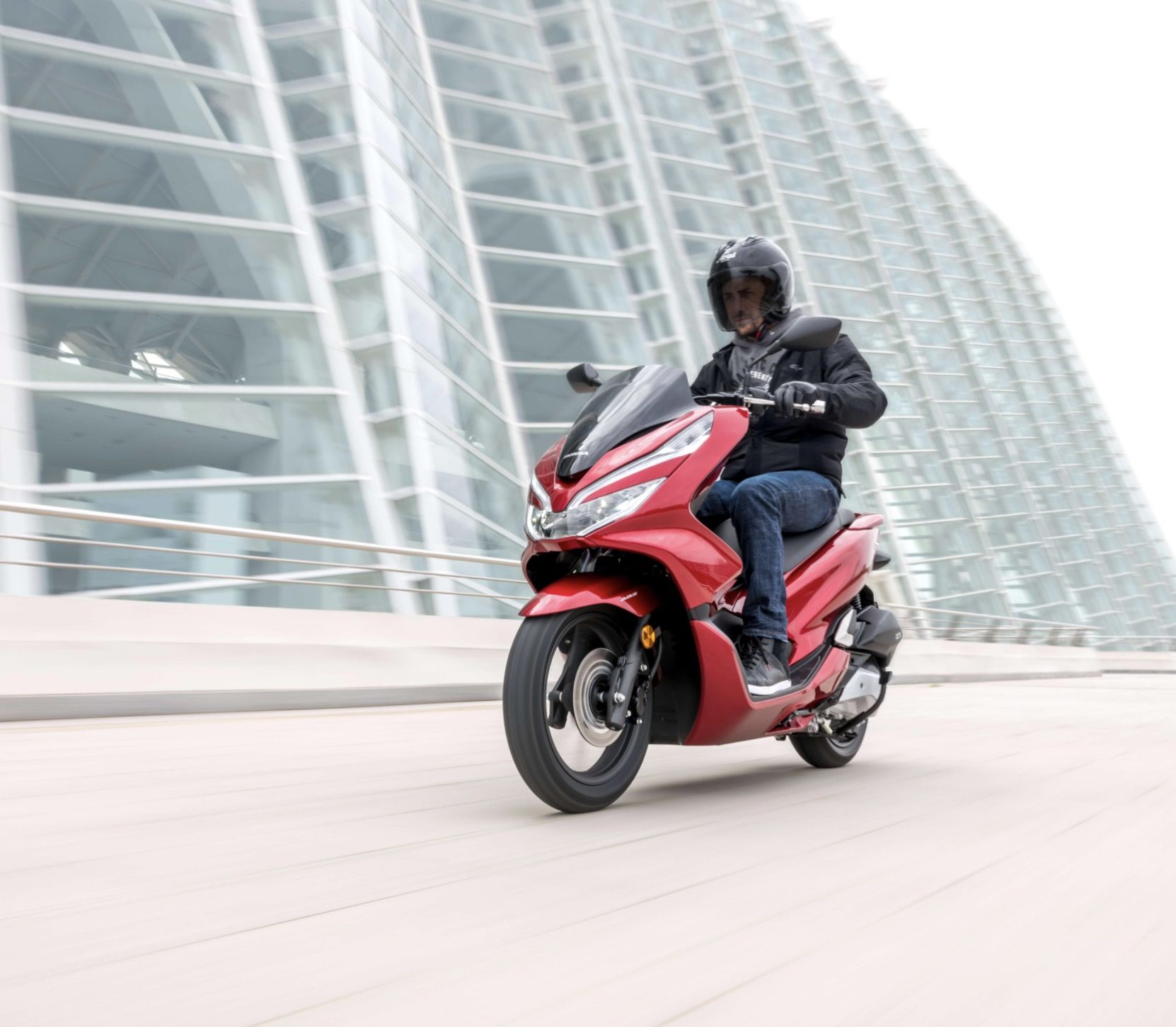 GET £500 TOWARDS A NEXT LEVEL BIKE
A powerful bike needs a skilled rider. If you pass one of our Honda School of Motorcycling step up courses we'll give you £500 towards a new bike. Our qualified instructors can get you up to A2 or A standard which means a lot more choice when it comes to your ride.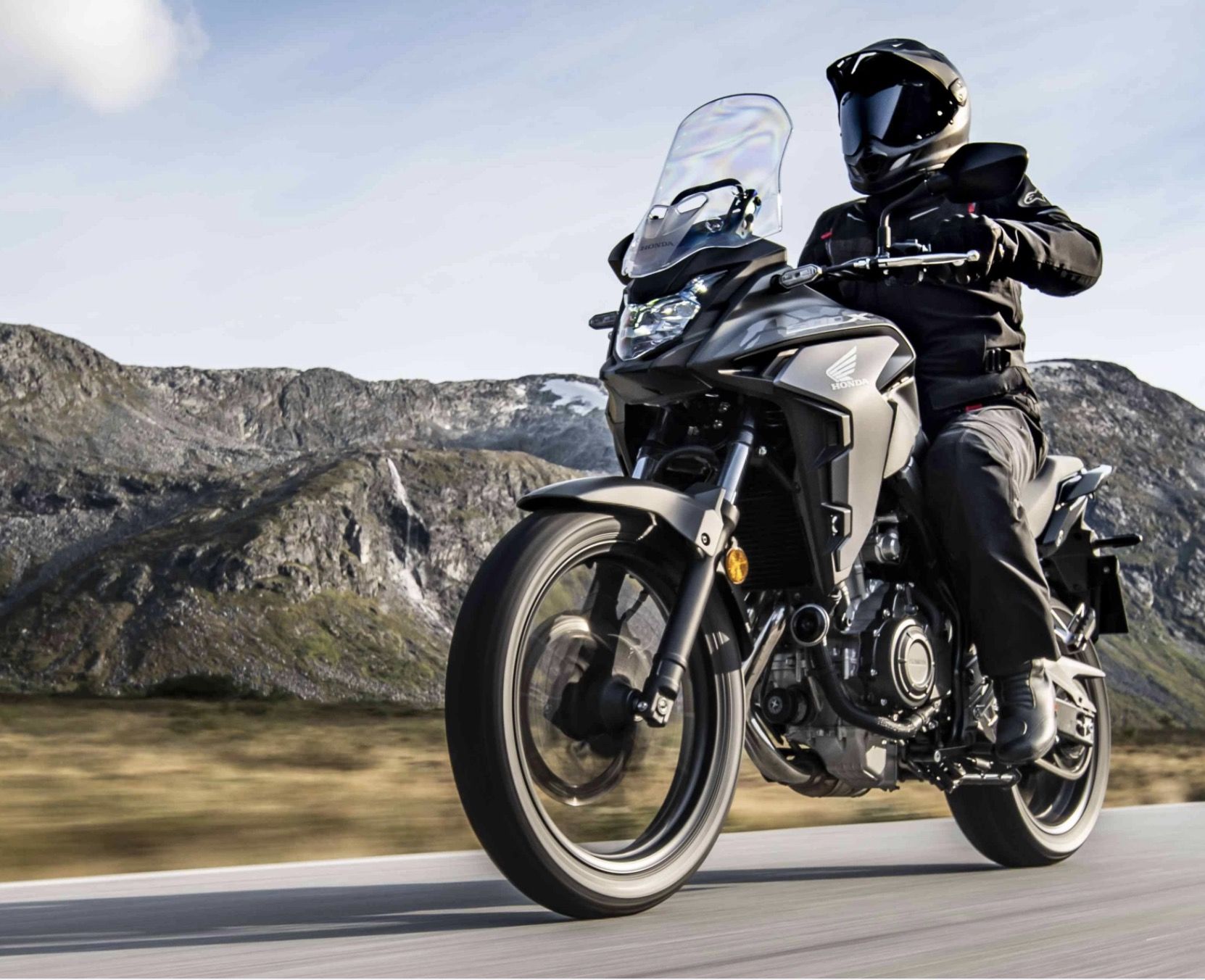 FULL COURSE
Up to 6 days intensive training takes you from novice to full-on rider, qualified to ride with a full licence. In next to no time at all, you'll walk away able to jump on anything from the incredible Honda range (subject to licence type). Under the guidance of one of our expert instructors you'll work your way up from the CBT, taking on bigger engine sizes first on a training area and then on-road. When your instructor feels you're ready you'll progress to Mod 1 and Mod 2.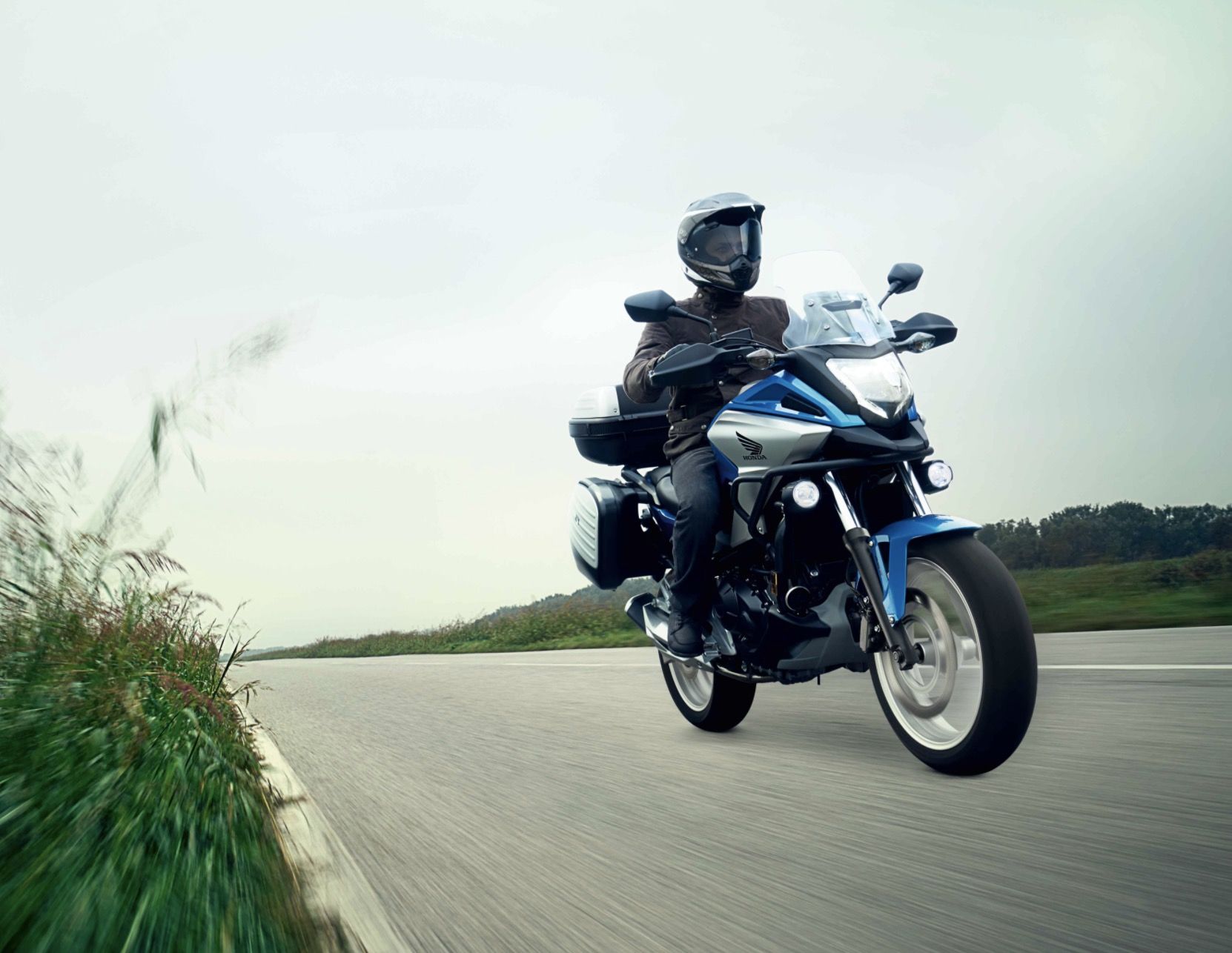 REFRESHER COURSE
Ideal if you haven't ridden for a while and want to build your confidence back up. You'll enjoy all-day instruction from a Honda professional. So as well as jogging your memory, you'll learn new skills, techniques and a few safety tips. All refresher training begins with some off-road practice, to get you comfortable again. The instructor will tailor the remainder of the day according to your ability and you'll leave with a personal assessment of how you have performed.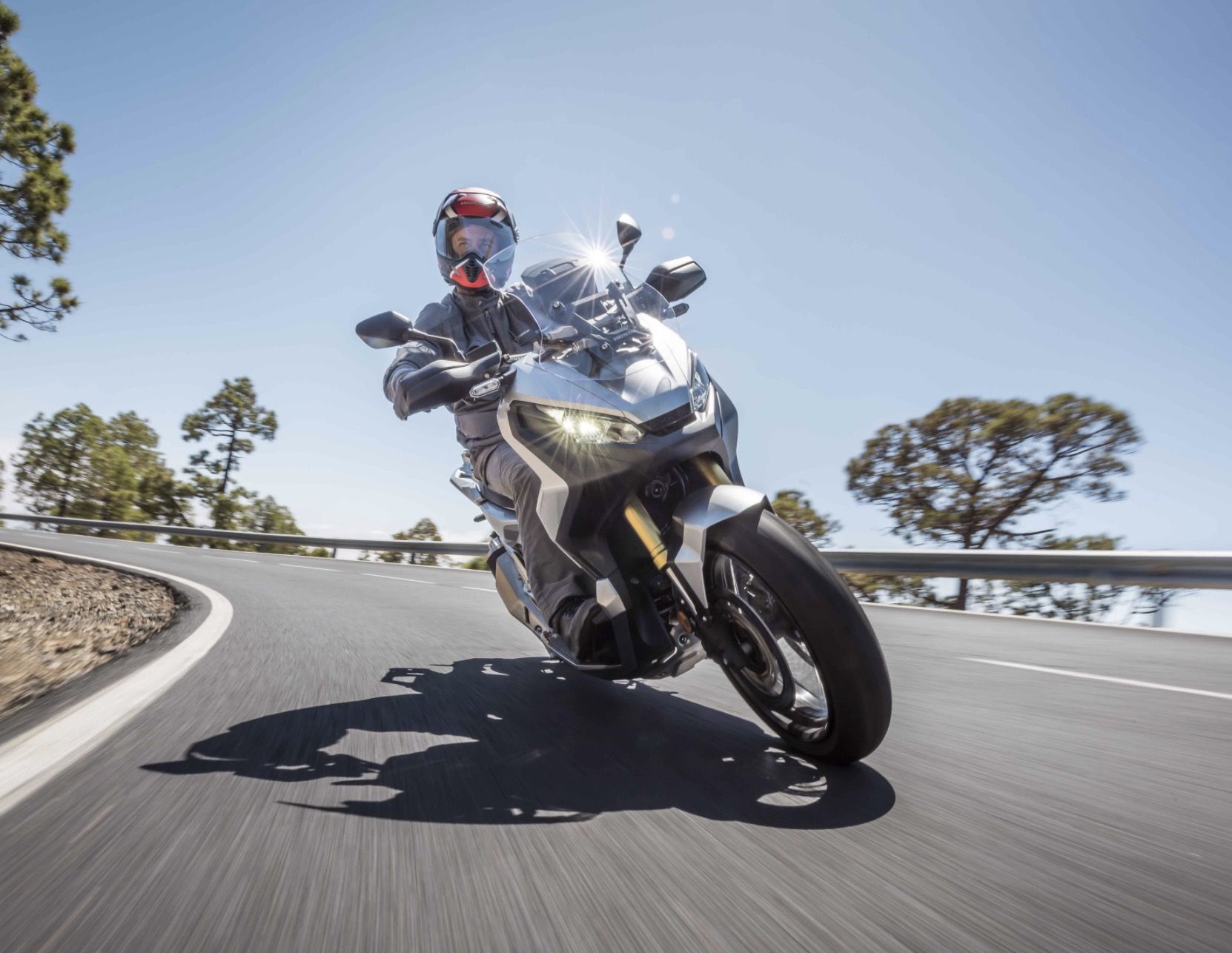 STEP-UP COURSE
Designed for anyone with a CBT certificate and a theory test under their belt and are now ready for a bigger bike. Our qualified instructors can get you up to A1, A2 or A standard, meaning more options when it comes to what you can ride. Jump straight on a bigger bike, and practise manoeuvring on the training area before you take to the road. When you're ready you'll ride to the DVLA with your instructor and take your Mod 1 test. You can take your Mod 2 test the following day.