Welcome to Honda at Motorcycle Live 2023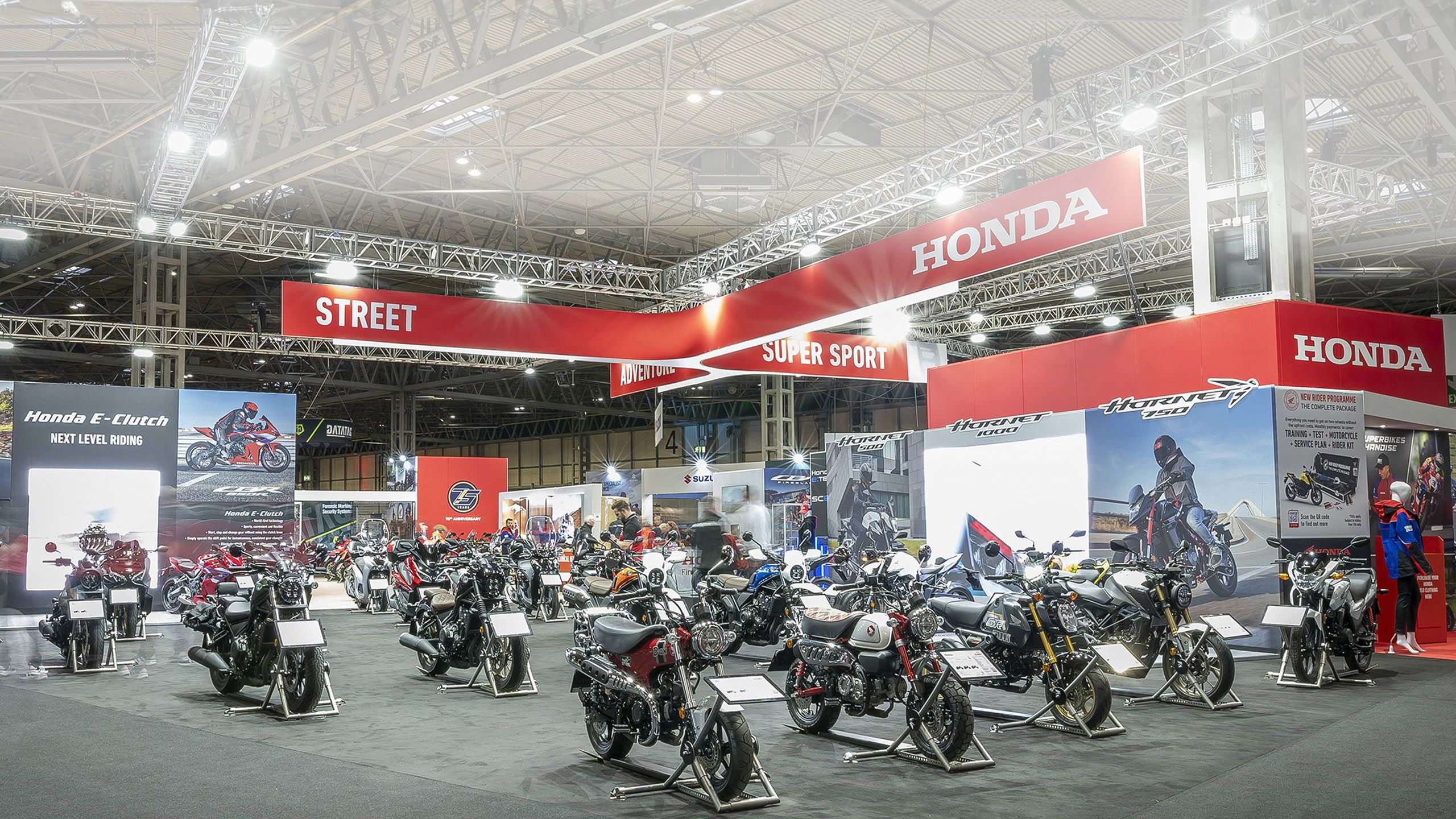 Hi, and a huge welcome to Motorcycle Live 2023, taking place from 18-26th November at Birmingham's National Exhibition Centre (NEC). This annual event is the UK's largest motorcycle show, but this year is extra special as you'll be joining us at Honda to celebrate our 75th Anniversary.
As the UK's largest supplier of motorcycles, the hard-working Honda team is moving mountains to bring you the best show ever.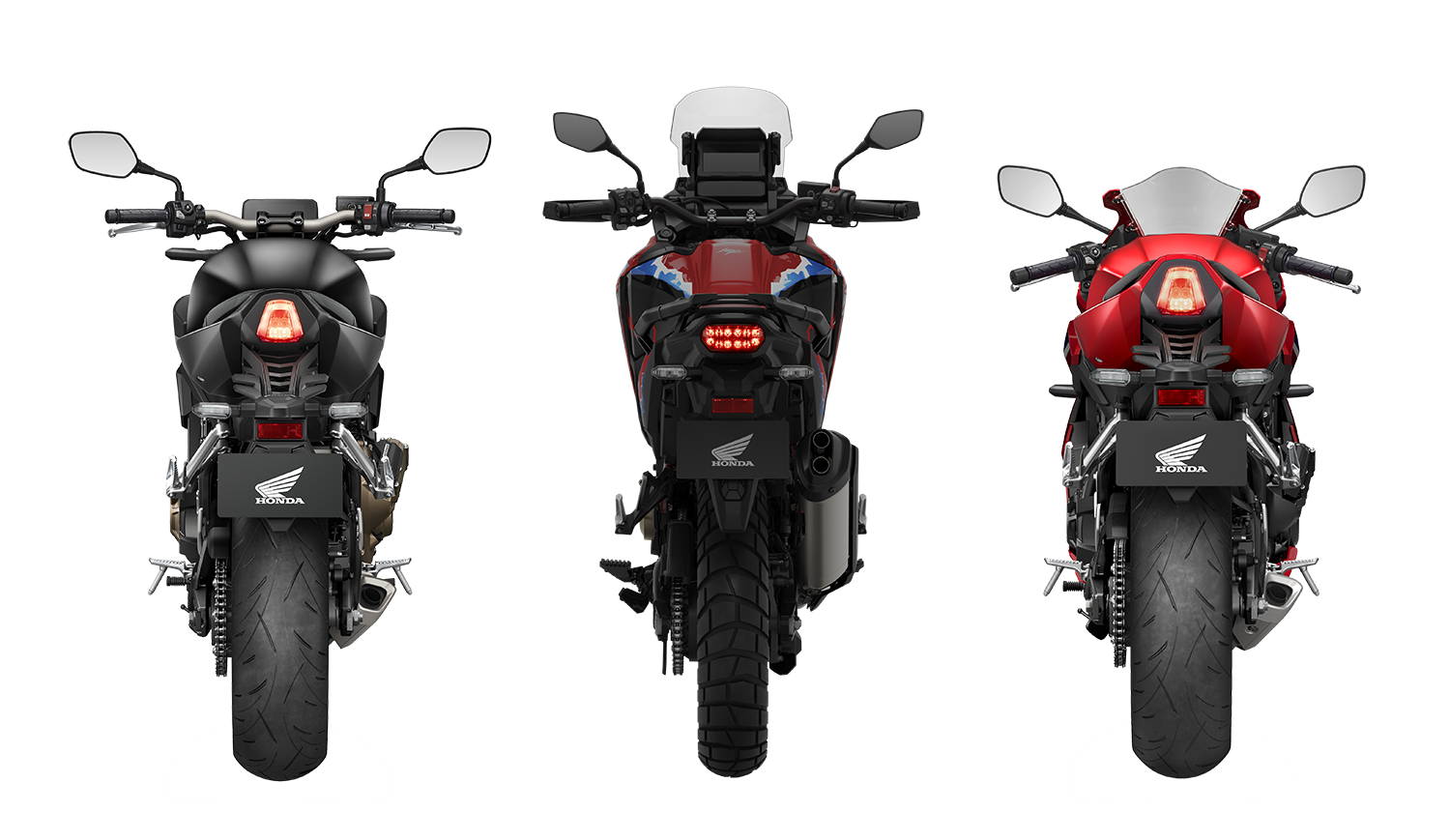 Honda VIP Complimentary Motorcycle Parking
Everyone riding a Honda to the 2023 event will get VIP treatment before even stepping into the Exhibition Centre with FREE undercover parking.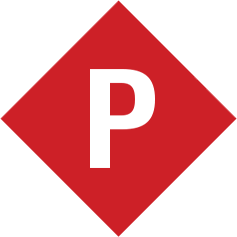 The free parking area is subject to availability, so make sure you arrive early. On arrival at the NEC, you'll find signposts to direct you to the designated parking area. Moreover, you can store your riding kit in the on-site cloakroom. The cloakroom opens one hour before the show and closes one hour after. This service means you'll be hands-free to enjoy everything on offer. Better yet, it costs just £1.00 per item.
Meet the Stars of Track and Field
At Motorcycle Live 2023, you'll have the chance to meet your favourite two-wheeled stars in action off the track. It's a great opportunity to get up close and personal with past and present riders from track and field who are available throughout the show's duration.
On Sunday, 19th November, head to the Black Horse stage and meet the team who will be available to press the flesh with multiple signing and selfie opportunities.
Fresh from the global announcement of two new models, the significantly updated CBR1000RR-R Fireblade SP and all new CBR600RR, Honda Racing UK is delighted to announce its plans for the 2024 season and the riders chosen to compete in the Bennetts British Superbike Championship. Andrew Irwin continues for his second consecutive year with the team and will be joined by top-ten BSB finisher and road racing sensation Dean Harrison.
The return of the CBR600RR sees the factory Honda team enter the British Supersport Championship for the first time since its title-winning year in 2009. This supersport machine has a hard-won racing pedigree of nine World and six British Supersport championships, and this heritage requires a rider of equal stature. So, joining the team for the 2024 campaign will be the most decorated supersport rider in the series' history, four times British champion and fifty-nine times race winner, Jack Kennedy.
Honda will continue to showcase its commitment to the International Road Racing series at both the North West 200 and Isle of Man TT. 2019 Senior TT winner Dean Harrison is set to embark on an exciting new chapter as he joins Honda for the first time in a career that has brought him three TT wins, twenty-six TT podiums and a reputation as one of the fastest ever road racers.
Joining him is none other than road racing royalty John McGuinness MBE. Heading into what will be John's thirty-fourth season of motorcycle racing, he now has a remarkable one hundred and eight TT starts and is still setting 130mph laps as a fan favourite.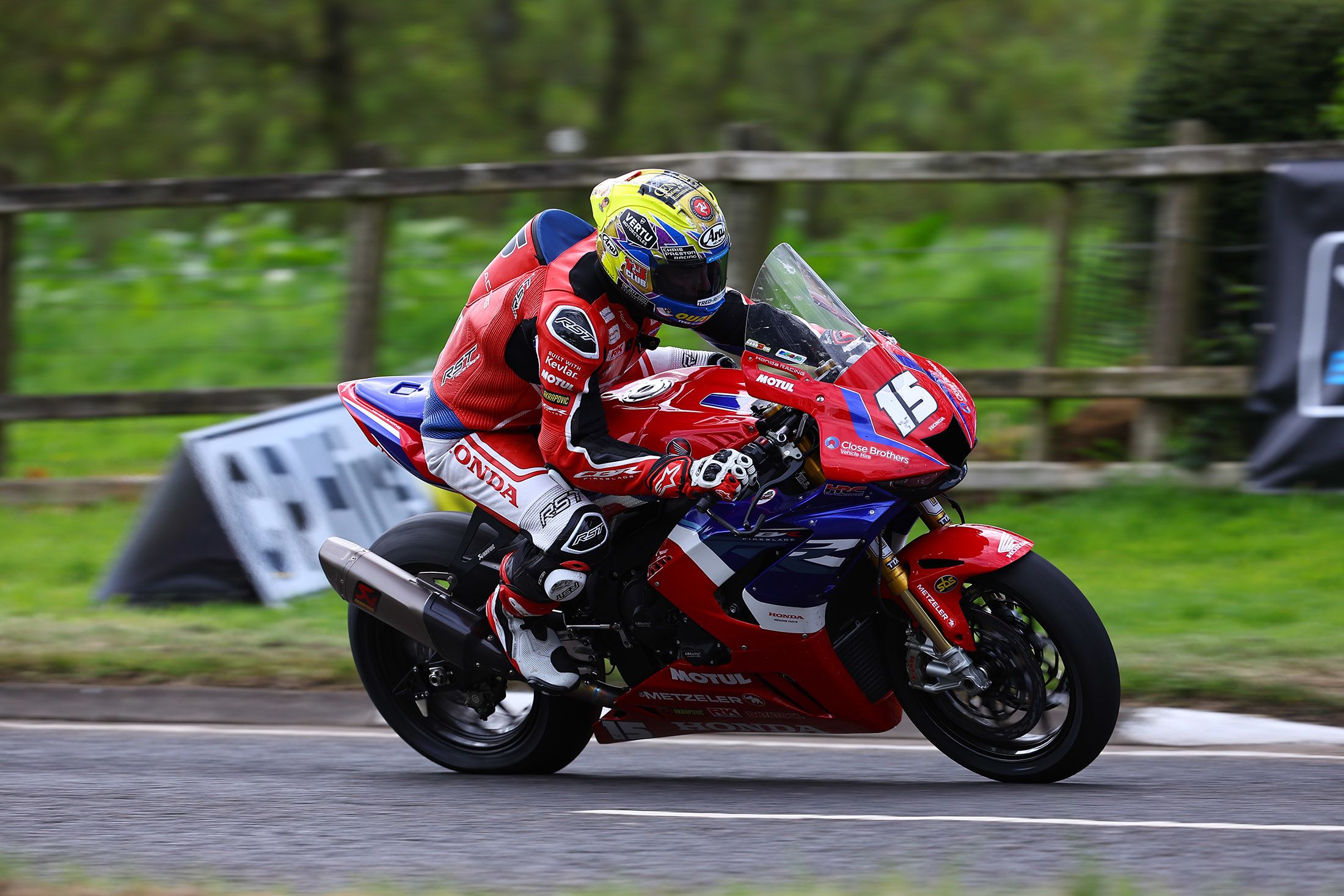 Nathan Harrison returns for a second year with the Louth-based team, this time to race solely on the roads. An injury sustained at the NW200 ruled him out for the majority of 2023. Therefore 2024 will in effect be his first full year racing for the Honda factory team on the Isle of Man roads that he grew up on.
This powerhouse Honda roads lineup will see Dean and Nathan competing in Superbike, Superstock and Supersport categories at both the NW200 and the TT. John, meanwhile, will focus on the big bike classes of Superbike and Superstock.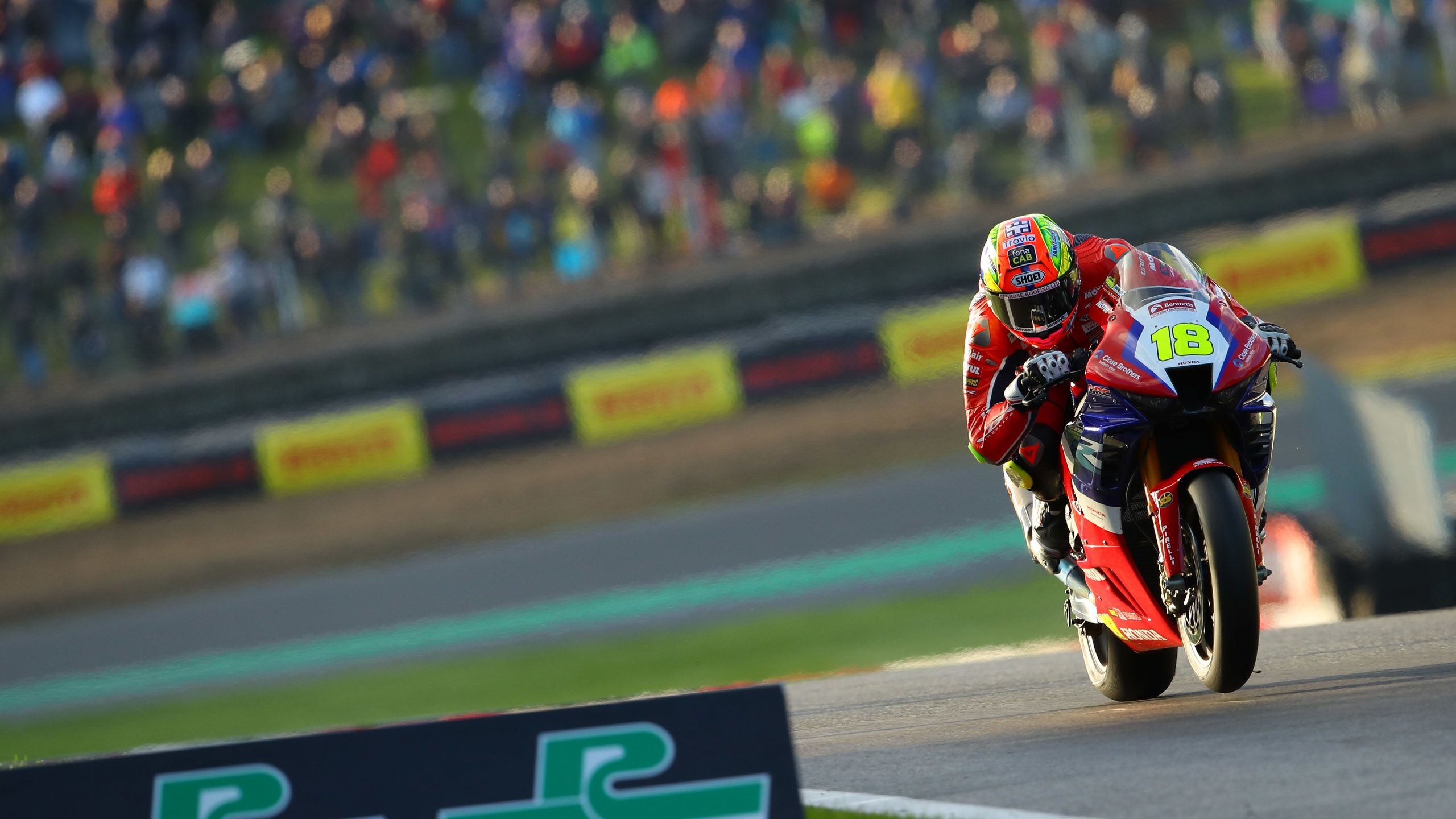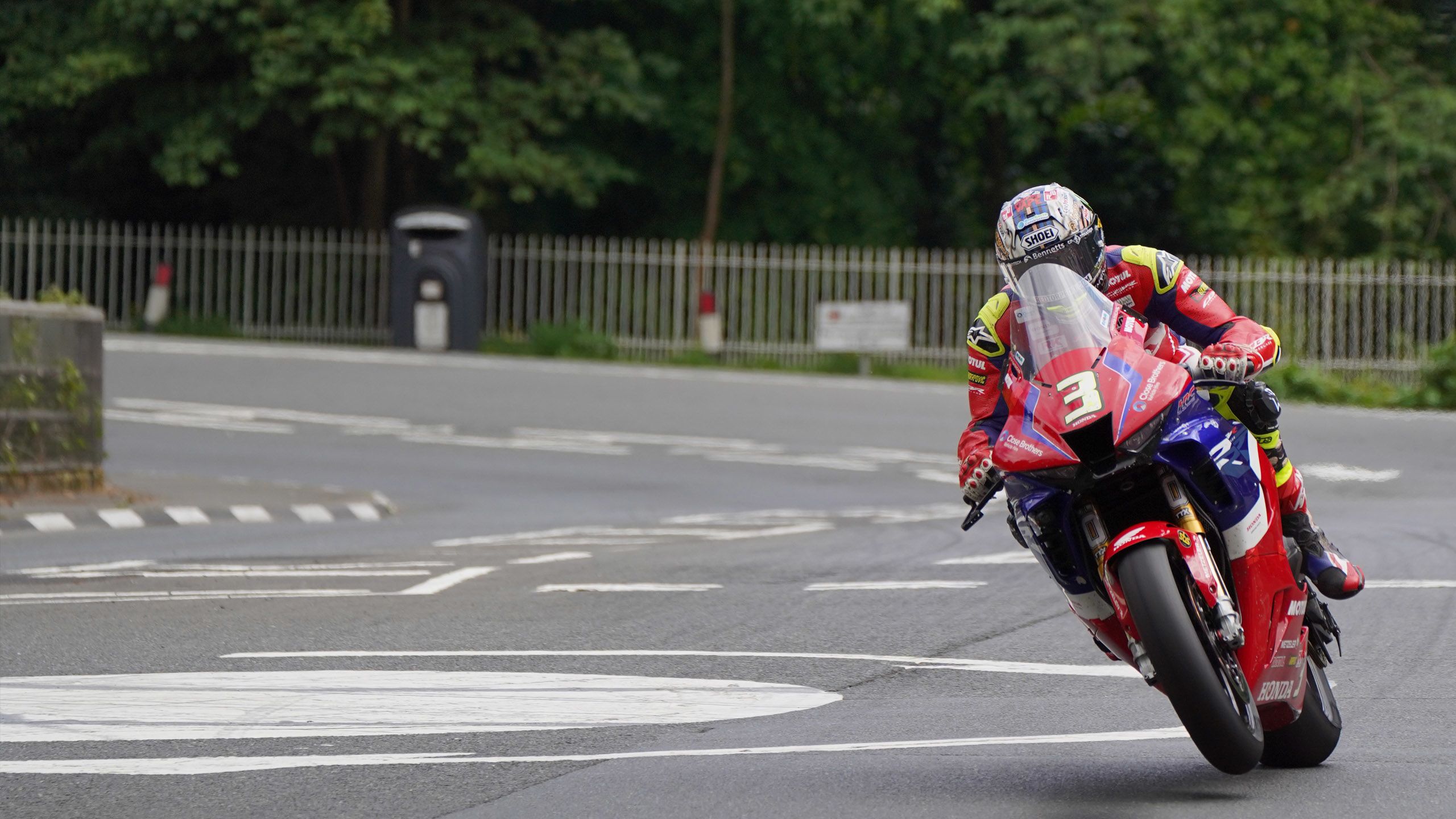 Try and Ride
If you're a first-timer or want to improve your beginner skills, head to the TryRide section in Hall 2. At Motorcycle Live 2023, you can take a 20 minute test ride on one of five Honda models on a purpose built indoor course.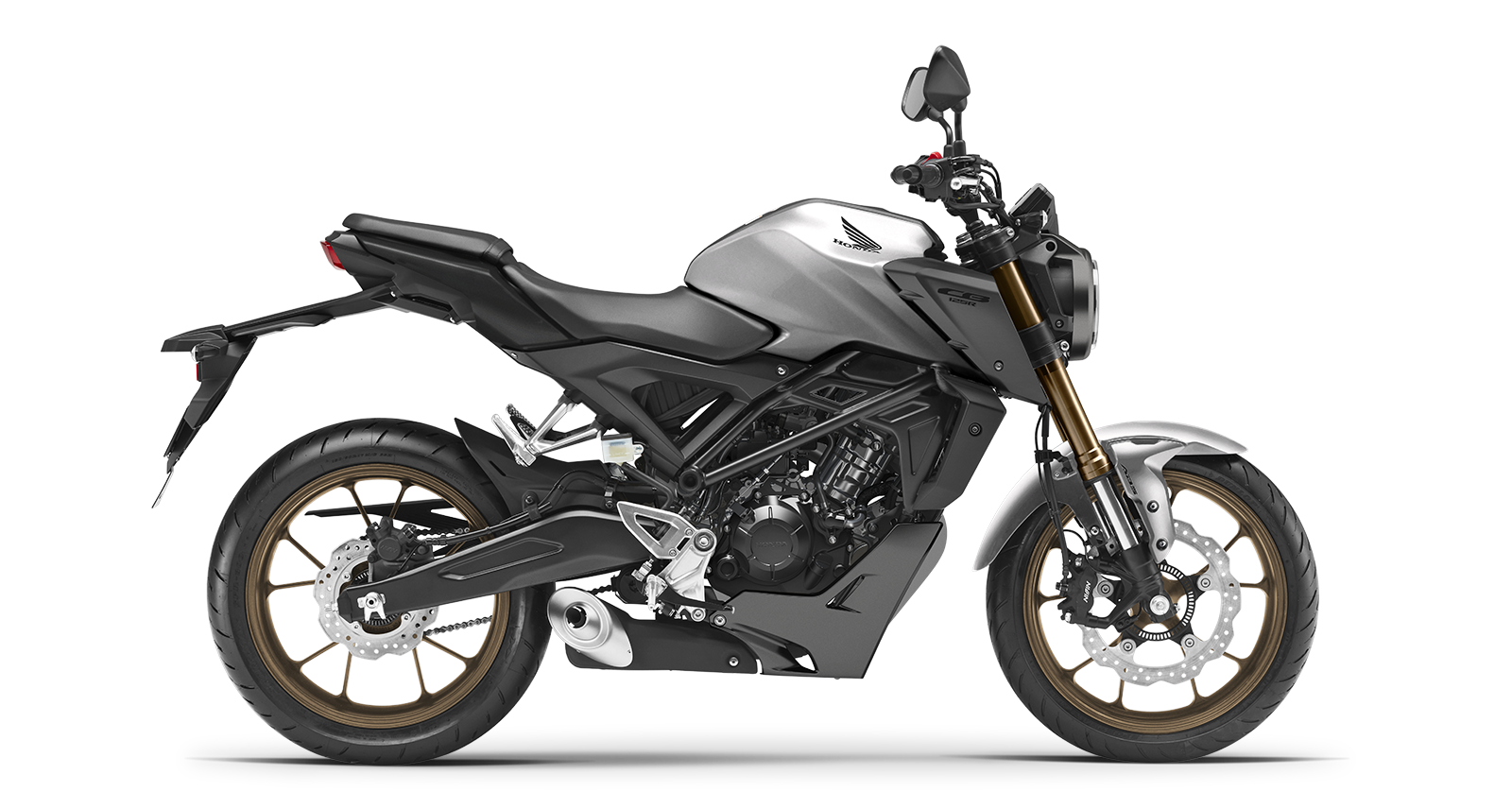 You can choose from the economical CB125F or the sporty CB125R. If you prefer motorcycling fun with a capital 'F', check out Honda's retro Monkey bike and the legendary Honda Grom. Lastly, if you thought all step-thru commuters were the same, take a quick spin on the groundbreaking SH125. It will soon cure any misconceptions.

TryRide lessons are free, and professional instructors are in attendance. Protective and safety clothing is supplied, so you can still participate even if you have travelled to the event without your gear.
Experience the Real Deal
For more experienced riders, the show's test ride area in Hall 3A is a must-visit. Here, you can get a real-world feel for heavy-duty motorcycles. The test ride area has an indoor and an outdoor section around the event.
Ready and waiting for you to road test are the CL500, XL750 Transalp, CRF1100 , CRF1100 DCT, CB750 Hornet, NT1100 DCT, GL1800 DCT, CBR1000RR-R SP and the CB650R.
Don't forget to bring your driver's license. This feature is only available to riders who have held a relevant UK license for 12 months with no more than six points. You can book at the show on a first-come, first-served basis in the morning or afternoon.
If you have any questions after your test ride, make your way to the Honda Stand in Hall 4 and chat with the industry's most tuned-in technicians.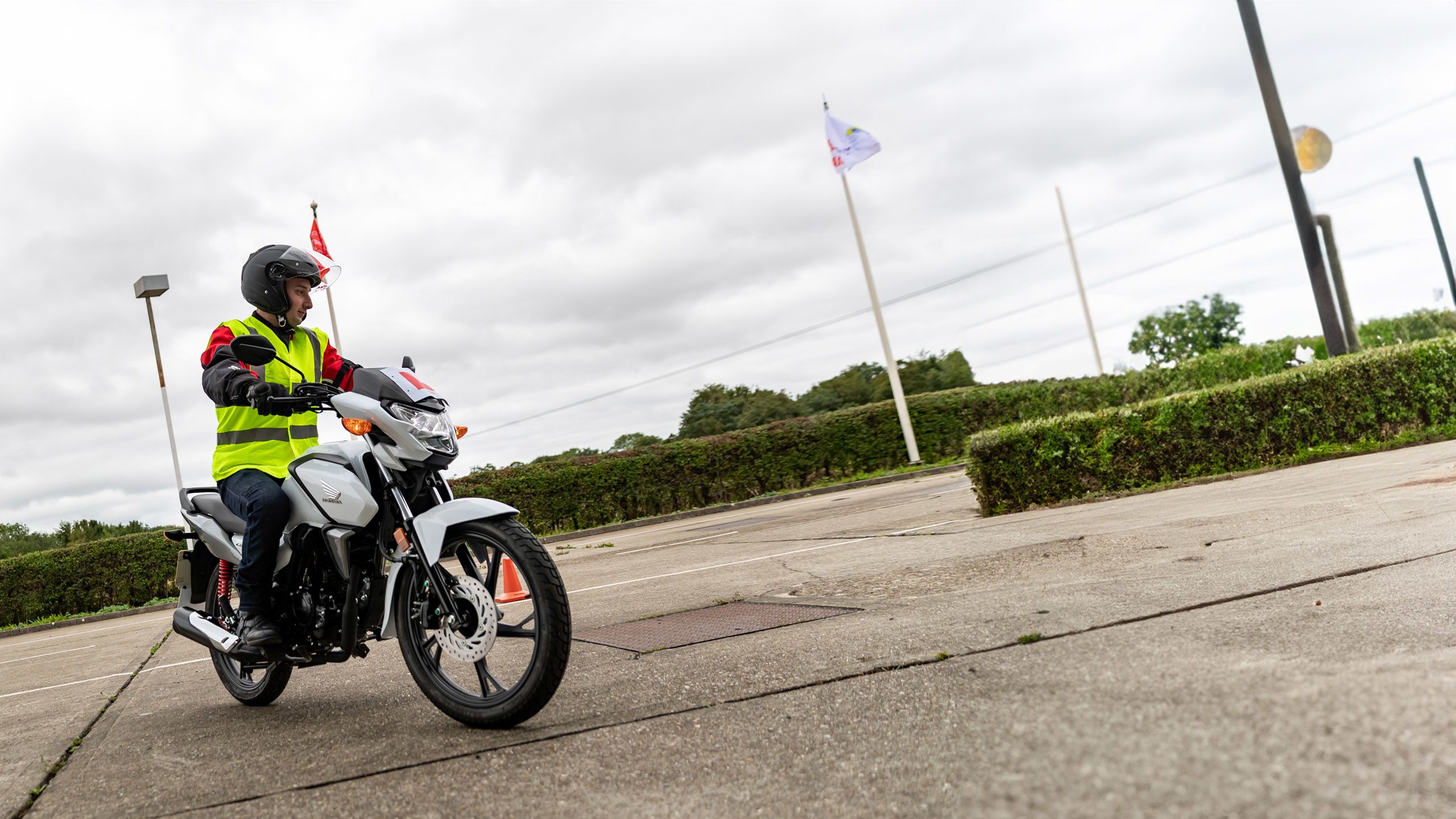 New additions to the Line Up
Honda will be showcasing an exciting lineup of brand new motorcycles at their Motorcycle Live stand this year. Among the stunning models on display, you can expect to see the iconic Fireblade, a true symbol of Honda's racing heritage. The CB1000 Hornet and CB500 Hornet will be offering a perfect blend of performance and style. For those who crave the thrill of the track, the CBR650R and the CBR600RR will be on display. If you're looking for a modern twist, don't miss the CB650R - equipped with E-Clutch technology. Last but not least, the rugged NX500 will be on hand for those with adventurous spirits, ready to tackle any terrain. Check out the latest additions to the Honda family at Motorcycle Live 2024.
It's Game On
Do you fancy yourself as a two-wheeled Owen Farrell or Jac Morgan? Then, you'll get to prove it when you visit the Honda Stand at this year's Motorcycle Live.
Can you throw a rugby ball through a motorcycle wheel? Because if you can, you could win tickets to the England v Wales rugby match at next year's Six Nations. If you'd like to tackle this challenge, weave your way to the Honda Stand in Hall 4 and help Honda celebrate 75 successful years.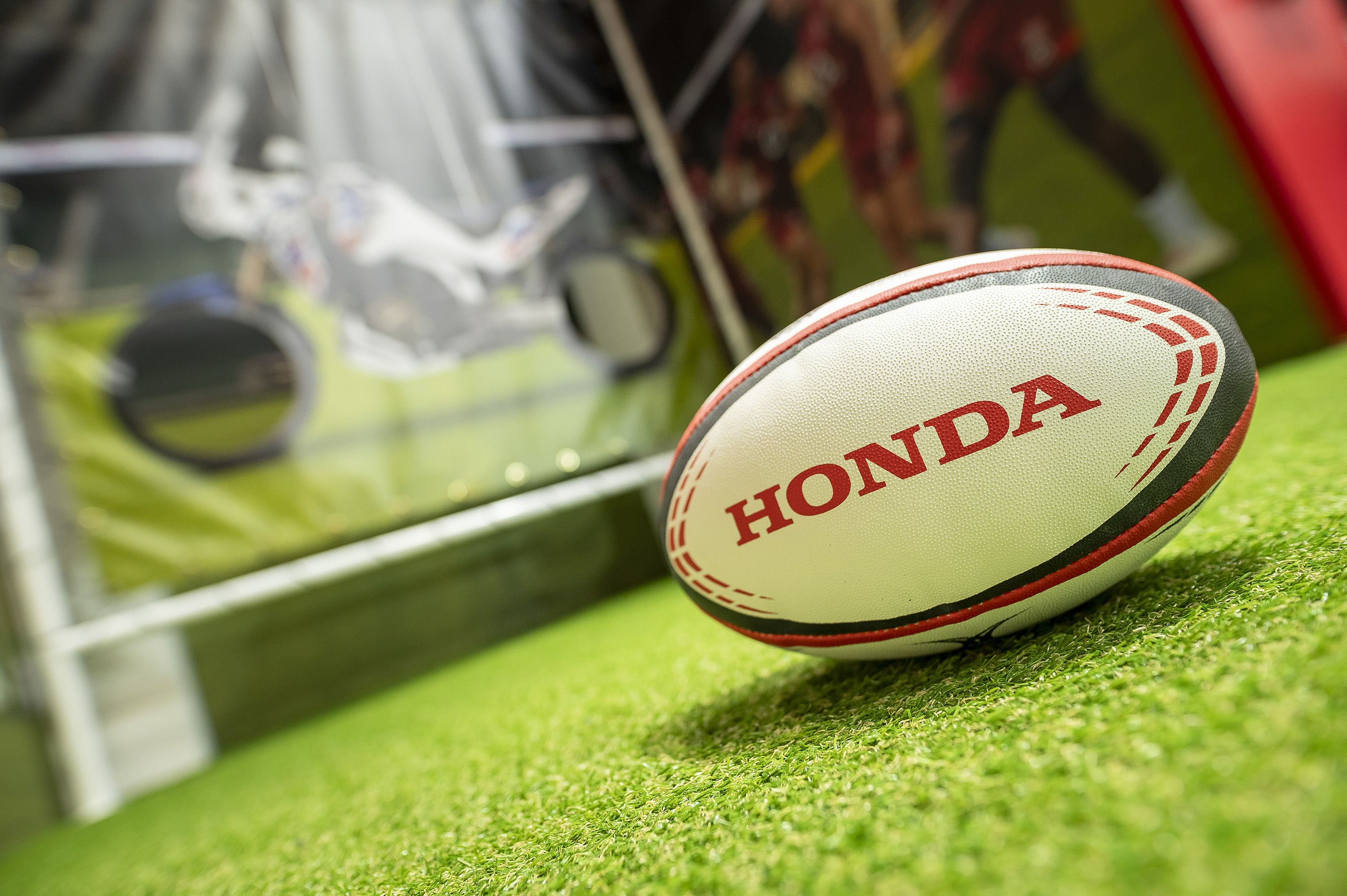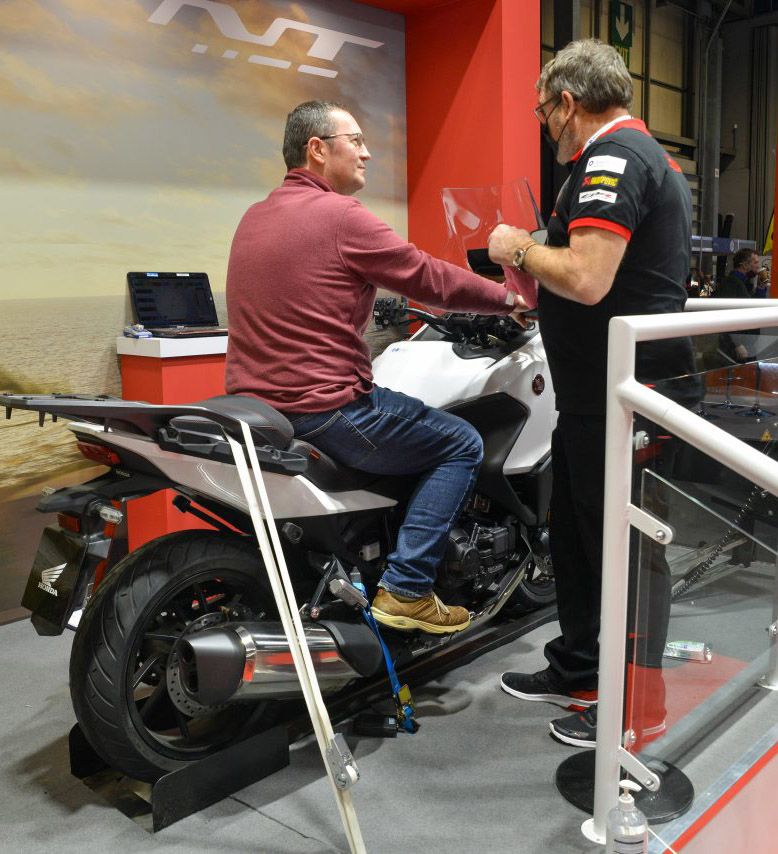 NT1100 DCT Rolling Road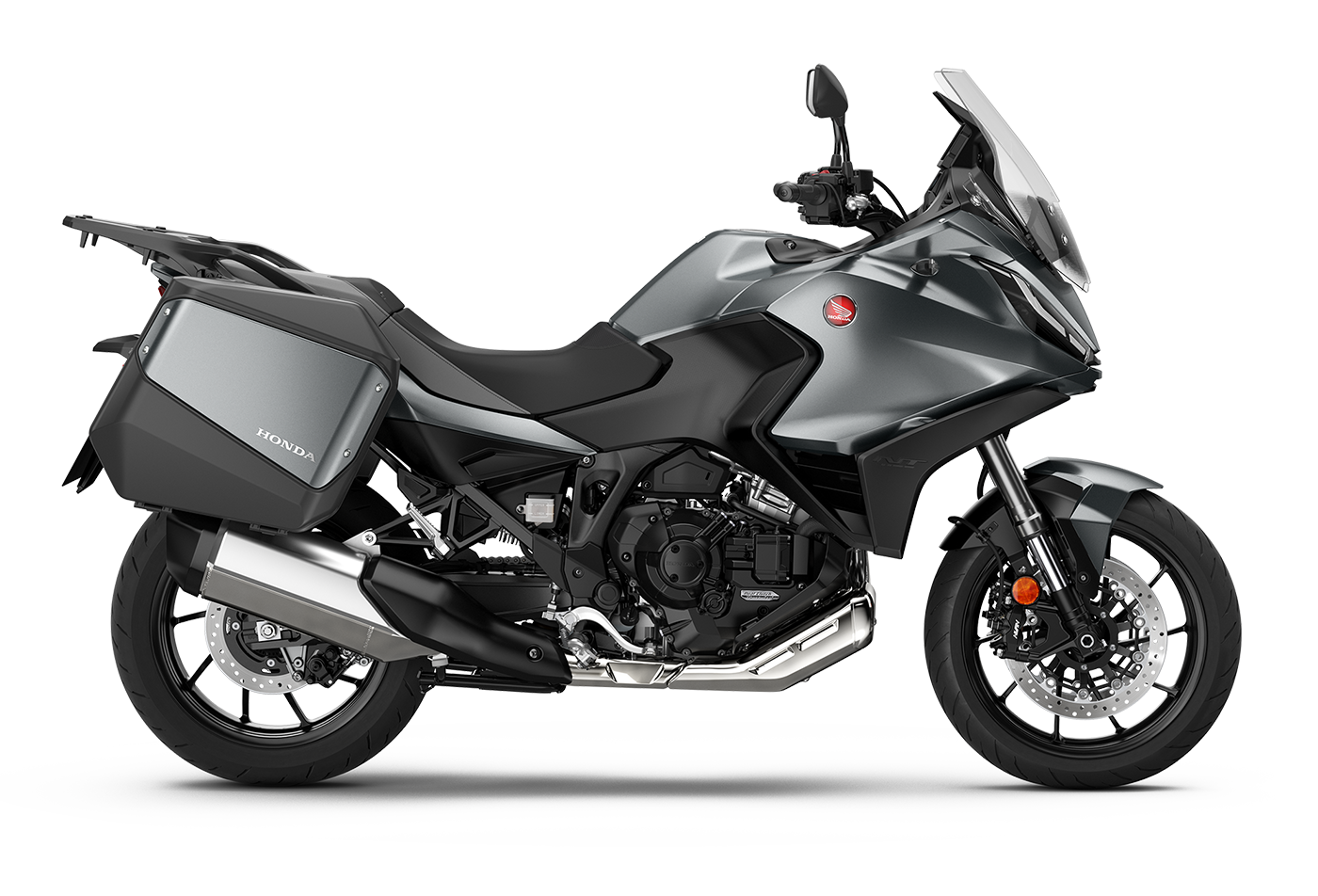 Honda's agile super tourer, launched in 2022, hit the floor running, taking the prestigious MCN' Best Touring Bike' in its first year on the road. The big news then was the bike's dual-clutch transmission (DCT) option.
For riders new to DCT, the best way to explain lighting-fast, super-smooth gear changes is to experience it for real. For 2023, the Honda rolling road makes a triumphant return and, due to popular demand, will once again feature the super versatile NT1100 DCT.
For the ultimate show and tell, head for Hall 4, Stand 4B15 and prepare to be a DCT convert.
Outstanding in their Field
Whether you're an adventure novice, a Dave Thorpe Honda Off Road Centre veteran, or want to see what all the excitement is about, check out Experience Adventure in Hall 4.

Here, you'll get to try out Honda's class-defining CRF1100 Africa Twin and the lightweight dual-purpose superstar, the CRF300L. Protective clothing is supplied and professional instructors will offer top tips on body positioning and balance while traversing the (indoor) off-road course.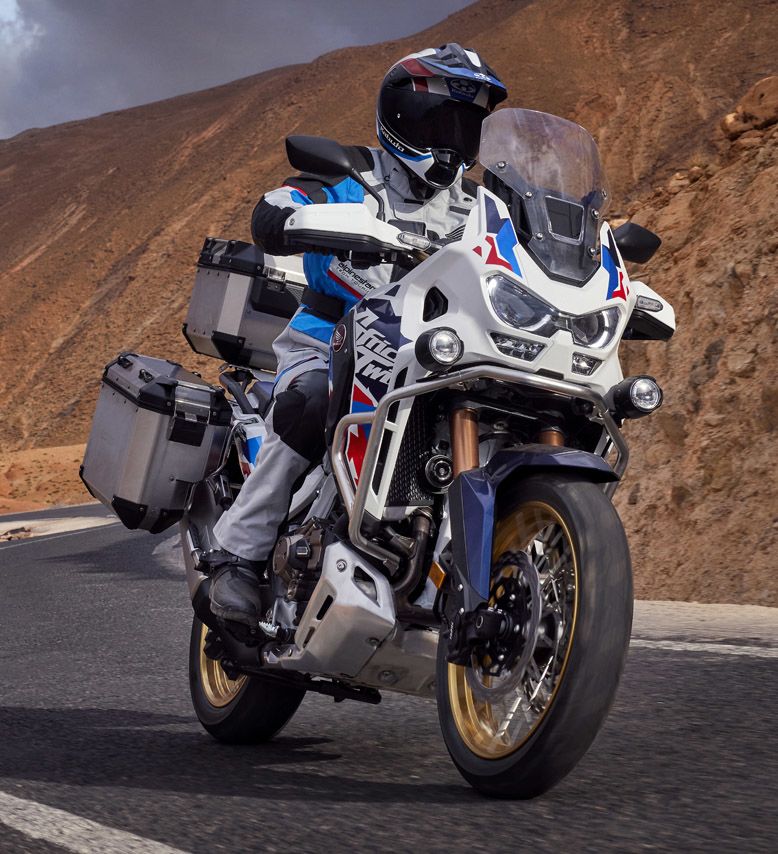 Shop 'Til U Drop
While the event showcases the shining stars of the motorcycle galaxy, let's face it, Motorcycle Live is also 'the' place to shop. You won't find a more extensive selection of riding gear under one roof!
When it comes to British Superbike (BSB) merchandise, Honda has it all. So why not show support for Honda's 75-year heritage and deck yourself from head to foot in Honda Race Team Official merchandise?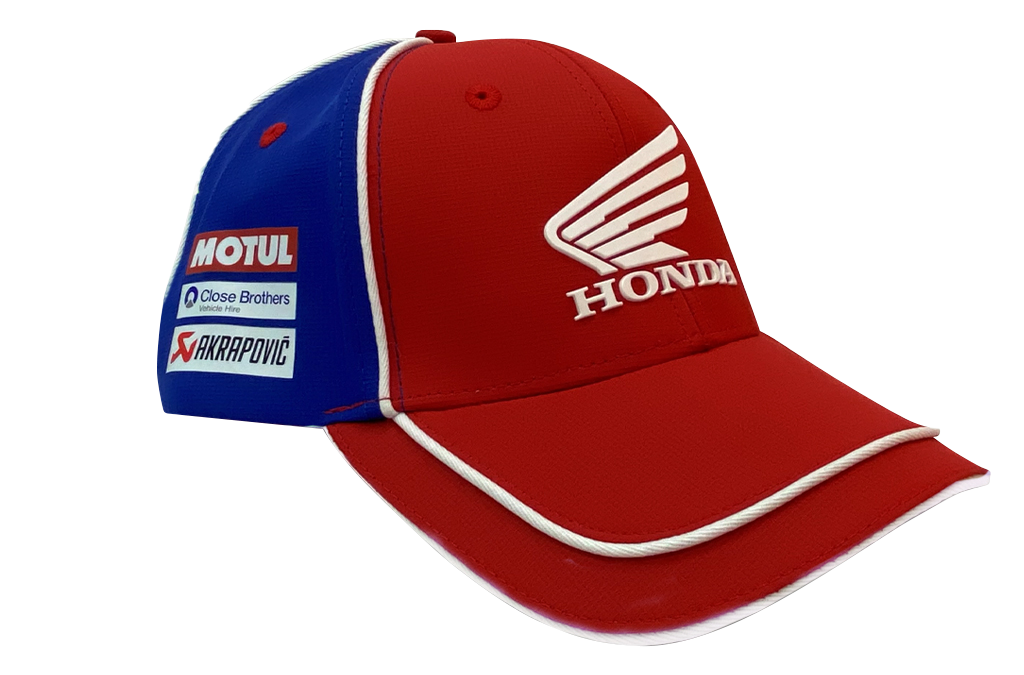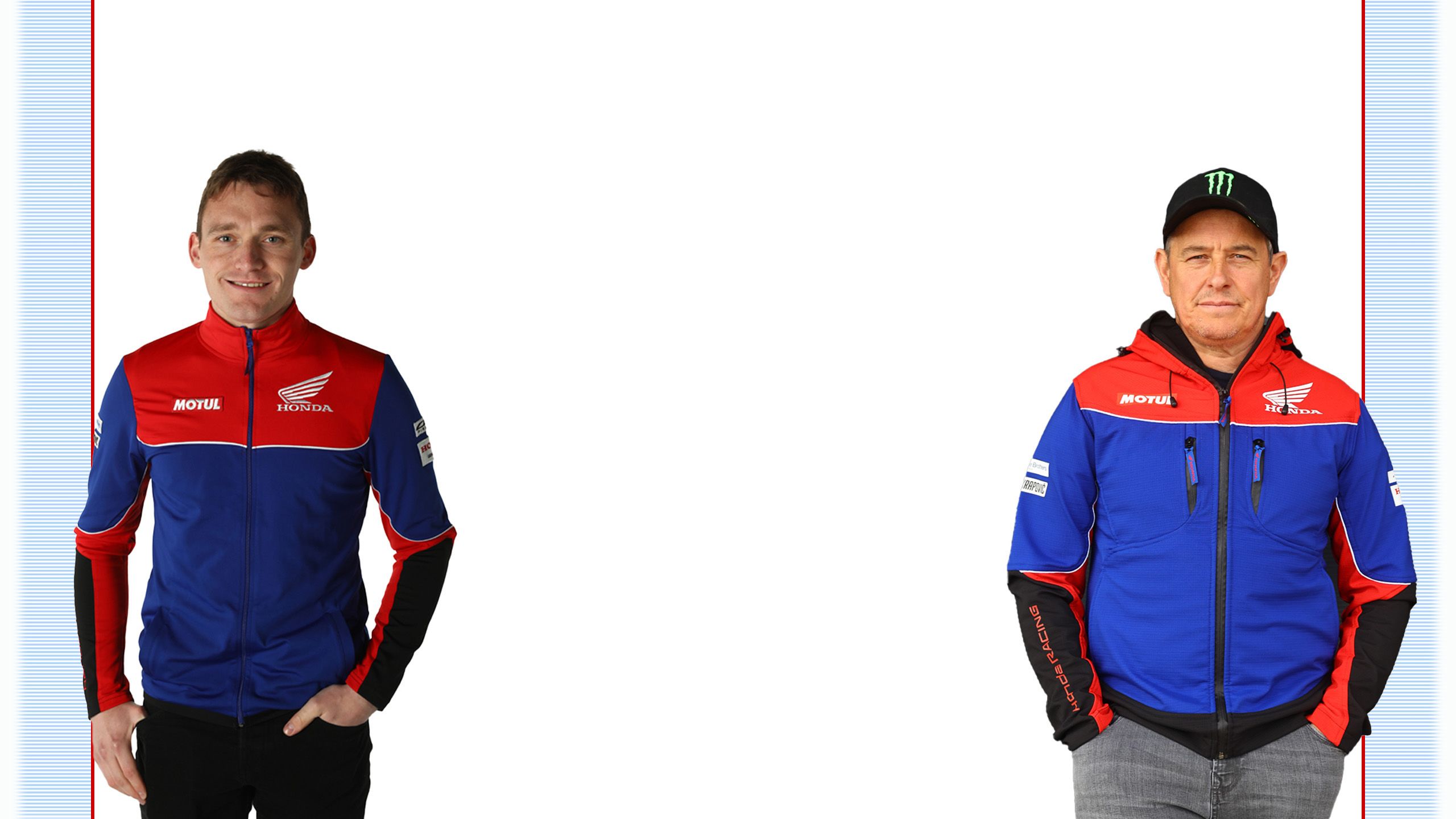 There's only one thing left to add: Let's Go and enjoy a Honda-centric whirlwind tour of what's on offer at Motorcycle Live 2023 at the NEC.