European ATV Training Institute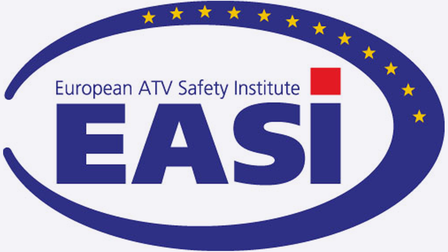 Free Rider Training
Because you're not as indestructible as our ATVs.
We invented the All Terrain Vehicle to help you do jobs that simply weren't possible before. But, since our customers aren't as indestructible as our machines, we offer a free EASI Rider Course® with every new Honda ATV at no cost. Ask your Authorised Honda dealer to register you for a course - it's well worth it as it can qualify in risk assessments for PUWER or HSE requirements.
For commercial users, HSE risk assessments may require further training, for example through Lantra, or as part of your tractor loading and towing course.
Your Honda Authorised dealer can also give you information on current EASI incentives for used Honda ATVs.