All terrain tamed
We made the world's first ATV in 1970. Today we're still focusing on ways to make them better. No matter what you need it for, a Honda ATV has the technology and performance you require to get your job done. And with strong build quality and a professional dealer network to rely on, your Honda ATV is sure to last you for many years.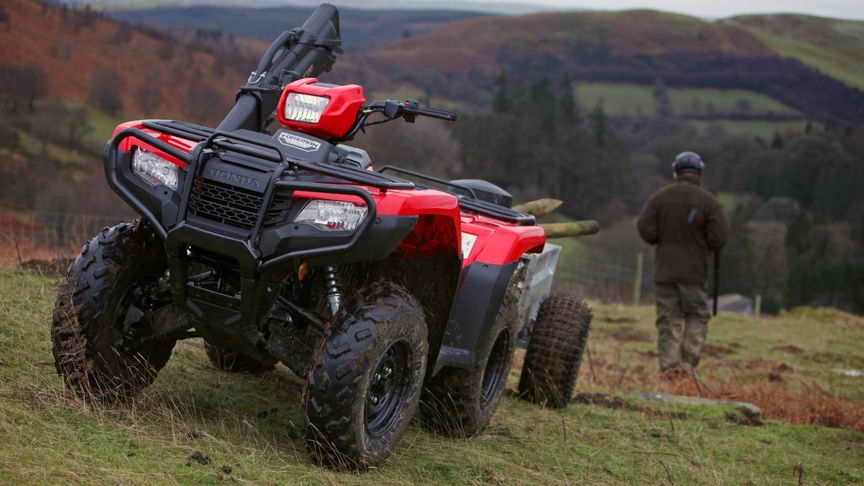 Getting things done has never been easier
Limited time only. Terms and conditions apply.
All the latest news, articles, interviews and videos from the innovative world of Honda