8 Innovative Ways to Use a Leaf Blower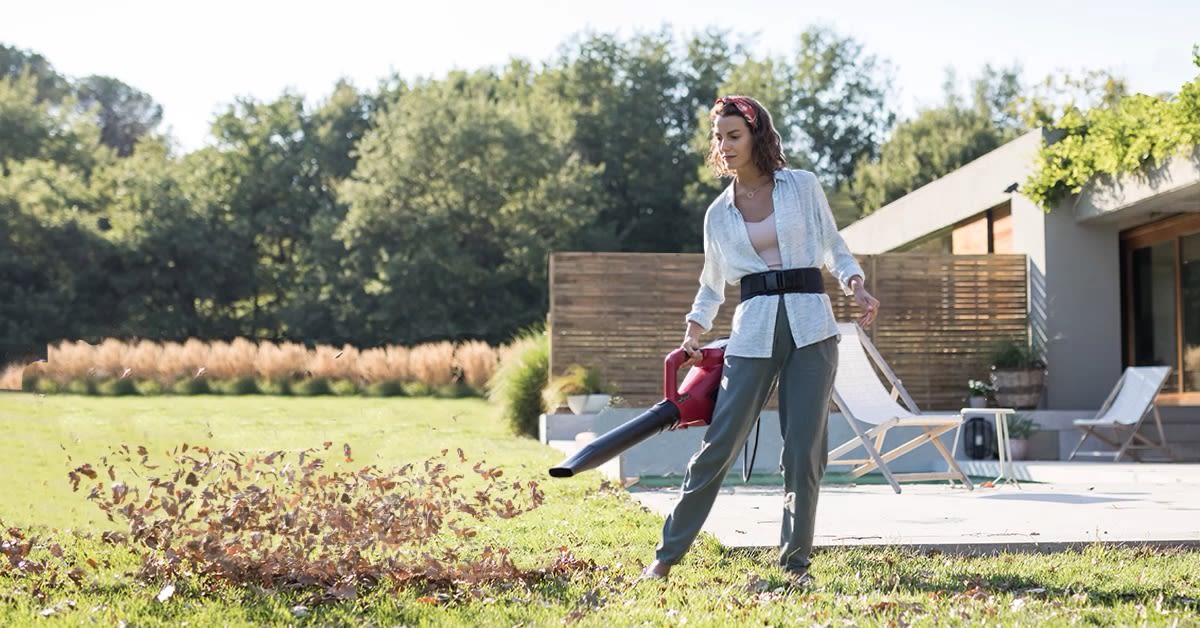 8 Innovative Ways to Use a Leaf Blower
A leaf blower is created for one thing – blowing leaves, right? Undoubtedly they are amazing at clearing up the ever mounting pile of crunchy, orange autumn leaves in our driveways and gardens. The lightweight nature of our latest Honda (HHB 36 AXB) Leaf Blower makes it versatile and super easy to use. There is also a handy cruise control feature so that you can select the velocity you want the blower to expel air at. Then you can simply point the leaf blower, with no need to hold down the button, making the whole job of tidying up the garden a whole lot easier.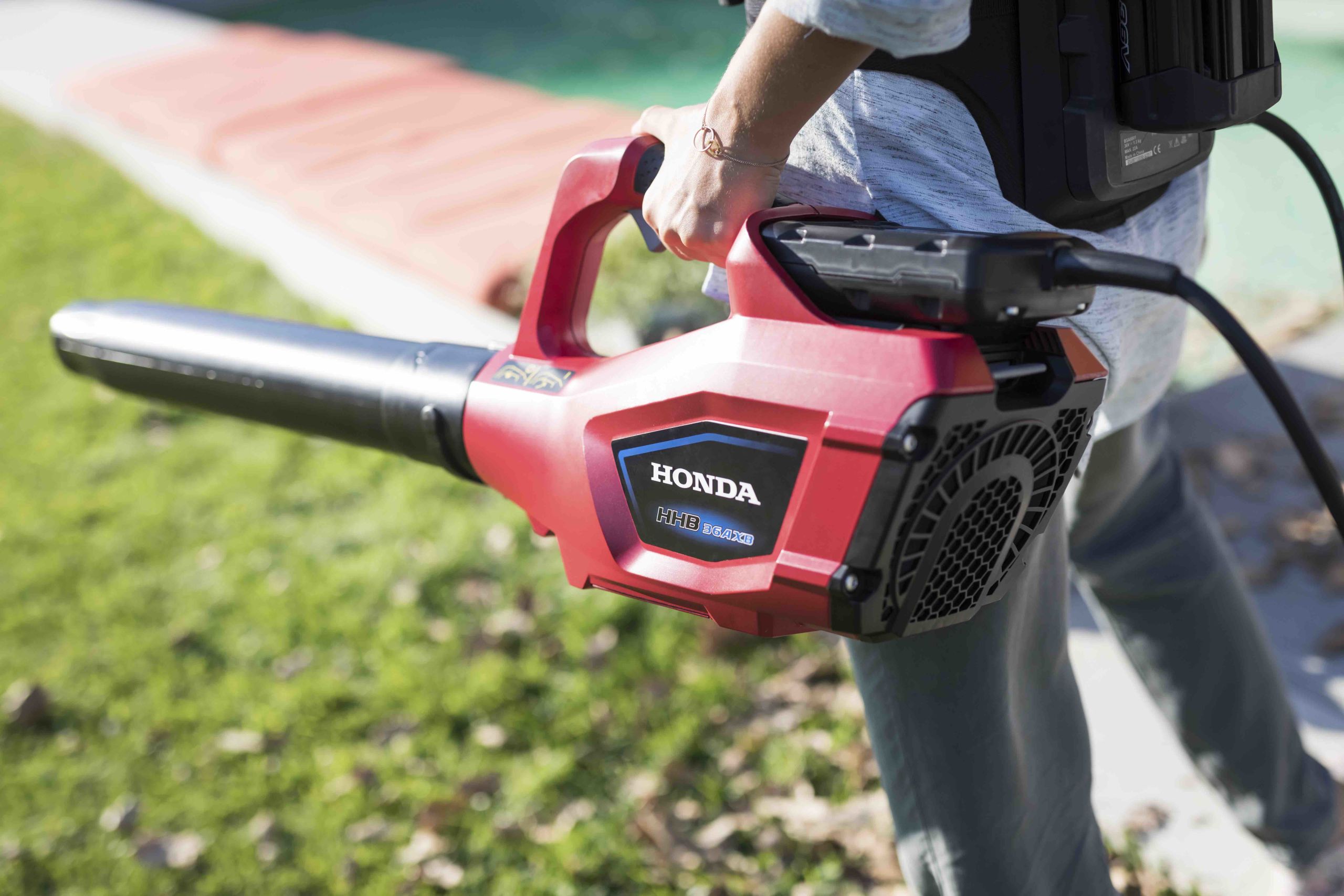 Although the latest Honda leaf blower is compact, it is still incredibly powerful and robust. Therefore, it can be used to clear any trash or debris into a tidy bundle, making tedious sweeping a thing of the past. Furthermore, the new Honda leaf blower is environmentally friendly, produces low noise and is cordless. Thus, allowing you to quickly and easily get the job done with minimal stress.
Did you know that your Honda leaf blower can help you out with a whole load of other chores in and around the home and garden? Today we are going to explore some innovative ways to use the incredibly versatile Honda leaf blower. So that you get a lot more use out of this handy device.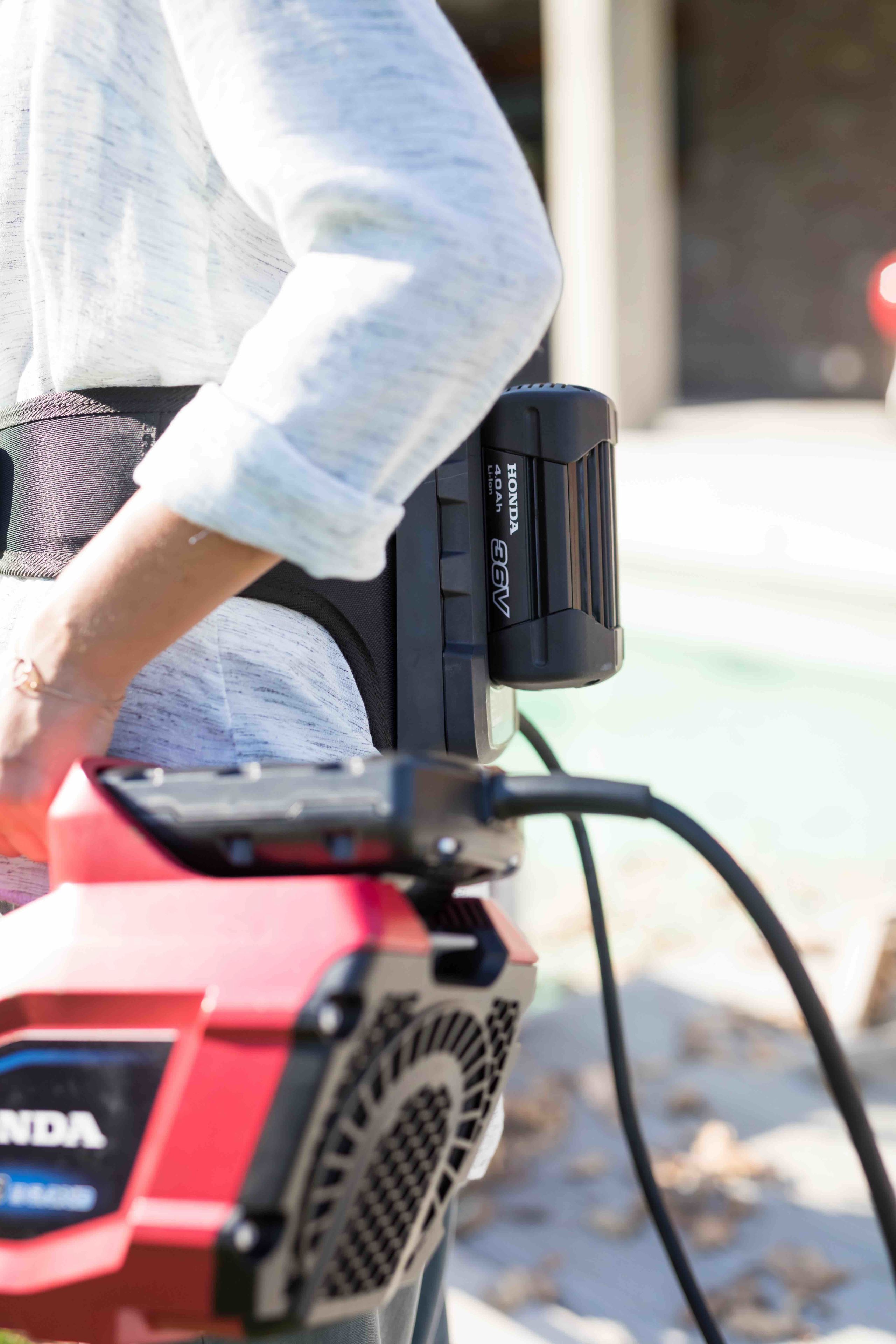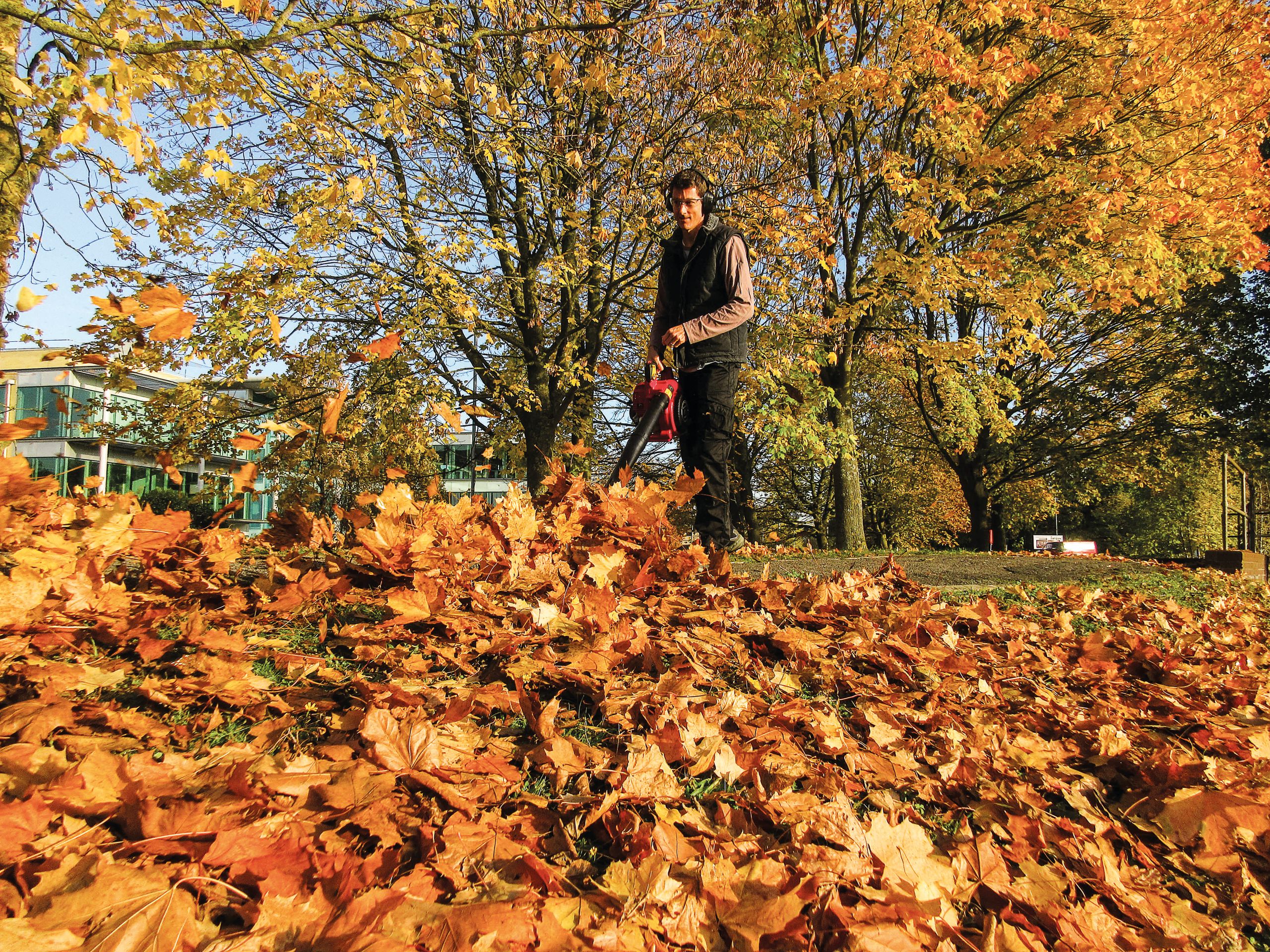 1: Doubles up as a Snow Blower in Winter
After autumn passes most of us put our leaf blowers into storage. However, you might want to keep your leaf blower handy because they can be extremely useful during cold, snowy winter days. Why not try your leaf blower out as a snow blower? Whilst they are not as heavy duty as snow blowers; leaf blowers can double up as a handy snow blower to quickly clear off powdery snow from paths and driveways easily. One particularly useful trick is to blow the snow off the top of your car. This is not only quick and easy, but you can actually be charged with a driving offense if you do not adequately remove the build-up of snow from your car before taking to the road. You can also blow the snow away from your tyres to avoid any slipping when you are driving off. Make sure you have your leaf blower to hand to help you clear snow quickly and easily around your home this winter.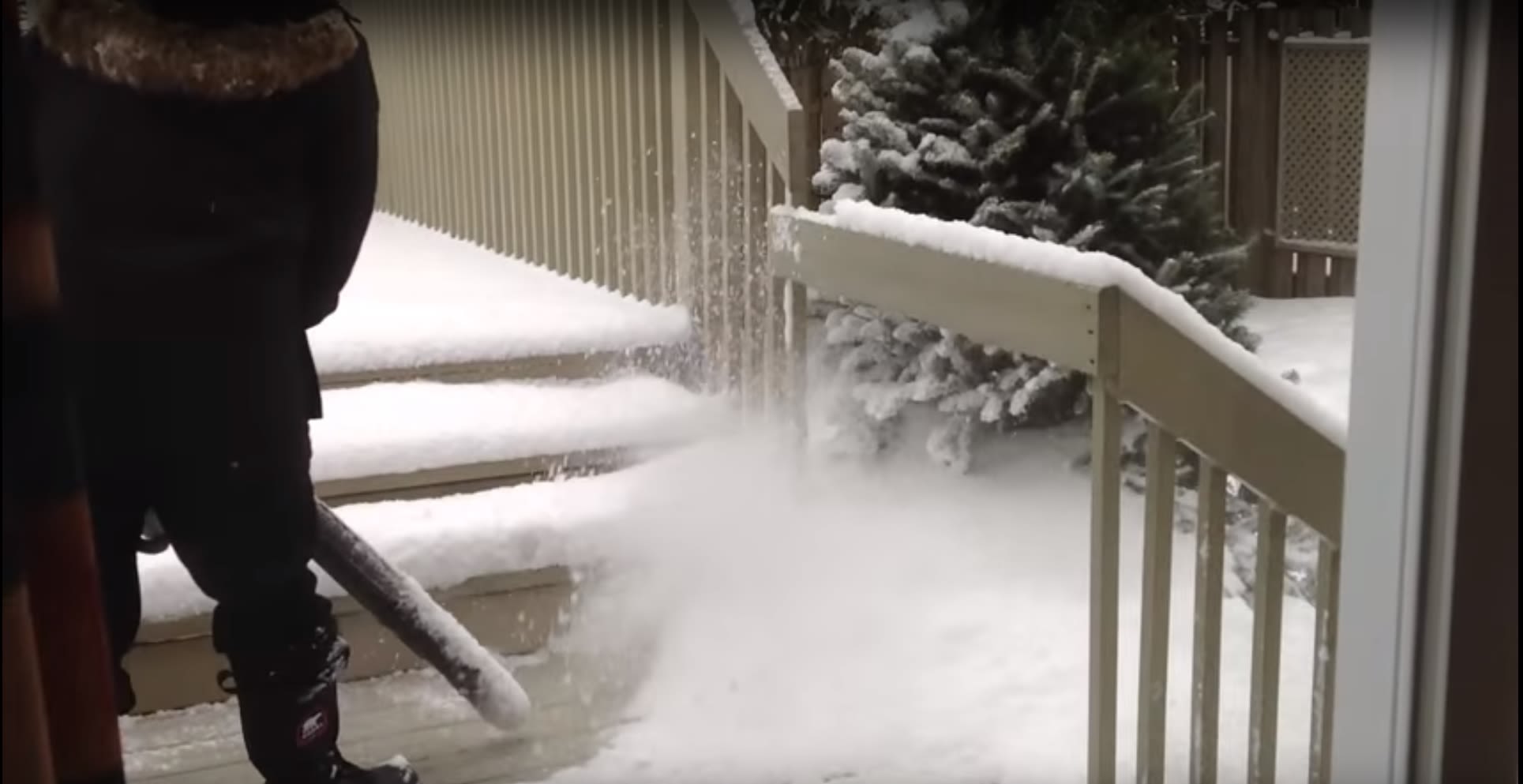 2: Gutter Cleaning
Dirty gutters can cause a whole host of issues because the falling rain water has nowhere to go. This can lead to flooding and damage to your property. Additionally, during winter months, the rain water can accumulate and form icicles that can in turn break your guttering. A leaf blower offers an easy and effective way gutter cleaning solution for your property, without having to get your hands dirty. Some leaf blowers also come with a specially designed "gutter cleaning kit". You can clean your gutters incredibly quickly and easily with your leaf blower. Because the Honda HHB36 AXB is lightweight and cordless, gutter cleaning is now an easy and manageable chore.
PRO TIP: Keep on top of cleaning your gutters to make the job much easier by cleaning them out with your Honda cordless leaf blower every 3 months or seasonally.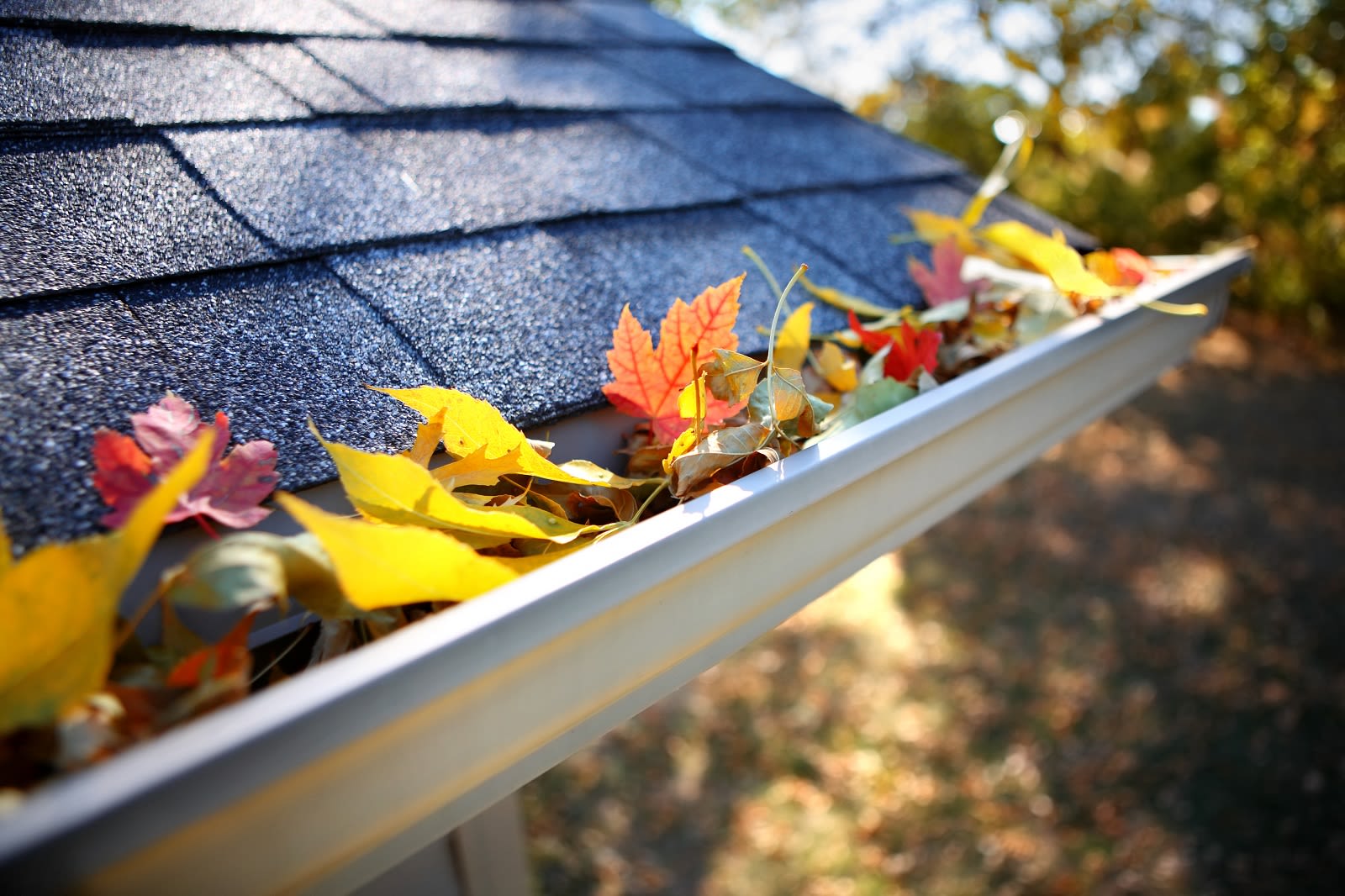 3: Use as a Car Dryer
If you choose to jet wash your car at home, the next useful tool you should look for is the leaf blower. Most drive through car washers use massive blowers to dry your car on the way out of the car wash. This is a great idea to avoid dirty spots that can result from natural air drying. Why not recreate this experience at home and dry your car off with the leaf blower after you give it a wash. Make sure to get into all of the dark recesses of the car to make sure your car is completely dry. One thing to mention here is that you could get quite wet during this process, so avoid wearing your best clothes. It would be a good idea to wear wellington boots and an overall if you have one. Alternatively, some old clothes will do the trick.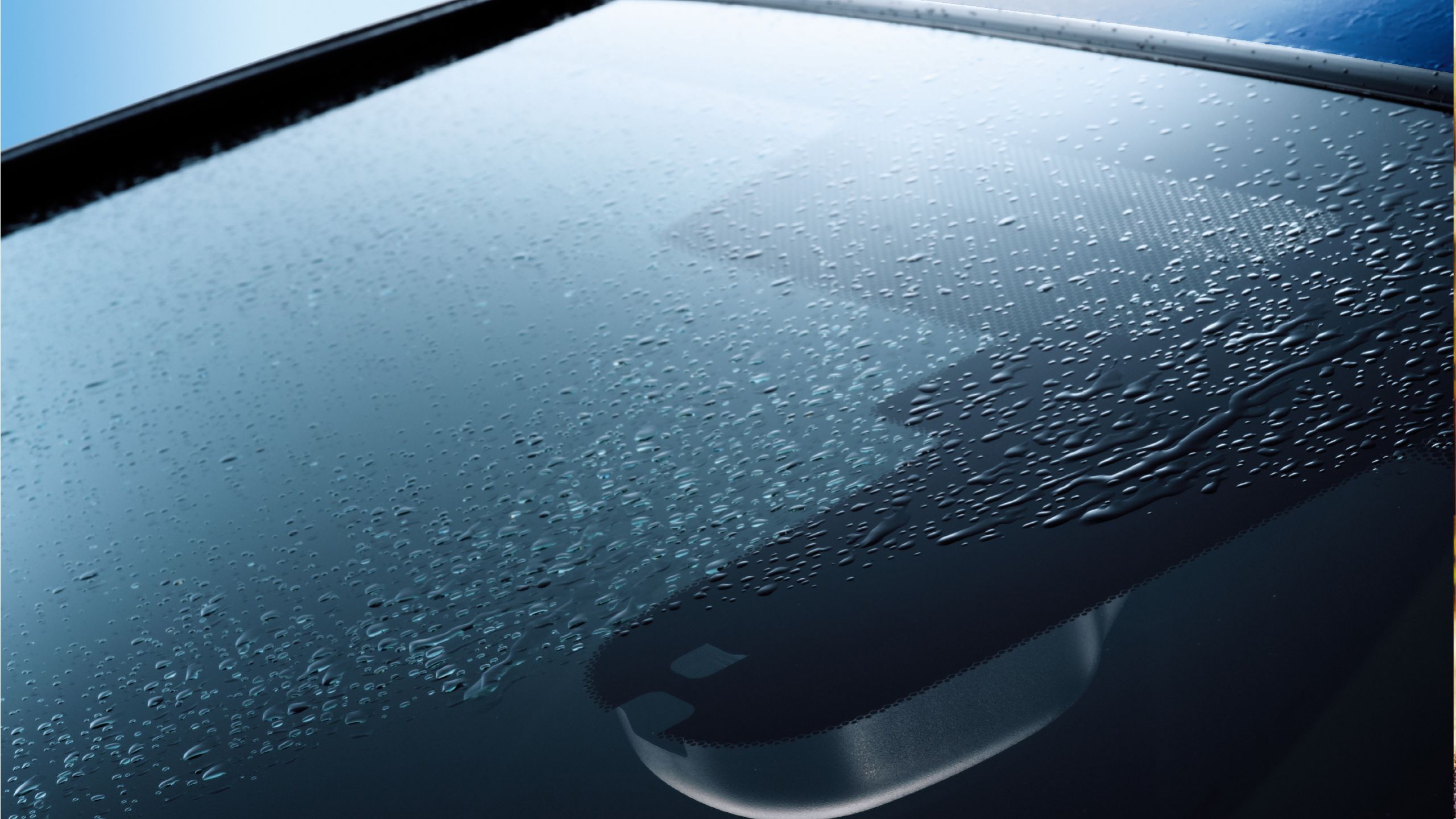 4: Threading a wire
If you need to get some wire into some tight spots or to travel through pipes, why not try tying a weight (like a piece of sponge) and then use your leaf blower to blow the wire through the conduit.  This saves a tonne of time and frustration when trying to thread wire through long lengths of piping.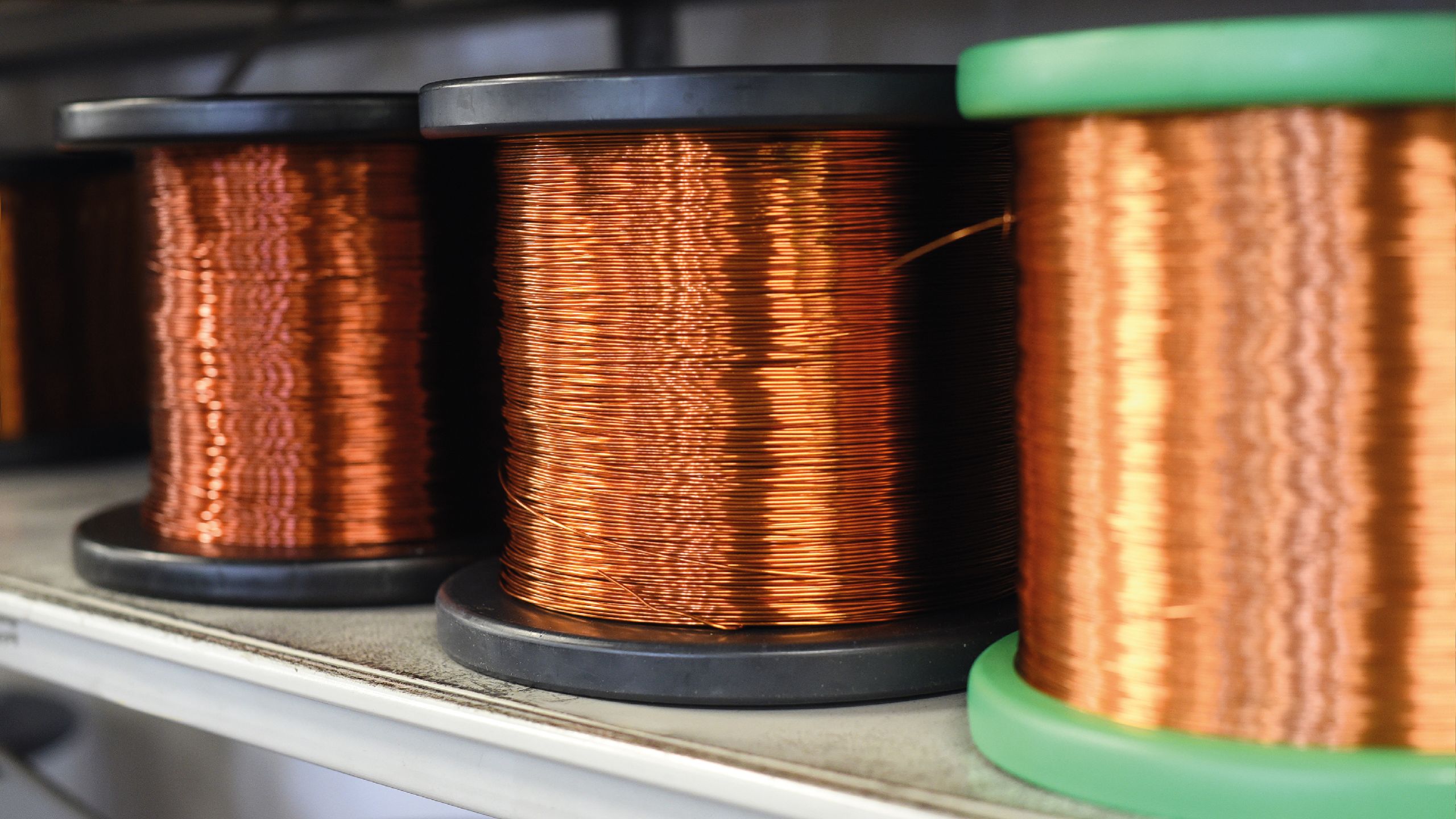 5: Clean your lawn mower
After mowing the lawn your lawn mower will undoubtedly be clogged with grass. Why not blow the grass cuttings off the bottom of your lawn mower. Once done you can then use a hose to thoroughly clean the lawn mower. For that finishing touch, use your leaf blower to dry off the lawn mower to leave it good as new.
SAFETY TIP: Make sure that your lawn mower is switched off and unplugged before cleaning out.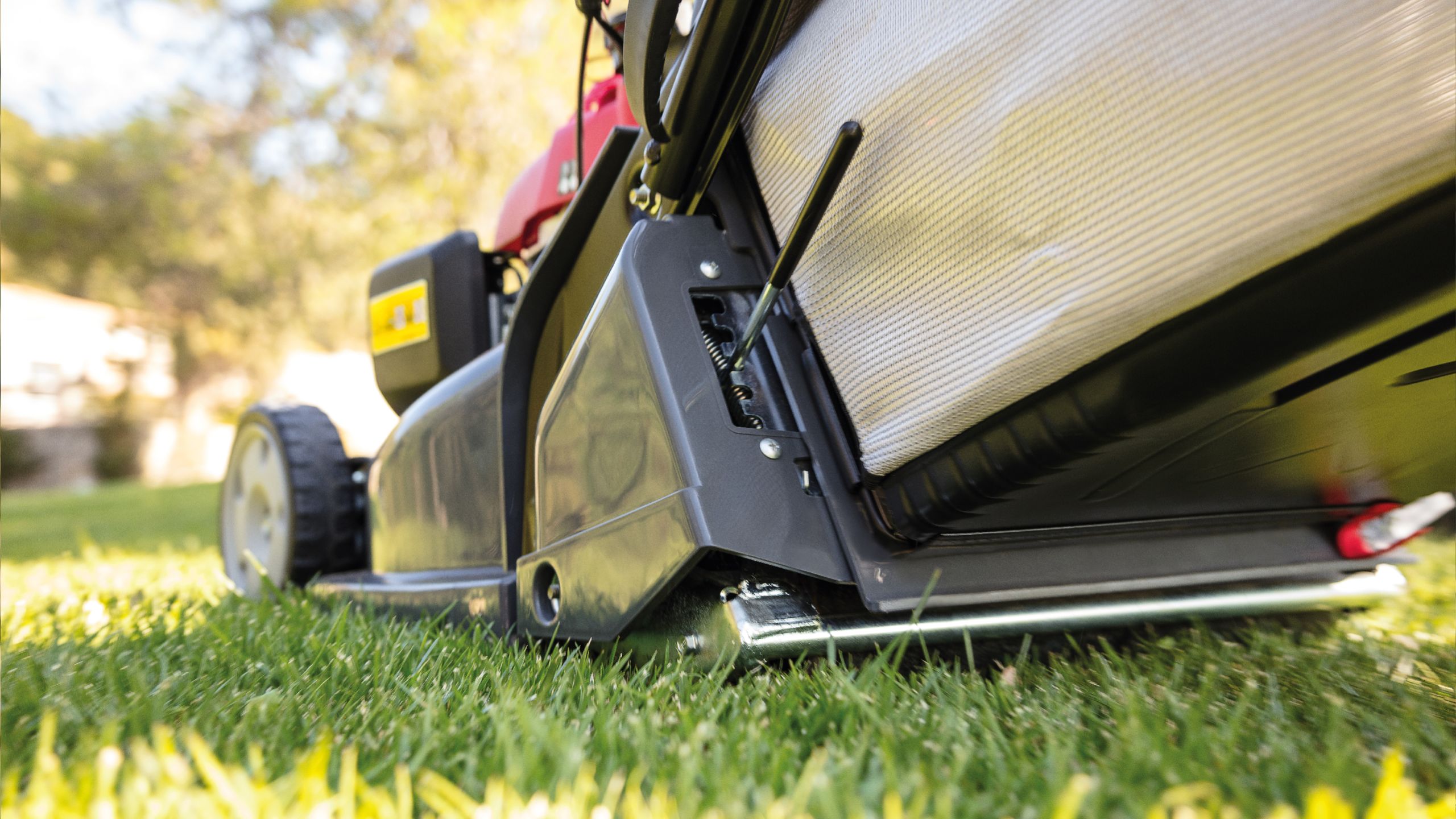 6: Clean your strimmer
Much the same way as you did with your lawn mower. Switch off your strimmer and unplug it before blowing the grass out of the bottom. You can then proceed to hose your strimmer down and then blow it dry with your leaf blower.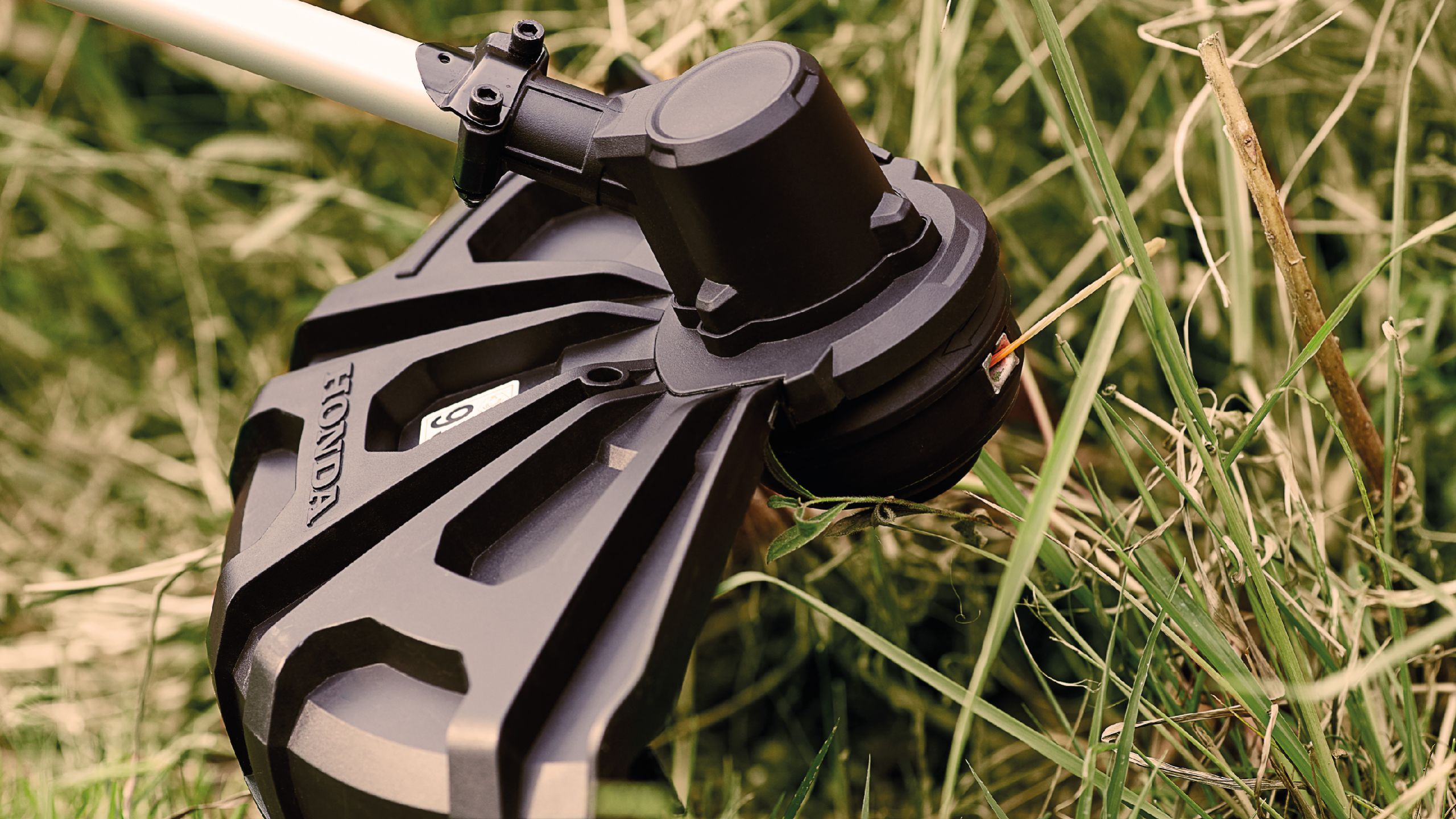 7: Clear Pathways
If you have just planted some beautiful flower arrangements in your garden, then you will most likely get dirt on the pathways. Save time and effort by gently blowing this compost off the pathway. Likewise, if you have just mowed the lawn, you can blow excess grass cuttings off your path rather than taking the time to brush it all down.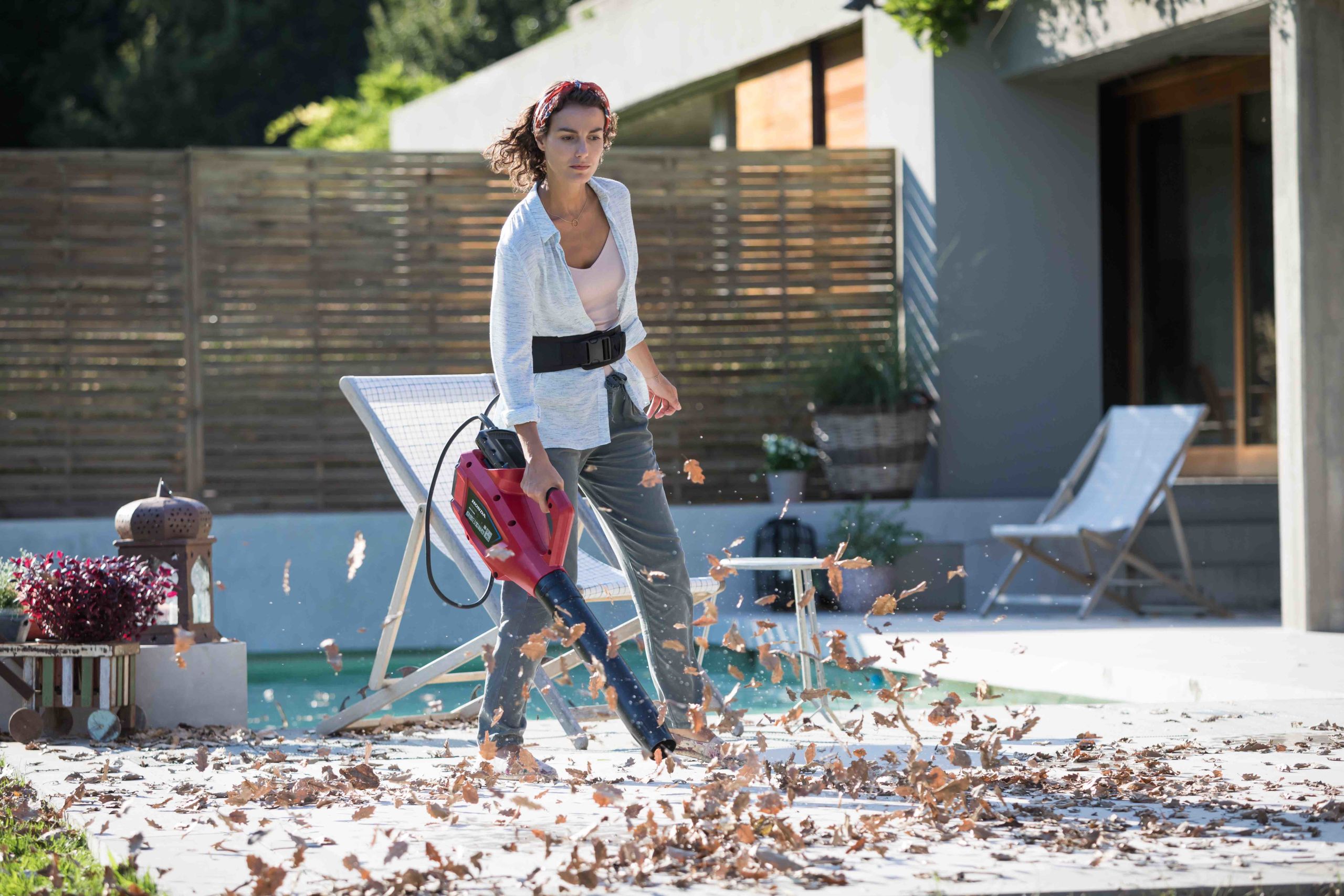 8: Clean out your car
Blast your car with your leaf blower to quickly and effectively get dirt and debris out of the tightest of corners. Start by opening all of the doors and then make sure you get under seats and into the dusty areas with your leaf blower to quickly and effectively remove dust and dirt. You can also blow off dust and crumbs from kid's car seats and blast dirt out of the boot.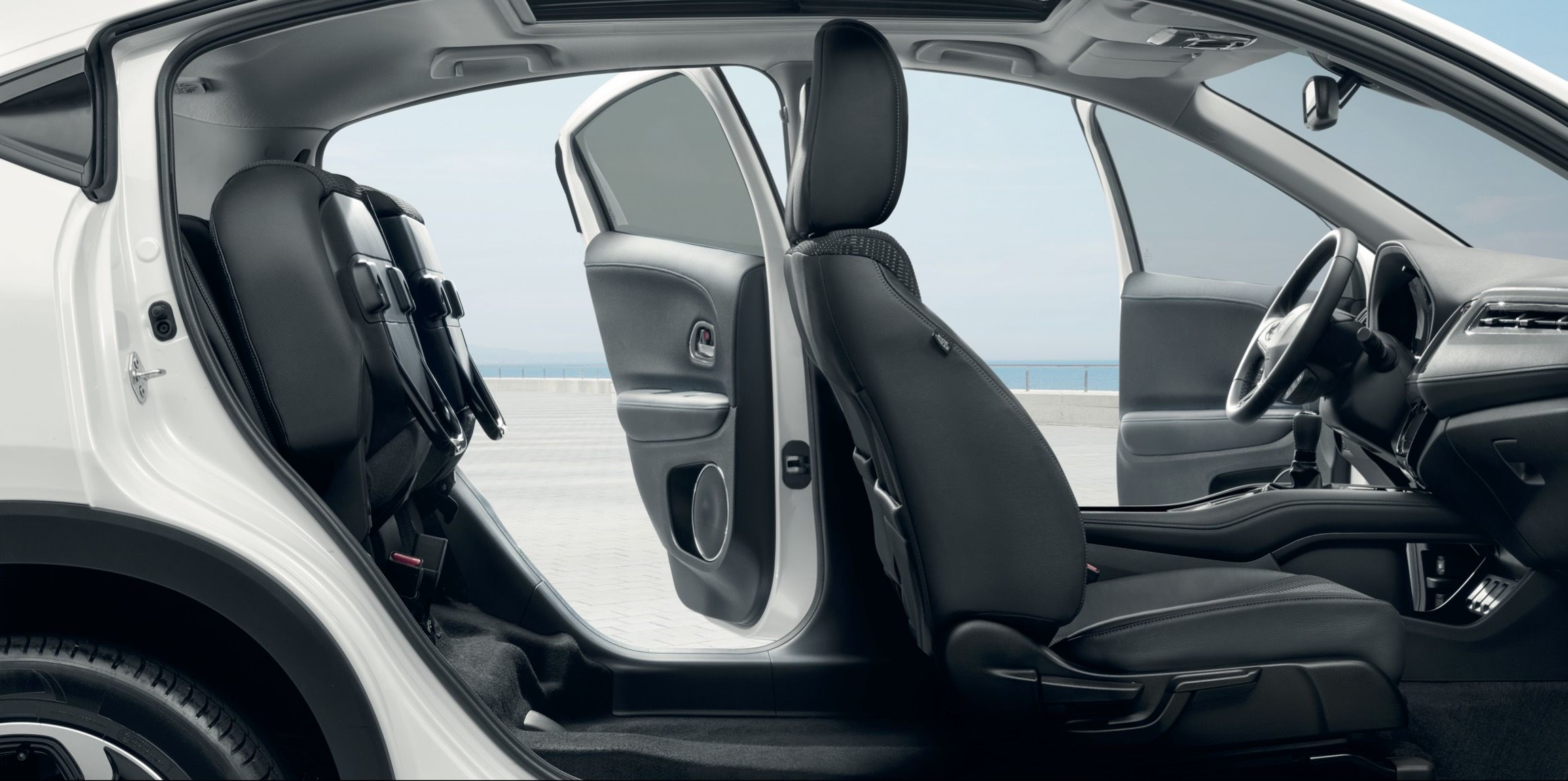 Now it is your turn to get imaginative with your leaf blower. What innovative ways can you put your cordless Honda leaf blower to use? The cordless leaf blower has so many other uses; it pays to have it work for you to save you time and money.