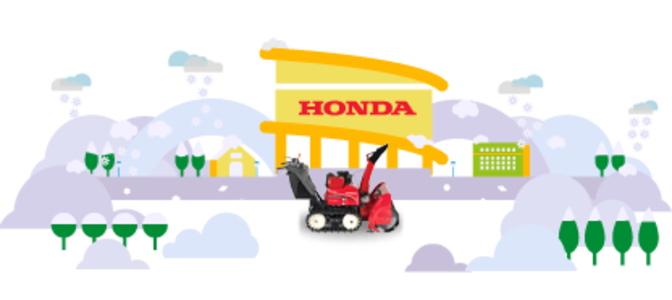 ERNEST DOE & SONS LTD
Rayne Road
Braintree
Essex
CM72QS
01376 321144

Fax

01376 349 389
Monday – Friday

09:00 – 17:00

Saturday

08:00 – 12:00

Sunday

10:00 – 16:00
What we do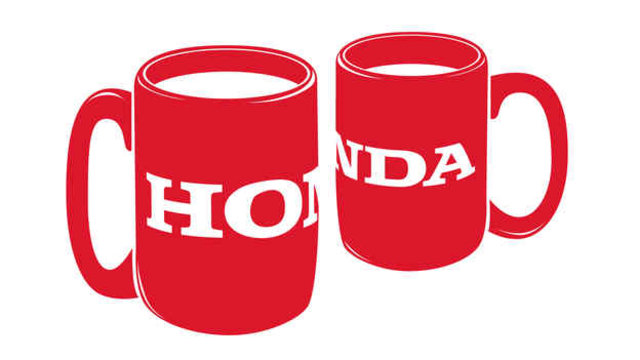 We'll help you out
Detail. It's all in the detail. We'll show you everything that goes into creating a Honda.
Come and see the full Honda range – there's quite a lot to see. We'll help you find the perfect Honda for your lifestyle.
Find a dealer
Come on, you might get cookies too.